Posted by Quickfit Blinds & Curtains on 14th Feb 2018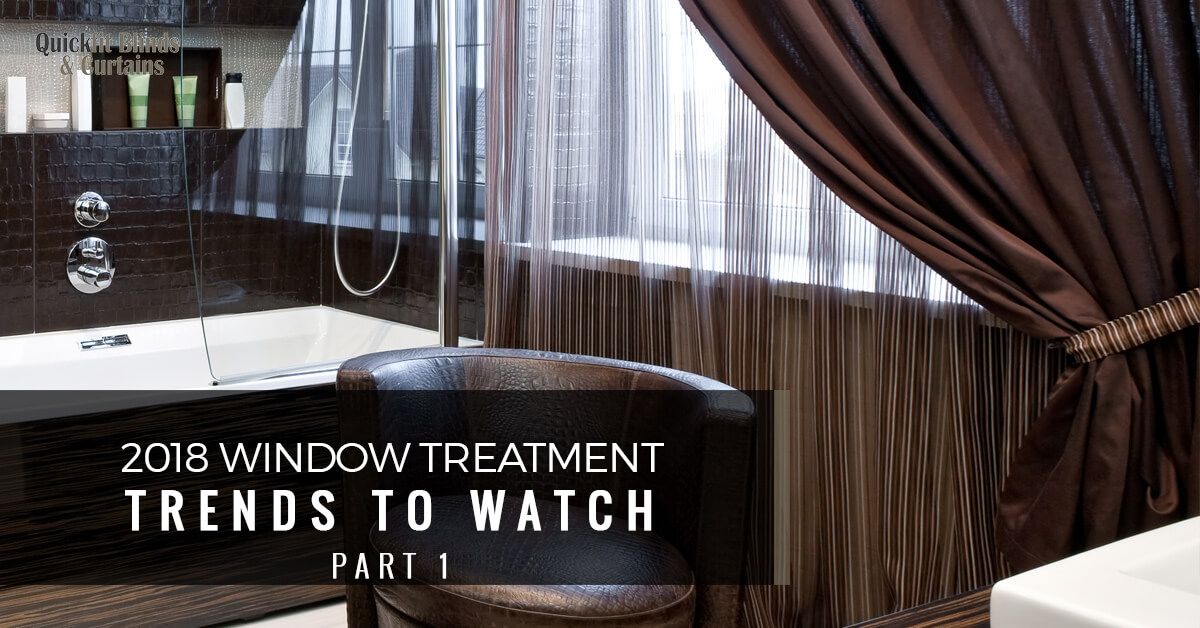 Like anything else in the interior design world, popular styles of window treatments come and go over the years. The classic shades you installed 10 years ago may have been overshadowed by modern curtains, and at times, it may seem difficult to keep up with current design trends. At Quickfit Blinds & Curtains, we pride ourselves on carrying beautiful, custom blinds and curtains that are always on trend, and if you're wondering what 2018 holds for stylish window treatments, this post is for you. In part one of this two-part series, we'll review four trending window treatment styles. Read on to learn more and then shop our full inventory of modern curtains!
Current Window Covering Trends
Bold Patterns
Not so long ago, light-coloured window treatments in neutral solid colours were all the rage. Their simple design and versatility made them a stylish addition to any room, and whether you prefer curtains or shades, they will likely continue to be a timeless window covering. However, while solid neutrals have been the popular style of the last few years, bold and graphic patterns are entering the scene in full force. Both geometric and abstract patterns are in high demand, and many of them include a bold, black design complemented by bright pops of colour. Installing these innovative styles in your living room or kitchen is sure to spark the interests of guests, providing a fun topic of conversation as your friends and family admire your modern sense of style.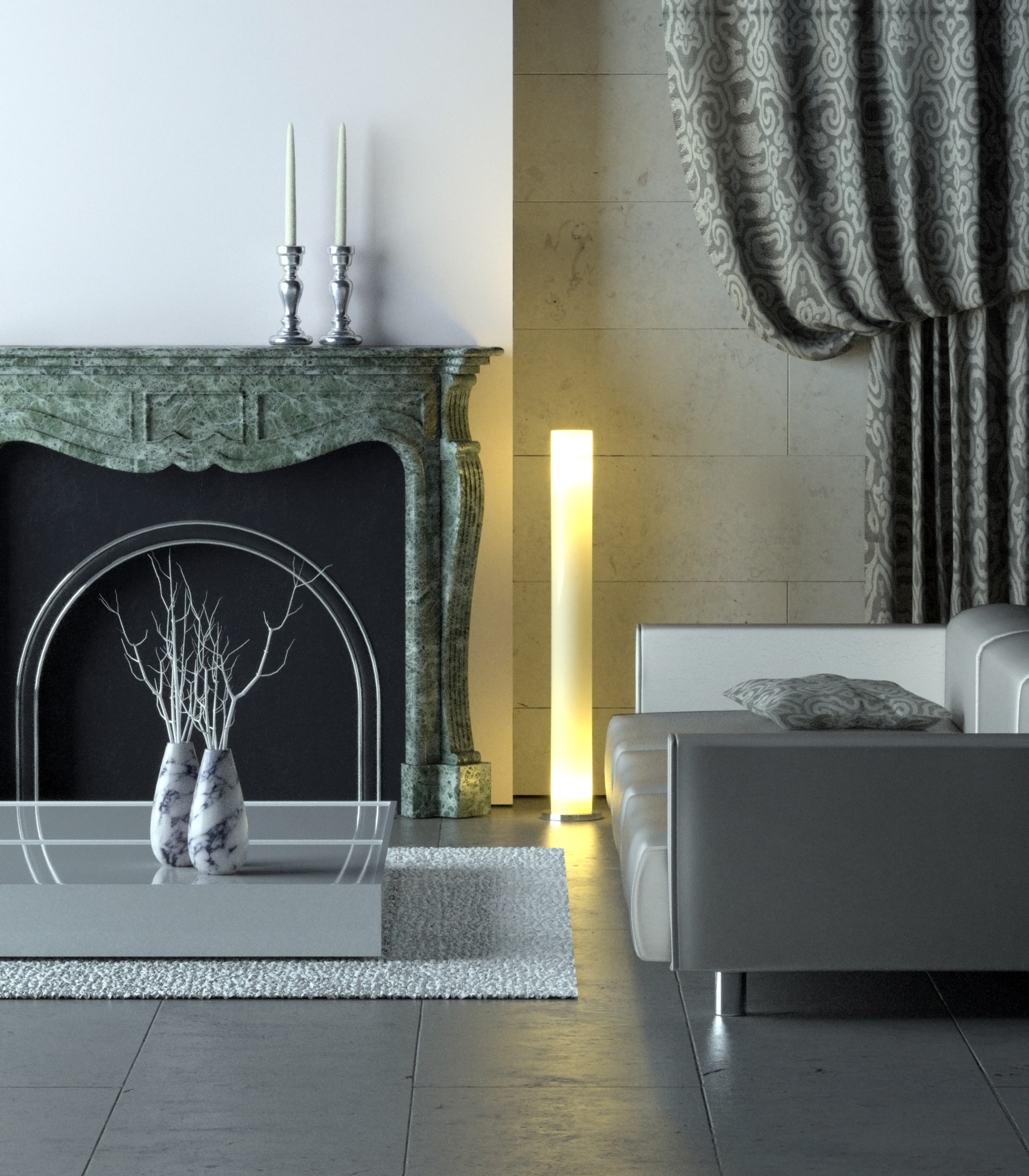 Jewel Tones
The modern look of bold patterns are not suited for every room or every homeowner. If you like the idea of modern curtains in your home, you may prefer the striking simplicity of a jewel-toned fabric for your curtains. Deep, eye-catching colours, including ruby, turquoise, amethyst, and emerald have become a popular interior design trend, and they seem to be stealing the scene this year.
Searching for bright, bold curtains for your home? Look no further than Quickfit Blinds & Curtains! Our Aspen and Arizona Blockout Eyelet Curtains come in a wide variety of colours that are sure to catch your eye. From a rich purple to a lovely burgundy, you'll find them all in our online catalogue. Can't decide on a colour? We provide free fabric swatches for the convenience of our customers. Shop now!
Decorative Trim
If you are not quite ready to part with your solid, neutral-coloured window coverings, there are still creative ways that you can inject some colour and style into them. Adding decorative trim to curtains and roller shades is en vogue right now, and a trip to your local interior design or fabric store might be all you need to take your window treatments from ordinary to extraordinary. Trims that feature jewels and other reflective embellishments is an easy way to incorporate some elegance into a room. For a more creative and fun style, look for decorative trims with unique features like buttons, colourful pom poms, or tassels.
Luxurious Velvet
If you love window treatments that add a luxurious feel to a room, you may have considered velvet curtains at one point in time. If you decided against them in years past, now may be the time to switch to these fabulously timeless, yet modern, curtains. Velvet curtains are very much on trend this year, and with their soft texture, natural light-blocking ability, and wide variety of colours available, they are well suited to coordinate with any decor. If you're considering making the switch to velvet, be sure to check out our velvet eyelet curtains. In addition to being a stylish addition to any space, they are thermal insulated to keep the hot summer sun out of your home.
Modern Curtains and More!
Are you shopping for curtains, blinds, accessories, or other fabric design elements for your home interior? Quickfit Blinds & Curtains offers the best value in blockout eyelet curtains and roller shades in Australia, and we would love to help you achieve the look you desire for every room in your home. We are happy to announce we now ship to New Zealand, and with $9.95 flat rate shipping on all ready-made items, you won't find a better value on high-quality window coverings. Shop Quickfit Blinds & Curtains today!