Posted by Quickfit Blinds & Curtains on 26th Jan 2018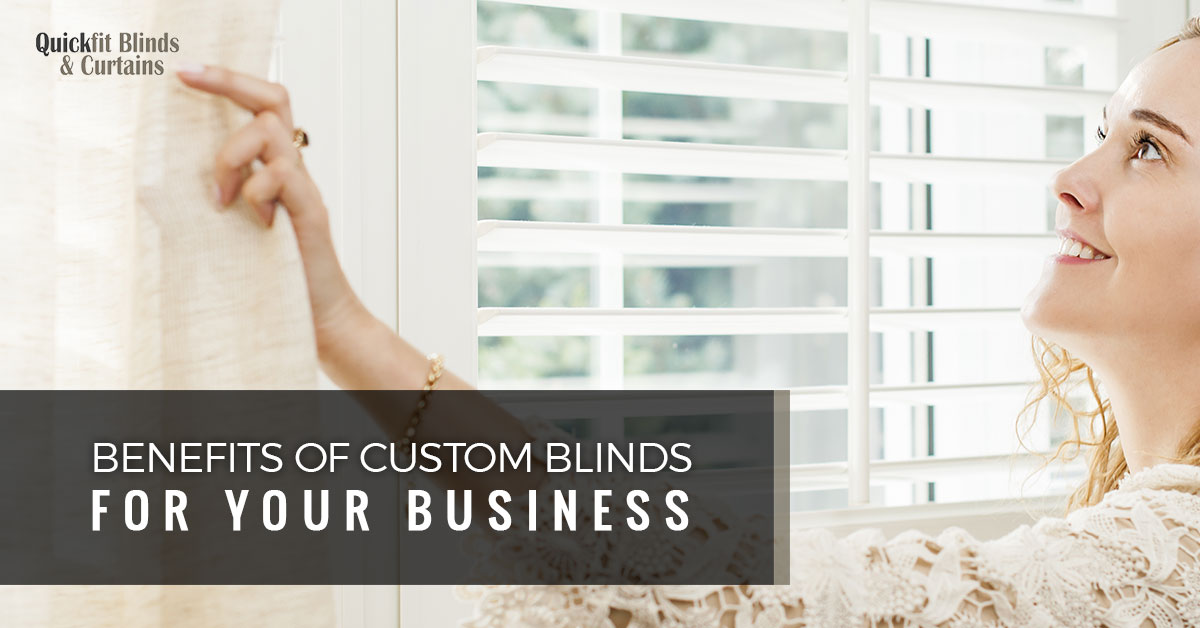 Owning a business comes with a lot of responsibilities. From managing your day-to-day operations to ensuring employee satisfaction, you're likely to have a lot on your plate at any given time. Thinking about window treatments might not be at the forefront of your mind, but it is something that business owners should consider. In today's post, we'll cover the importance of outfitting your commercial windows with the right window coverings, and we'll review a few of the benefits you can enjoy from installing custom blinds in your commercial space.
Quickfit Blinds & Curtains is Australia's go-to source for custom blinds and curtains, and we would love to help you cover your commercial windows in style. Shop our online catalogue now or call our design experts at 0422584155 to get your order started!
Five Reasons to Order Custom Blinds
When it comes to finding the right window treatment for your commercial space, custom blinds provide business owners with countless benefits. Check them out below!
Security
No matter what kind of business you operate, you want to make sure that your property is as secure as possible at all hours of the day. Whether you have a retail storefront on Main Street or run an IT business in an industrial park, the windows and doors on your commercial building can present a security risk. While you want prospective customers and clients to be able to see into your space during the day, you probably don't want passersby seeing unattended merchandise and computers at night. Custom blockout blinds are an excellent window treatment that can help keep your property safe after hours, and no matter what size your window is, you're sure to find a properly fitting treatment.
Sun Glare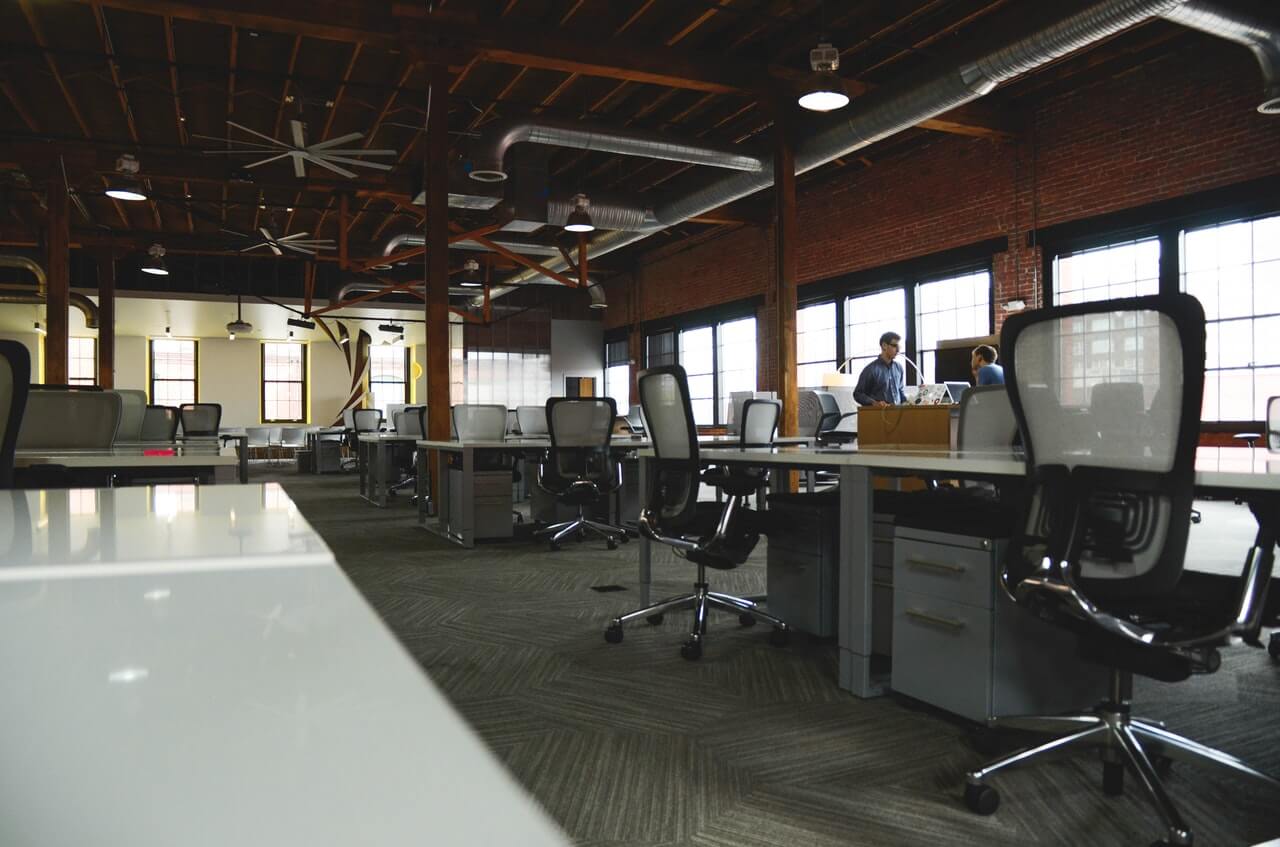 We all know that natural light provides countless health benefits over fluorescent lighting, but when you have a business to run, you want to make sure that your employees are as comfortable as possible while working. If your workers have direct sunlight shining through the windows and into their eyes or onto their computer screens, not only will your employees be very uncomfortable, but their productivity could suffer as well. Outfitting your windows with custom blinds is a cost-effective and convenient way to let some natural sunlight into your building while giving employees the option of blocking it out when distracting sun glare becomes bothersome.
Outward Appearance
Have you ever been driving through a residential neighbourhood and seen unsightly window coverings from the street? Window treatments that are mismatched, damaged, or otherwise not aesthetically pleasing can make the outside of your business look ill-maintained and unprofessional. If you run a retail business, this might send the wrong message to customers who are passing by on the street, as they might wonder about the quality of the merchandise that you sell. In addition to providing security after hours, the simple elegance and uniform look of custom blinds provide an affordable means of creating a pleasing outward appearance for your building.
Interior Design
When you own a business, the interior design of your commercial space should make your employees and customers feel at ease in the space, and the design elements should also complement the nature of your business. There are many important factors of interior design to consider, and everything from the flooring and lighting to the furniture and wall hangings should work in concert to provide a seamless and professional appearance. Without window coverings, your windows will feel stark and bare, not to mention they will be problematic for security and productivity. Choosing custom blinds for your commercial window treatments will create a clean, stylish look that is sure to complement any design.
Protection from UV Rays
Everyone loves the warmth and brightness that the sun's rays provide. However, while they are great for naturally lighting a space and boosting your mood, they may not be so great for your inventory, flooring, and electronics. When allowed to shine into a window unhindered, sunlight can be very damaging. If you frequently display sale items in the front window of your shop, they may become faded by too much exposure to sunlight. Likewise, furniture and flooring in front of an untreated window may become discoloured over time. The heat generated by unfiltered sunlight could also prove damaging for any type of electronics. Hanging a custom sunscreen blind is a great way to prevent your business property from getting sun damaged.
Made-to-Measure Custom Blinds and More!
Are you ready to take your commercial space to the next level? With custom blinds from Quickfit Blinds & Curtains, you can transform your shop or office into an elegant, stylish space that your employees and customers will love. Prefer a different window treatment? We also carry an expansive inventory of bulk curtains that are sure to meet your needs. No matter which type of window covering you choose, you can always order free fabric swatches and have your ready-made items shipped for less than $10. Shop Quickfit Blinds & Curtains today!