Posted by Quickfit Blinds & Curtains on 15th Nov 2018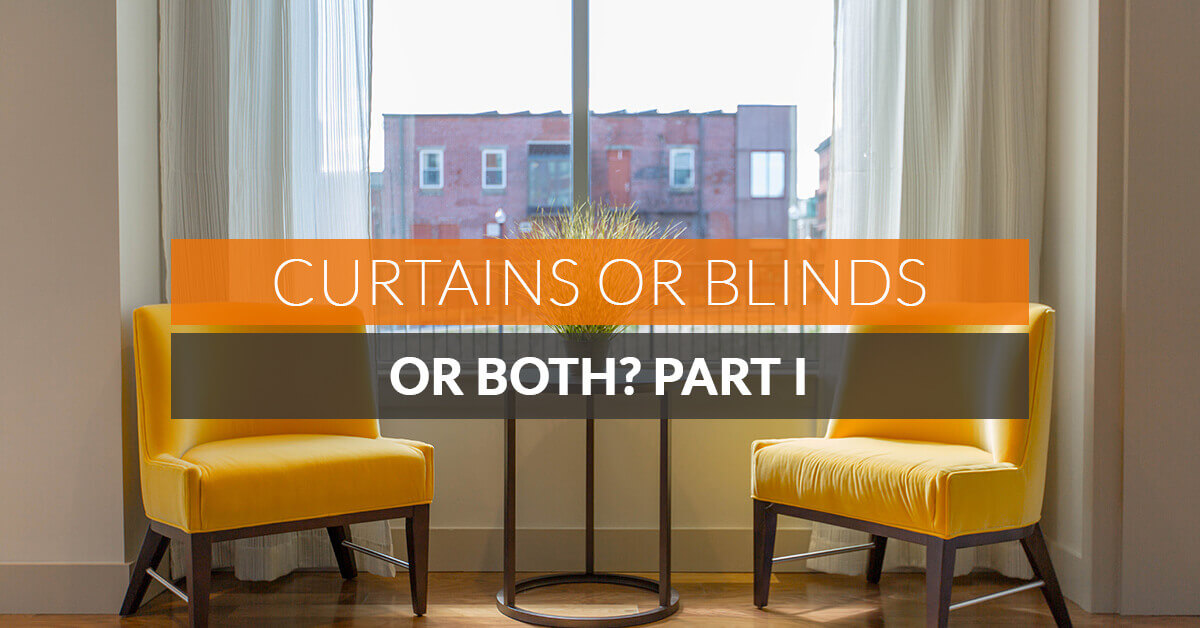 When it comes to a preference in window treatments, it seems as though the world is divided. Some people prefer the appearance of curtains and drapes, while others prefer blinds and shades. Which side of the fence do you fall on — curtains or blinds, or both? No matter your preference, there is plenty to love about the blinds sold by Quickfit Blinds & Curtains. In fact, we offer the best value blockout roller blind deal in Australia, and you can rest assured that we have not compromised quality in the interest of bringing you affordable, modern window treatments. Today, we will review a few reasons why blinds are a great choice for dressing your windows. Check them out below and shop our expansive inventory of made-to-measure roller blinds online!
Perks of Blinds and Shades
Cost
Price is one of the biggest factors that people consider when they are shopping for new window treatments. If finding stylish window coverings at an affordable price is important to you, then you'll probably prefer the cost of blinds and shades over that of curtains and drapes. Blinds are one of the most affordable window treatments around, and if you have many windows in your home to dress, the cost savings of blinds over curtains can be significant. When you shop Quickfit, you can get custom-made blinds that are designed to fit your exact window specifications for as little as $79. You can't beat that!

Repairs
If you have kids in your home or if your pets just can't seem to leave your window treatments alone, then blinds might just be your preferred window treatment because they are so easy to repair in the event they become damaged. Venetian blinds that have individual slats are especially easy to repair, as individual slats can either be glued back together or replaced altogether if they are damaged. Roller blinds are so durable that they are virtually indestructible. However, in the event that one of the components of your roller blind or sunscreen is damaged, you can rest easy knowing that we carry a variety of spare parts on our website.
Easy to Clean
One of the most daunting chores around the home (aside from cleaning the rugs) is cleaning the window treatments in your home. Depending on what kind of window covering you have, this cumbersome can take hours on hours to complete. Roller blinds and sunshades are among the easiest window treatments to clean, which is just another reason why so many homeowners prefer them to curtains. You don't even have to take them down to clean your sunscreens or roller blinds. All you need is a bucket of warm water, a gentle detergent, and a soft rag. In just a few minutes, you can clean all of the blinds in a single room — you can't say the same for curtains!
Low Profile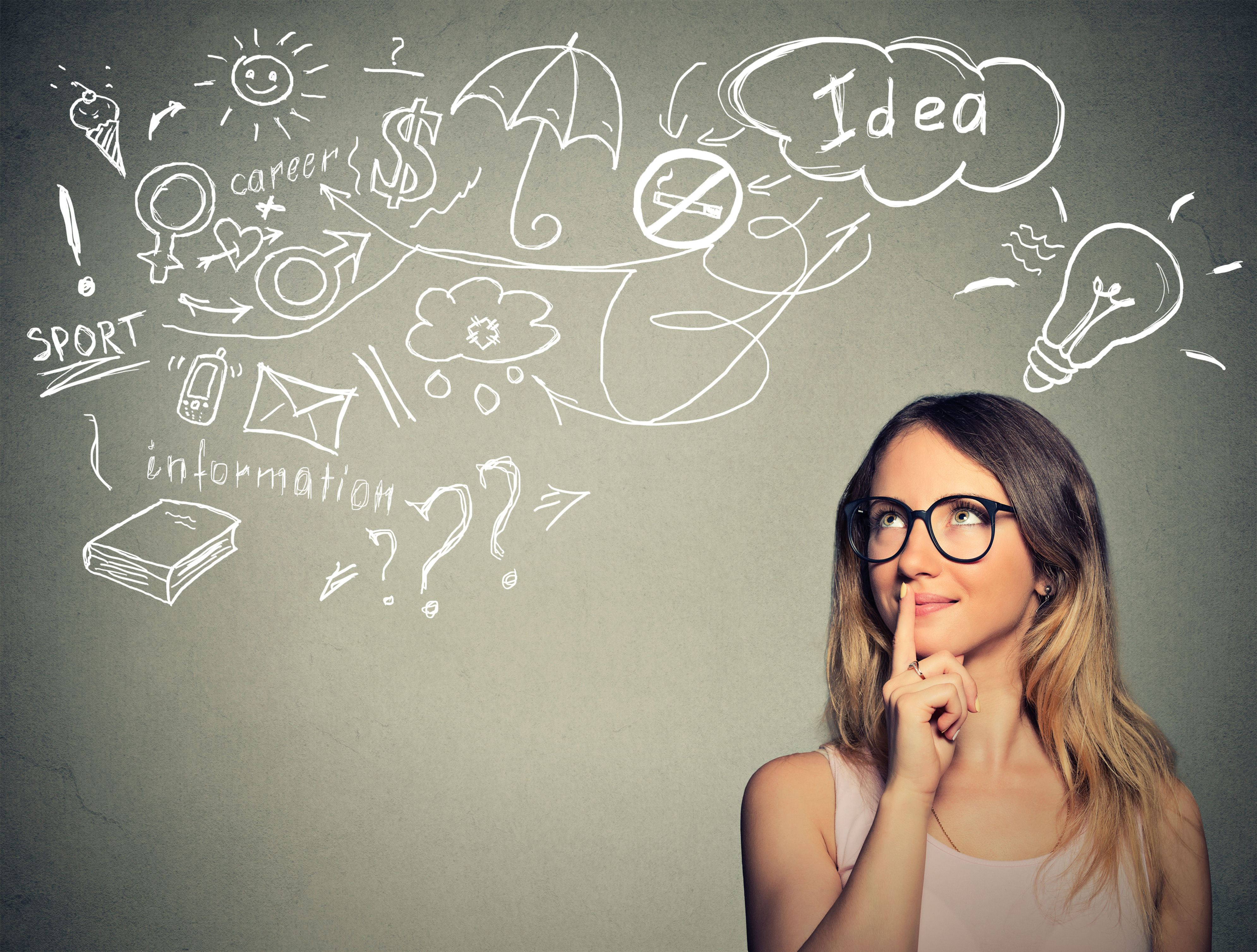 Some homeowners love the luxurious aesthetic that curtains provide. Unfortunately, yards and yards of fabric tend to take up a good few inches of space and sometimes, curtains can look rather bulky. If you like a window treatment that has a low profile, then blinds and shades are more likely to suit your style preferences. When you order custom blinds online from Quickfit, you have the option of an inside or outside mount. An inside mount ensures that your blinds are flush with your window opening so that your window treatments don't compete with or detract from other design elements in the room.
Privacy and Security
Undressed windows not only look bare, but they also allow others to see into your home when you might not want them to. This can present a privacy and security concern, especially at night. Curtains may provide some level of privacy and security, but unless they are blockout curtains, they may not offer complete coverage. Blockout roller blinds and sunscreens offer superior coverage, and when they are mounted inside of the window opening, they act as a shield to ensure no one can see into your home. The level of privacy and security they offer is second to none.
Buy Blinds Online Today
Whether you prefer curtains or blinds, or both, you're sure to find everything you need when you shop Quickfit Blinds & Curtains. Our online blind store has a variety of styles and colours to choose from, and we are more than happy to send you free fabric swatches to help you make a well-informed decision about which set suits you best. Additionally, our window treatment experts are available by phone at 0422584155 seven days a week to guide you through the process of measuring, purchasing, and installing your new blinds. Once you've browsed our incredible selection of blinds online, be sure to check back for part two of this blog series in which we review the perks of curtains and drapes. See you soon!