Posted by QuickFit Blinds & Curtains on 23rd Jun 2018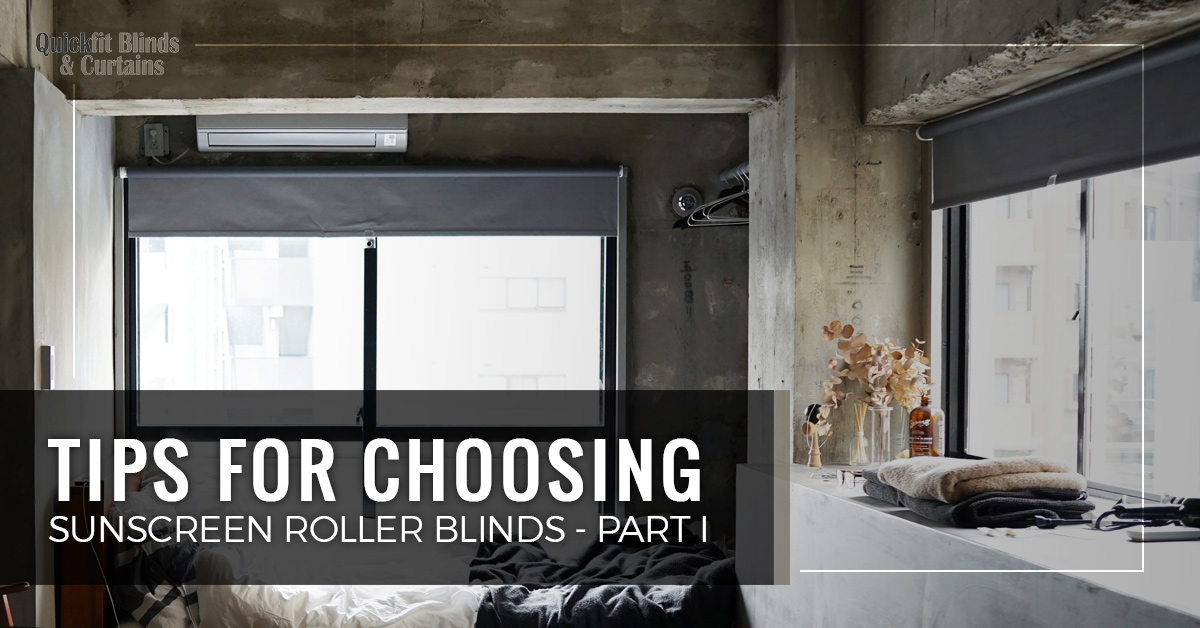 Once you have made the decision to hang sunscreen roller blinds in your home, the fun of shopping for them begins. Whether you are shopping in stores or online, you'll soon discover that there are seemingly endless styles of these versatile window treatments available. This can prove to be overwhelming for many shoppers, leading some to hang onto their old, dilapidated window treatments or hire a professional to help them. After all, with so many options, how do you know which one will work best for your needs?
At Quickfit Blinds & Curtains, we offer the best value roller blind deals in Australia, and we know a thing or two about affordable, high-quality window treatments that strike the right balance between form and function. You are sure to find something that suits your design preferences and budgets when you shop our inventory, and our customer service reps are available seven days a week to assist you in any way. Check out a few tips to help you select the right product, then shop for your custom sunscreen roller blinds in our online curtain store today!
Factors to Consider When Buying Sunscreen Rollers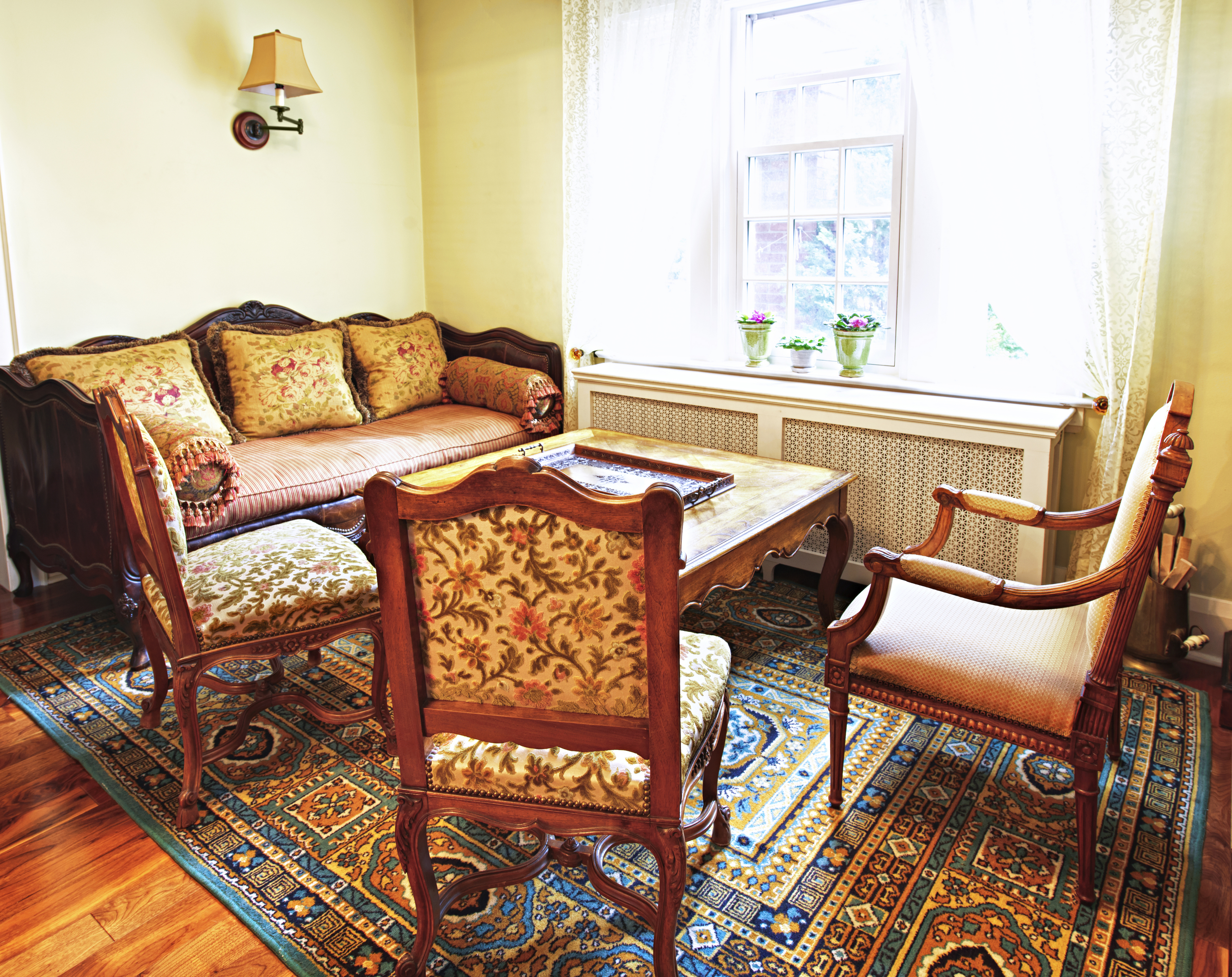 Your Budget
As you prepare to purchase new sunscreen roller blinds for your home, it is important to consider how much money you would like to spend on them. It can be difficult to find quality roller shades that don't break the bank, and you may find that you never really realised how many windows your home has until you have to buy window treatments for them all.
To determine your ideal price point, tally up the number of windows in your home. Divide the amount you have budgeted for blinds and divide that by the number of windows that you have. For example, if you have set a $1000 budget for your window treatments and you have 12 windows that need covering, you can spend around $80.00 per roller blind without going over your budget.
Your Light-Blocking Needs
Each room in your home has its own purpose. In some rooms, you may want as much sunlight as possible. In other rooms, you may prefer to completely block the light out at certain times of the day. Keeping your preferences in mind for the amount of natural light that is let into a room can help ensure you purchase the right blinds for each room.
It can be helpful to make notes about your natural light preferences for each room in which you will be installing your new sunscreen rollers. For example, you may want more natural light in the bathroom or kitchen than you do in your living room, bedroom, or den. The right sunscreen roller blind will diffuse the outdoor light to your specific preferences while reducing indoor glare and the number of ultraviolet rays that enter your home.
Shop Sunscreen Roller Blinds Online Today!
Whether you are replacing the old, outdated window treatments in your home or you are searching for window coverings for a home you have just built, you are sure to find an incredible selection of sunscreen rollers that won't break the bank when you shop QuickFit Blinds & Curtains. We offer free fabric swatches to make your online shopping experience as easy as possible, and you can customise virtually every aspect of your new blinds, from the fabric and component colour to the mount position and measurements. Your blinds will be made right here in Australia within three days and shipped directly to your home. You won't find a better deal than that! Browse our entire online inventory of roller blinds today for safe and secure online shopping, and be sure to check back for part two of this post, in which we will offer more tips for choosing the right sunscreen roller blinds for your needs.