Posted by Quickfit Blinds & Curtains on 22nd May 2018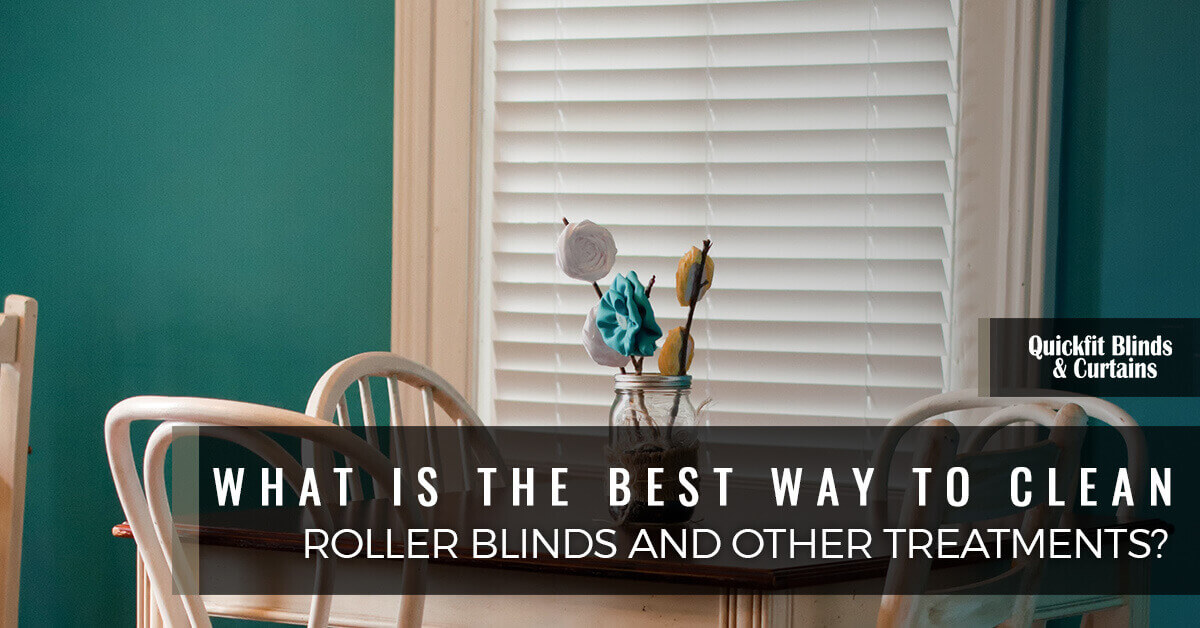 The condition of your window treatments can have a big impact on the overall aesthetic of your room. If your blinds and curtains are looking a little worse for wear, then they may just need a little TLC to look like new again. Aside from being a leading provider of curtains and blinds online, the team at Quickfit Blinds and Curtains can offer a few tips on the best way to clean roller blinds and other window treatments. Give us a call at 0422584155 and speak with one of our experts today! In the meantime, check out the information below.
Window Treatment Cleaning Tips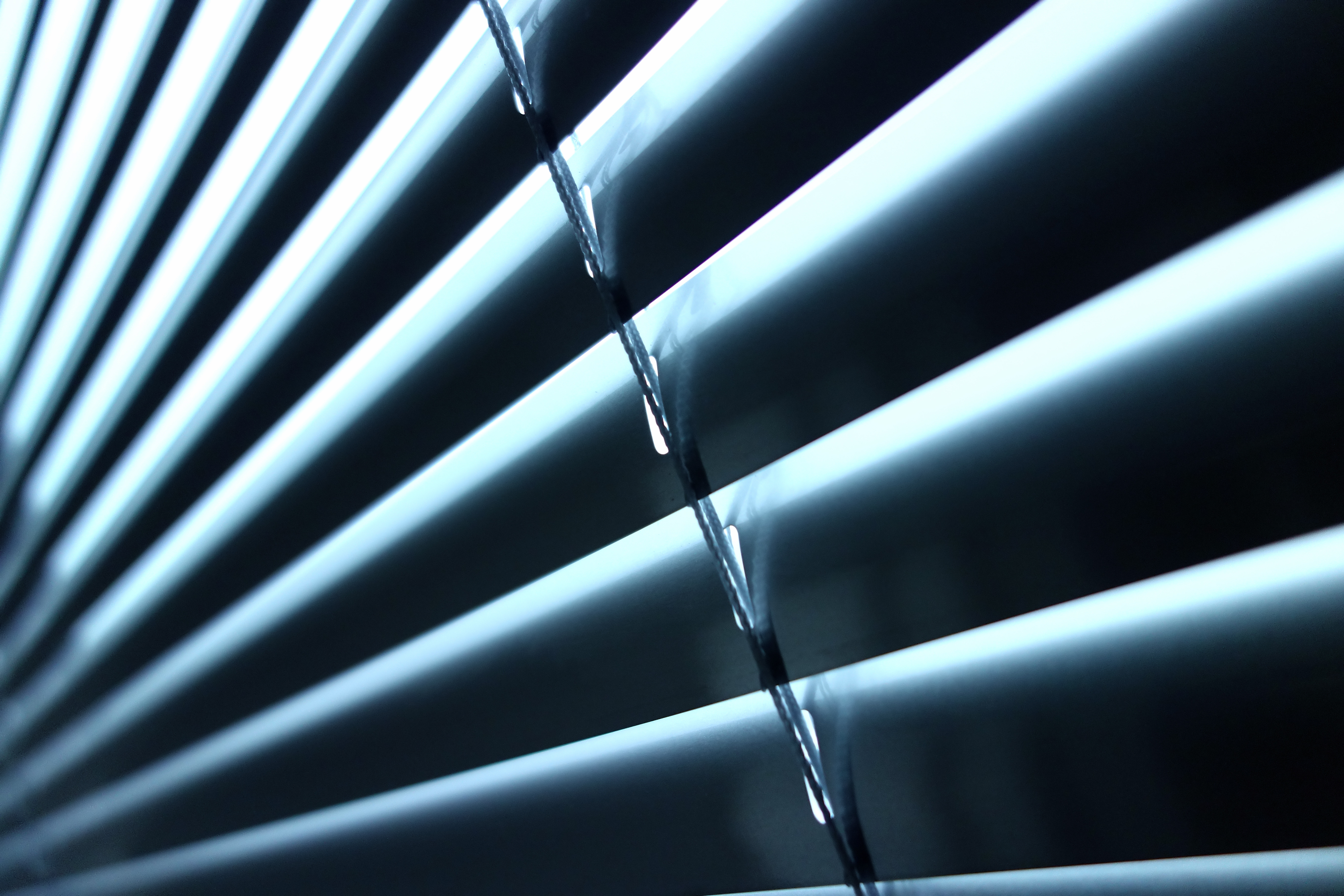 Before you attempt to clean any type of window covering, it is very important to test the colour fastness of your material. After all, the last thing you want to do is wind up with discoloured blinds and curtains when you were trying to clean them! There are many things that can affect the colour fastness of an item, including the chemical nature of the material, the types of fibres in the material, the dye process, and the presence of other chemicals in the material, to name a few.
To ensure colour fastness, locate an inconspicuous area for testing. On roller blinds, this may be on the back side at the top of the sheet when it is fully extended. For curtains, this may be on the back side of the bottom hem near an edge. Carefully put the cleaning solution of your choice on this area and let it sit for a minute or two. Once the time is up, dab the area with a white paper towel. If the fabric colour is still the same, it didn't bleed outside of the test area, and it didn't transfer onto the paper towel, it is probably safe to assume the fabric is colourfast.
Best Way to Clean Roller Blinds
Common Concerns: dirt and dust
One of the reasons why so many homeowners choose roller blinds is because of how easy they are to clean. All you need is a soft cloth and a solution made of warm water and mild dishwashing soap. The best way to clean roller blinds is to start at the bottom of the shade and clean it in sections while working upward. Remember to rinse and wring out your rag frequently during this process to avoid streaks. For stubborn dirty spots, you can use a soft brush with gentle strokes. Clean both sides of the shade and leave it fully extended to air dry.
Best Way to Clean Traditional Venetian Blinds
Common Concerns: dust, dirt, pet dander, and other allergens
Because of their horizontal slats, Venetian blinds tend to collect dirt and dust quicker than roller blinds. Whether you have wooden blinds or vinyl blinds, you want to remove as much dirt and dust as you can before wiping them down. The soft-bristled dusting tool on your vacuum is very handy for this. Although it is time-consuming, the best way to clean this type of window treatment is to gently wipe each slat after a thorough vacuuming. If the slats are made from wood or faux-wood material, take care not to use a rag that is too wet.

Best Way to Clean Curtains
Common Concerns: dust, dirt, pet dander, allergens, and odours
How you clean your curtains will greatly depend on what type of fabric was used to make them. Most durable fabrics, such as cotton and polyester, can be washed in the washing machine on the gentle cycle with cold water and then dried in the dryer on a no-heat or low-heat setting. Sheer curtains and lace curtains require more care, and handwashing them will reduce the chances for wrinkles and snags. Lined velvet curtains are best cleaned by a professional dry cleaner. However, unlined velvet curtains can be machine washed on the gentle cycle with cold water. They should never be put into the dryer, but rather, allowed to dry flat on a cotton sheet.
Curtains and Roller Blinds Online
If your current window coverings can't be salvaged by a good cleaning, then it might be time to purchase new blinds and curtains online. Quickfit Blinds & Curtains is your one-stop-shop for stylish window treatments that are as affordable as they are beautiful. We proudly feature the best offer in blockout eyelet curtains and roller blind deals in Australia, and we are happy to provide you with free fabric swatches to make the selection process as easy as possible.
Whether you are shopping for custom blinds and curtains or ready-made treatments, you're sure to find the right window treatment for your home in our online curtain and blind shop. With unbeatable prices and $9.95 flat-rate delivery on all ready-made items, you won't find a better deal. Shop now and find the perfect window treatments for your home!