Posted by Quickfit Blinds & Curtains on 1st Apr 2018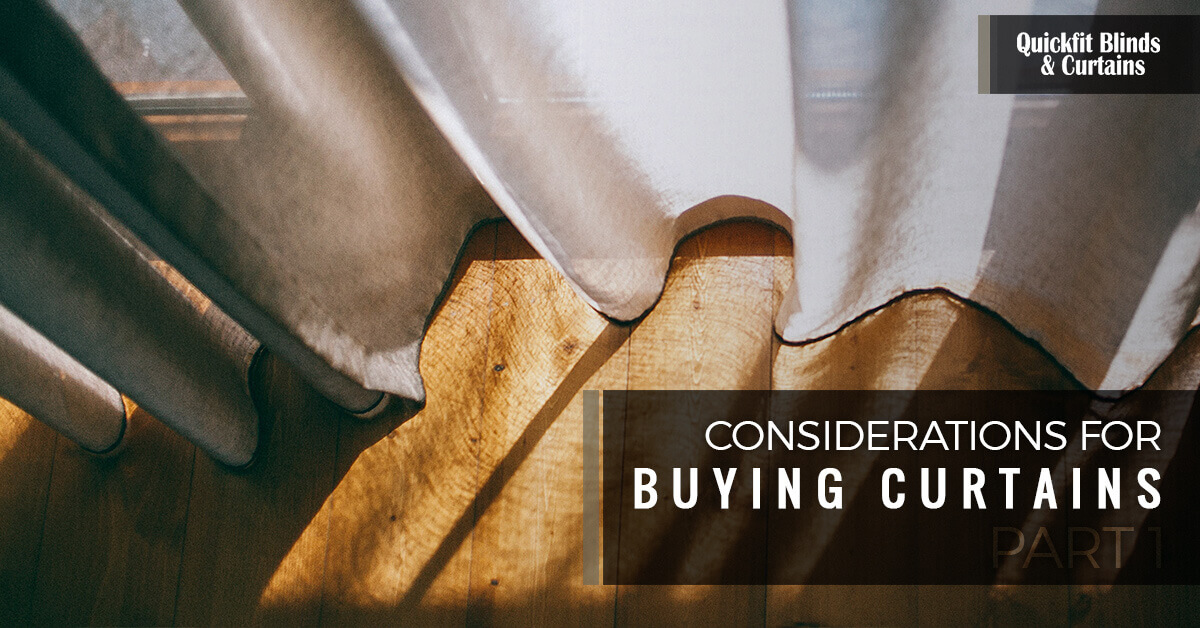 If you have ever shopped in stores or online for new window coverings, you know how fun it can be to envision new curtains and blinds in your home. While the process can be fun, it can also be quite overwhelming without some help from a professional. At Quickfit Blinds & Curtains, we specialise in helping Melbourne homeowners find the perfect ready-made window treatments for their home that are both stylish and affordable. If you're looking for new curtains or blinds, shop our online store today to discover a world of design possibilities!
We understand that choosing the right curtains for your window can be difficult sometimes. To help make your shopping experience easier, in today's post, we will review a few essential factors to consider as you browse different types of curtains. Read on to learn more!
Curtain Considerations
Colour
Because it is the first aesthetic quality that you and your guests will notice about your window coverings when walking into a room, it is important to choose a colour that lends itself well to the existing decor in the room. When considering various tones, ask yourself what kind of statement you want to make with the curtains. Do you prefer that they blend seamlessly into the walls? If so, a neutral-toned pinch-pleat panel may best suit your needs. If you prefer that your curtains stand out in sharp contrast or that they pick up various colours in your decor, a bright eyelet curtain panel with a bold rod may work better for you. Whatever colour you choose, remember that curtains are exposed to a lot of sunlight. Because of this, darker, richer coloured panels will fade faster than lighter ones.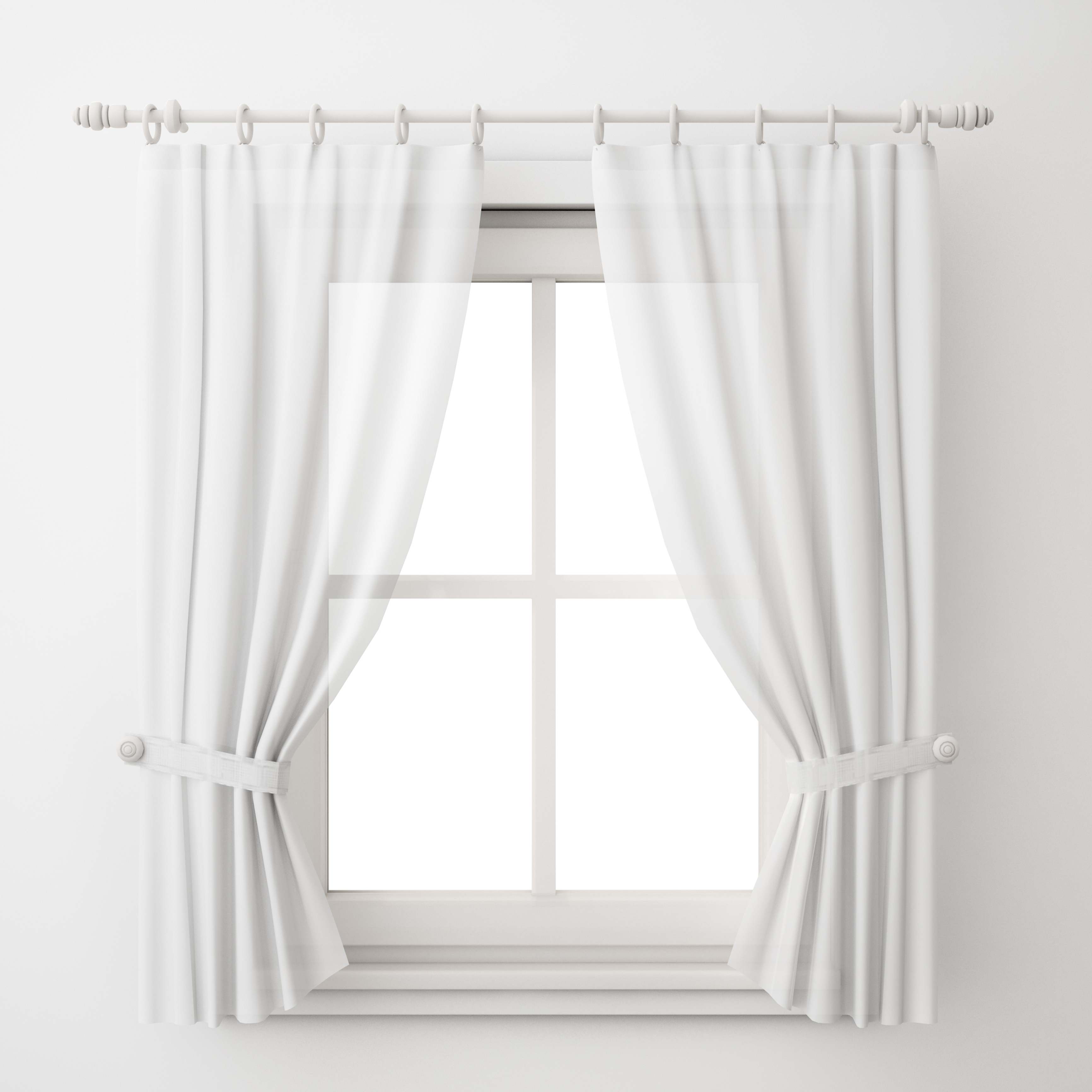 Fabric
Aside from colour, the type of material you select for your curtains is also important. Choosing the right fabric will determine how well the curtains hold up throughout the years, how they function, and their overall appearance. Durable materials like velvet, faux silk, and jacquard will stand the test of time and are wise selections for curtains that will be opened and closed frequently. In terms of functionality, consider whether you want your curtain to filter light or completely block out the sun, and determine how important thermal regulation is to you. It is also important to consider how you want the curtains to look when they are open and closed as some materials are better suited to crisp folds when they are drawn.
Are you searching for a wide variety of fabrics to choose from for your new curtains? Look no further than Quickfit Blinds & Curtains! We offer ready-made window treatments in many materials, including jacquard, velvet, polyester, faux silk and more. When you shop our online store, we are confident that you will find stylish curtains that suit your style preferences and budget. Check out our inspiration gallery today!
Length and Width
As you browse various ready-made window treatments, you'll soon notice that they include measurements to help shoppers find the right panels. These measurements are a combination of the panel's width and drop. For example, if the product description reads "120cm x 221cm," this means that each panel is 120 centimetres wide and 221 centimetres long. To determine a standard length measurement for your window, measure the distance from six inches above the window opening to the floor. For width, simply add four to eight inches to both sides of the total width of the window opening. Choosing curtains with longer-than-standard length can add height to the room, and selecting panels that are slightly wider will block out residual sunlight.
Ready-Made Window Treatments Online
It can be tempting to go out to your local home improvement store when you are ready to purchase new curtains for your home. Unfortunately, many homeowners are disappointed at the lack of variety in terms of colour, material, and panel sizes. Shopping for ready-made window treatments online allows you to browse hundreds of options from the comfort of your own home while customising your curtains to suit your design preferences. The team at Quickfit Blinds & Curtains wants to ensure your online shopping experience is unbeatable, which is why we offer free fabric swatches, $9.95 flat rate delivery on all ready-made items, and a no-hassle return policy. Shop our online store now to get started!

Want to learn more? Check out our next post in this two part series!