Colour is powerful. Especially in interior decorating, colour is noticed both when it is used and when it is missing. It drives many conversations for decorating a home, office, or other living space and can be used in a variety of ways to help bring together a look. Today, Quickfit will dive into the world of colour decorating using curtains that can be found online as well as a few other tips for using colour perfectly.
Do You Know These Colourful Decoration Tips?
Find inspiration.
A good decoration plan begins with good ideas. What inspires you? Are you inspired by the beach, by the city, by Uluru? Harbour these inspirations to guide colour selections. Pick out a few colours of your inspirational places, and then use those throughout the decorations. For example, if you're inspired by the beach, you may love these velvet light blue blockout curtains online.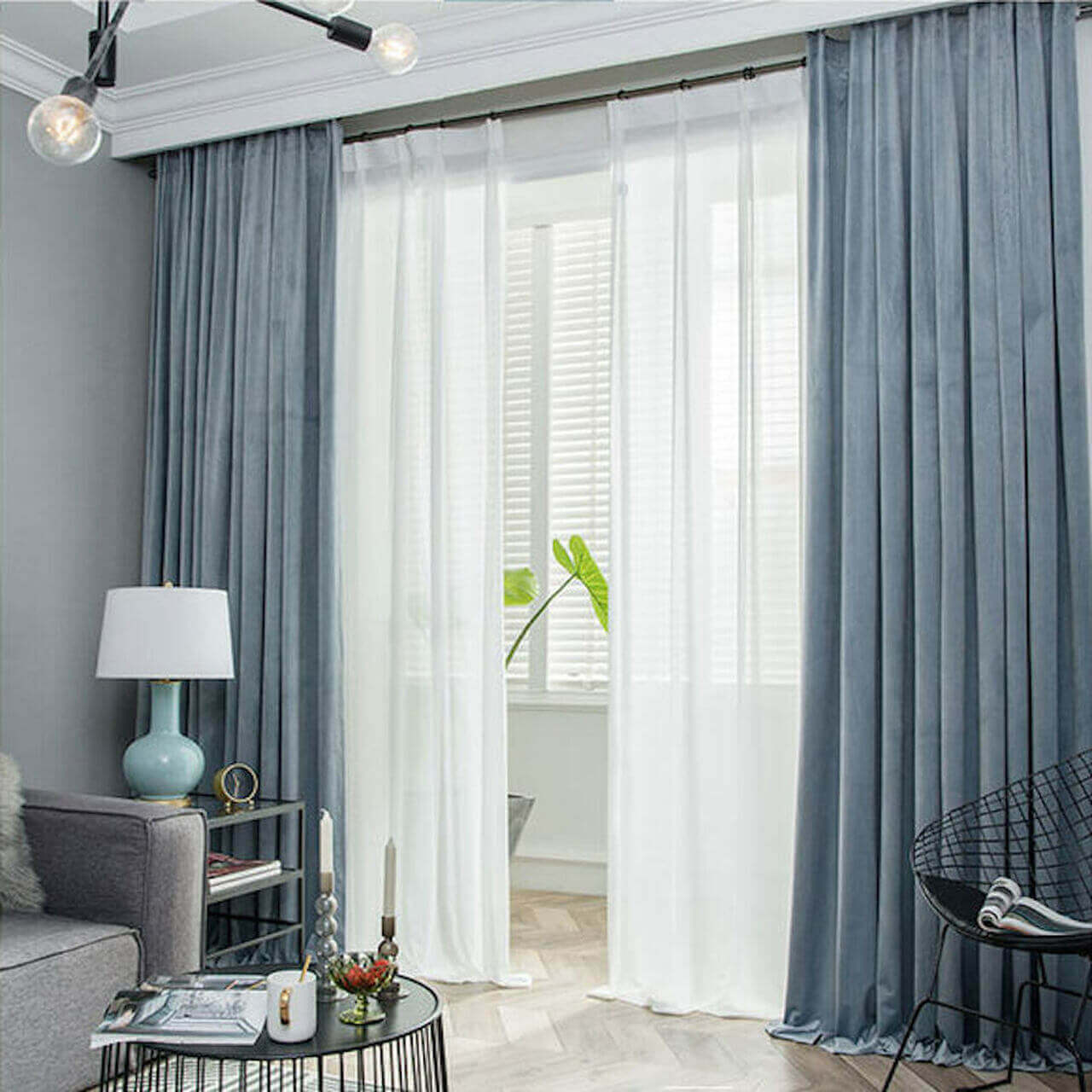 If you already have a lot of colour present in your home, sometimes more neutral curtains might do the trick. Choosing neutral tones for your curtains means it will be easier to update the colour scheme of your tchotchkes and furniture over time, without having to change absolutely everything. If neutral curtains are something you'd like to pursue, why not try our Vintage Linen Curtains online at Quickfit?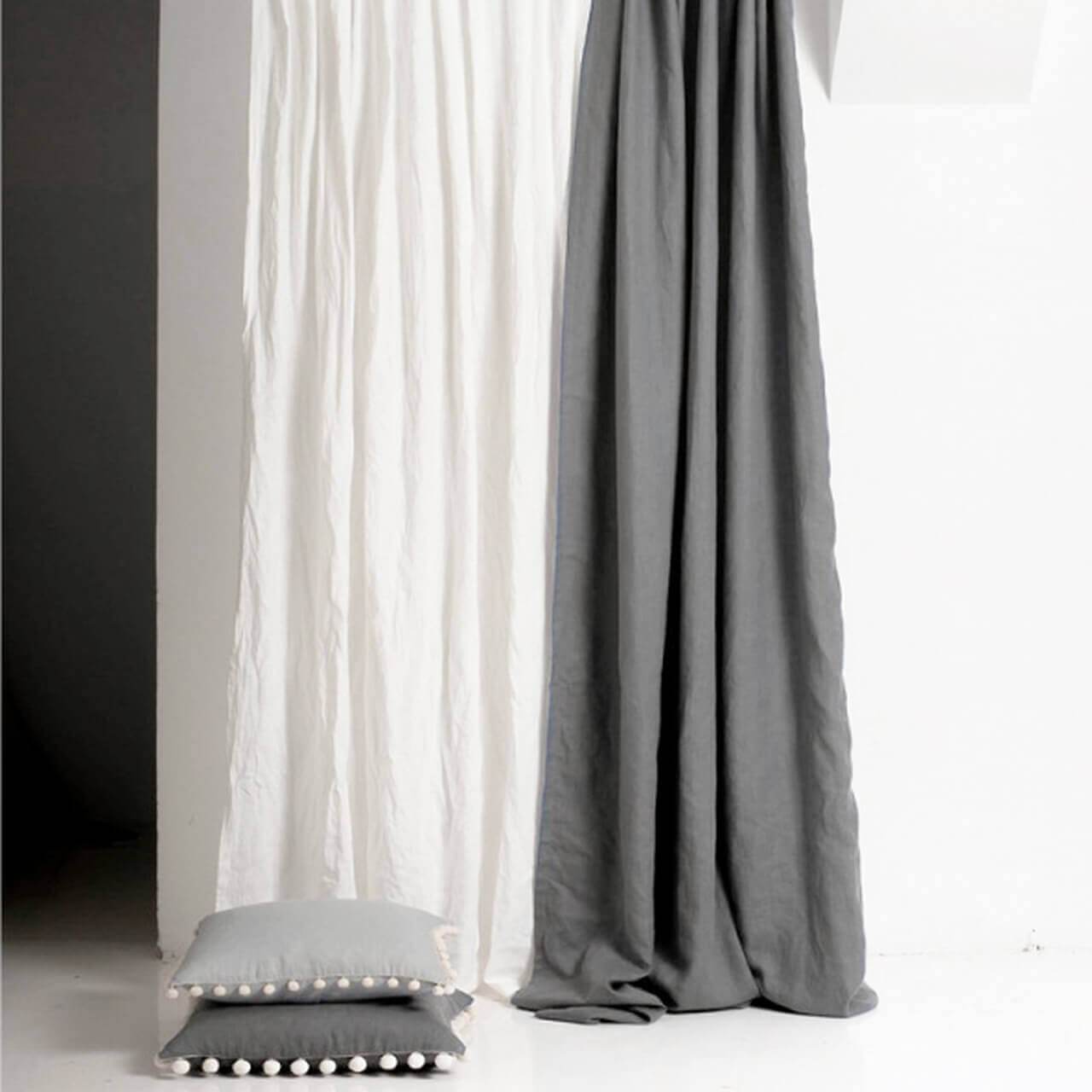 Follow trends.
Interior decorating experts are following the latest trends, so they make it easy for you to follow trends, too. For example, did you know that blue is the new black? Trends are stepping away from the dark nature of black and trading to a more colourful blue as a new and fun neutral. There are plenty of social media channels that post regularly with design tips, DIY projects, and on-point trends. They'll let you know which colours to use and which to avoid if you want to stay in style.
Look at your clothes.
When you are struggling to decide on a new colourful look for your living space, look to your wardrobe for inspiration. People are drawn to certain colours that are flattering and encouraging for themselves. You can decorate with the same colour patterns to appease your mind and intrinsic style choices.
Stay tuned for more great tips and secrets regarding decorating with colour.
Shop now for curtains online to match your new style choices.