Posted by Quickfit Blinds & Curtains on 29th Nov 2018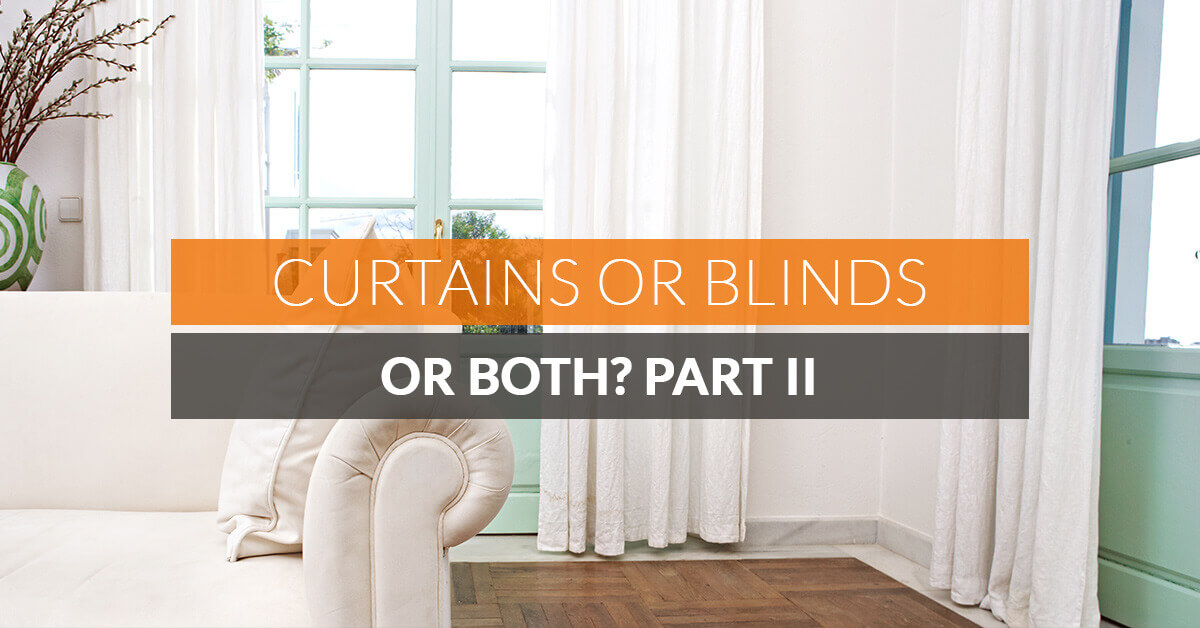 If you have ever had to replace the window treatments in your home, you probably found yourself gravitating toward either modern blinds and shades or stylish curtains and drapes. It's true — although it seems like a trivial matter, many people have a preference when it comes to which type of window treatment they prefer. Which do you prefer — curtains or blinds, or both? When used alone or combined to create a layered window treatment, either option is a great choice, especially when you buy from Quickfit Blinds & Curtains. We offer the best value blockout eyelet curtains and roller blind deals in Australia, and we have a little bit of something for everyone in our online store. Shop our incredible inventory today!
In our previous post, we highlighted some of the most common benefits of choosing blinds and shades. They are affordable, easy to clean and repair, and they offer plenty of beauty and privacy for the interior of your home. Today, we'll take a look at the other side of the coin and review a few reasons why curtains and drapes are a popular window covering choice for homeowners.
Perks of Curtains and Drapes
Insulating
Do you live in an older house that has drafty windows? Maybe you live on a street that experiences a lot of traffic, or perhaps your neighbour is not the quietest person. If any of these sound familiar, then you may just fall in love with the way that high-quality curtains and drapes insulate a home and block out bothersome outdoor noises. Hanging thermal curtains or blockout curtains in your home can help reduce heat loss, which could translate to energy savings. Additionally, they dampen sound pollution from outdoors, allowing you to enjoy the peace and quiet of your home.

Aesthetics
On one side of the fence in the old "curtains or blinds, or both" debate, there are those who prefer the modern, low-profile appearance of blinds and sunscreens. On the other side are those who prefer the classic, if not sometimes opulent, appearance of drapes. Curtains provide a unique aesthetic to any room as they can often be found in virtually any colour, pattern, and material. Drapes are usually considered more formal in both function and appearance, and they are sure to add an element of elegance to rooms like living rooms and dining rooms. So, if you prefer a window treatment that provides a more refined appearance, drapes are the way to go.
Privacy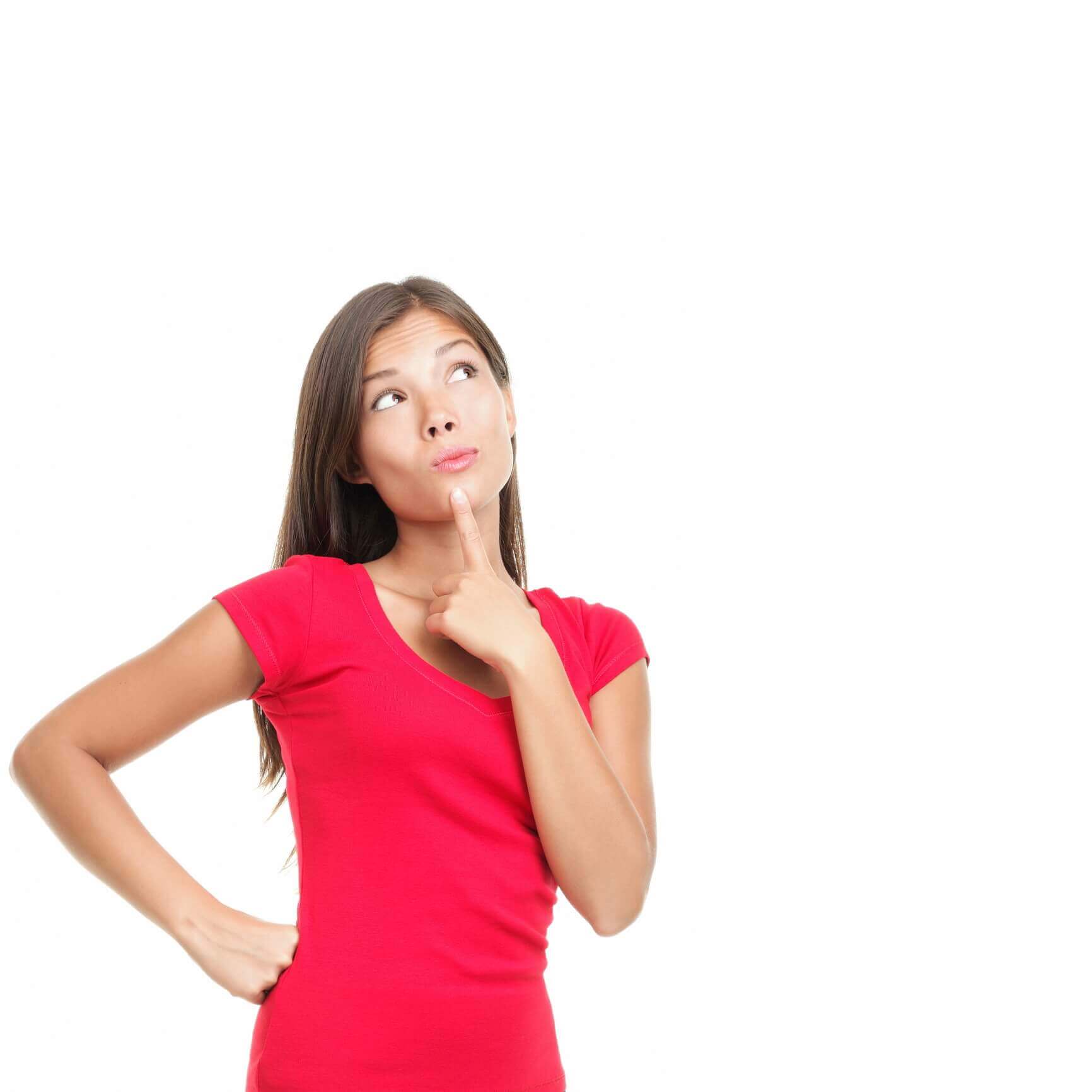 We don't mean to confuse you by listing privacy as a perk for both blinds and curtains, but it is true. Both types of window treatments offer varying degrees of privacy and security to a home, but curtains come in a much wider variety of styles, allowing you customise your level of privacy. For example, if you don't need complete coverage, the partial opacity of sheer curtains are ideal for providing a little bit of elegance and privacy to a space. However, if you want to completely shut out the outside world, there is a curtain panel that can help you accomplish that just as easily. The blockout curtains sold by Quickfit provide 100 percent room-darkening benefits, which is a great perk for those who work the night shift or have children who nap during the day.
Protective
Blinds and sunscreens are great, but there is something about them that children and pets find irresistable. For example, your child may like to pull your blinds away from the wall, or your cat may like to paw at the slats. When you add curtains or drapes to your existing blinds and sunscreens, you get more than just an incredible layered window treatment. Your curtains and drapes can actually provide a layer of protection for your blinds. The benefit of this is two-fold: the lifespan of your blinds will probably be extended since your kids and pets won't have constant access to them, and they won't require as much cleaning or maintenance because the curtains protect them from dirt, dust, pet hair, and other contaminants.
Buy Stylish Curtains Online
Hopefully the information in this blog series has given you the opportunity to reflect on the type of window treatment that you prefer. If you are still uncertain about whether your home would benefit more from curtains or blinds, or both, the team at Quickfit Blinds & Curtains is happy to help. Our window treatment experts are available by phone at 0422584155 seven days a week to help you in your search for the perfect window coverings for your home. Ready to get started? Shop stylish curtains, blinds, rods and tracks, and so much more online today!