Posted by Quickfit Blinds & Curtains on 27th Sep 2018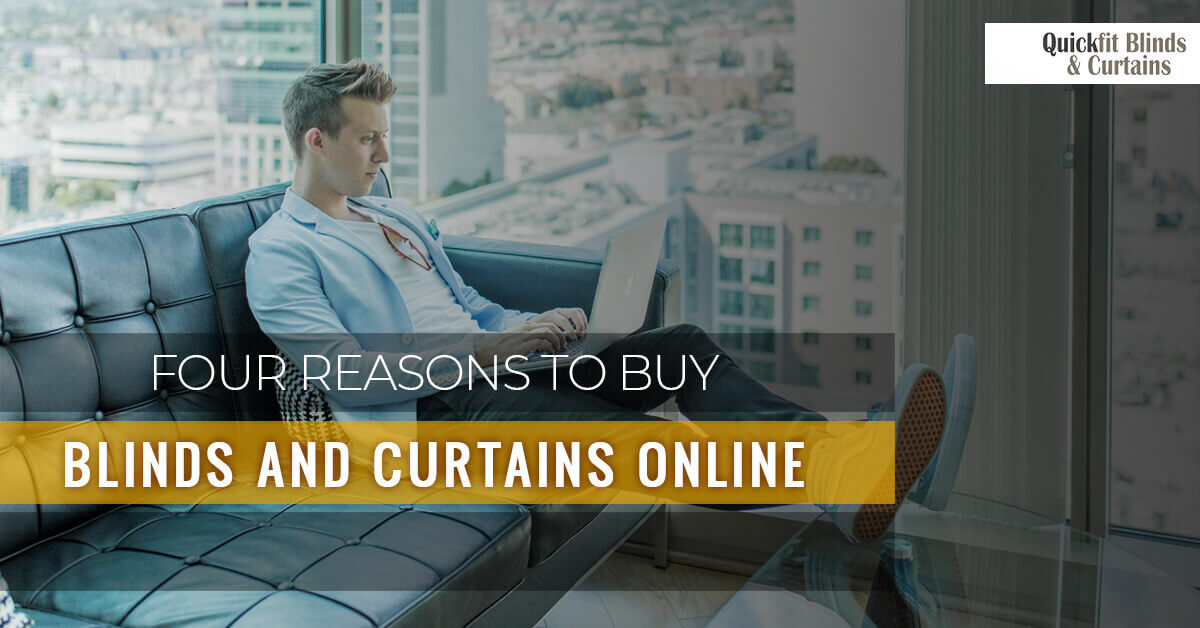 Shopping for new window treatments can be overwhelming, especially if you are short on time or unsure of what type of blinds or curtains will work best for your needs. More and more homeowners are buying decorative curtains online, and for good reason. Home goods are easier than ever to find on the internet these days, and when you shop Quickfit Blinds & Curtains, you're sure to find the right window treatment for your home at the right price. Check out five benefits of buying virtually, then shop our expansive inventory of online blinds and shades today!
Perks of Buying Your Window Treatments Online
Variety
How many times have you walked into a department store in search of new window treatments, only to be disappointed by the lack of variety the store had to offer? When you shop a reputable online curtain store, it is unlikely you will experience this frustration. Brick-and-mortar retailers are held to strict standards on what types of window treatments and how many they can carry at any given time. This is largely dictated by their supplier and/or regional office, as well as how much room they have on their showroom floor.
Online curtain stores have neither of these constraints, allowing them to carry a wide variety of options that are always in stock. Online retailers don't have to rely on their wholesalers to provide them with the current year's collection and they are more likely to carry "risky" lines, and that means a more diverse range of products for consumers.

Price
While some people avoid buying online blinds and shades because they fear that the cost of shipping will negate any savings, this couldn't be farther from the truth. There are many factors that go into pricing products that are sold in retail stores, and everyone involved (the store, the manufacturer, and the supplier), all want to make a profit. Online curtain retailers have the ability to cut out the middle man and pass the savings onto customers.
Speaking of savings, if you are searching for incredible deals on curtains and roller blinds, look no further than Quickfit Blinds & Curtains. We offer the best value blockout eyelet curtains and roller blind deals in Australia! Additionally, we are proud to offer many styles of custom-made curtains and blinds that you're sure to love — start shopping now!
Convenience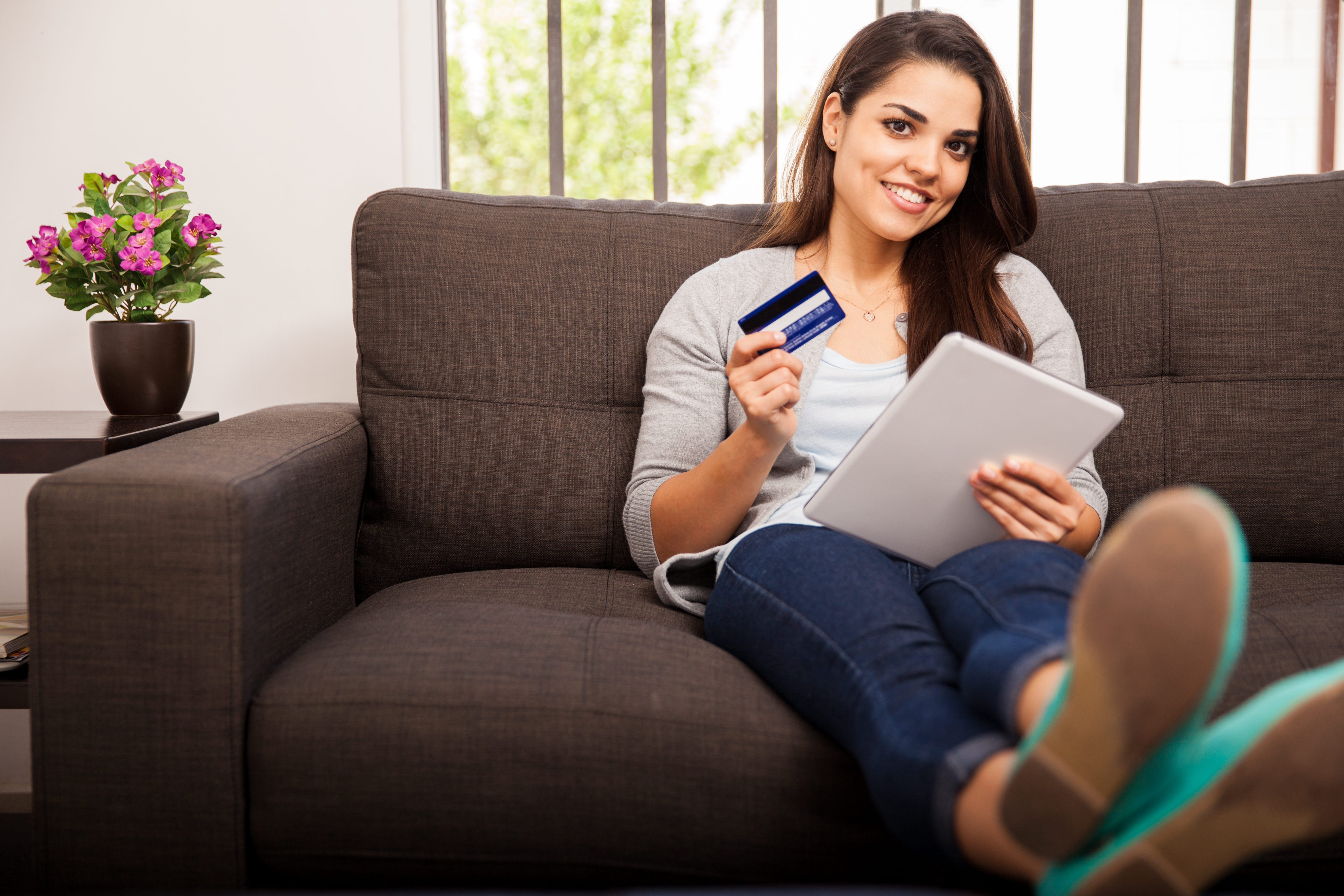 One of the biggest benefits of buying blinds and curtains online is how convenient it is. Life can be very hectic, especially when you have a full-time job, kids to care for, and extracurricular activities to balance each week. Buying window treatments in a brick-and-mortar location takes time and energy that you just might not have some days.
On the contrary, it has never been easier to buy roller blinds and decorative curtains online when you shop with Quickfit. With the click of a mouse, you can place your order in a matter of minutes and your new window treatments will arrive on your doorstep within a matter of days. It doesn't get any easier than that!
Customer Service
Finally, the importance of customer service should never be underestimated. While shopping online does provide an element of anonymity, you deserve to have the same assistance from a knowledgeable and experienced sales person, should you need it, while you are shopping online. Some people shy away from buying things on the internet because they prefer face-to-face interaction with a company's representatives.
While we might not be able to provide you with this type of customer service, our knowledgeable experts are just a phone call away and we are available seven days a week. Whether you need help measuring or installing your new curtains or you'd like cleaning tips for your new window treatments, we are happy to help!
Buy Decorative Curtains Online Today!
Are you ready to make buying new window treatments quicker and easier than you ever thought possible? Quickfit Blinds & Curtains is here for you every step of the way. Our incredible selection of online blinds and shades make it possible for you to find the right length, colour, and style that you want, all at a price you can afford. Whether you are searching for ready-made blinds or custom decorative curtains online, we are happy to help, and we will even send you a free fabric swatch upon request. Call our helpful team seven days a week at 0422584155 or start your shopping adventure now!