Posted by Quickfit Blinds & Curtains on 4th Jul 2018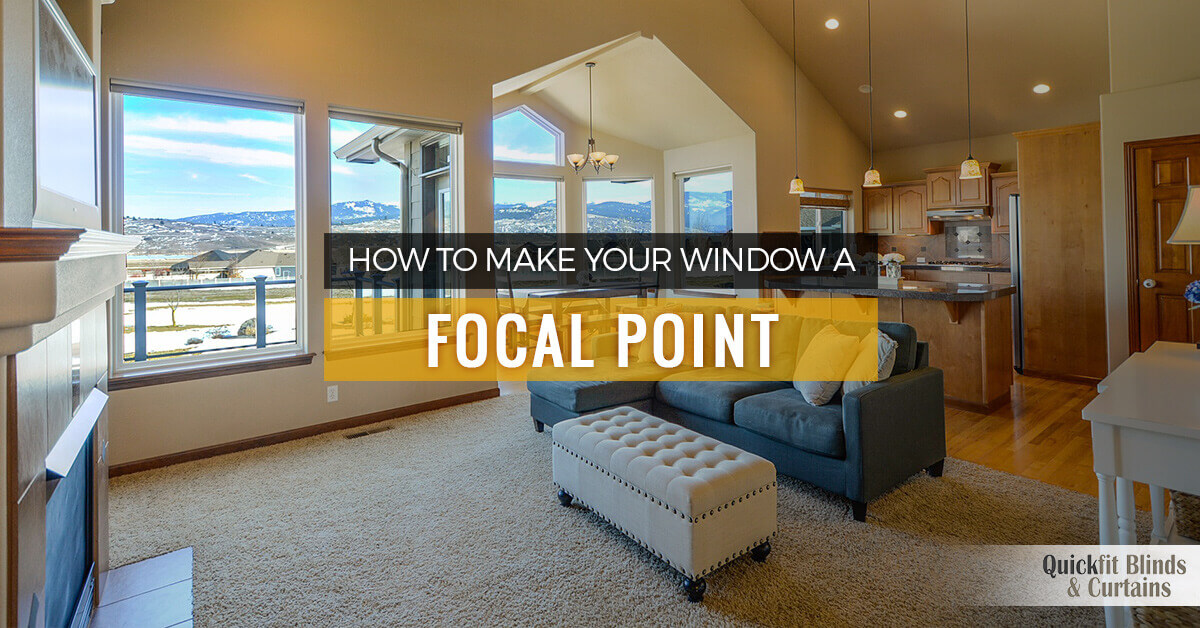 Windows are key architectural elements for a home, and it is not very often that we consider making them the focal point of a room. However, if you have a large bay window or another type of interesting window configuration, you already have a solid foundation for creating an interesting design element that is sure to take centre stage. There are many ways you can make a window the focal point of the room, and whether you custom design curtains online or you decorate in clever ways, you may be surprised how easy it is to do.
At Quickfit Blinds & Curtains, we offer the best value blockout curtains and roller blinds in Australia. You are sure to find everything you need for creating stunning windows in your home when you shop our incredible inventory, and we are confident you will love what you find. Shop online today and check out a few tips below for creating your room's focal point.
Five Ways to Create a Window Focal Point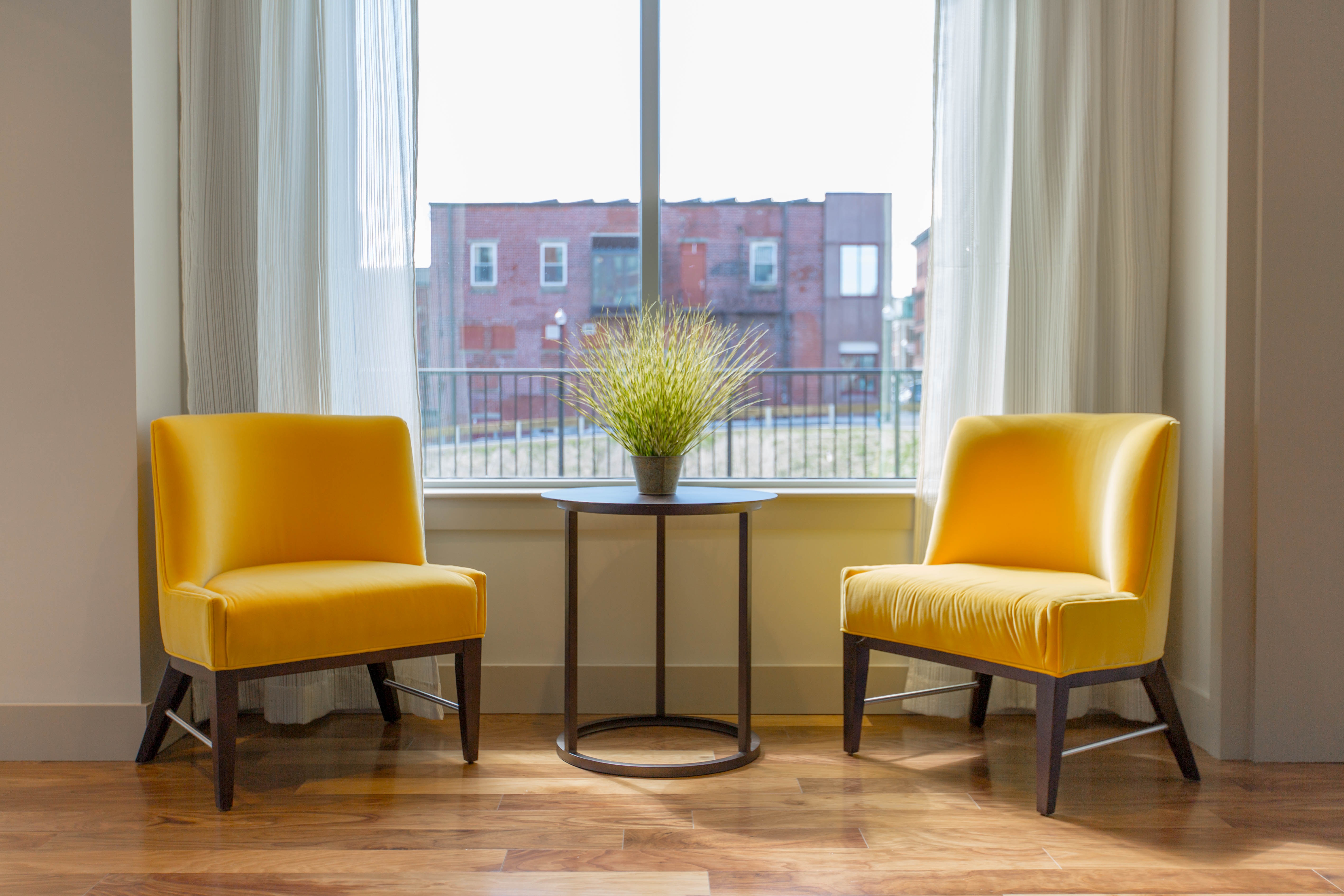 Furniture Placement
One of the easiest and most inexpensive ways to highlight the natural architectural details in a room is to put a little thought into your furniture placement. If you have a large picture window in your living room, for example, arrange your furniture in a manner so that it doesn't block the window. Flanking the window with a few decorative chairs and side tables will tastefully frame it and draw attention to it. Likewise, if you have a bay window in your dining room, you can add a couple of seat cushions to give it a warm and inviting aesthetic rather than blocking it with the kitchen table.
Decorate with Plants
Natural decor is all the rage right now, and everything from neutral greys, browns, and tans to indoor foliage are taking centre stage in homes across Australia. When curtains and blinds are open, natural light will flood your interior spaces, making it the perfect environment to exercise your green thumb. You can place a couple of plant stands on either side of your window to transform it into a beautiful focal point. You may also choose to incorporate some hanging plants to accentuate taller windows. This is a great way to add beauty to any window, no matter its shape or size.
Bold Window Treatments
When you take a look at the window you want to highlight, consider whether your current window treatment is adding or detracting from the window's shape and height. Boring, outdated curtains can be replaced with panels that are bright and bold, and you can custom design curtains online with the click of a mouse to accentuate the appearance of your window. You can choose a panel that is a daring, solid colour to create a focal point, or you may choose to incorporate patterns that complement the room's existing decor.
Open Shelving
In recent years, interior design has taken a turn towards more modern, and even industrial, elements. Open shelving is a common design element in modern decor, and you can easily incorporate this into your focal point. For example, if you have a large window over your kitchen sink, why not install clear glass shelving in front of it that runs from counter to ceiling? This will provide you with a place for plants and dishes, and it will diffuse the amount of natural light that comes in. Likewise, you can install open shelving around the sides and top of a window in a den that provides a great storage place for pictures, books, and collectibles.

New Windows
While plants, open shelving, new window treatments, and purposefully placed furniture are great ways to accentuate your window, they may fall short of transforming into a focal point if the window itself is in need of repair or replacement. Some homeowners choose to install new windows altogether to create their desired focal point. Boring, contractor-grade windows can be replaced with a bay or bow window to add architectural interest to a space, and there is nothing more exciting than giving your favourite room the makeover it's been begging for.
Custom Design Curtains Online in Australia
If you are thinking about incorporating bright, bold window treatments to make your favourite window the star of the room, Quickfit Blinds & Curtains is here for you. We offer multiple different customisations and free fabric swatches that enable you to custom design curtains online easier than ever before. Shop our entire inventory of online window treatments and create the focal point of your dreams today!