Posted by Quickfit Blinds & Curtains on 25th May 2018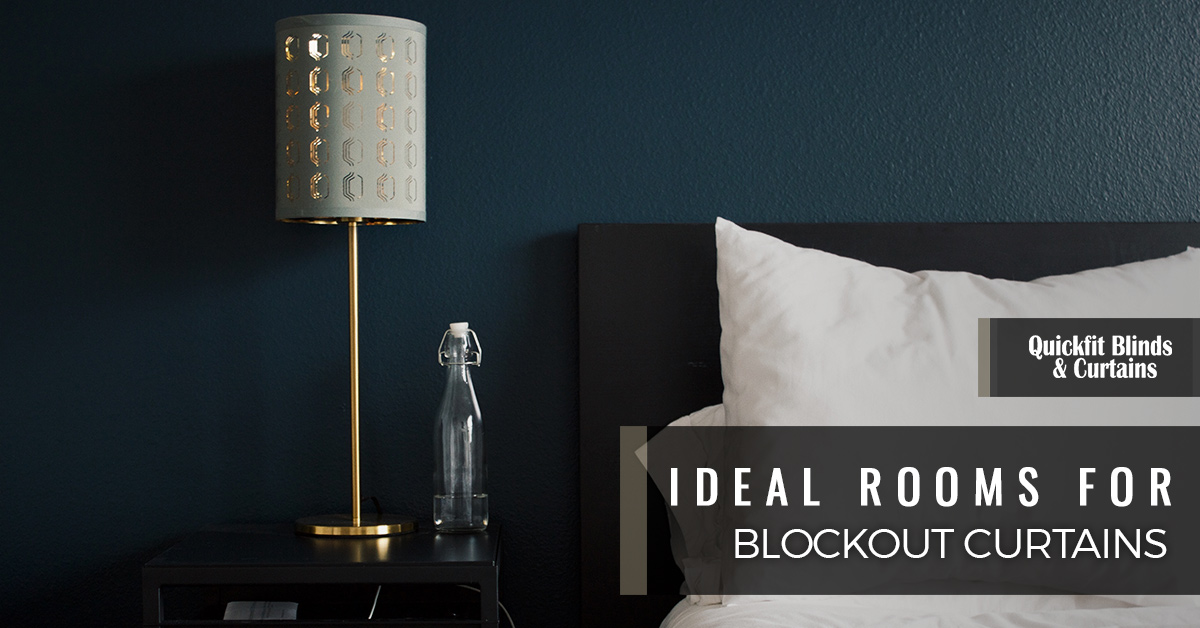 When you are shopping for new curtains online and in stores, it can be difficult to know which type of panels will work best in your home. Many people choose their window treatment based on how much natural light they want to let into an interior space, and for those homeowners who prefer a window treatment that offers complete room-darkening benefits, nothing beats ready-made blockout curtains.
Quickfit Blinds & Curtains provides the best value blockout eyelet curtains and roller blind deals in Australia. If you're hoping to strike the right balance between stunning style and affordable rates, you've come to the right place. Shop our expansive inventory of blockout curtains today! In the meantime, check out a few of the spaces that can benefit from this incredible window treatment.
Great Spaces for Ready-Made Blockout Curtains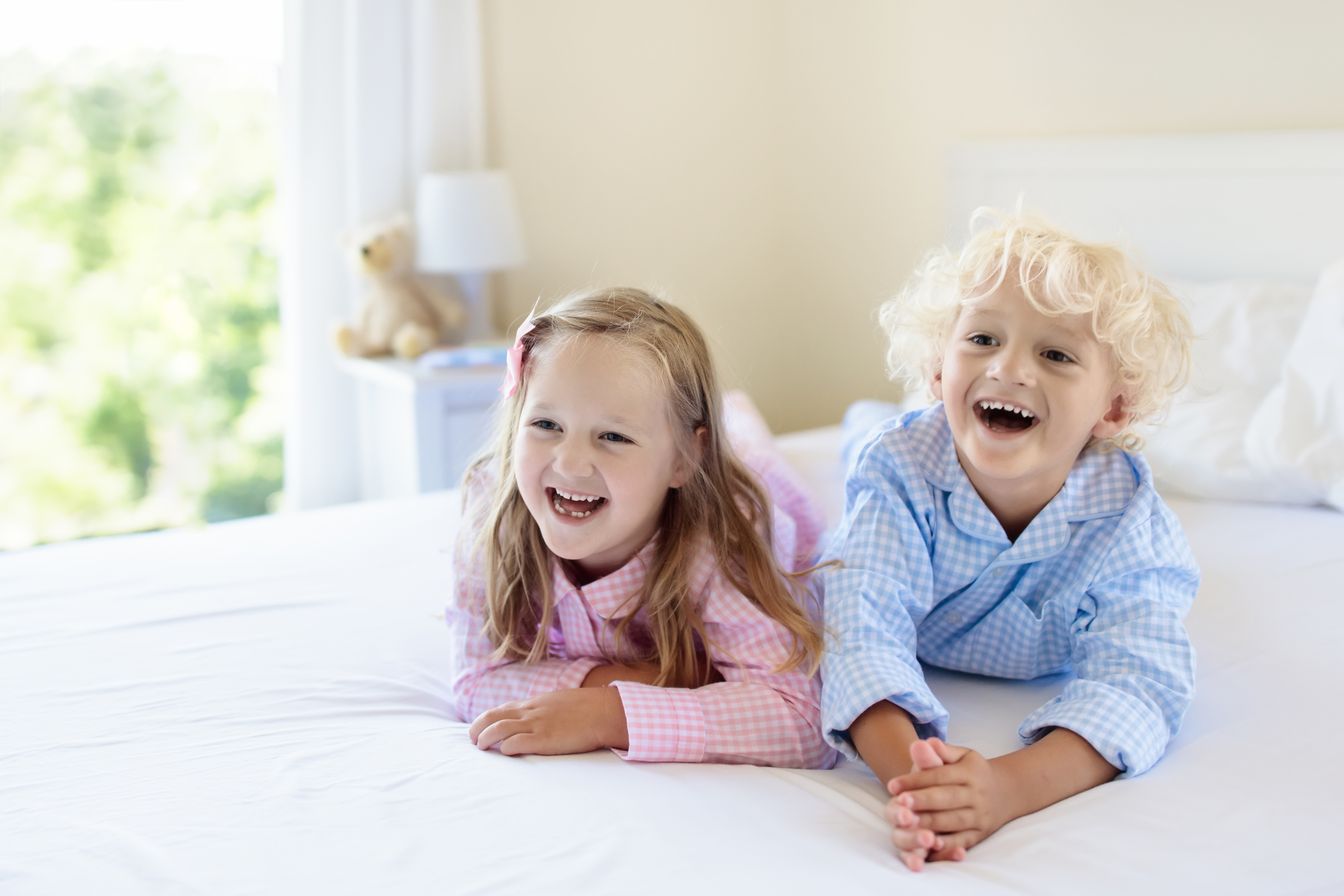 Nurseries and Children's Rooms
If you are a parent, then you understand how important it is to make sure your children get the sleep they need in order to rest their rapidly growing bodies. Your child's bedroom should be a place where he or she can play and have fun, but it should also provide an environment that is conducive to sleep and rest. Choosing traditional cotton or polyester curtains might be tempting, but you'll soon discover that they tend to let a lot of light into the room, even when they are closed. By choosing blockout curtains, you can instantly create a room that is dark enough for your child to nap and sleep in comfortably.
Home Theatres
Many homeowners dream of having a space in their home that allows them to watch their favourite television shows and movies with the sound and visual ambiance that a traditional theatre provides. When you create a home theatre space, the lighting is one of the most important consideration. Too much natural light and poorly placed light fixtures can create a troublesome glare on your big screen. Not only can this be incredibly distracting and frustrating, but it can cause eye strain as well. Premium ready-made blockout curtains will allow you to completely eliminate any source of outdoor light in your home theatre.
Master Bedrooms
Your master bedroom is your retreat, a place that you can escape to at the end of a hectic day to rest and recharge. The window treatment you choose for your master bedroom should be one that allows you to easily customise the level of natural light in the space, and many homeowners choose layered window treatments to help them accomplish this task. Blockout curtains are a popular choice for the outer layer of these window treatments, as they allow you to completely darken the room quickly and easily. They also keep any outdoor noises at bay. If you live on a busy street or your neighbour's dog barks during the night, block out curtains can deliver the peace and quiet you need to get a restful night's sleep.

Hotel Rooms
If you own any kind of hotel or vacation retreat, then you know how important it is to provide your guests with the high-quality amenities they expect. From the cleanliness of the bathroom to the comfort of the mattress, every little detail counts, and your choice of curtains are no exception. Even though travelling to different places can be fun and exciting, it can be exhausting business. Your guests may want to take a nap in the middle of the day or turn in early for the evening, and if the sun has not set, they may find it difficult to darken their room to accommodate the rest that they want and need. By outfitting your hotel rooms with blockout curtains, guests can easily achieve a completely dark room in the middle of the day if they choose to do so.
Spas
Nothing beats a rejuvenating day at the spa. If you are the owner of a business that provides flotation therapy, massages, or other similar services, you have probably gone to great lengths to create an environment that promotes comfort and relaxation. Flotation therapy pools rely on the exclusion of light and sound to provide spa goers with the most benefit, and massage rooms should be dimly lit so that clients can unwind and feel comfortable in their surroundings. Ready-made blockout curtains can easily help you create the right ambiance for your establishment, and because they come in many lengths and styles, you're sure to find a set that suits your brand and budget.
Ready-Made Blockout Curtains Online
Are you ready to make the leap to room-darkening curtains? If so, then Quickfit Blinds & Curtains is your one-stop-shop for ready-made blockout curtains. From solid-coloured panels to stunning patterns and designs, you're sure to find the set that suits your style and your budget. Need curtain rods, brackets, and finials for your new curtains? We've got you covered. For free fabric swatches and $9.95 flat-rate delivery on all ready-made items, shop our online curtains store today!