Posted by Quickfit Blinds & Curtains on 27th Jul 2018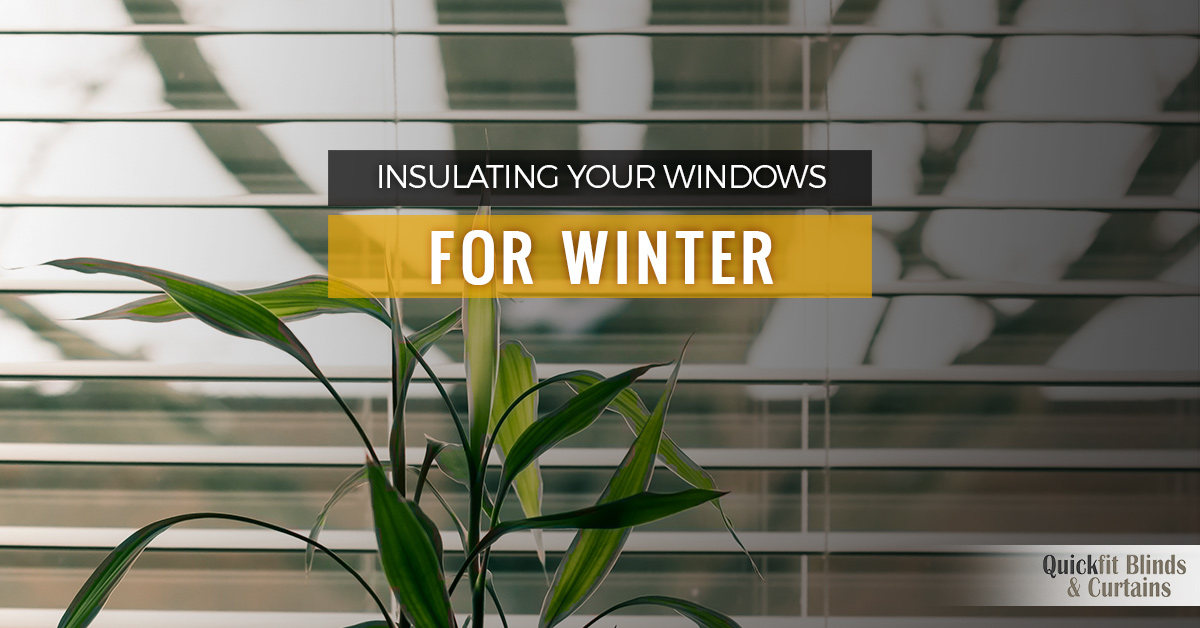 If you're like most Australians, you probably find yourself spending more time indoors during the winter months. Although our climate isn't as cold as some areas of the world, the outdoor air is still chilly enough that you don't want it coming indoors. Short of installing new windows in your home, there are a wide variety of ways you can insulate your windows and prevent drafts from creeping in, and in today's post, we'll review four easy, affordable solutions for window insulation.
Are you ready to reclaim your indoor space this winter by protecting your home from unwanted drafts and breezes? If so, then Quickfit Blinds & Curtains is here to help. Hop online and shop our extensive curtain inventory to discover a wide variety of warm curtains to help protect your windows this winter.
Four Ways to Keep Your Home Warm and Cosy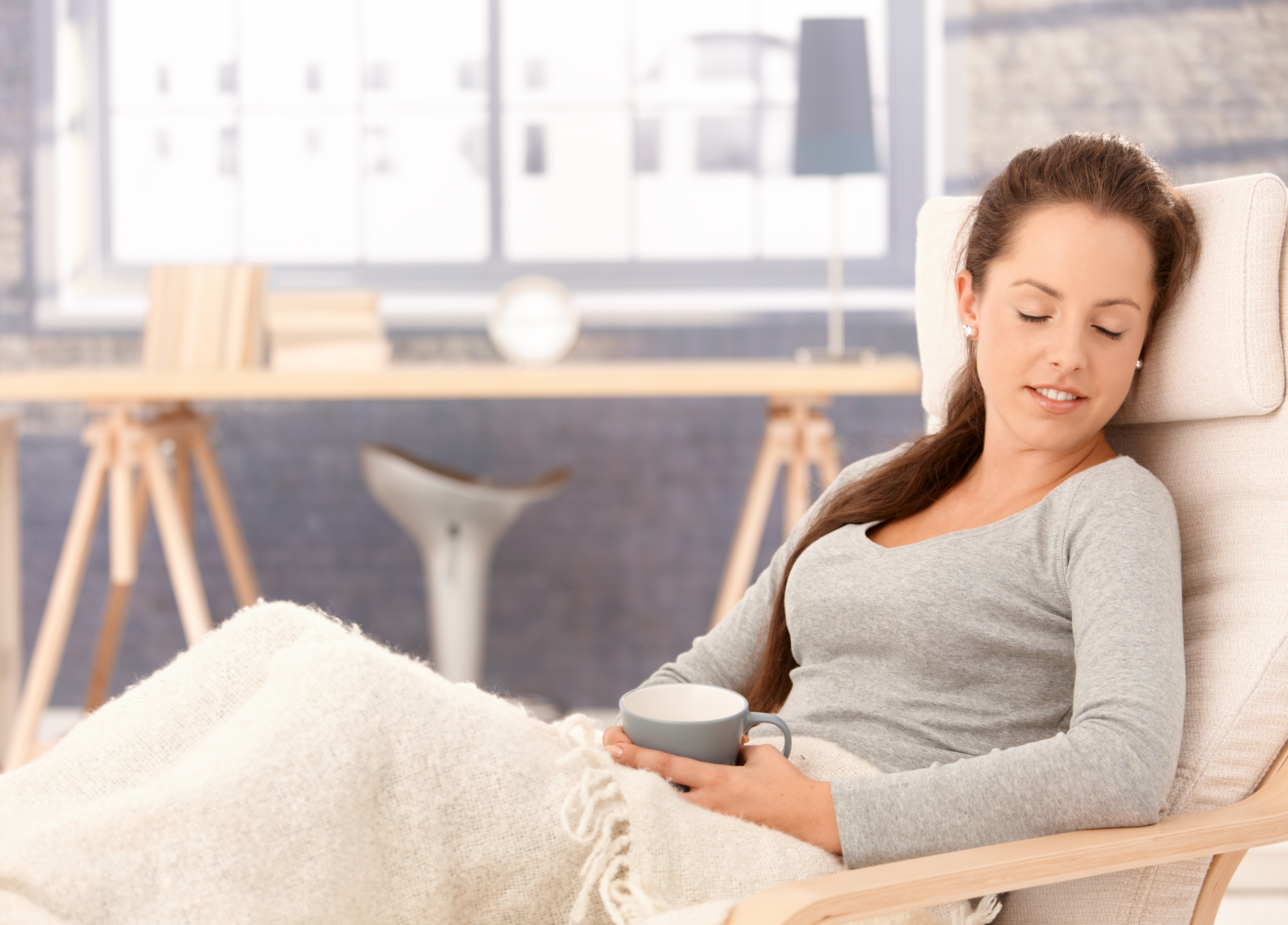 Check the Seals on Your Window
If you have noticed that your windows become more and more drafty every winter, it may be wise to inspect the seals and the frame to be sure there are no loose or worn parts. It is possible that the weather stripping has become brittle due to sun exposure during the summer, and keeping drafts at bay may be as simple as replacing the seals. Self-sticking, rubber weather stripping is very inexpensive and it can be purchased at virtually every home improvement store. This is one of the easiest and most affordable ways you can insulate your windows.
Consider Insulation Film
Double-pane windows come as a standard feature in many modern homes, but there are still a lot of homes that may have only single-pane windows. Because there is only one pane of glass between you and the outdoor environment, it can be more challenging to keep your home cool in the summers and warm in the winters. There are several types of transparent window films that you can stick on your windows to help insulate them during the winter months. While this method is most certainly affordable, it may give your windows an unappealing aesthetic.
Install Warm Curtains
The window treatments that you choose to hang in your home can have a big impact on how energy efficient your windows are and how much chilly air they allow in during the winter months. For example, if you have thin, sheer curtains covering a large picture window, there is a high likelihood that they will not provide as much insulation as a thick set of warm curtains would. Selecting a stylish pair of thermal or blockout curtains and installing a pelmet at the top of your window is a wonderful way to keep chilly air from entering your home during the winter, and it allows you to improve the aesthetics of your indoor space.

Buy a Draft Snake
For some homeowners, insulating their windows doesn't need to be as complicated as replacing weather stripping or covering their windows with an insulating film. If you have discovered that it is only the bottom of your window that is letting chilly air into your home, then you may only need something as simple as a draft snake to set in front of it. These are long fabric tubes that are filled with some sort of heavy material. When placed on a window sill or at the bottom of a door, they can prevent cold air from seeping in. These creative solutions can be found in many stores, or you may choose to make your own.
Shop for Warm Curtains Online!
Are you tired of feeling a draft in your home anytime you sit near a window? By purchasing a set of warm curtains for winter, you can help banish chilly air once and for all. Not only will this help keep you comfortable indoors during the winter months, but it can also help you lower your energy costs. At Quickfit Blinds & Curtains, our team is available by phone seven days a week to answer your questions about window treatments, and we would love to help you find the right curtains for your home. We are even happy to provide you with free fabric swatches to help make your shopping experience as easy as possible. To keep your home warm and cosy this winter, shop our online curtain store today!