Posted by Quickfit Blinds & Curtains on 4th Oct 2018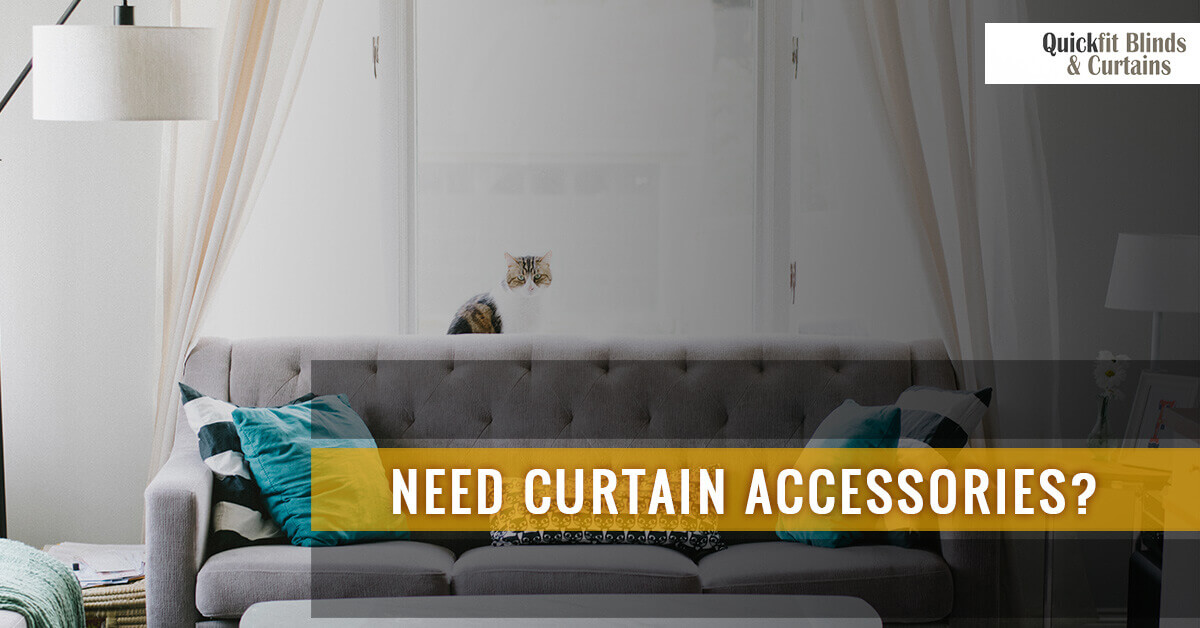 It is easy to find your attention focused solely on the panels themselves when you are on the hunt for new curtains. However, there are a few other items that you want to make sure you have before checking out. Hooks, brackets, hold backs, and other curtain accessories are essential for hanging your curtains, and if you choose the right ones, have the power to take your window treatments from ordinary to extraordinary.
At Quickfit Blinds & Curtains, we are your one-stop-shop for modern, stylish window treatments, and our team is here to help you seven days a week by phone at 0422584155. We are happy to offer a wide variety of accessories to complete your new set of curtains, all at a price you're sure to love. Check out some of the essentials that we carry below, then shop our incredible inventory of curtain accessories online today!
Accessories for New Curtains
Curtain Rods and Brackets
If you are buying new curtains, then you will need some way of hanging them. All too often, people make the mistake of purchasing new panels with the intention of using their old curtain rod only to discover it is not the right colour or that it isn't compatible with their new curtains. For example, if you buy curtains that have stainless steel eyelets, your old brass rod and brackets will work, but it won't provide the cohesive, modern look you want. Buying a new rod and brackets for your panels only makes sense; it provides your new window treatments with a solid foundation on which to hang, and it ensures that your curtains will look their best once they are hung.

Hooks and Rings
Eyelet curtains are a popular choice nowadays as they are incredibly easy to hang and operate. However, if you prefer the look of pencil pleat or pinch pleat panels, then you will need the right curtain accessories to hang them. Metal curtain rings provide the same easy operation as the grommets on eyelet curtains, but provide pinch pleat and pencil pleat curtains with an element of modern elegance. Likewise, sturdy curtain hooks for pencil pleat curtains provide an incredibly beautiful and discreet way to hang your new panels, and they are quick and easy to install.
Curtain Hold Backs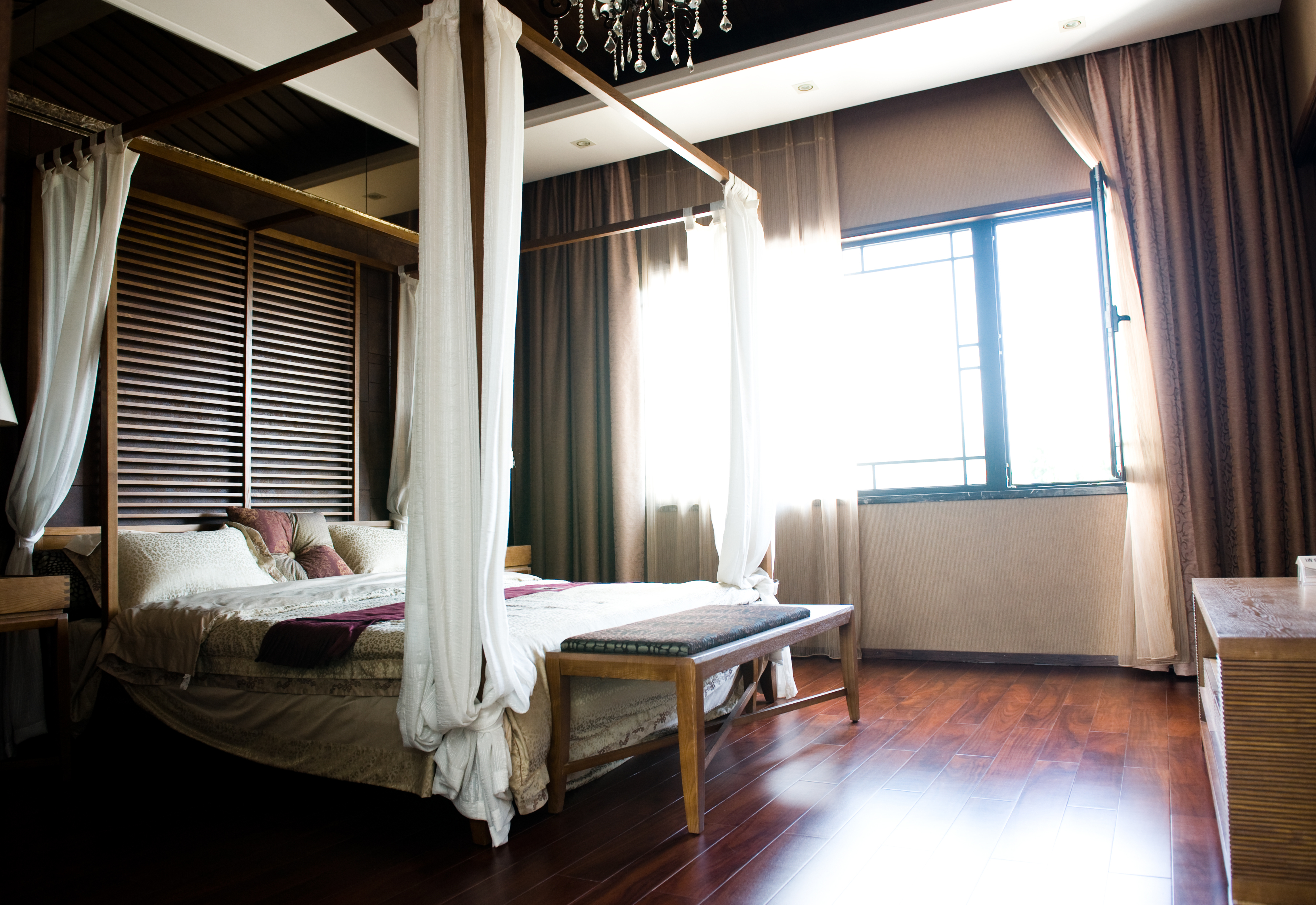 You may want your curtains drawn during the night to keep out unwanted light, but during the day, it is nice to keep them open in order to let natural light and fresh air into your home. Keeping the curtains open can be a challenge, especially if there is any type of breeze coming through the window, but hold backs can help. As the name implies, these curtain accessories hold back the curtains and keep them open. Hold backs may be made from fabric, wood, metal, or another material, allowing you to create a completely custom look for your new window treatments.
Finials
In the world of window treatments, finials are like the icing on the cake. They provide homeowners with yet another way of injecting their personal style into a window treatment, but they also provide a functional purpose as well. These decorative accessories screw into the end of a curtain rod, enhancing the window's aesthetic balance. They also keep the curtain from sliding off the end of the rod, as they are usually larger than the curtain's eyelet, hook, or ring. The sky's the limit with these beautiful, fun curtain accessories, as you can choose finals that match your curtains for a traditional look, or buy ones that stand in sharp contrast to create an interesting focal point.
Shop Curtain Accessories Online Now!
Are you considering replacing the curtains in your home? Whether out of necessity or desire, Quickfit Blinds & Curtains is here to help! From ready-made blockout eyelet curtains and decorator panels to custom-made curtains, we have an incredible selection of window treatments that are as beautiful as they are affordable. Prefer roller blinds? We have you covered there, too, and we are happy to offer free fabric swatches to help you choose the right colour and material for your new window treatments. Shop Quickfit Blinds & Curtains today for the best value blockout eyelet curtains and roller blind deals in Australia!