Posted by QuickFit Blinds & Curtains on 29th May 2019
Thermal curtains add value to any home in any location. Offering the ability to cool in summer and warm in winter, it's no surprise that homeowners are starting to expect a little more from their chosen curtains. You may be wondering where blackout curtains fit in on this spectrum, and what the key differences are between the two. Let's take a look at how thermal and blockout curtains differ, and which solution is right for your home.
Consider temperature impacts
Blockout curtains are a popular solution for those who want to prevent the harsh sun dominating a room, causing fading to occur on furniture as well as obstruction of view in rooms with media. Thermal curtains will offer this protection, while also reducing the temperature that inevitably transfers through windows and curtains. The foam coating design of thermal curtains will lock in warmth or cool air, safeguarding against extreme conditions on the other side of the window.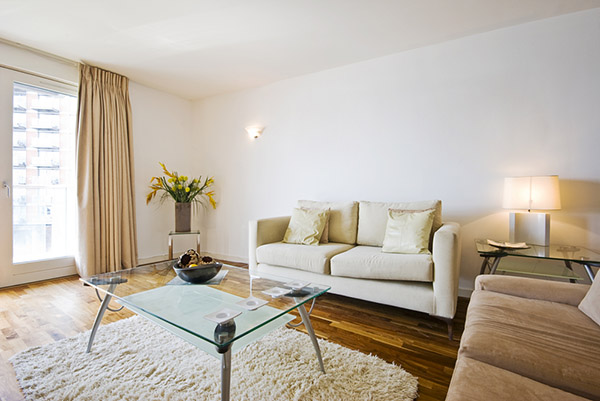 Consider noise pollution
Blockout curtains will mitigate noise to a small extent, whereas thermal curtains will offer a more preventive solution. When it comes to minimising noise pollution, there are a few options available. Some commercial businesses will explore double-paned glass, which can easily cost in the tens of thousands. Thermal curtains are a more reasonable solution, with the tight weave curtain design and foam coating acting as another line of defence against noise.
Consider your energy bill
When the energy bill arrives at your home, does it generally have good or bad news? If your energy consumption typically exceeds the recommended average, thermal curtains may provide the ideal preventative solution. Outsource your warming and cooling to your stylish thermal curtains, and watch your energy bill come down, without sacrificing your comfort. If there are few times that warrant your household to turn on the cooling and heating, then you may benefit from a Blockout curtain solution instead.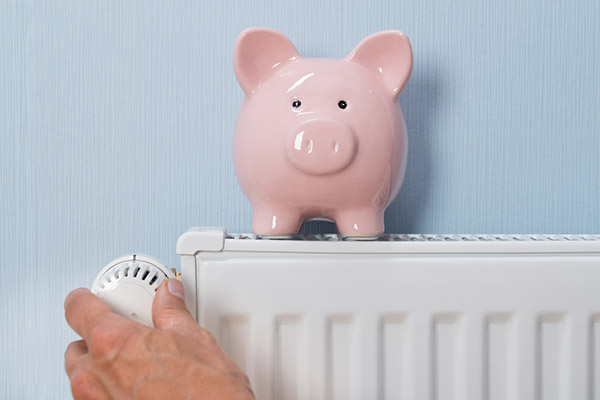 Adaptable styles
QuickFit Blinds & Curtains are a leading provider of blinds and curtains, due in part to the flexibility and versatility of the designs. The same can be said of both blockout and thermal curtains, with each available in a custom made curtain design that can be easily installed in any room and any size. Colour, header styles and size are all key considerations that you can choose for your home, with freedom of stylistic approach in the hands of the homeowner.
Understanding your unique circumstances and needs will help you to arrive at the right decision of thermal curtains over blockout. Discuss your options with QuickFit's sales consultants today, or request a sample of both fabrics to feel the difference in coverage.