Posted by Quickfit Blinds & Curtains on 10th May 2018
As you are shopping for quality curtains online, you will discover there are many different types of panels that serve a wide variety of purposes. From sheers and thermals to curtains that block light, each set comes with its own advantages over other varieties. Selecting the right curtain for your needs can seem overwhelming at times, but thankfully, you have the knowledgeable experts at Quickfit Blinds & Curtains on your side. Our team is here to help you find curtains that suit your style preferences and budget. Shop our entire inventory today to find the perfect panels for your home.
Blockout curtains are one of the most popular window treatments, and for good reason. In today's post, we will take a closer look at these treatments by explaining what they are, and we will review the many benefits they offer homeowners. Continue reading to learn more about these incredible light-blocking window treatments!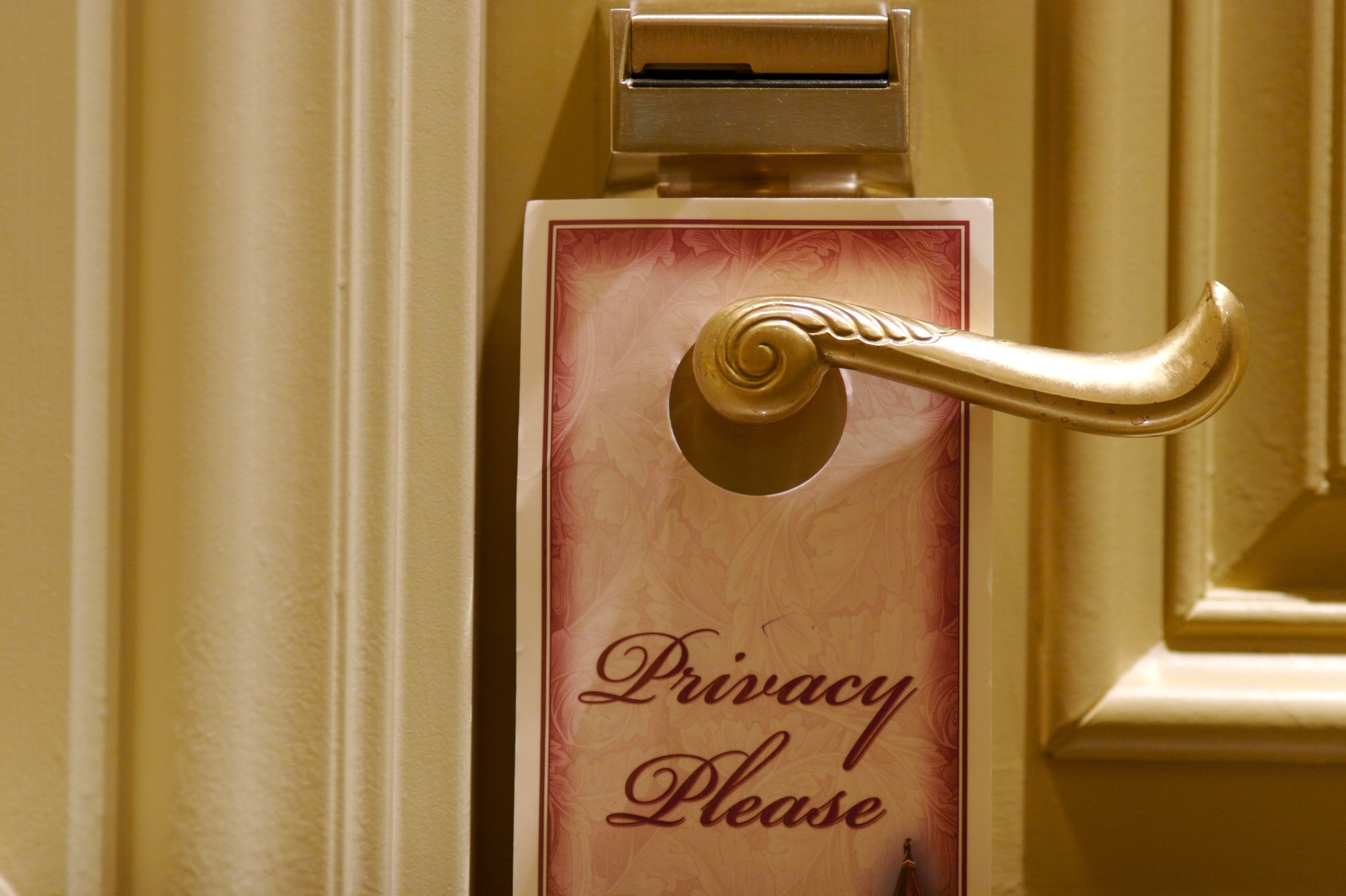 What are Blockout Curtains?
If you have never shopped for curtains before, then you might not know what blockout curtains are. Blockout panels are curtains that block light from entering a room from the windows, allowing homeowners to enjoy a totally dark room any time of day. The secret of these panels lies in the coated material behind the fabric on the face of the curtain, which consists of three bonded layers that are coated with a liquefied rubber compound that prevents light from passing through. Many of the blockout panels sold by Quickfit Blinds & Curtains are three-pass coated to offer complete exclusion of light.
Benefits of Curtains that Block Light
Aside from providing homeowners with the ability to completely darken a room in seconds, blockout curtains offer several other benefits, including privacy, improved sleep, noise reduction, and energy savings. It doesn't get any better than that!
Maximum Privacy
The high-quality construction of blockout curtains provides homeowners with the benefit of maximum privacy. If you live on a very busy road, or if your home is situated very close to your neighbours, it can be difficult to achieve complete privacy with sheer panels or traditional curtains. Since these curtains prevent any light from passing through the panels, that means that outsiders won't be able to see into your home when these curtains are drawn.
Improved Sleep
Sleeping in late after the sun has already risen is the stuff that dreams are made of for some people. If you have difficulty sleeping when there is even the smallest amount of light entering a room, you may have wondered if you will ever be able to sleep in again. Thanks to these stunning curtains that block light, you can enjoy the benefit of a completely dark room long after the sun has come up, allowing you to get the sleep you have been dreaming about.

Noise Reduction
If you have a noisy neighbour, or you live in a large city that has a variety of outdoor noises, finding affordable soundproofing curtains is likely high on your priority list. Because of their multi-layer construction, blockout curtains not only prevent unwanted light from entering a room, but they are also incredibly efficient at reducing unwanted outside noise. The dense material effectively quiets a room, making them an ideal choice for people who work from home.
Energy Efficiency
Australian summers can be quite hot and humid, and the winters can be downright chilly. If you live in a home that has aging windows and you have non-thermal curtains hung, you could be spending more than you need to on your home energy bills. Blockout panels are high-quality curtains made from multiple layers of coated fabrics. They do a wonderful job at preventing air transfer through windows, making them perfect for homeowners who are seeking energy efficiency.
Order Blockout Curtains Online Now!
If you are searching for high-quality curtains that block light, then look no further than the wide assortment of blockout panels from Quickfit Blinds & Curtains. We proudly offer the best value for blockout eyelet curtains in Australia and we now ship to New Zealand! Whether you would like to buy ready-made panels or you prefer custom-made curtains, we have everything you need. Shop our online curtain shop today to receive $9.95 flat-rate shipping on ready-made items and free fabric swatches!