Posted by Quickfit Blinds & Curtains on 5th May 2018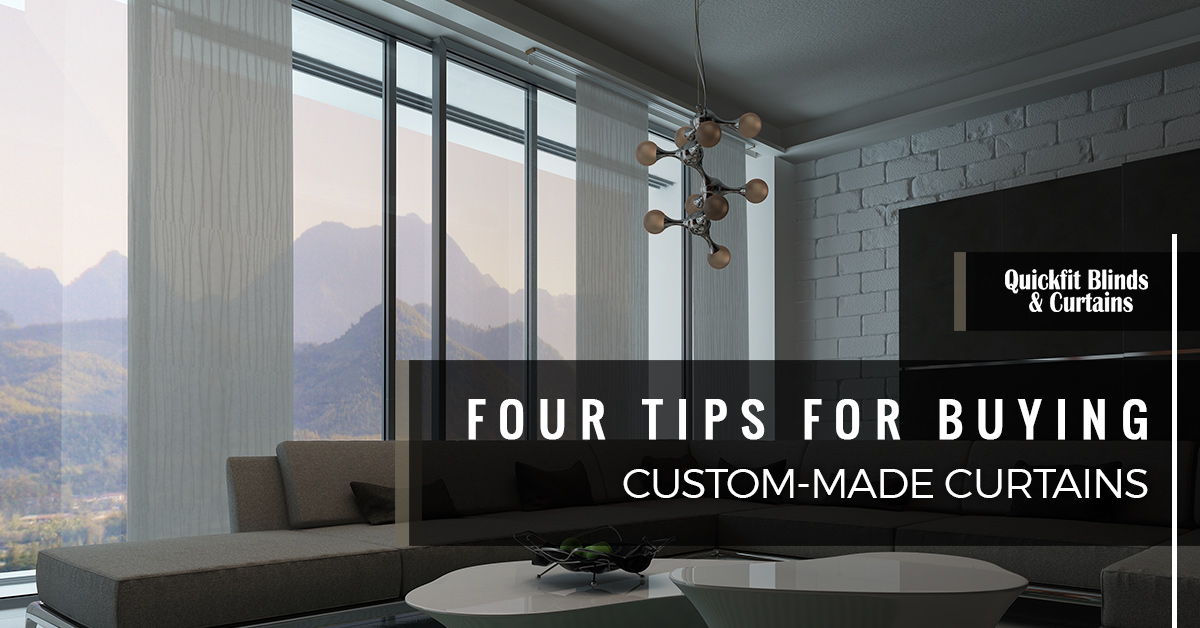 Whether you are replacing the existing curtains in your home, or you are shopping for roller blinds for a new home, you may have considered whether or not you could benefit from custom window treatments. At Quickfit Blinds & Curtains, we specialise in creating ready-made and made-to-measure window treatments that are as stylish as they are affordable. In today's post, we'll review a few tips to help property owners who are shopping for custom-made curtains. Read on to learn more and then shop our incredible inventory to find the perfect window coverings at the right price!
Custom-Made Curtain Considerations
Choose Your Fabric Wisely
One of the most important decisions you will make when shopping for custom curtains pertains to the material from which the curtains are made. Ideally, you want to select a fabric that strikes the right balance between form and function. The curtain material you select will not only determine how the panel hangs, but also how easy it is to clean, how much privacy it provides, and how much light control it offers. For example, you may like the appearance of sheer panels for your bedroom, but they may not be the best choice for privacy and a proper sleeping environment. When selecting fabric, be sure to consider how they will impact the type of activities that typically take place in the room.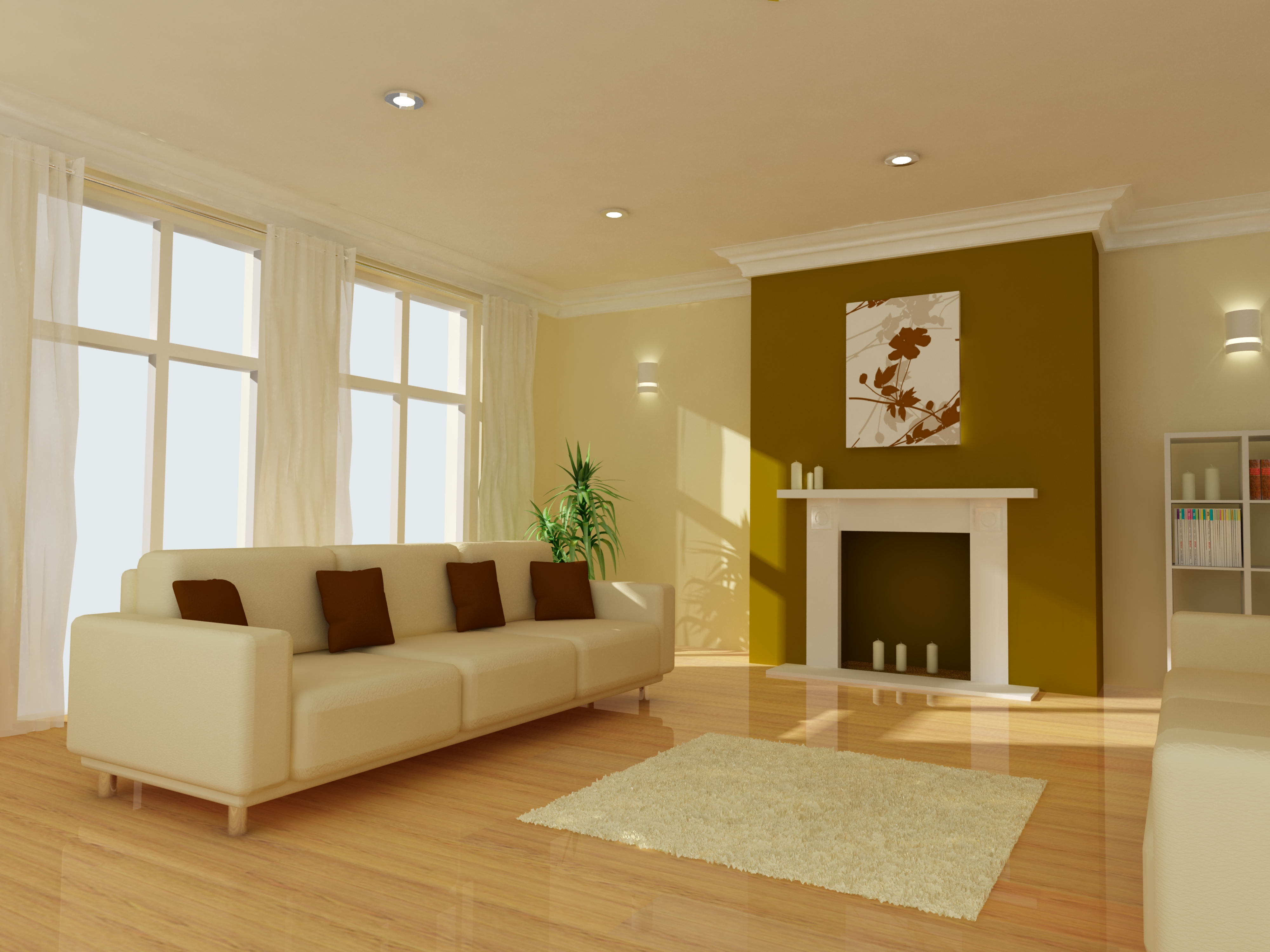 Measure Carefully
Aside from selecting the right fabric based on your room's light filtering and privacy needs, another important step to ordering custom-made curtains is ensuring your measurements are exact. Imagine how frustrating it would be to receive your new window treatments only to discover they are not long enough or wide enough to cover your window. It is important to know that there may be different measuring techniques needed for different types of panels, and that some panels are sold individually, while others are sold in pairs. If you have any questions about how to properly determine the width and length you require, simply call 0422584155 to speak with one of our friendly associates.
Consider Your Existing Decor
Aside from providing you with privacy and allowing you to control the amount of sunlight that enters through the windows, curtains are also an important design element in a room. Unless you are starting with a blank slate in terms of interior design, or you want your window coverings to be the focal point of your room, you will want to consider the existing style and colour palette of room's existing decor. For example, opulent curtain panels with frills and tassels may be beautiful, but they may not lend themselves well to a room that has a minimalist appearance with smooth surfaces and sleek lines. Likewise, a neutral colour scheme may be thrown off balance with the introduction of curtains with bright, busy colour patterns.
Understand the Return Policy
Finally, whenever you are purchasing a product online, it is important to make sure you have a good understanding of the applicable return policy. Custom-made curtains are no exception to this rule, as you don't want to wind up with a set of curtains that you have no use for in your home. Many online curtain shops have very specific policies surrounding returns and exchanges, and no to policies are alike. At Quickfit Blinds & Curtains, we gladly offer a no-hassle return policy on custom-made window treatments if there was any type of error on our part. Unfortunately, custom-made curtains cannot be returned if you change your mind, have measured incorrectly, or if you are unhappy with your colour choice.
Custom-Made Curtains Online
Are you ready to take the first step in ordering high-quality custom curtains for your Australia or New Zealand home? Shop the impressive wide selection of styles and fabrics offered by Quickfit Blinds & Curtains! We gladly offer free fabric swatches upon request, allowing you to see and feel material options before you buy. Our team is committed to ensuring you are completely satisfied with your order, and in addition to our regular inventory, we frequently feature many special offers for our customers' convenience. Shop online for custom-made curtains now!