Posted by Quickfit Blinds & Curtains on 6th Apr 2018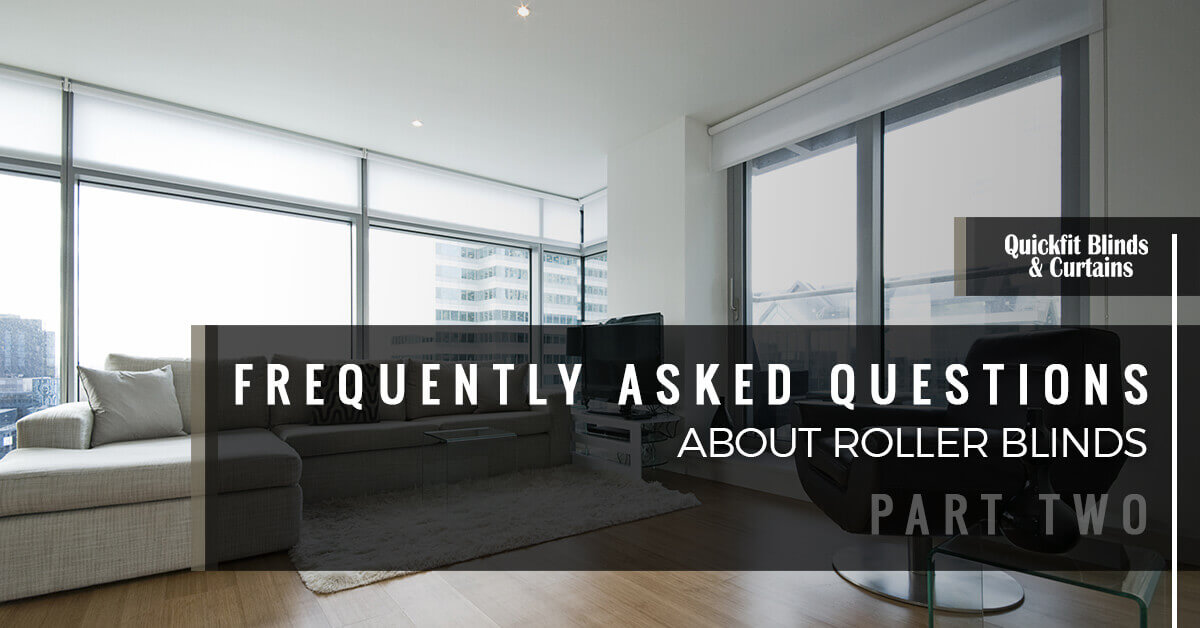 Whether you are shopping for ready-made roller blinds or custom-made roller blinds, chances are good that you will begin your search with online window treatment companies. Shopping for blinds online can be a great way to find the best deal and save the hassle of going from store to store in town, but what do you do when you have questions about a product?
At Quickfit Blinds & Curtains, we do everything we can to ensure our customers have the best online shopping experience possible. Our helpful team is available by phone seven days a week to answer any question you have about our products, and we gladly provide online resources for our customers as well. In a previous post, we answered a couple of frequently answered questions about roller blinds, and in today's post, we will address a few more. Read on to learn more and then start your custom roller blind order today!
Roller Blinds FAQs
How Do I Order Custom Roller Blinds?
For many customers, the thought of ordering custom roller blinds seems daunting, and you may feel intimidated by the measuring process. We offer a simple four-step process that makes ordering made-to-measure blinds easy:
Step 1: Choose your width and length. Determine whether you want the blinds to rest inside the window frame or outside of it, and measure how wide you want the blinds to be in millimetres.
Step 2: Choose the colour of your components, including the bottom rail, bracket and side winder, and side chain. You may choose from white, black, or silver. Side chains are available in stainless steel for an extra charge.
Step 3: Choose how you want your blind rolled and whether you prefer your side chain on the left or ride side of the window.
Step 4: Select your desired quantity of roller blinds and add them to your cart.
Our custom roller blinds come in four standard lengths: 1500mm, 2100mm, 2400mm, and 2700mm. Be sure to choose a length that is more than what you need. If you have questions about how to measure for your blinds, please call us at 0422584155 for assistance. Our team is happy to walk you through this process.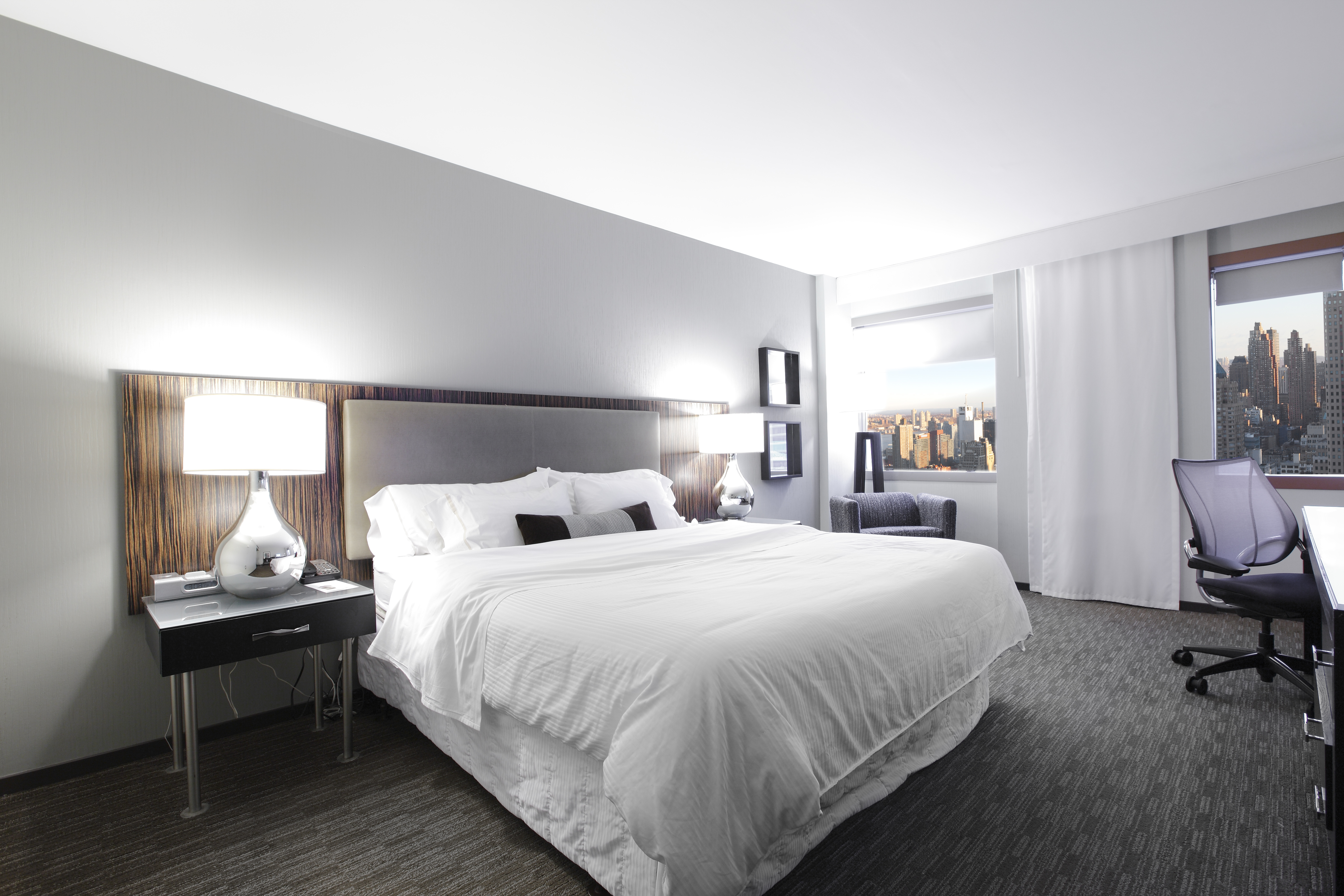 How Do I Know Which Fabric is Right for Me?
One of the most challenging parts about shopping for roller blinds online is that you can't see or feel the materials before you buy them. How will you know whether you need a sunscreen roller blind, a blockout roller blind, or something in between? When you shop with Quickfit Blinds & Curtains, you can order free fabric swatches that allow you to examine the material before purchasing a product. If for some reason you are unsatisfied with your purchase, we gladly offer a 14-day, money-back guarantee on every order if we have erred in any way.
How Do I Clean Roller Blinds?
Unlike curtains and traditional blinds, roller blinds are incredibly easy to clean and maintain. This type of window covering has no horizontal slats to dust, and you won't have to worry about the expense of getting them dry cleaned. Roller blinds can typically be cleaned with a soft, damp cloth to remove dirt, dust, and debris, and their self-contained roller unit seldom requires any upkeep.
How Much Do Custom Roller Blinds Cost?
Our team receives this question quite frequently, and the answer largely varies on who you purchase your custom blinds through, which fabric you choose, what size you order, and how many blinds you purchase. That being said, our team prides itself on offering high-quality products at the most competitive prices. You can order many of our ready-made roller blinds and custom roller blinds for as little as $49.95 (AUD). We are confident you won't find a better product for this price anywhere in Australia!
Order Custom Roller Blinds Online
Custom roller blinds offer homeowners the unique ability to achieve indoor privacy and block unwanted light with style. If you are ready to discover the benefits of incorporating these incredible window coverings into your home, then Quickfit Blinds & Curtains is here to help you. We proudly offer the best roller blind deals in Australia, and we are certain that you'll find a product in our inventory that suits your budget and your design preferences. Order your made-to-measure roller blinds now!