Have you heard the news? Blue is the new black, which means these Shibori Indigo Cushion Covers can perfectly complement any current home decor. If you're remodeling or looking to update your home for 2016, we recommend adding these cushion covers to your list of home decoration ideas.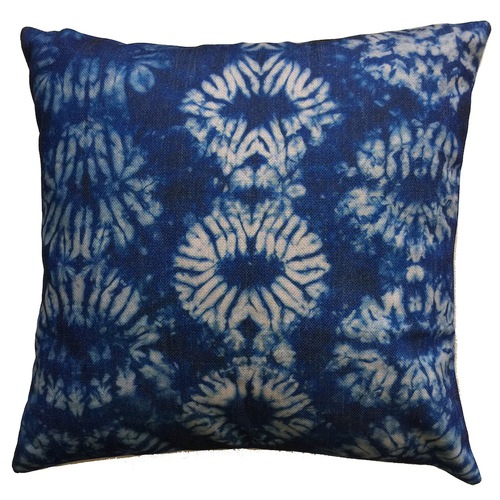 The deep, rich indigo colouring of this cover will give any room a pop of colour without distracting from the rest of the decor. The knot pattern breaks up the solid colour and adds a glimpse of artistry to the room.
Diamond Cushion Cover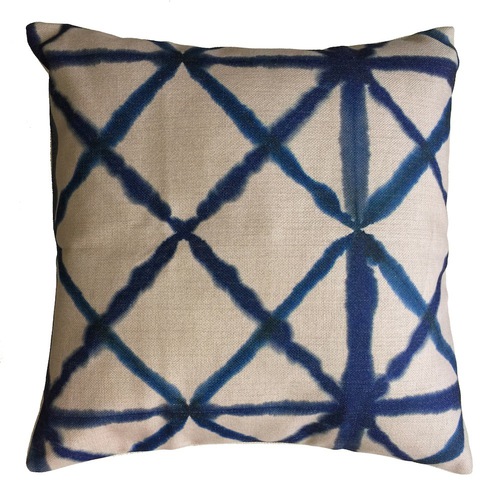 The diamond Shibori design is a great choice for all people who have a geometrically symmetrical home decor. If you prefer all things to be in perfect order, this is the best cushion cover for you.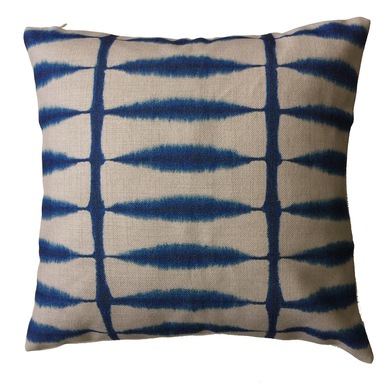 Similar to the Diamond Cushion Cover, the eclipse design is great for those that love symmetry. The eclipses, coupled with bold vertical lines, draw the eye to the beautiful indigo colour as it contrasts the light background.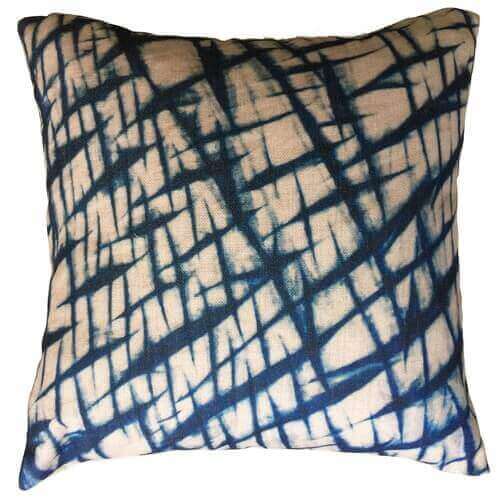 The crinkle style is the perfect style of cushion cover for folks who enjoy both order and chaos. It has distinct lines but not with the same symmetry as the diamond or eclipse styles.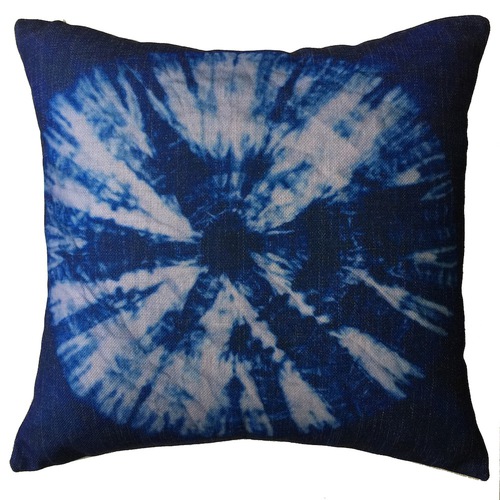 Go all out with the Shibori Indigo style and choose the tie dye style. The beautiful colouring is dyed into this cover using a traditional tie method, giving each cushion cover a unique pattern.
The Shibori Indigo Cushion Covers are $19.95 each.
If you're looking for more great home decoration ideas that add meaning to your home, stay tuned for our next blog, A Brief History of Shibori, to learn the cultural history of this beautiful piece of home decor.