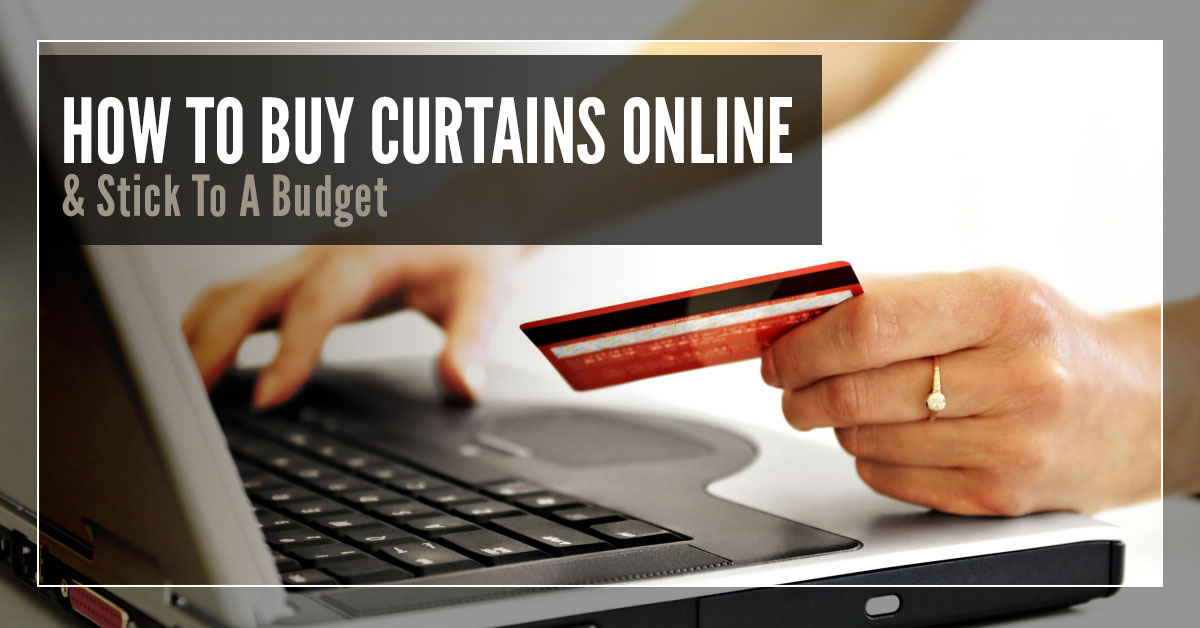 Are you searching for curtains on a budget? While we cannot really say that curtains are a necessity for life (supposedly food and shelter take precedence), we sure think curtains are a necessity for a home. So once you have taken care of food and shelter, it is time to focus on taking care of your shelter. This includes protecting your privacy and giving your home a touch of comfort through beautiful curtains on the windows. Luckily, shopping for curtains online with Quickfit does not mean spending an entire paycheck to cover your windows. We will help you shop for curtains and meet your budget!

Curtains on a Budget
Save Costs from the Seller
We purposefully structure our business to pass savings on to our customers. We do as many things as possible in house to save money. At Quickfit, we source the fabric, coat the fabric, and do stitching packing. We import curtains from high-quality manufacturers directly to you. There is no Chinese supplier, no Chinese wholesaler, no Australian importer, and no Australian retailer. Just us. Just you. This is the first step to saving money as you purchase curtains online because you should not have to pay unnecessary markups to count for the many people and companies in the middle.
Shop the Sales!
Who does not love a good sale? Quickfit always has curtain panels on sale for very affordable prices. There are many different styles of curtain panels available at Quickfit, and these regularly rotate through the sales. With the Sale Curtain Collection, you may have to act quickly because these are items that will not be restocked. If you see something you like, your best bet is to buy it now! It may not be there when you look the next time. Right now, our most affordable curtain panel starts at $15 for a blockout eyelet curtain panel. Customers who have a more flexible budget can find really nice panels on sale, too, such as the Thermal Pinch Pleat curtains in a beautiful leaf jacquard pattern.
These items are most likely on sale because we have updated our year's collection and have leftover product from the previous year. The panels are not damaged and are still made with the same great quality as the rest of Quickfit's products.
Buy in Bulk
While most of the purchases at Quickfit are of single panels, there are opportunities to buy in bulk. One of the easiest ways to save money when buying curtains online is to buy the same curtain panel to hang in the different rooms of your home. Bulk curtains come in packages of eight curtain panels, which typically covers four average-size windows. If you choose to go this route, we recommend choosing a curtain panel in a neutral colour, which gives you the freedom to design the rooms in different ways without having to splurge on different curtain panels each time.
When it comes to saving money when buying curtains online, shop at Quickfit!