Posted by Jane Dodge BA Fashion Design RMIT: Textile Designer Quickfit Blinds and Curtains on 8th Sep 2015
A key trend that has found its way into our homes for 2015 is the Alpine look. A natural looking pallet of greys, whites, washed timber, and natural textures. A couple of key pieces are the Linen Look Curtain, the moose or elk head, and natural looking timbers and fabrics. This look really does scream Modern Ski Lodge, Snow, and Winter. It has a Scandi element to it with some typical Alpine inspired pieces. The key colours are greys, whites, timber, and all things natural but with a modern feel. No shabby chic here. Key decorator pieces are an essential element.
LINEN LOOK CURTAINS AVAILABLE ONLINE

The Linen Look Curtain adds a great backdrop for the Alpine look. Select either a grey tone or natural latte tone. These curtains are from the SAILTOP range and are a complete 100% Blockout Curtain, so they will keep you nice and cozy during the winter. They have an eyelet style header making them a cinch to install. They have a chic, modern, no fuss look.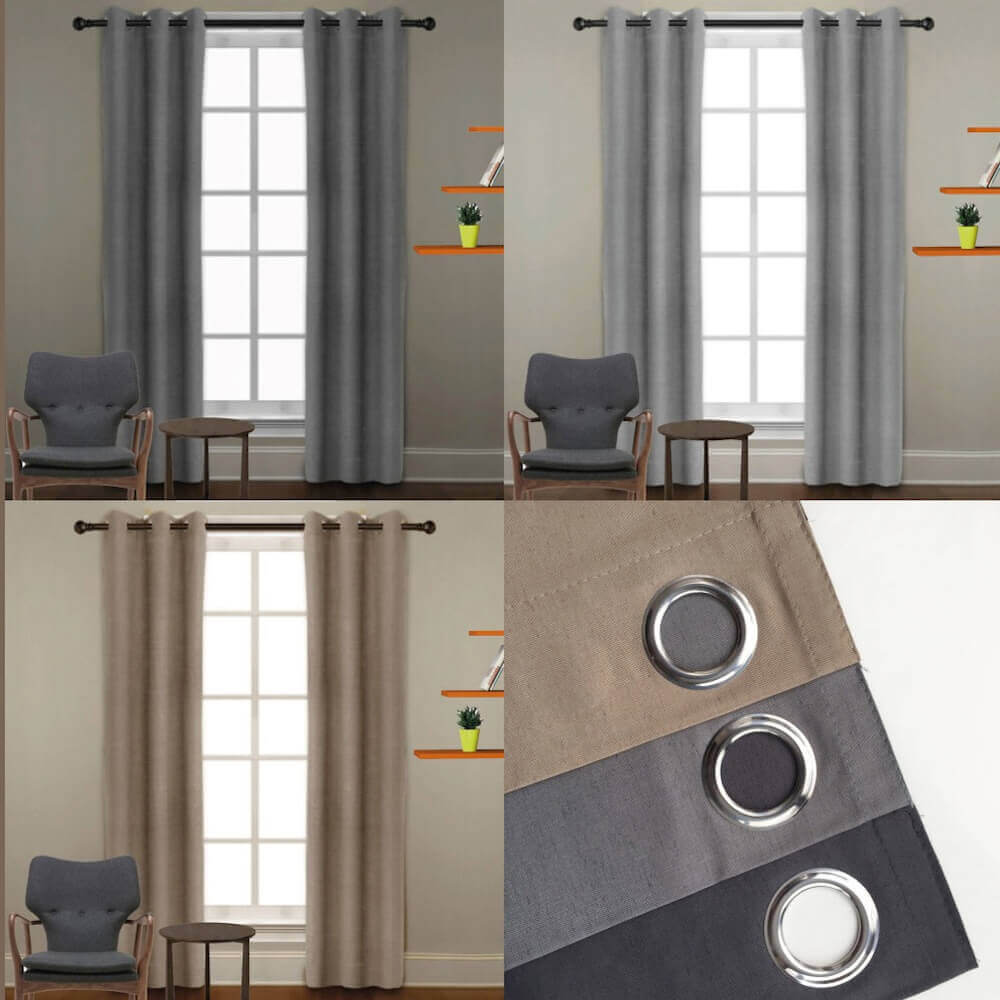 Now you have your base curtains, it is time to add a little of the Alpine look and your personal stamp to the rest of the room. Hunt around for items similar to these below:
Deer Cushions, Cow Hide accent chairs, Elk or Moose Heads, or a quirky handmade looking stool. Natural timbers are also a great for this look, and the colours don't need to match. You can mix up the timber tones.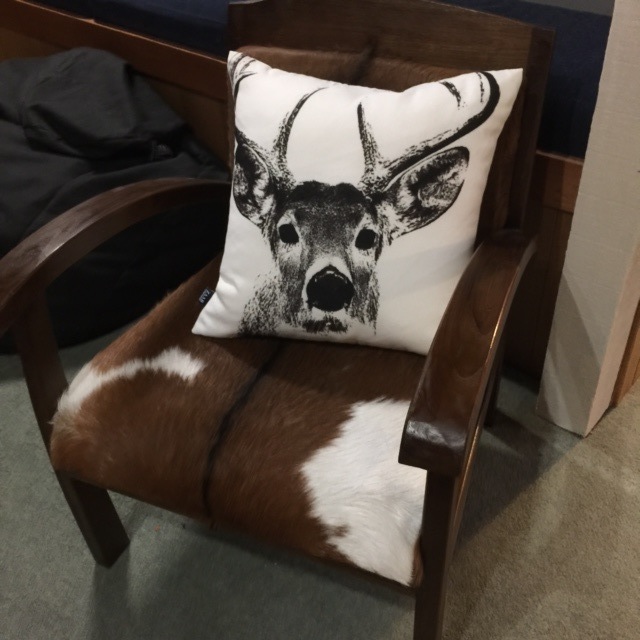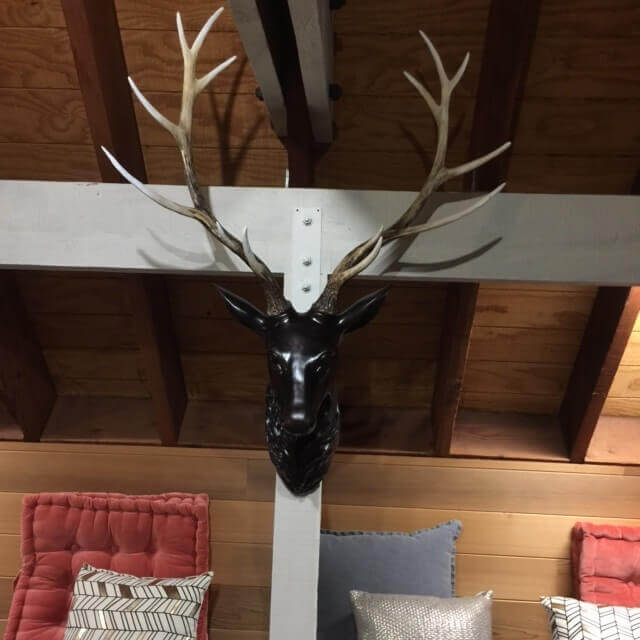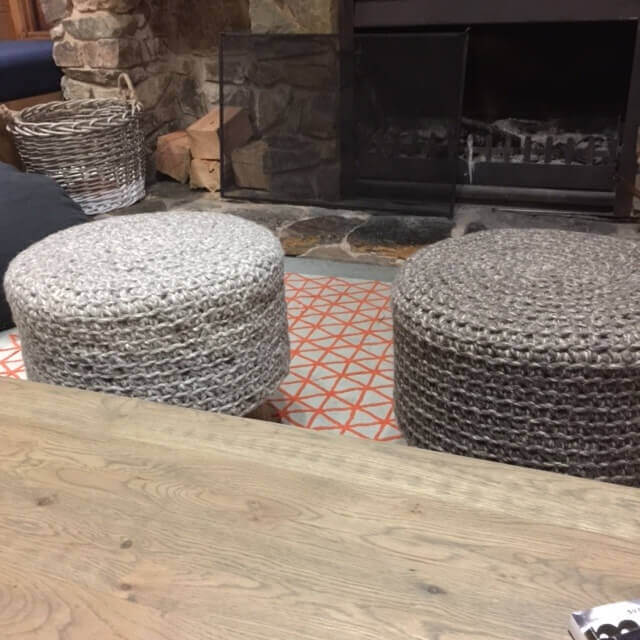 If you have extra large windows, and need something a little more substantial for your windows then why not check out these fabrics. You can have your curtains custom made for as little as $95.00 and delivered to your door within 10 days. This way you can get the perfect fit and look for your new Alpine room makeover.
DENVER: Soft Drape Blockout Curtain Fabric for your Custom Made Curtains
Check out the DENVER CURTAIN range here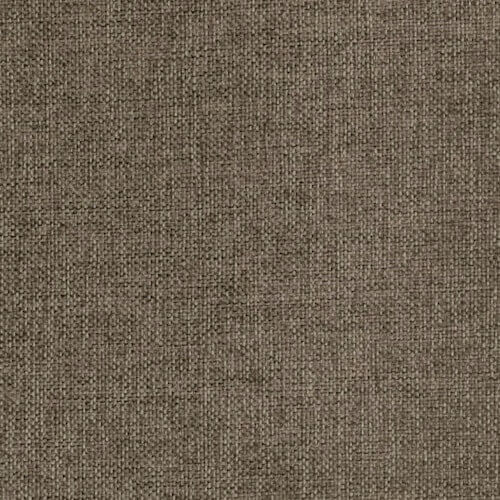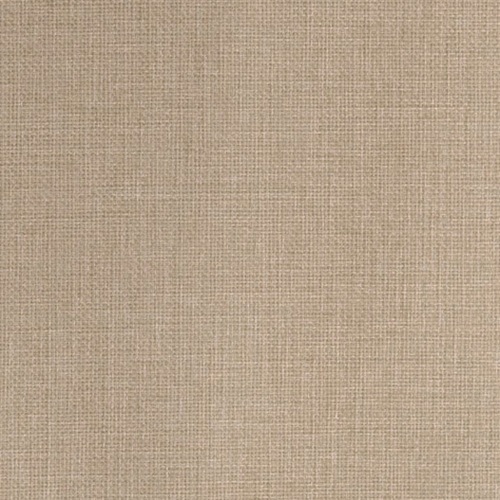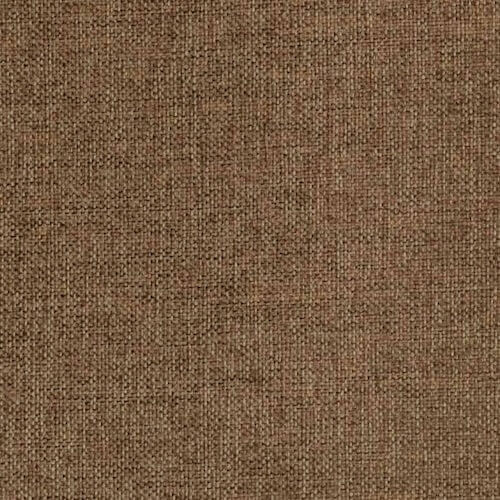 MOUNTAIN: Soft Drape Blockout Linen Inspired Curtain Fabric for your Custom Made Curtains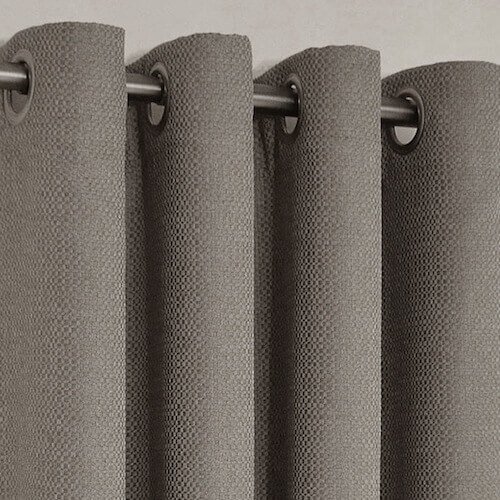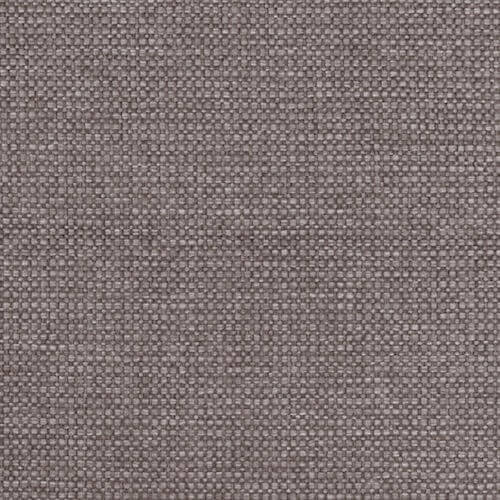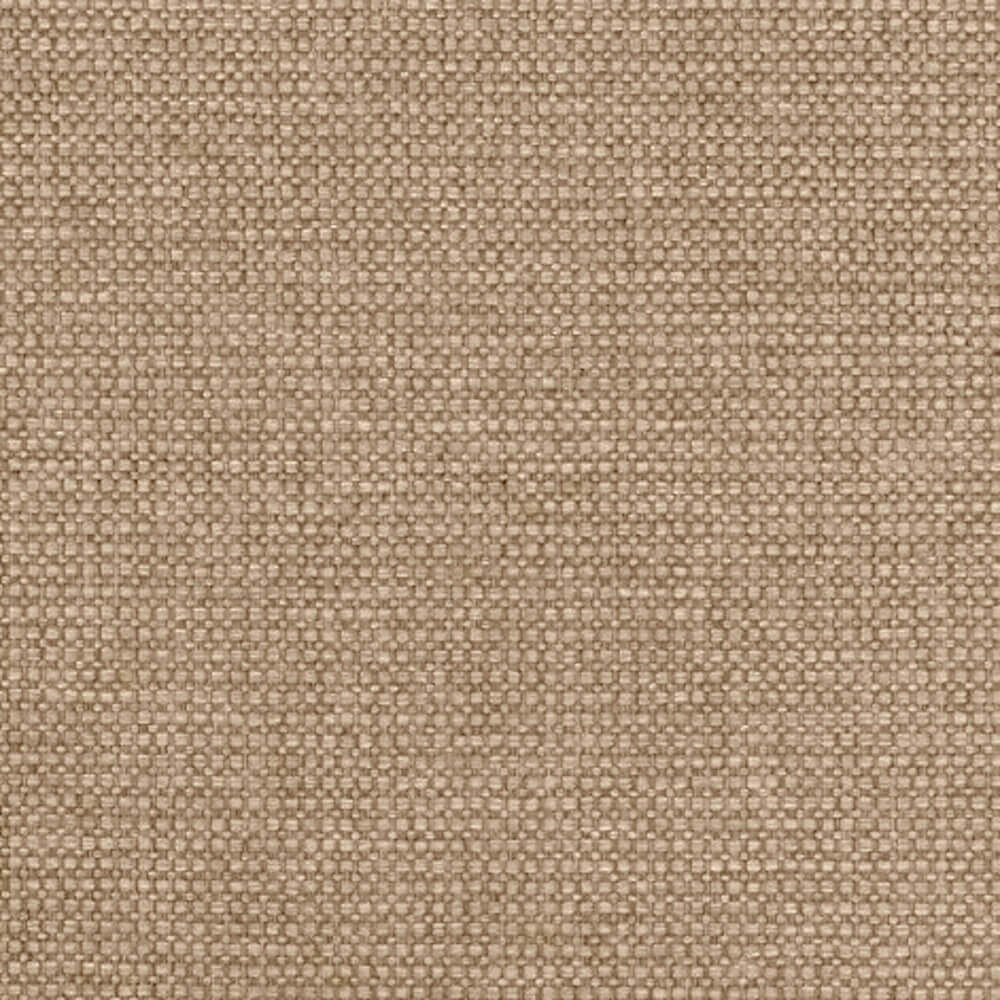 Checkout the MOUNTAIN CURTAIN range here