Winter greenery is something to cherish. While the plant life outdoors is hibernating, we can keep pumping fresh oxygen into our homes by cultivating house plants. With the help of a FlipFlic and other innovative technologies, people can use the SunScreen blinds found online with Quickfit to help indoor house plants grow and thrive during the winter so the home can feel fresh and clean, even if there is a storm happening outside.
A Few Notes About Your Blinds And Winter House Plants
What Types Of Plants Live Best Indoors At Cooler Temperatures?
Cacti and succulents grow best indoors at cooler temperatures and drier airs. Keep the plants clustered together on a window sill during the day so they can thrive off of each other and gather as much sunlight as possible.
What Roller Blind Helps Create The Best Environment?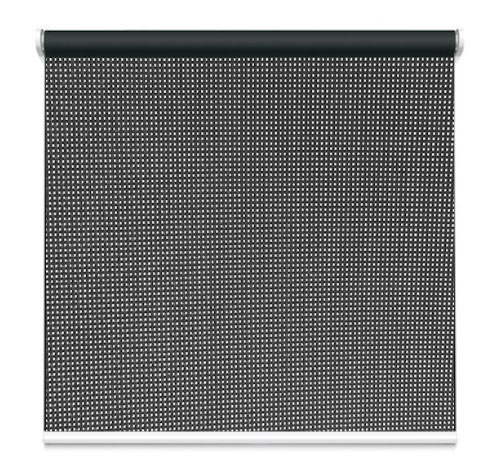 We recommend this gem, the custom-made SunScreen roller blind. While the SunScreen comes in white, ivory, grey, charcoal, and black colours, we recommend the black SunScreen to cover the window with the house plants. The SunScreen is not a blockout blind, so the plants won't be denied the sunlight they crave when they're placed in front of this blind. The black colour attracts the sunlight to that window more than others, so the plants will get the light needed to fully live and look beautiful. If you find that your plants are starting to look dreary, give them an added boost of artificial light to get them through the short days.
Start your indoor house plant garden today, and watch them grow all winter next to the helpful black SunScreen roller blind, available online at Quickfit.