Posted by Quickfit Blinds & Curtains on 27th Apr 2018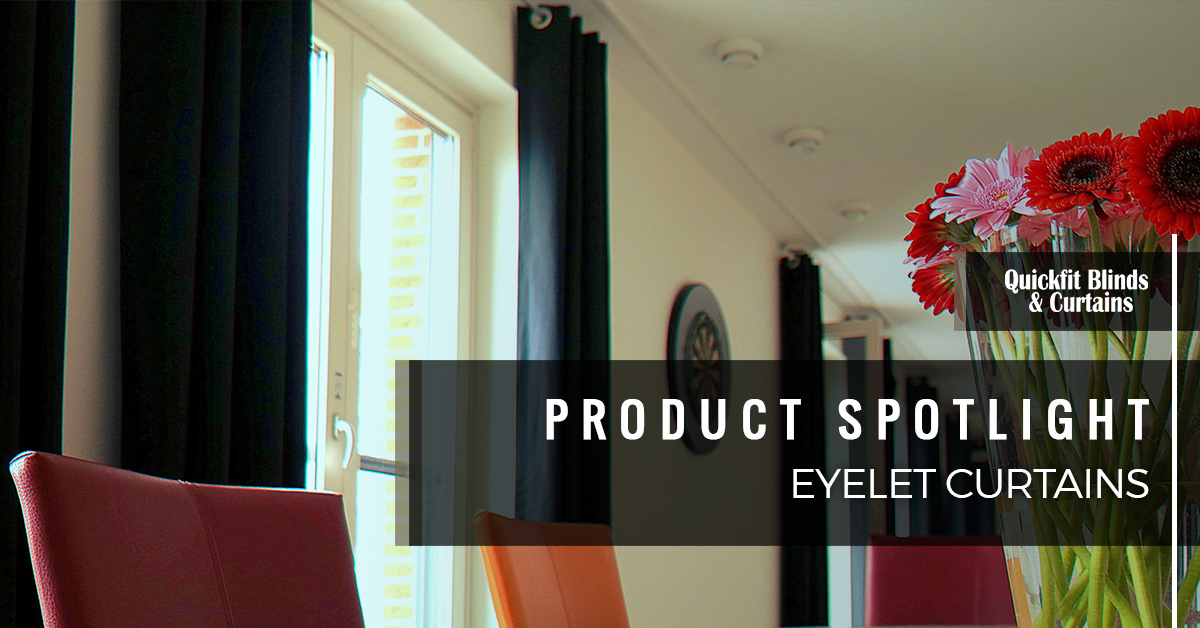 In the world of window coverings, there is a seemingly endless number of styles to choose from. This can make it difficult to know which style will best suit your design preferences, making the process of selecting window treatments one that is both daunting and time-consuming. The experts at Quickfit Blinds & Curtains are here to help you every step of the way when you are shopping for blinds and curtains online, and every so often, we like to take a closer look at a product to help our customers learn more about it. In today's post, we'll explore the incredible versatility of eyelet curtain designs. Continue reading to learn more about this unique type of panel, and then purchase yours online today!
A Closer Look at Eyelet Curtain Design
What Styles are Available?
No matter which room you are shopping for, there is an eyelet curtain design that is sure to meet all of your design, privacy, and light filtering needs. Our inventory boasts a wide variety of eyelet curtain styles, including:
Sheer panels. Ideal for homeowners who want to diffuse the sunlight that comes in through the windows while achieving a bit of privacy, these window coverings are also perfect for creating layered window treatments.
Blockout panels. Made from three bonded layers of fabric, blockout eyelet curtains are perfect for homeowners who want the benefit of stylish window coverings that offer 100 percent room-darkening abilities.
Thermal panels. Incredibly effective for controlling indoor temperatures and enhancing your home's energy efficiency, thermal eyelet curtains are a popular choice for many homeowners.
Children's panels. Available in a wide variety of colours, patterns, and textures, many eyelet curtain designs are well-suited for use in children's rooms, regardless of the child's age.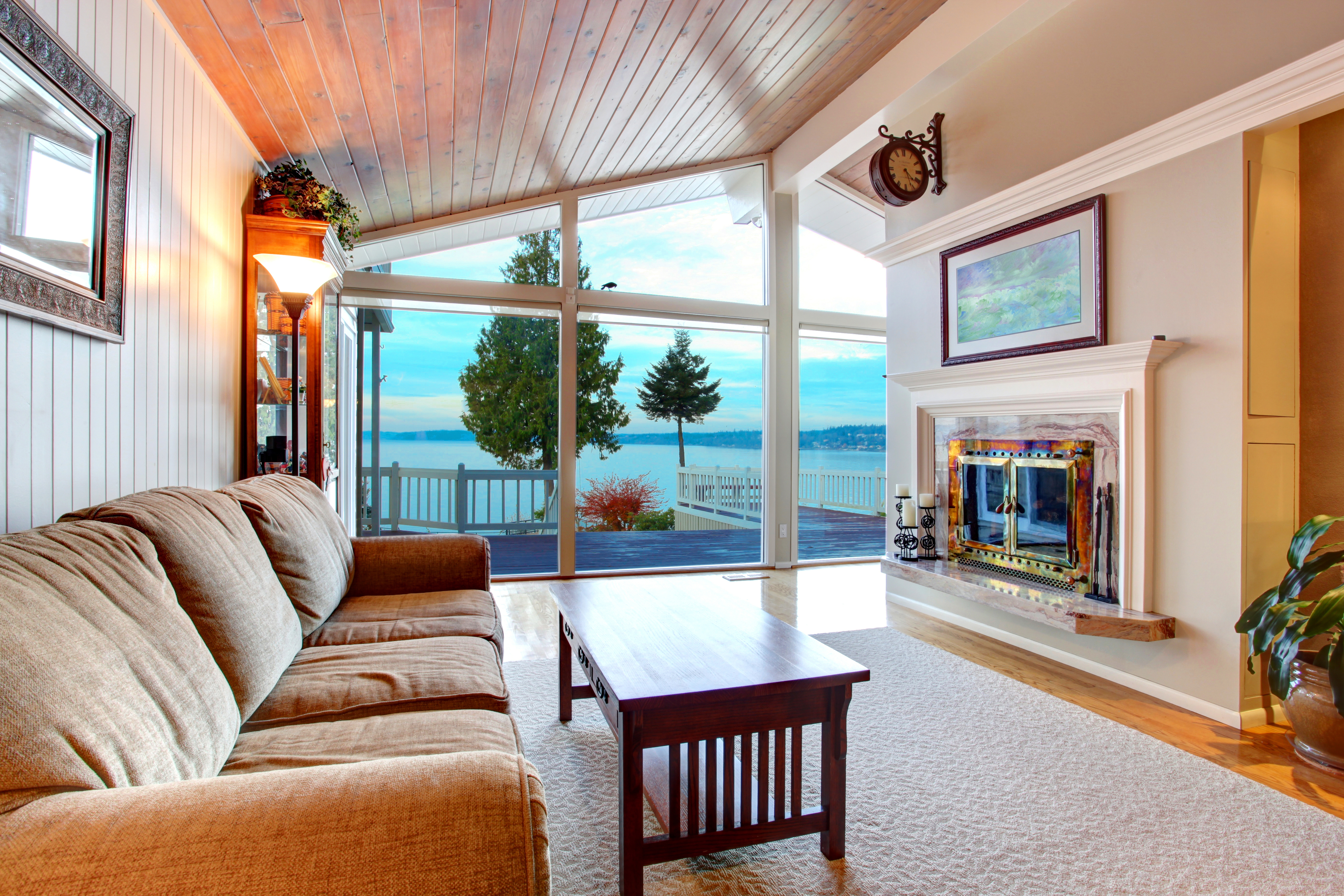 If there is a specific style you prefer, we gladly offer custom-made curtains which allow you to completely customise your window treatment. Create your unique eyelet curtain design today!
What Makes Eyelet Curtains So Special?
Versatile
As you can see from the various styles above, eyelet curtains are incredibly versatile. Because there are so many types of panels to choose from, you can easily create a unique window covering for every room in your home with eyelet curtains. Looking for a way to inject opulent elegance into your formal dining room? Why not try sheer panels? Hoping to save some money on your home energy bill? Thermal eyelet curtains can help you accomplish the task.
Easy to Hang and Operate
Often called "ring top" curtains, eyelet curtains are one of the easiest curtains to hang. This is because they feature multiple metal rings that are sewn into the top of each panel. You can hang these curtains in minutes by simply sliding a curtain rod through the eyelets. The metal rings at the top of each panel also make this type of window covering one of the easiest to open and close, as the metal glides almost effortlessly along the curtain rod.
Safe
Other types of window coverings, like traditional window blinds, rely on a series of cords for efficient operation. If you have children or pets in the home, these cords can pose a strangulation risk. Thanks to their minimalist design, eyelet curtains contain no cords, hooks, or other implements to open and close them, making them a safe window treatment choice for parents and pet owners.
Stylish
Eyelet curtain design has come a long way in the last few decades, and many are available in a wide variety of colours, patterns, and textures. These features enable them to be one of the most stylish types of curtains available on the market. Many homeowners choose eyelet curtains because they strike the right balance between form and function, offering stunning light filtration and privacy benefits.
Order Your Premium Blockout Eyelet Curtains Today!
Are you ready to discover the incredible eyelet curtain designs for your home? Browse the wide selection available through Quickfit Blinds & Curtains today. We offer $9.95 flat-rate delivery on all ready-made items, and we provide free fabric swatches upon request to ensure you are completely satisfied with your purchase. Additionally, we provide a no-hassle return policy if you are unsatisfied with your order for any reason. Shop now to find the right eyelet curtains for your home!