Posted by Quickfit Blinds & Curtains on 25th Mar 2018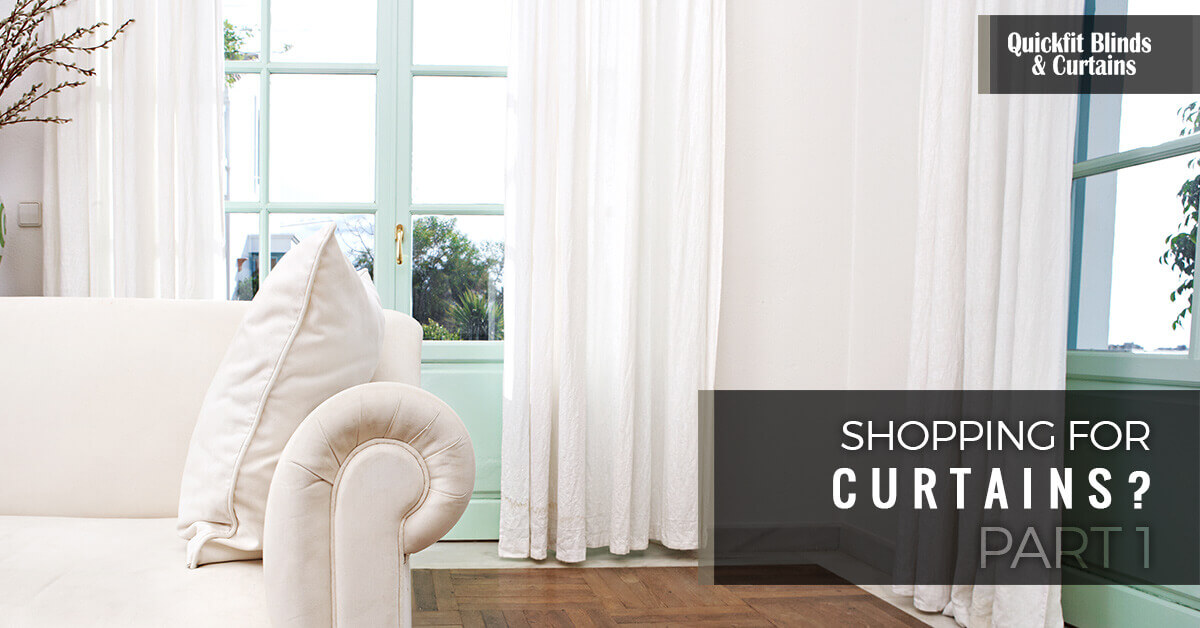 As you explore all of the different colours, styles, and materials, choosing new curtains for your home can be a fun and exciting project. Once you decide on the set of panels that best suits your needs and budget, the next step is to begin shopping for curtain rods and accessories. At Quickfit Blinds & Curtains, we not only offer a wide selection of window treatments for your Australia home, we also offer the curtain accessories and rods you need to complete your project. Shop our wide selection of rods, brackets, and finials today!
Selecting the right accessories and hardware can be made much easier with some expert advice. In part one of this two-part series, we will review four different types of curtain rods that homeowners commonly choose. Read on to learn more!
Types of Curtain Rods
Curtain rods come in a wide variety of styles, many of which are specifically designed for the types of curtains they are meant to display. We've listed a few of the more common types below:
Decorative Curtain Rods
Because they are intended to be highly visible, decorative rods are made from a wide variety of materials and they are available in many diameters. They may be a fixed length or adjustable, and they are commonly made from wood, wrought iron, brass, and other decorative materials.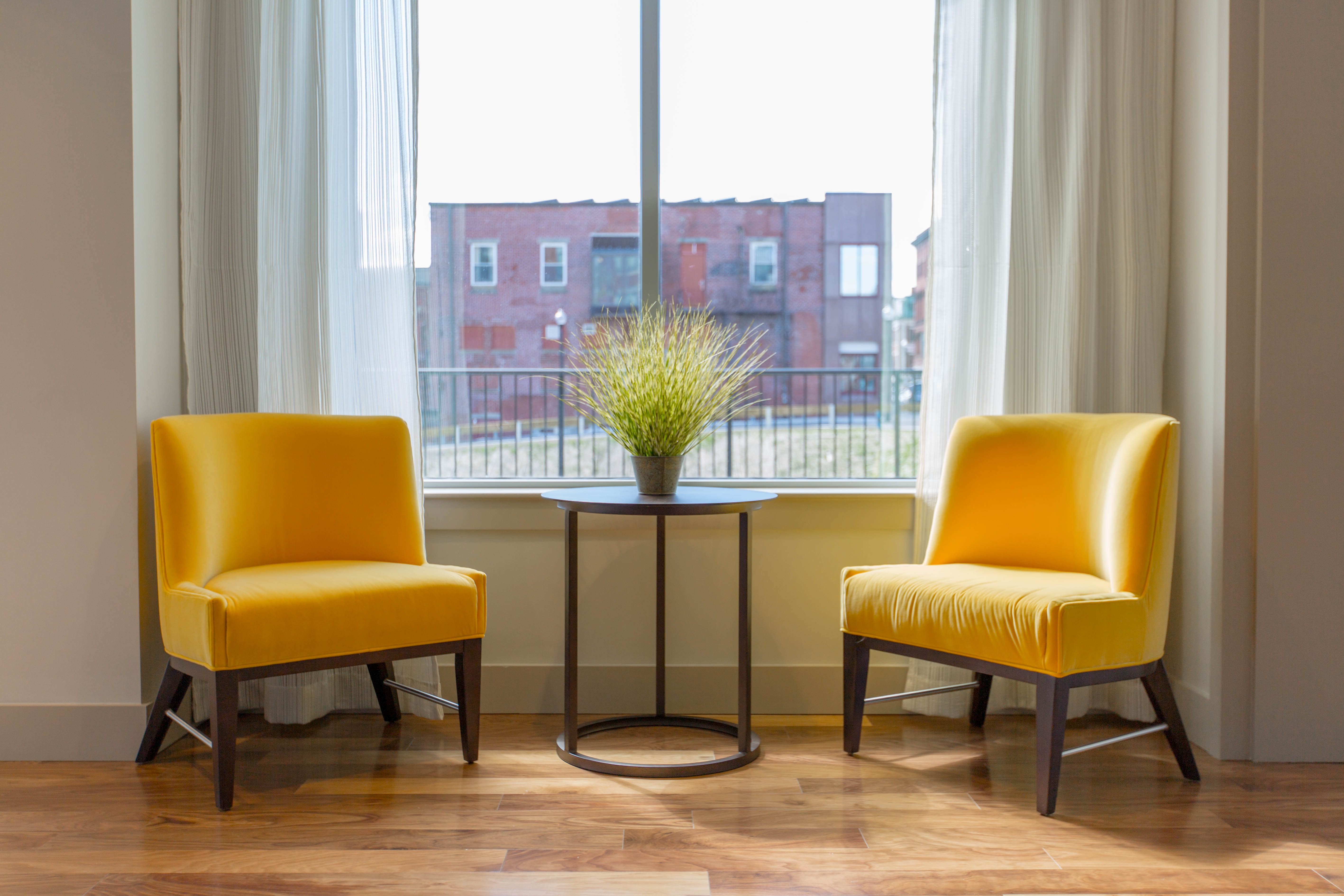 Concealed Curtain Rods
This type of rod is unique in that is it designed to be hidden by draperies. Because it offers more function than form, it is often white in colour with very little, if any, decorative embellishments. Concealed rods are typically adjustable in length, making them very versatile.
Traverse Curtain Rods
If your chosen set of curtains use a wand or cord to open and close, it is likely they are designed to be installed on a traverse rod. This type of rod features a sliding track into which hooks are inserted, allowing your curtains to move with ease as you adjust them.
Café-Style Curtain Rods
Commonly installed in kitchens and dining areas that utilise cafe-style curtains, this particular kind of curtain rod is usually round and narrow in diameter. They are designed to hold lightweight curtains and are available in a wide array of colours and finishes.
Although there are several types of curtain rods to choose from, finding the right one is easy with the expert help of Quickfit Blinds & Curtains. Call us at 0422584155 today to speak with one of our experts!
Curtain Rods and More!
Are you a resident of Australia who is looking for high-quality window treatments and curtain rods? You don't have to spend countless hours shopping in stores to find affordable blinds, curtains, and accessories. When you shop online with Quickfit Blinds & Curtains, you can browse hundreds of products from the comfort of your own home. Whether you are shopping for extendable curtain rods, curtain rings, or hooks, we have everything you need in our expansive inventory. With free swatches and a 14-day money-back guarantee, finding the right curtains, rods, and accessories has never been easier. Shop today to receive $9.95 flat-rate delivery on all ready-made items! We look forward to helping you!