Posted by Quickfit Blinds & Curtains on 30th Mar 2018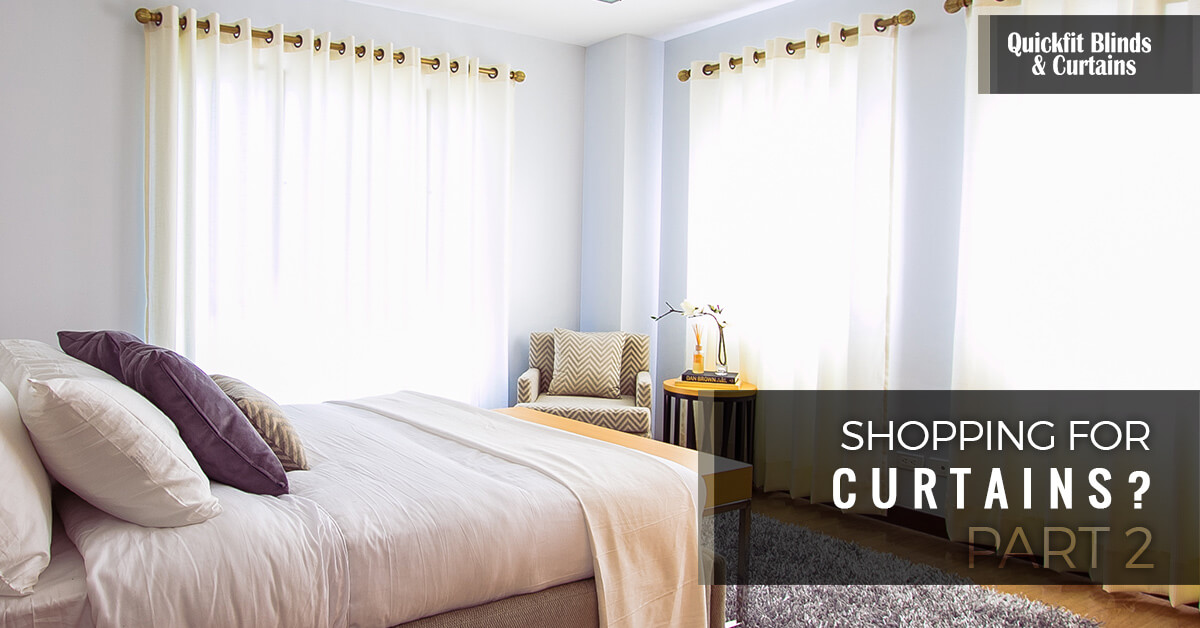 Many homeowners find it necessary to replace their curtains from time to time. Whether you are doing so because you are redecorating or because you are moving into a new home, you want to be sure that the accompanying rod and curtain accessories that you choose strike the right balance between form and function. The friendly team at Quickfit Blinds & Curtains understands that the process selecting these items can be difficult for some homeowners, which is why we are here to answer any questions you might have about window curtains and blinds. Contact us today at 0422584155 to speak with an associate!
In part one of this two-part series, we explored four common types of curtain rods. In today's post, we'll continue our discussion by providing tips that can help you choose the right curtain rod size, colour, material, and curtain accessories. Keep reading to learn more!
Curtain Accessories and Rods
Choosing the Right Size and Length
The size of your curtain rod is very important for supporting the weight of your curtains; choosing a rod that is too thin can result in unsightly sagging and bowing. In order to avoid this, if you are hanging long curtains or ones that are made from heavyweight materials, it is recommended that you select a rod that is at least one inch in diameter.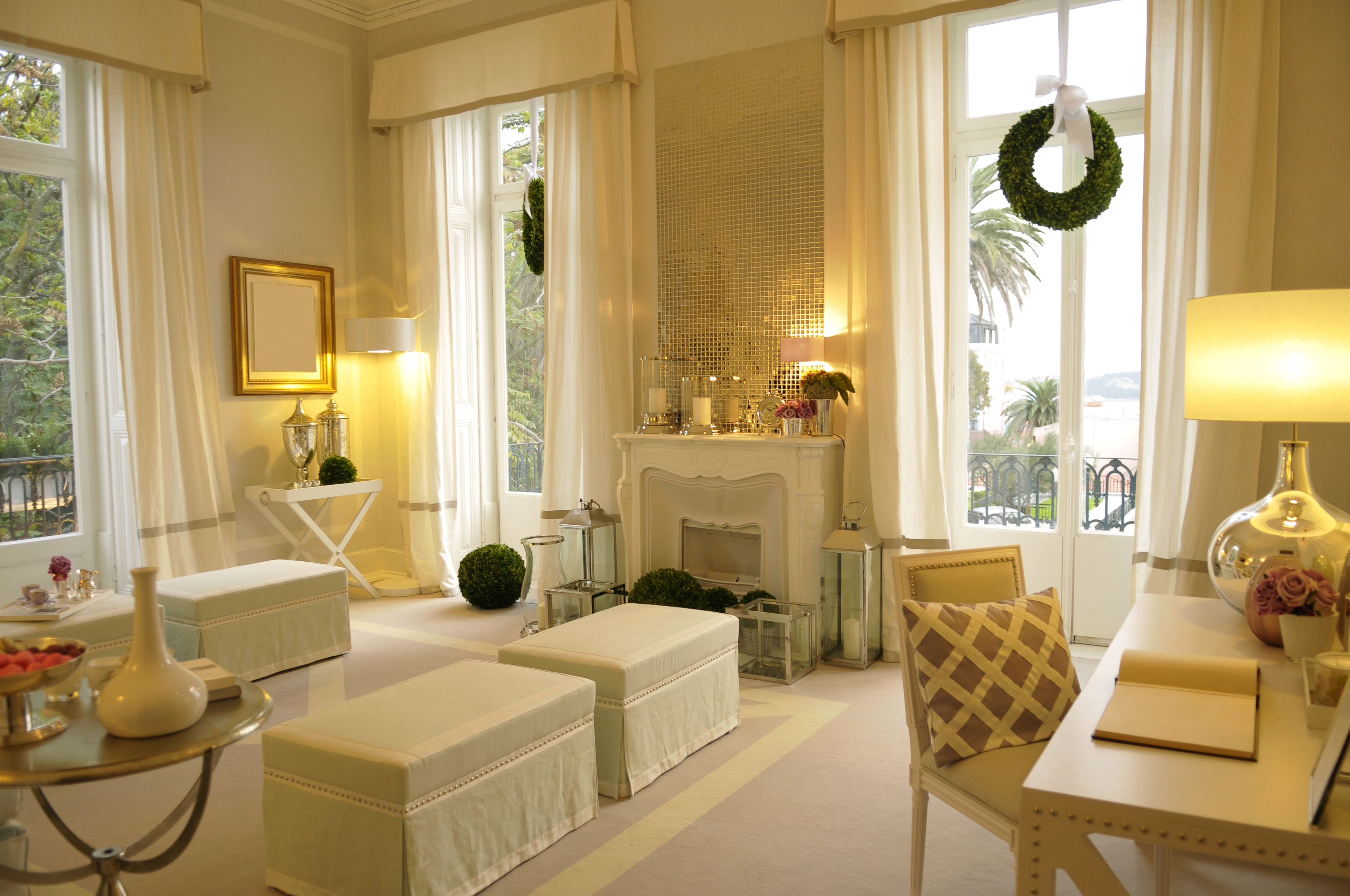 To find the right rod length, measure the width of your window opening and add six to 12 inches on both sides of the window. For example, if your window opening is 60 inches wide, you want to purchase a rod that is at least 72 to 84 inches long. This will ensure that your curtains hang against the wall when open rather than blocking the window, allowing the most natural light into the room. For longer rods, it is important to place support brackets every 50 inches or so to prevent bowing.
Selecting the Right Colour and Material
The rod colour and material is largely personal preference, and your selection may take several factors into consideration. Some homeowners like to incorporate the rod into their decor by installing ones that have similar colours and textures similar to other design elements of the room. If you prefer to have a rod that is more understated, choosing one that is the same colour as your wall can be beneficial. By doing so, the rod will blend almost seamlessly into the wall, allowing your curtains and other decor elements to take centre stage.
Choosing Curtain Finials
Fitting directly on the end of curtain rods, finials are functional and decorative curtain accessories that allow homeowners to customise the look of their windows. Finials come in a wide variety of colours and styles, and we have outlined a few of them below:
Metal. This material is incredibly versatile and lends itself well to everything from elegant, sophisticated decor to modern, industrial styles.
Wood. A classic material, wood finials come in a wide variety of grains and stains, providing a beautiful, natural design element.
Resin. This synthetic material is highly durable, allowing it to be molded into many different decorative shapes.
Glass. Exuding old-world charm and elegance, glass and crystal finials are an excellent choice for more formal rooms.
Aside from the finial material, it is also important to consider what kind of design or shape you prefer. If you have a room with a natural theme, leaf-shaped finials may lend themselves well to the existing decor. A scroll finial may be better suited for a room that has a more abstract theme, and finials with a fleur-de-lis design may work well for rooms that have a floral design.
Curtain Accessories and Rods Online
Are you an Australia homeowner who is searching for affordable curtain accessories and rods? Look no further than Quickfit Blinds & Curtains! Our large online inventory offers a wide variety of window treatment accessories, and whether you are shopping for curtain rods, support brackets, curtain rings, or another type of accessory, you're sure to find what you need. Beyond offering high-quality products, our experts are also happy to provide information to help you assemble your curtain rods. If you're ready to take your window treatments from ordinary to extraordinary, we are here to help. Shop today to receive $9.95 flat-rate shipping on your order!