Posted by Quickfit Blinds & Curtains on 24th Apr 2018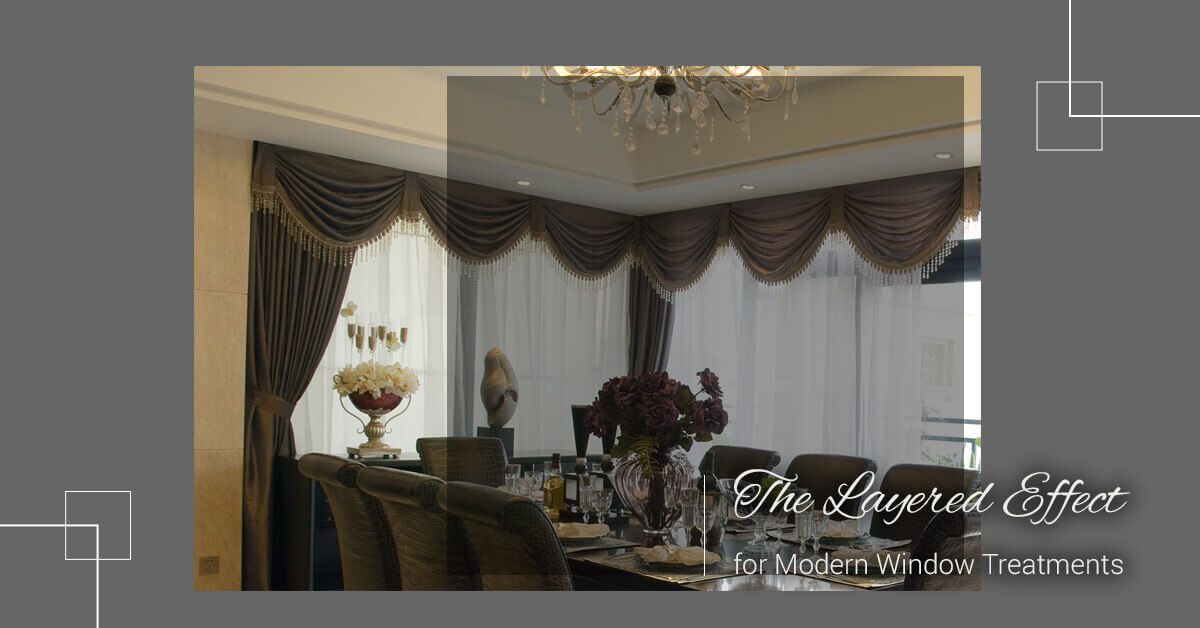 While a simple pair of curtains or a stylish roller blind might be all that some homeowners want over their windows, others prefer a much more customised window covering. Layered window treatments check all the right boxes for many homeowners, especially when they are created from high-quality curtains and blinds. At Quickfit Blinds & Curtains, we have all of the sheer panels, roller blinds, and blockout curtains that you need to create the stunning layered effect you have been dreaming of. Shop our inventory today to get started!
Layered blinds and curtains are one of the most popular window treatment trends this year, and for good reason. These versatile designs offer a wide variety of benefits no matter which room you need them for. Continue reading to learn more about a few of the perks that layered window treatments have to offer.
Benefits of Layered Window Treatments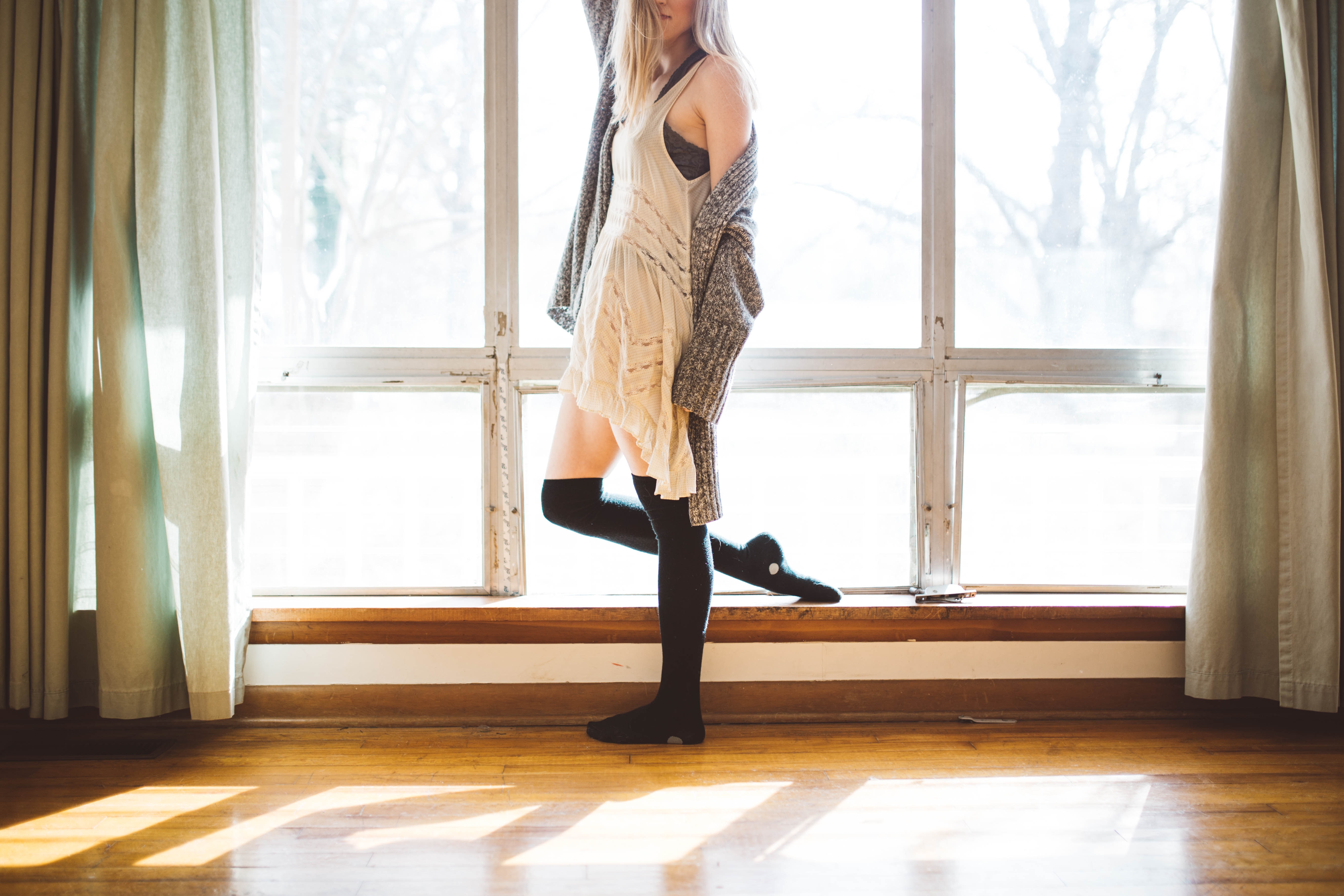 If you are searching for a window treatment that is as functional as it is stylish, layered blinds and curtains deliver lasting beauty to any room because they are so versatile. From offering homeowners enhanced light control and privacy to energy efficiency, these treatments do it all!
Enhanced Light Control
The primary benefit of any type of curtain or blind is that it allows you to cover a window and block the outside light from coming in. This is an important quality when it comes to enjoying a restful night's sleep or preventing your furniture and flooring from fading and discolouration. Traditional blinds and curtains offer little in the way of variety when they are installed as the only window treatment; they can be opened or closed, but there is no middle ground. When you install multiple layers of window coverings, you can operate them individually to allow as little, or as much, outdoor light as you want through the windows.
Easy to Coordinate
Thanks to the numerous colour, texture, and pattern options that blinds and curtains come in, it has never been easier to achieve modern window treatments that complement your home. You can create a focal point in your room by choosing bright, bold colours that match your current colour palette, or you can create an understated elegant treatment by sticking to neutral tones. Regardless of which room they are installed in or what type of existing decor you have in your home, layered blinds and curtains provide you with endless options for coordinating with your current design elements.
Varied Privacy Levels
If you are like most homeowners, you probably have different privacy needs throughout the day in different rooms in your home. For example, in the morning, you may like to keep the curtains drawn as you drink your coffee and have breakfast. In the afternoon, you might prefer to have the blinds totally open to maximise on the amount of natural light that comes into your home. During the evening and night time, you may prefer the complete privacy that a blockout curtain provides. By layering your curtains and blinds properly, you can achieve multiple levels of privacy all with the same window treatment.

Energy Efficient
Finally, in addition to giving you enhanced control over light and privacy levels and easily coordinating with your existing decor, layered window treatments are incredibly energy efficient. Thermal curtains and blockout panels already have amazing qualities when it comes to this; imagine how much more efficient they are when paired with another layer or two of additional window treatments with their own efficiency benefits. When you have layered window treatments in your home, you'll enjoy the beautiful aesthetic they provide, and you might just experience the benefit of lower energy bills while you're at it.
Modern Window Treatments Online
With all of the benefits that layered curtains and blinds have to offer, it is no wonder that more and more homeowners are choosing to customise their window treatments in this manner. If you are ready to discover the benefits of layers for yourself, shop Quickfit Blinds & Curtains. We offer an incredible variety of ready-made curtains and blinds, as well as custom-made treatments that are sure to suit your budget and your design preferences. With $9.95 flat-rate delivery on all ready-made items and free fabric swatches, shopping for your new curtains and blinds has never been more affordable or convenient. Browse our modern window treatments to start your project today!