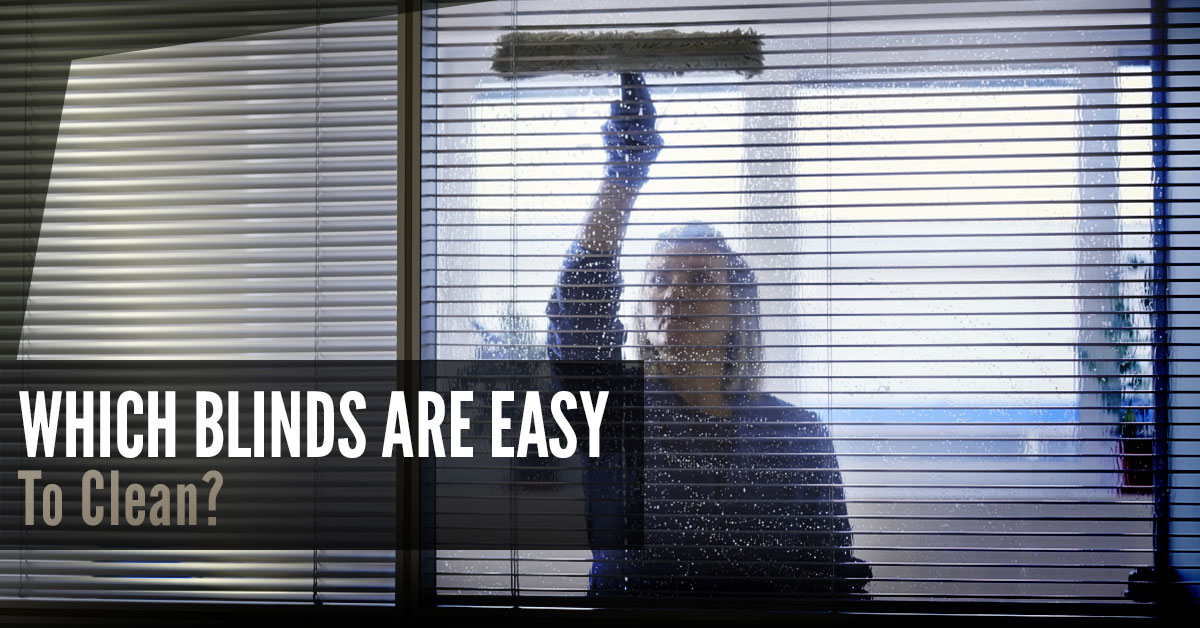 Are you the type of person who enjoys doing chores? I go back and forth between being overtly clean and a little lax when it comes to the chores around the house, especially chores that don't need to be done on a daily or even weekly basis, chores like cleaning the blinds and curtains. Before I shopped online for blinds from Quickfit and found roller blinds, I really dreaded cleaning blinds. The horizontal slatted blinds take forever to clean thoroughly. Alongside the clean look of a roller blind as a whole, I really liked the easy care process.
Roller blinds are easy to clean because you don't have to take them off the window, and it only requires four things. Today, I'll walk you through how to best clean roller blinds because I know they are the easiest to clean.
If you don't yet have roller blinds in your home, don't wait any longer! They are affordable and versatile. Moreover, Quickfit sells roller blinds online that can be customized to fit any window you need.

How To Clean Roller Blinds
What You'll Need
A feather duster (or other preferred dusting tool)
A sponge
Water
A dry rag
The Process
Gather your materials.
Roll down the roller blind as much as possible. If possible, keep the blind taut.
Dust the entire surface of the roller blind - front and back.
Carefully wipe the damp sponge across the entire surface to give it a quick cleanse.
If there are more visible spots of dirt or a stain, carefully scrub the area with the sponge.
Dry the surface of the blind with the rag.
Move on to the next window.
Some Helpful Tips
There's no need to carry around water; it is only needed to dampen the sponge. However, if you're going to clean all of the blinds in your home at once, it can quicken the process to carry around a small bowl of water to rinse the sponge.
Do not use any harsh chemicals on the spot because it can damage the color and integrity of the fabric.
If stains are still apparent after using the sponge to scrub gently, use a soft-bristled tooth brush. It is more abrasive than the sponge but is still gentle enough to preserve the high quality of the roller blind fabric.
Don't crinkle or crush the fabric, especially when it is wet. This can cause the fabric to crease permanently.
Never saturate the fabric entirely. Blot it gently with a damp sponge.
Leave the roller blind fabric down until it is entirely dry.
If you have any questions or concerns about taking proper care of your roller blinds, please reach out to our customer service team at Quickfit. We are happy to be of service.
Shop online for blinds to make your home more beautiful and easier to clean.