Posted by Quickfit Blinds & Curtains on 2nd May 2018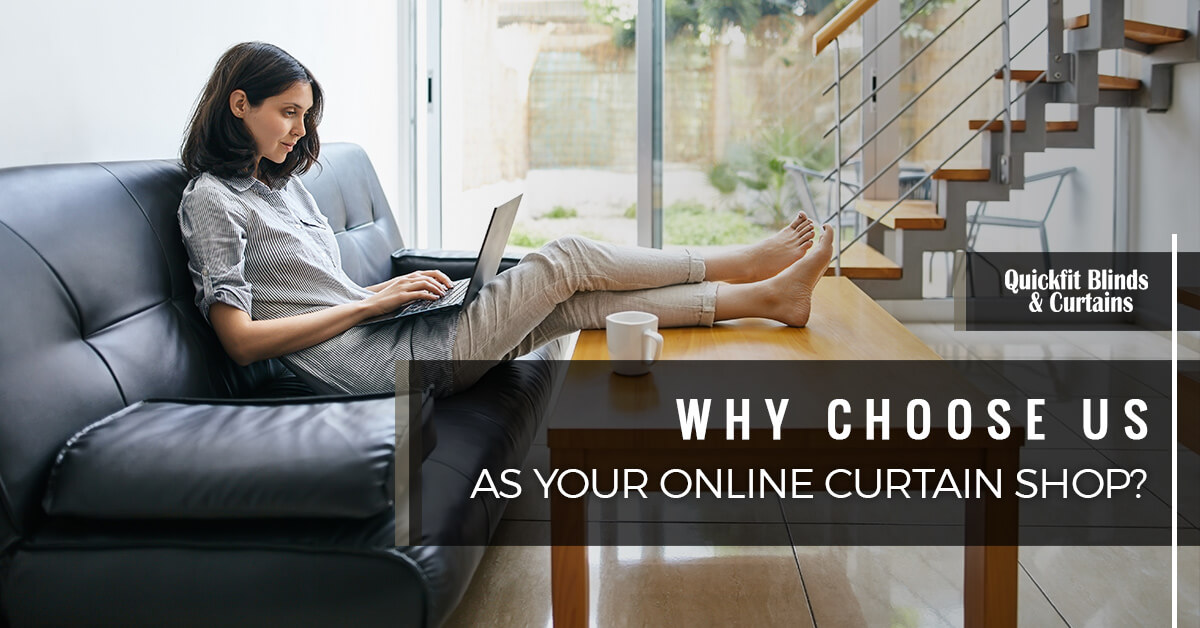 When you decide that it is time to replace the blinds or curtains in your home or office, you have a choice: you can either shop for new window treatments in local stores, or you can purchase a product from an online curtain store. In either case, you have many retailers to choose from, and it may be difficult to know which store will best suit your needs. Quickfit Blinds & Curtains is a leading online curtain shop in Australia, and in today's post, we will review a few reasons why customers come back to our company again and again. Check them out below and then shop our online inventory to discover what sets us apart in the world of online window coverings!
Benefits of Shopping with Quickfit Blinds & Curtains
High-Quality Materials
Your home is likely one of your biggest investments, and when you are installing new window coverings, you want access to the best products that your money can buy. Our company takes great pride in offering curtains and blinds that are made from high-quality materials, ensuring that your window coverings stand the test of time, providing stylish light control and privacy. From rods and accessories to home decor items, you'll find everything you need when you shop our store.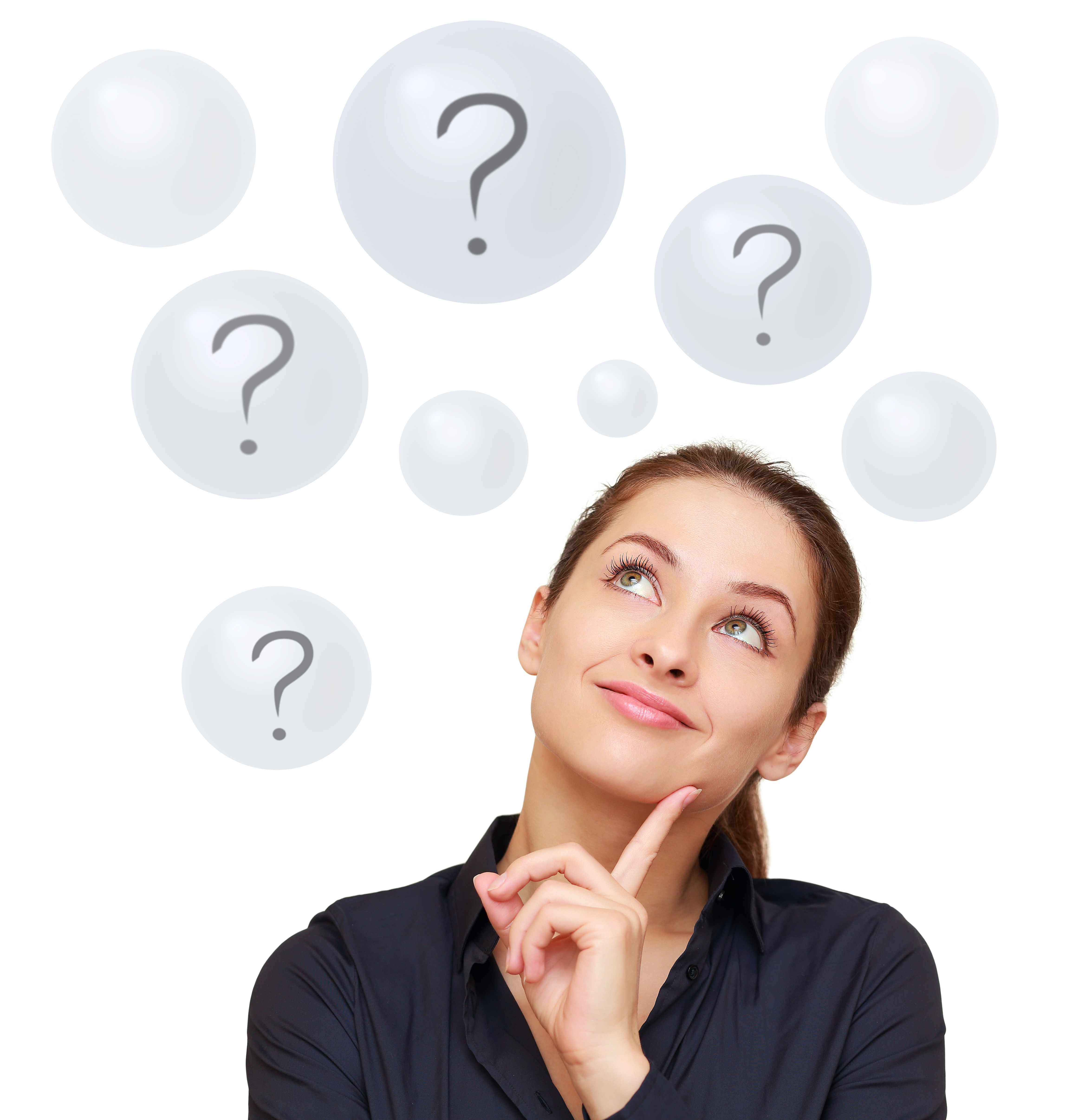 Dedication to Customer Service
Ensuring that our customers are satisfied is our number one priority, and we want to make sure that your online shopping experience is an extraordinary one. Because of this, our team is available by phone seven days a week to answer any questions that you may have about our products. Additionally, for customers who need assistance outside of our regular business hours, we offer many online resources to assist you with everything from selecting curtains to measuring for your custom-made blinds.
Affordable Window Treatments
At Quickfit Blinds & Curtains, we take great pride in offering our customers a wide selection of premium window treatments at competitive prices. In fact, we offer the best value in blockout eyelet curtains and roller blinds deals in Australia. Shopping for 100-percent blockout curtains? We carry several stunning panels that cost less than $30 per panel. If you're in need of custom sunscreen rollers, we proudly offer many products that cost less than $50, and we offer incredibly low shipping rates.
Free Fabric Swatches
Shopping online for curtains and blinds is an incredibly easy and cost-effective way to find the best deal. However, nothing is more frustrating than ordering a product online only to discover it is not what you thought it was. At Quickfit Blinds & Curtains, we want to ensure that you are completely satisfied with every purchase you make with us. If you need assistance selecting a fabric or colour, our team will gladly send you free swatches, allowing you the benefit of seeing and touching the material before you finalise your purchase.
No-Hassle Return Policy
When you order a product from an online curtain shop, you deserve the peace of mind that comes with a reasonable return policy. We stand behind the products that we sell, and we offer a 14-day, money-back guarantee on qualifying orders. This means that, if you are unhappy with your order for any reason, you may contact us within 14 days of taking delivery of the product to receive a refund, subject to certain terms and conditions. Your satisfaction is our primary concern, and we will do everything we can to ensure you are pleased with your purchase.
Leading Australia Online Curtain Shop
Are you searching for a reputable online curtain store in Australia? Look no further than Quickfit Blinds & Curtains! Our affordable high-quality window treatments and customer service are just a few of the reasons you'll love shopping with us, and we look forward to being your go-to source for blinds and curtains online. Shop today to receive $9.95 flat-rate delivery on all ready-made items!