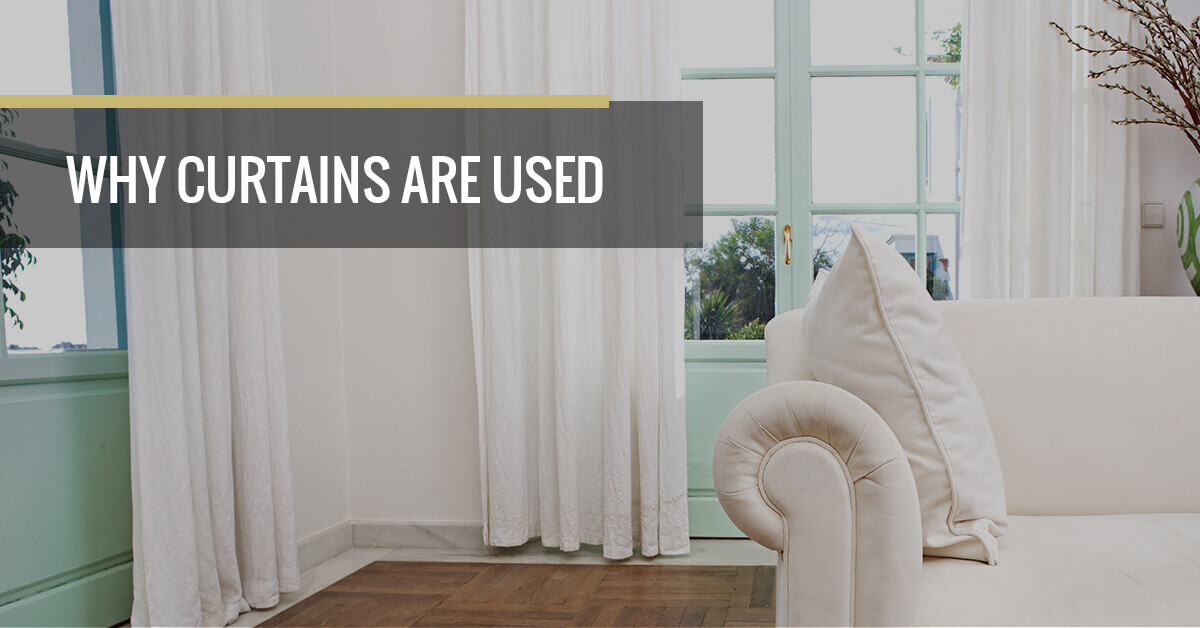 In most homes, curtains are used to cover windows. This doesn't mean that every curtain bought online must be used to cover a window. In our tenure as a curtain online wholesaler, we've heard a variety of reasons why people use curtains. Even if the reason is to cover the window, people tend to have different needs for covering windows in similar ways. This is what we love so much about curtains: while they seem standard, they are actually quite a versatile decoration inside the home.
Today, we're focusing on how and why our customers use the curtains they buy online at Quickfit.
If you already know your reason for using curtains and need the curtains themselves, feel free to start shopping now.

Curtain Uses Around Australia
Theatre Rooms
Beth, a customer, recently wrote a review about the 8 x Eyelet Curtain Panels Blockout Bulk Buy ASPEN BURGUNDY ($149 for eight panels). Beth said, "I bought these as a bulk pack and couldn't be happier. The quality is great, they block all the light. I'm using them in the theatre room. The colour suits perfectly. I wanted a red tone in a theatre room. I have used panels running together which seems to work well. An easy transaction. Thank you." No, Beth, thank you!
Another customer bought the NEWCASTLE Blockout Damask Eyelet Curtain Thermal Insulated 4 sizes BLACK ($34.95 per panel) to help their home theatre look the part.
We love the idea of using blockout curtains in a theatre to really make it seem like you're actually in a cinema.
Lounge Rooms
Customers have a variety of styles when it comes to decorating lounge rooms. Sunita used sheer curtains to give a delicate, subtle look to the lounge while Alex purchased BOND Eyelet Room Darkening Curtain to "help control the heat and sun coming into our sunroom and lounge, and yet again, your curtains have been perfect for the job," he said, "Good quality fabric and very nice colour [Putty]. Reasonable price as well. Very satisfied."
Bathroom
Quickfit doesn't just sell curtains for theatres and lounge rooms. We also have a great, diverse collection of shower curtains. Pearl bought the Dobby Shower Curtain for only $15.95 and mentioned in a review that it was a good quality for a good price.
Bedroom
A bedroom can be enlivened with the help of a simple curtain purchase. Kate purchased the SIAM Mosquito Bed/Net Canopy WHITE ($19.95) and rated it five out of five stars. She said, "Just a mosquito net but totally transformed my kids bedroom, looks great."
Another shopper hung curtains in their bedroom to help with sleep. Rebecca purchased the ALESUND Blockout Eyelet Curtain and said, "A very good quality curtain. It darkens the room sufficiently enough for me to sleep exactly what I needed." We love that the blockout curtains can make it seem like night even during the middle of the day. Happy to hear that these are getting the job done.
As you can see, curtains can be used for a variety of reasons. Our customers in Australia have shared just a few of their uses, so stay tuned for even more uses in the future, or read the reviews to learn more now.