Posted by Emily Wang on 6th Apr 2023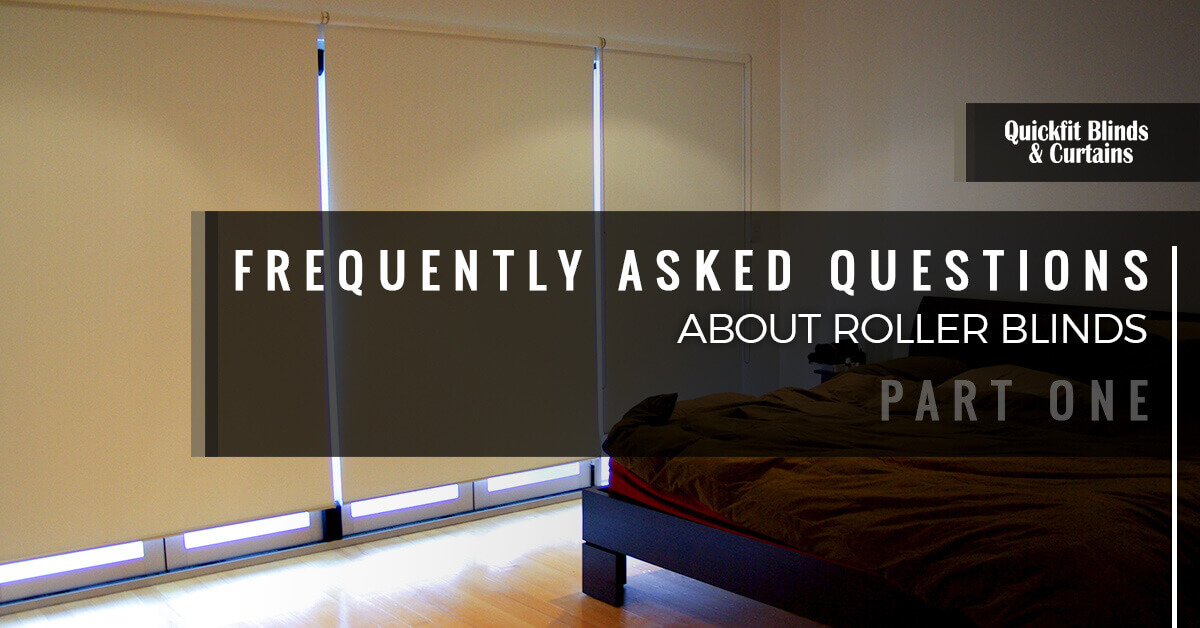 When you are shopping for roller blinds online, it can be difficult to find answers to any questions that you may have about various products. At Quickfit Blinds & Curtains, we work hard to ensure that our customers have the best possible shopping experience. Although our team of professionals is here seven days a week to answer your most pressing questions, we also understand that our customers appreciate the online resources we provide for them, as well. In today's post, we'll provide answers to a few of the most frequently asked questions about roller blinds. Check them out below, and then shop our expansive inventory of roller blinds online!
Roller Blinds FAQs
How Do Roller Blinds Work?
Roller blinds are a specific type of window covering that is made from durable fabric which is attached to a roller. The roller may be made from timber, aluminium, or another type of strong material. The blinds are raised and lowered by winding the fabric around the roller, and they may be adjusted with a chain mechanism, spring-loaded, or motorised for enhanced convenience.
How Are Roller Blinds Different from Traditional Blinds?
Traditional blinds use horizontal or vertical slats in order to provide privacy and light filtration in a room. These slats are often made from wood, plastic, or metal, and they are connected by cords that run through each slat. Roller blinds provide privacy and block unwanted sunlight with a single length of fabric. Each style of window blind makes an elegant addition to any room, and you may prefer one over another depending on your style preferences.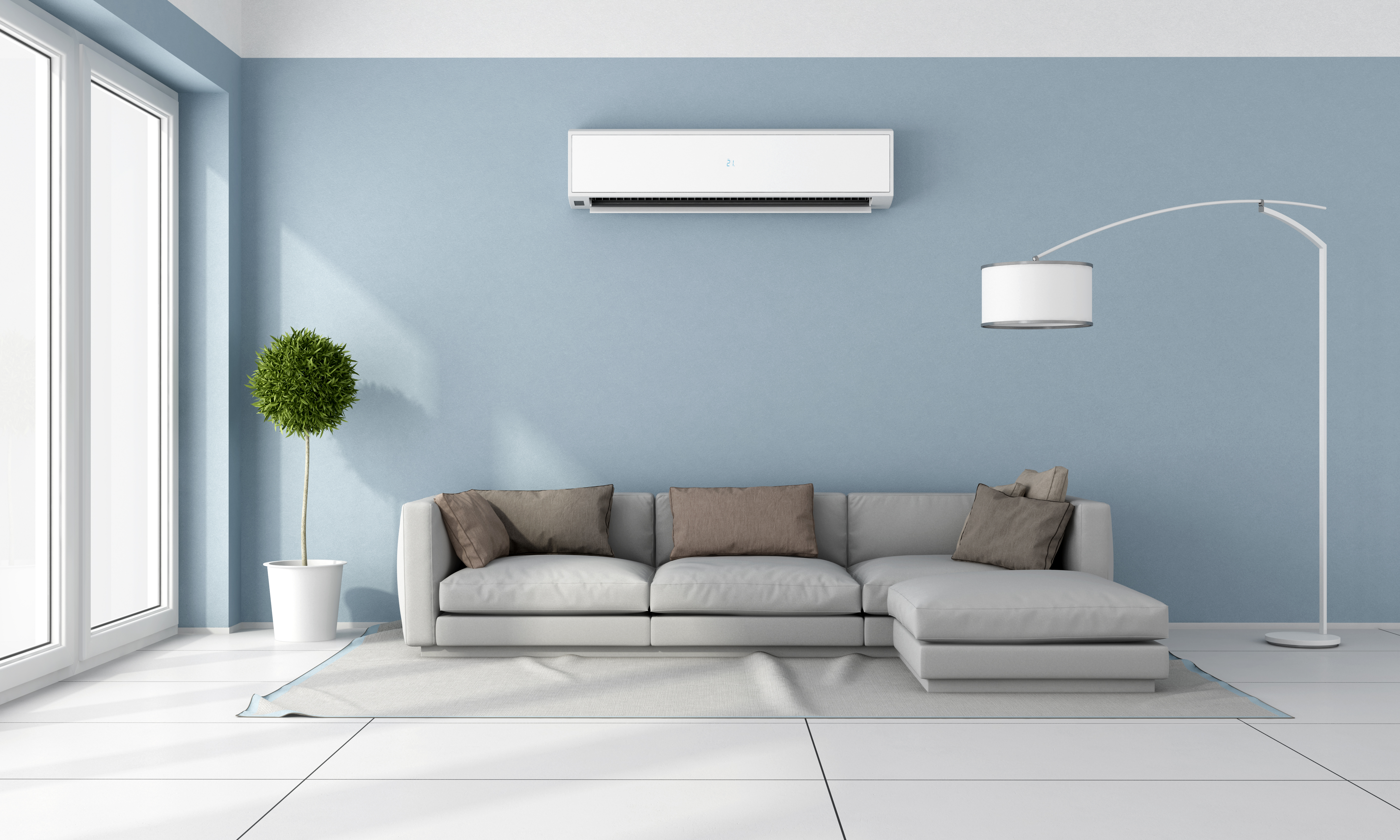 What Fabrics are Available?
Because roller blinds are made from a durable fabric material, there are several styles and colours for customers to choose from. At Quickfit Blinds & Curtains, we offer sunscreen roller blinds that are made from a unique fabric that is excellent for blocking UV rays while maintaining your view and privacy. We also offer 100 percent blockout roller blinds that block virtually all sunlight, as well as contemporary textured block blinds.
Why Choose Roller Blinds Instead of Curtains?
If you are comparing curtains and roller blinds online, you may wonder what benefits roller blinds provide. Roller blinds are easy to clean, and because they are almost completely hidden when retracted, this type of window treatment offers homeowners an unhindered view out of their windows. They are also incredibly slim and take up less space than bulky curtains. Additionally, because they are available in so many different types of fabrics, colours, and styles, roller blinds strike the perfect balance between affordability and versatility.
What Does "Front Roll" and "Back Roll" Mean?
As you shop for roller blinds online, you may come across some terminology that you are unfamiliar with, including "front roll" and "back roll." These terms indicate the direction in which the fabric rolls off the roller. Front roll blinds roll forward, similar to a waterfall, and back roll blinds extend from the back of the roller. Front-rolled blinds are an excellent choice for homeowners who want to avoid the blind interfering with knobs and winders. Back-rolled blinds are better suited for customers wishing to achieve maximum privacy and light blocking, or for those who are considering adding a cornice or pelmet.
Shop Roller Blinds Online Now!
Are you ready to discover the benefits of these stylish window blinds for yourself? Check out the wide variety of roller blinds online with Quickfit Blinds & Curtains. All of our custom-made roller blinds are manufactured with high-quality materials and delivered right to your door for the ultimate in convenience. Find the perfect set for your home today, and be sure to check back for more answers to your questions about roller blinds!