Posted by QuickFit Blinds & Curtains on 29th May 2019
If you're looking to update your curtains, why not also enhance the feel of your room? Thermal curtains are an appealing option that serve your home beyond aesthetics alone, as they can aid you in controlling the temperature of your interiors.
Before you place your order with QuickFit Blinds & Curtains, find out what you stand to gain by choosing from the thermal curtain collection.
Thermal curtains are an energy saving measure
It can become an expensive exercise to keep a room cool in summer, especially with more than one window present. Thermal curtains are designed with fabric that works as a temperature mitigator, effectively reducing heat transfer through the curtain fabric.
This is achieved through a foam coating application or through a specialty triple weave that tightly controls transference. This leads to less energy being used when trying to control the temperature and a greater saving on your quarterly bill. Thermal curtains are a cost-efficient 'always on' approach to heat reduction, and one that complements any room.
Looking to keep warm in winter? Thermal curtains can also keep the chill at bay by retaining the warmth within a room.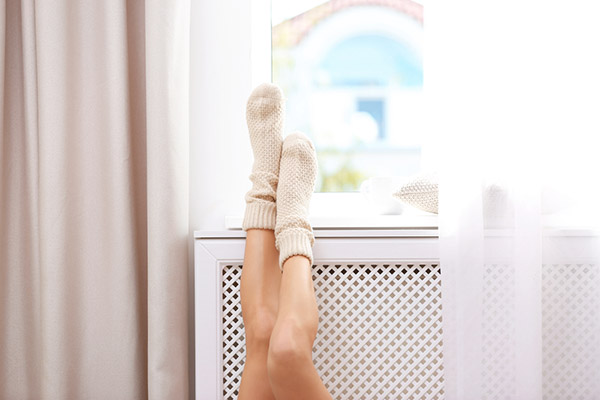 They offer more heat retention than blockout curtains
Blockout curtains are a popular solution for those who want to enjoy a room without having to endure the dominating rays. That's where the similarities end, as thermal curtains will offer additional noise and heat reduction.
Thermal curtains are ideal for rooms that have heightened exposure to strong sun, or rooms that face roads. Unnecessary heat and noise can be dramatically reduced with a simple and stylish curtain choice. With thermal curtains, your select will be guaranteed to be one step beyond installing blockout curtains.
Many Quickfit Blinds & Curtains customers will opt for blockout curtains in bedrooms, with thermal curtains chosen for the living room and shared spaces.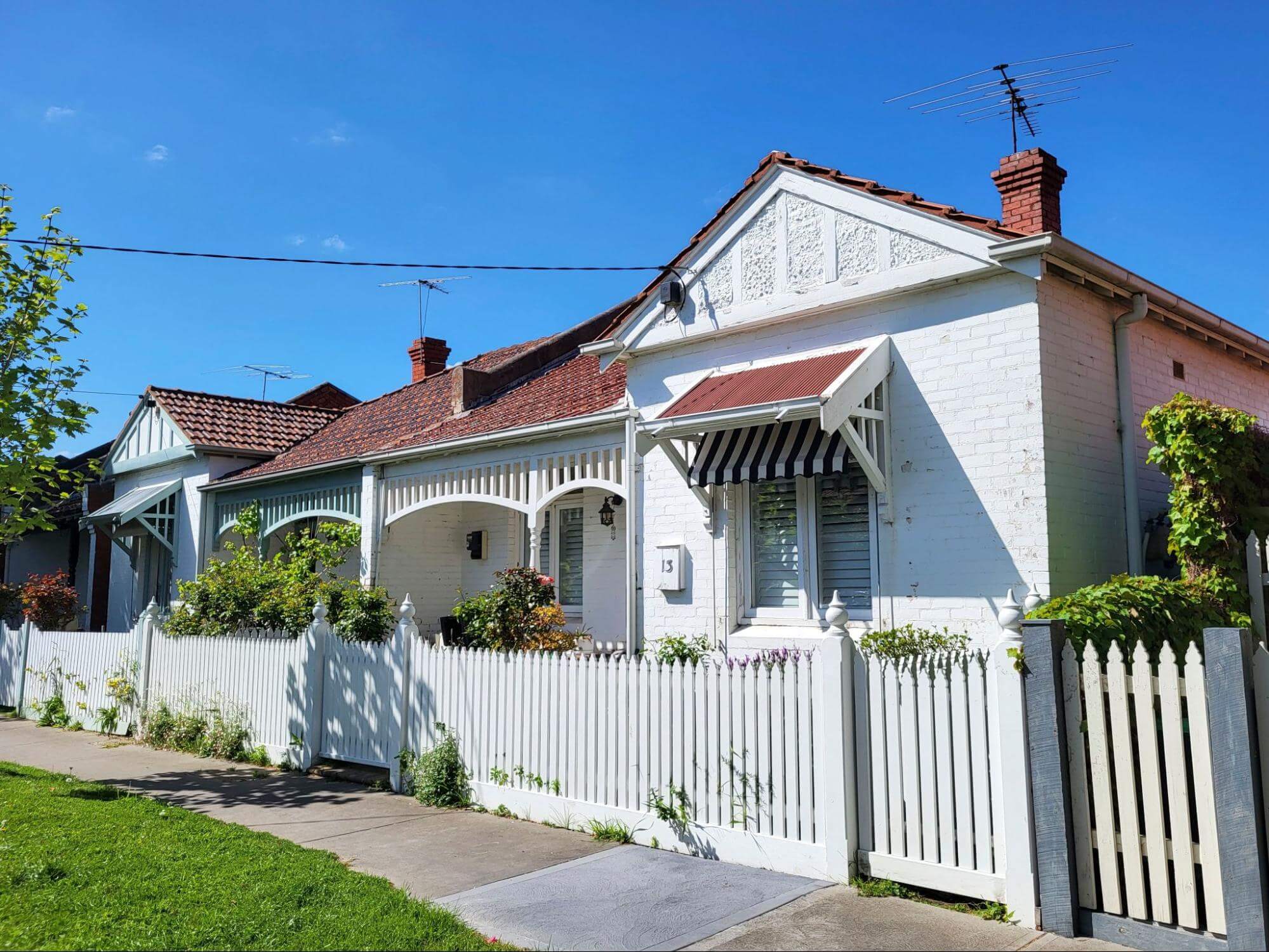 They are available in a variety of options
Thermal curtains may be specialised in the design, but they are still offered in a variety of colours and sizes. That means no obtrusive designs or prescribed colours are needed, you can control how your thermal curtains look and work within your style defined rooms. Quickfit Blinds & Curtains have thermal curtains available in all header styles and can be purchased as ready to hang curtains, or they can be custom made curtains to suit your exact size. You will never have to sacrifice style for functionality.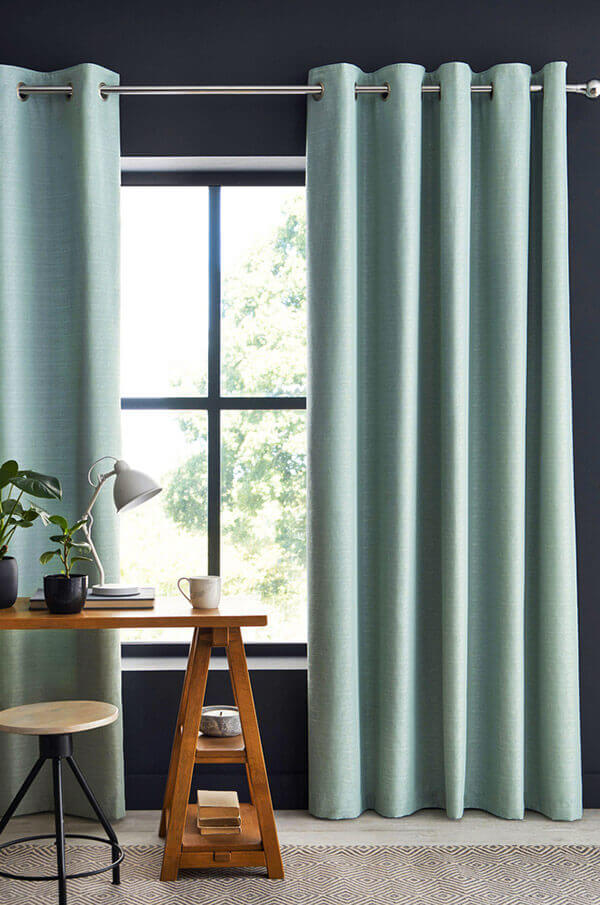 Easy maintenance
Depending on the thermal curtain solution you prefer, keeping them clean and well maintained is as easy as putting them through a machine cycle or having them dry cleaned. No catches, no fine print. Just effective thermal curtains that are as easy to maintain as they are to fit and install. When weather and conditions permit, it is always a great idea to open windows and curtains frequently to avoid mildew or a moisture build-up. You can also spray upholstery cleaner over the thermal curtains or give a once over with the vacuum cleaner.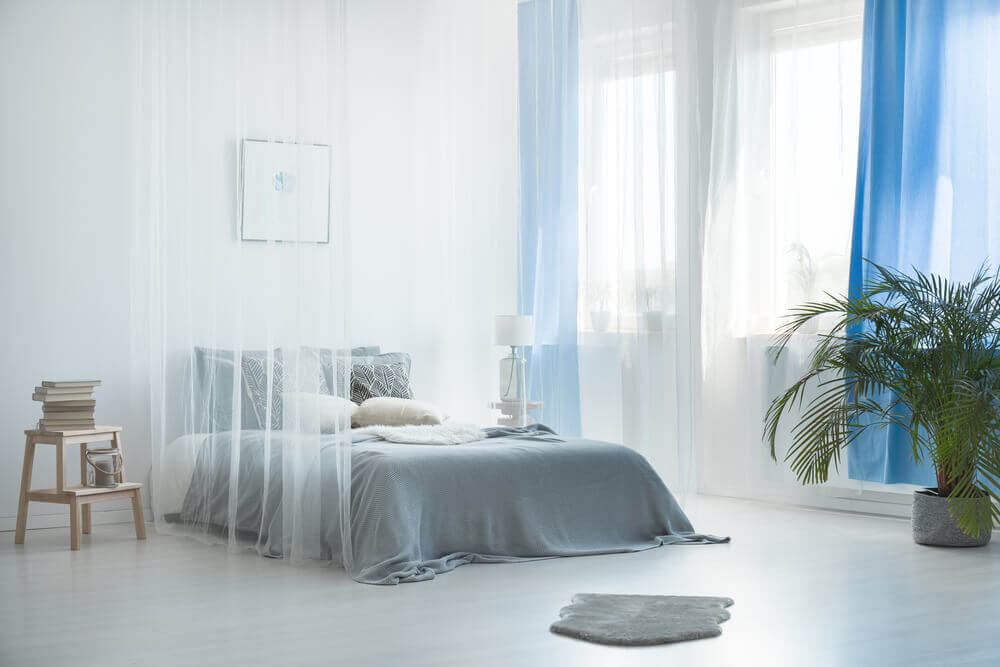 Take a holistic approach to your curtain styling, and install thermal curtains to aid the look and feel of your living space. Thermal curtains are virtually impossible to spot with the naked eye, allowing the specialised design elements to be masked in the production of the curtain.