Posted by Emily Wang on 19th Oct 2023
In the world of interior design, curtains play an essential role in shaping our living spaces' character and ambiance. But with the vast array of types of curtains available in the market, making the right choice for your home can be overwhelming.
20 Popular Types Of Curtains
Whether you're looking for light control, privacy, or simply a splash of style, this comprehensive guide will help you navigate through the world of curtains and decide on the perfect fit for your home.
The types of curtains to consider for your home or office include:
1. Blockout Curtains
Blockout curtains, also known as blackout curtains, are designed to block out the maximum amount of light. These curtains are ideal for bedrooms, home theaters, or any space that requires complete darkness. They also offer excellent thermal insulation, keeping your home warm in winter and cool in summer. But don't be misled by their utilitarian function, blockout curtains come in an array of fabrics and styles to complement your décor.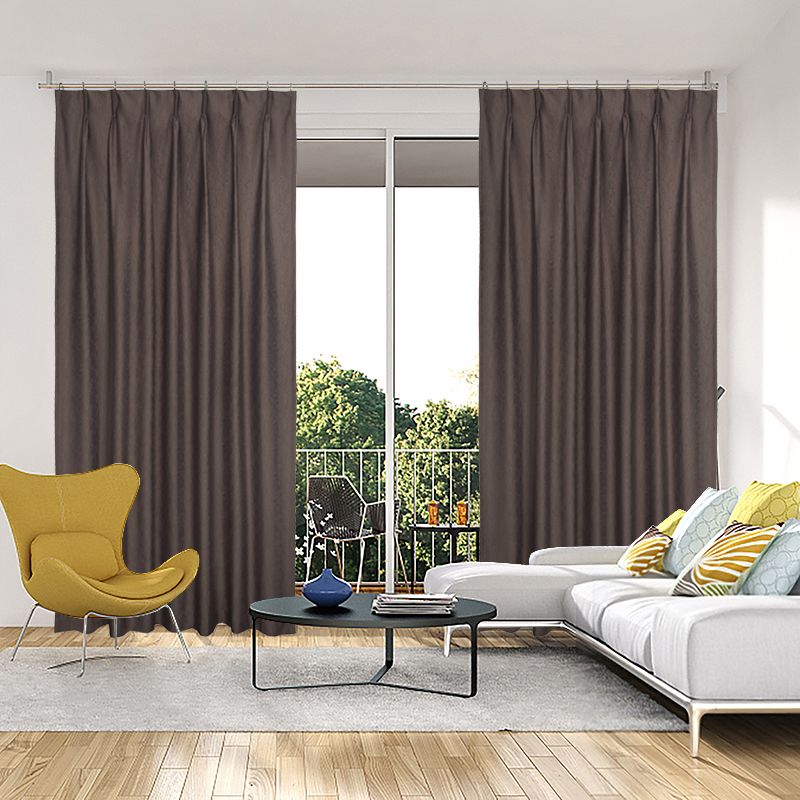 2. Sheer Curtains
In contrast to blockout curtains, sheer curtains let the maximum amount of light into your room. Their transparent nature creates a romantic, soft, and breezy ambiance, perfect for living rooms or sunrooms. Despite their light texture, sheer curtains provide a level of privacy during the day, making them an excellent choice for those seeking a balance between illumination and seclusion.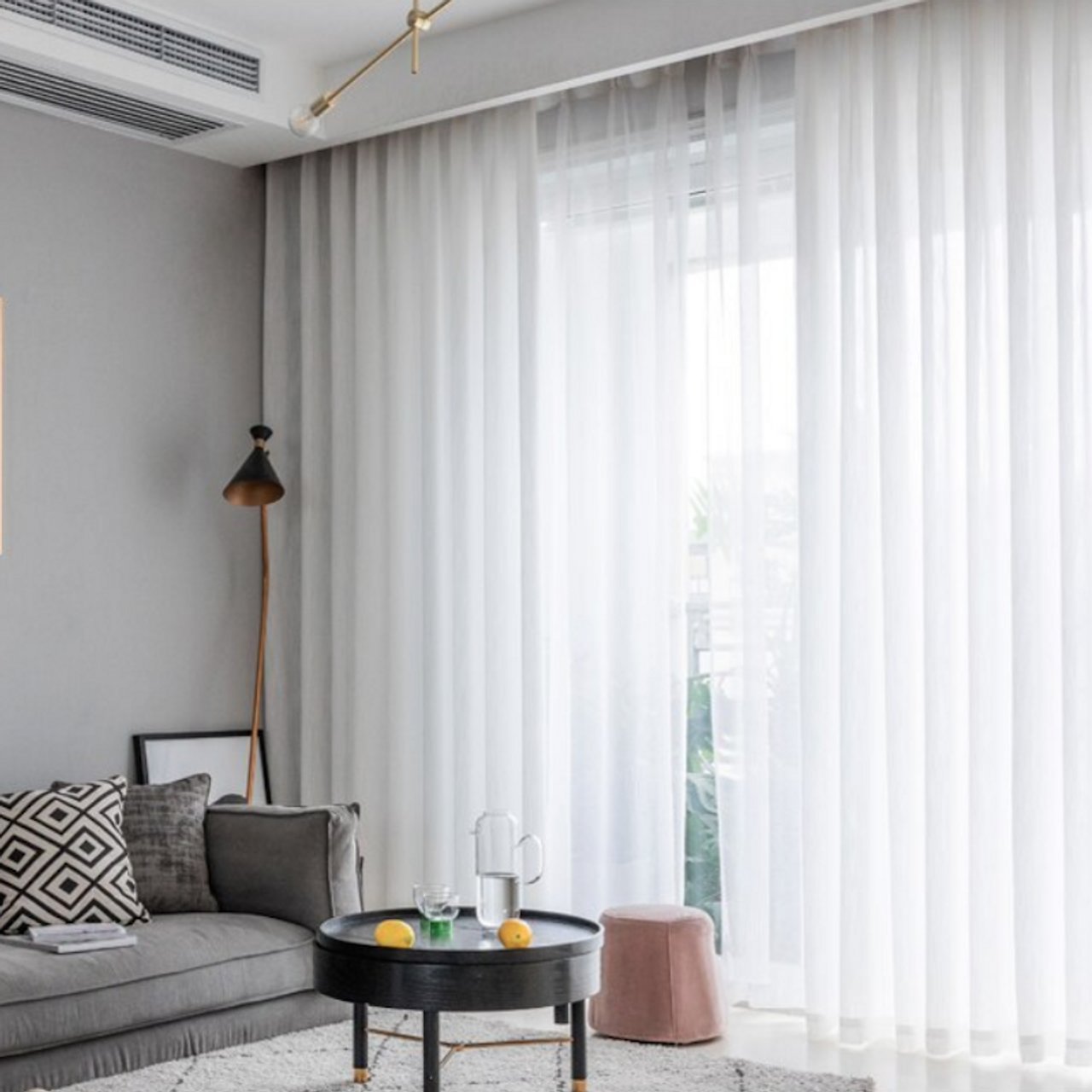 3. Wave Fold Curtains
Wave fold curtains, also known as ripple fold or S fold curtains, offer a modern and sophisticated look. They hang in continuous waves, which make them an appealing choice for modern homes. Easy to operate, they glide smoothly on a track and create an illusion of extra space with their streamlined design.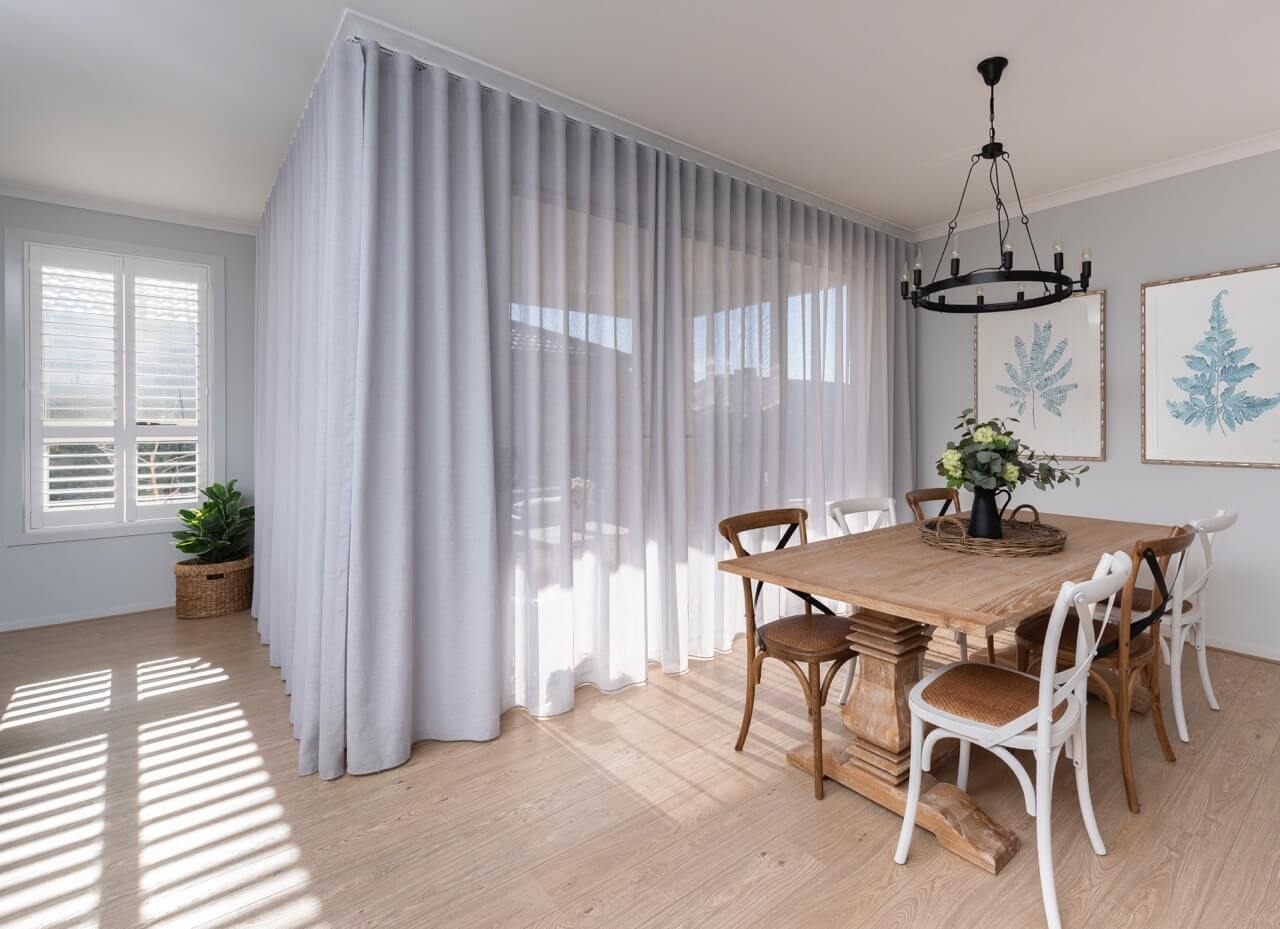 4. Eyelet Curtains
Eyelet curtains, featuring ringed eyelets incorporated in the fabric, are easy to install and slide effortlessly on the rod. They offer a contemporary look and create uniformly pleated waves, making them a popular choice for bedrooms and living rooms alike.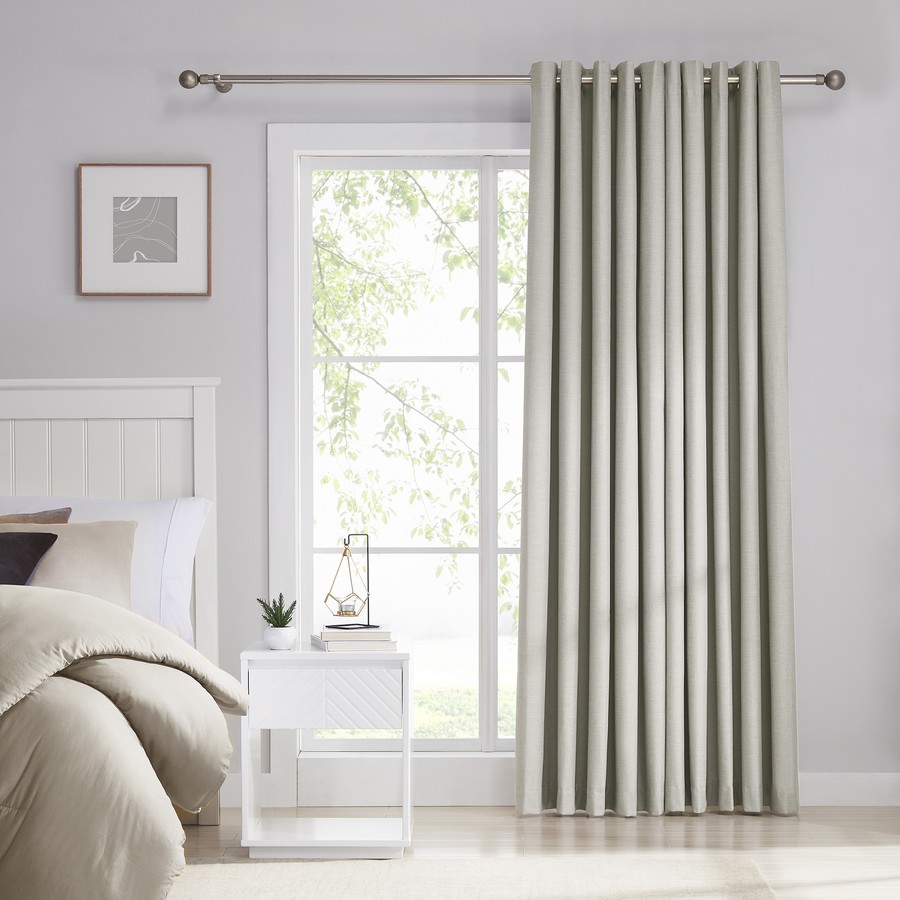 5. Pinch Pleat Curtains
Pinch pleat curtains are characterized by their tailored appearance. The pleats are pinched at the top, giving these curtains a decorative header and a luxurious feel. They are available in several styles, including single, double, and triple pinch pleats, to suit various decor aesthetics.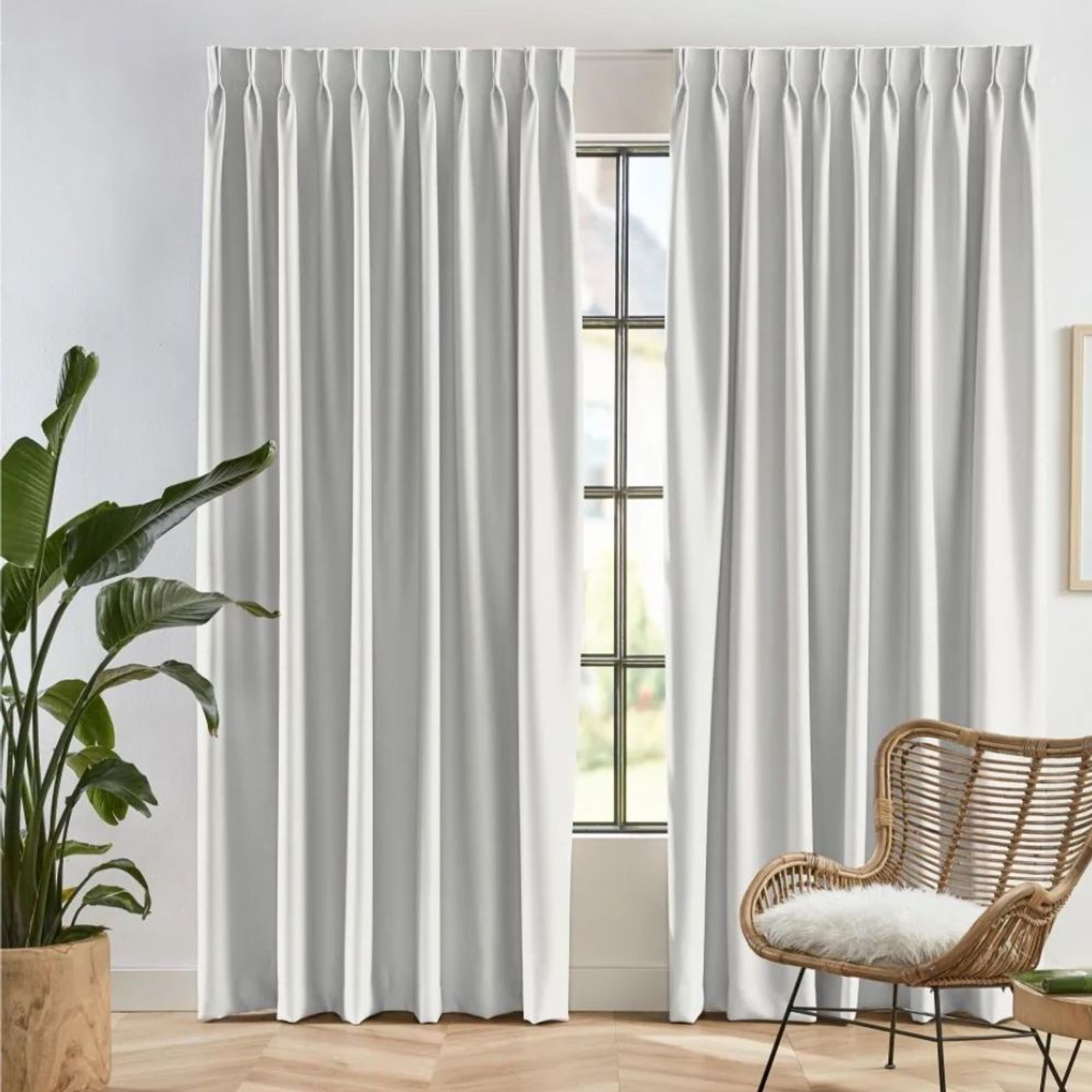 6. Pencil Pleat Curtains
Pencil pleat curtains feature tight, thin folds that resemble a line of pencils laid side by side. This classic design adds an elegant and sophisticated touch to any room. It's also incredibly versatile, fitting into both formal and casual settings.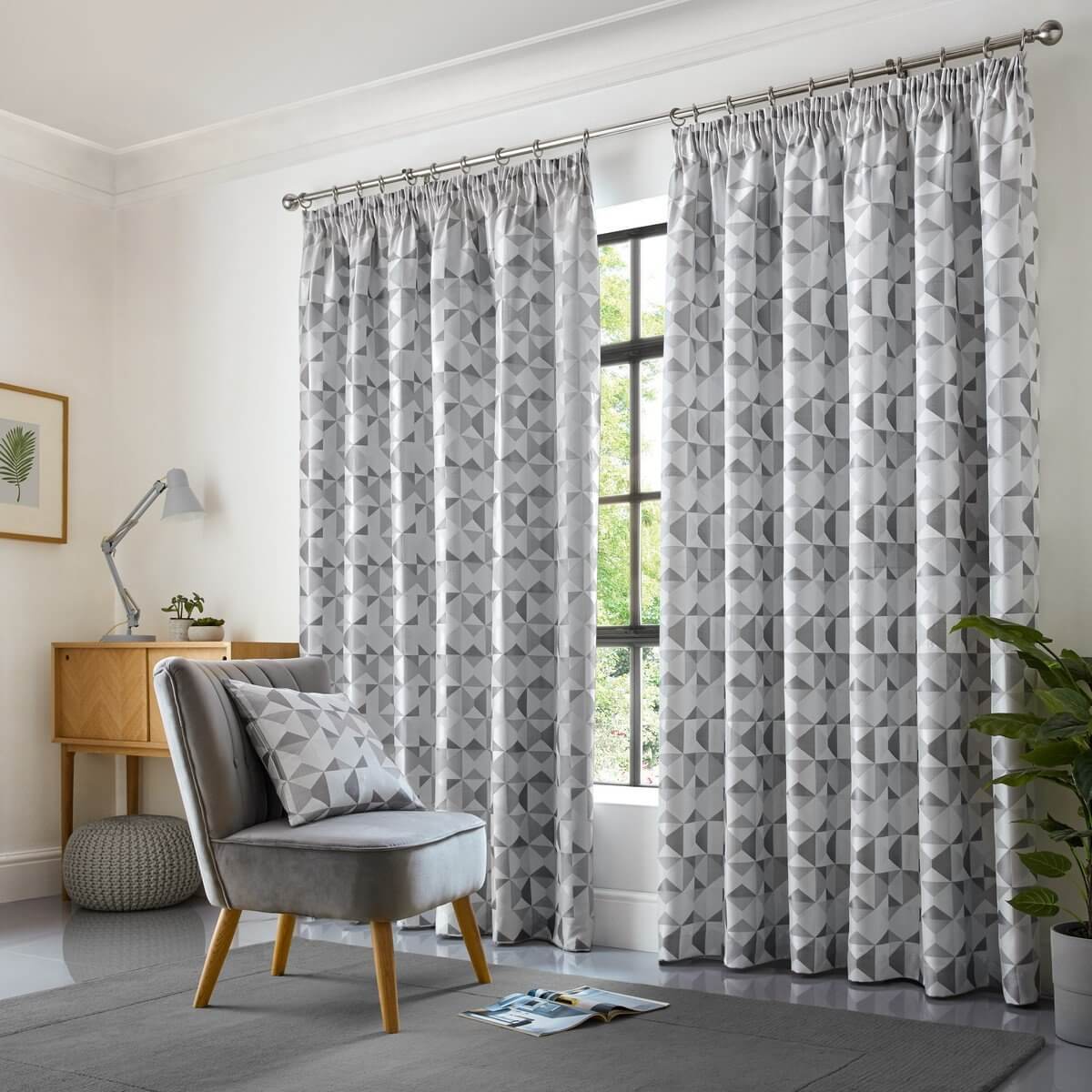 7. Grommet Curtains
Grommet curtains, also known as eyelet curtains, feature metal rings at the header that your rod passes through. The result is a well-defined, even pleating. Grommet curtains are perfect for contemporary decors due to their clean, minimal lines, and they're particularly effective with heavier fabrics.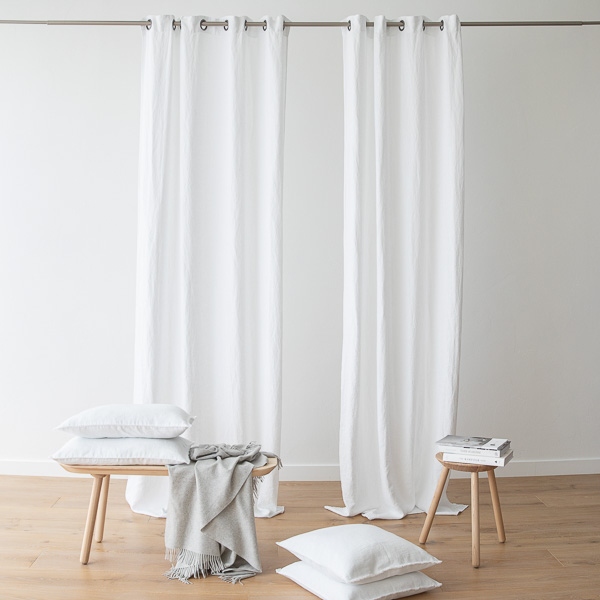 8. Rod Pocket Curtains
Rod pocket curtains have a pocket sewn across the top that slides onto the rod, concealing it entirely. They are a classic style, providing a neat, tailored look. Ideal for light to medium weight fabrics, these curtains are commonly used in bedrooms and dining rooms for a more traditional aesthetic.
9. Single Panel Curtains
Single panel curtains consist of one curtain per window or rod. They are a great choice if you want to create a minimalist, modern look. Single panel curtains are often used in smaller spaces or on windows where the curtain will remain open most of the time.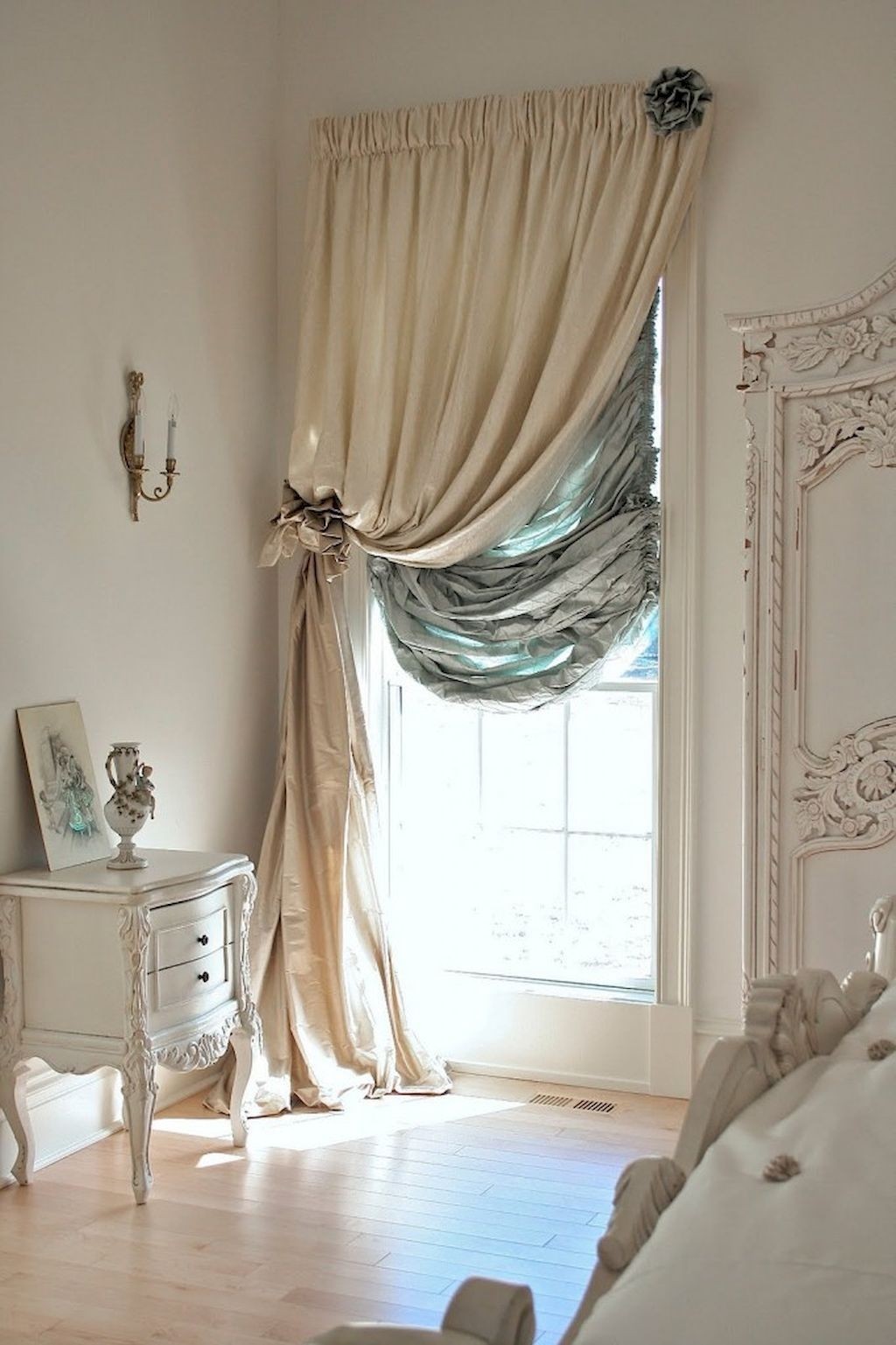 10. Double Panel Curtains
Double panel curtains, as the name suggests, consist of two panels that meet in the middle of the window. They are ideal for larger windows and provide a symmetrical, balanced look. Double panel curtains offer more coverage and are excellent for privacy and light control.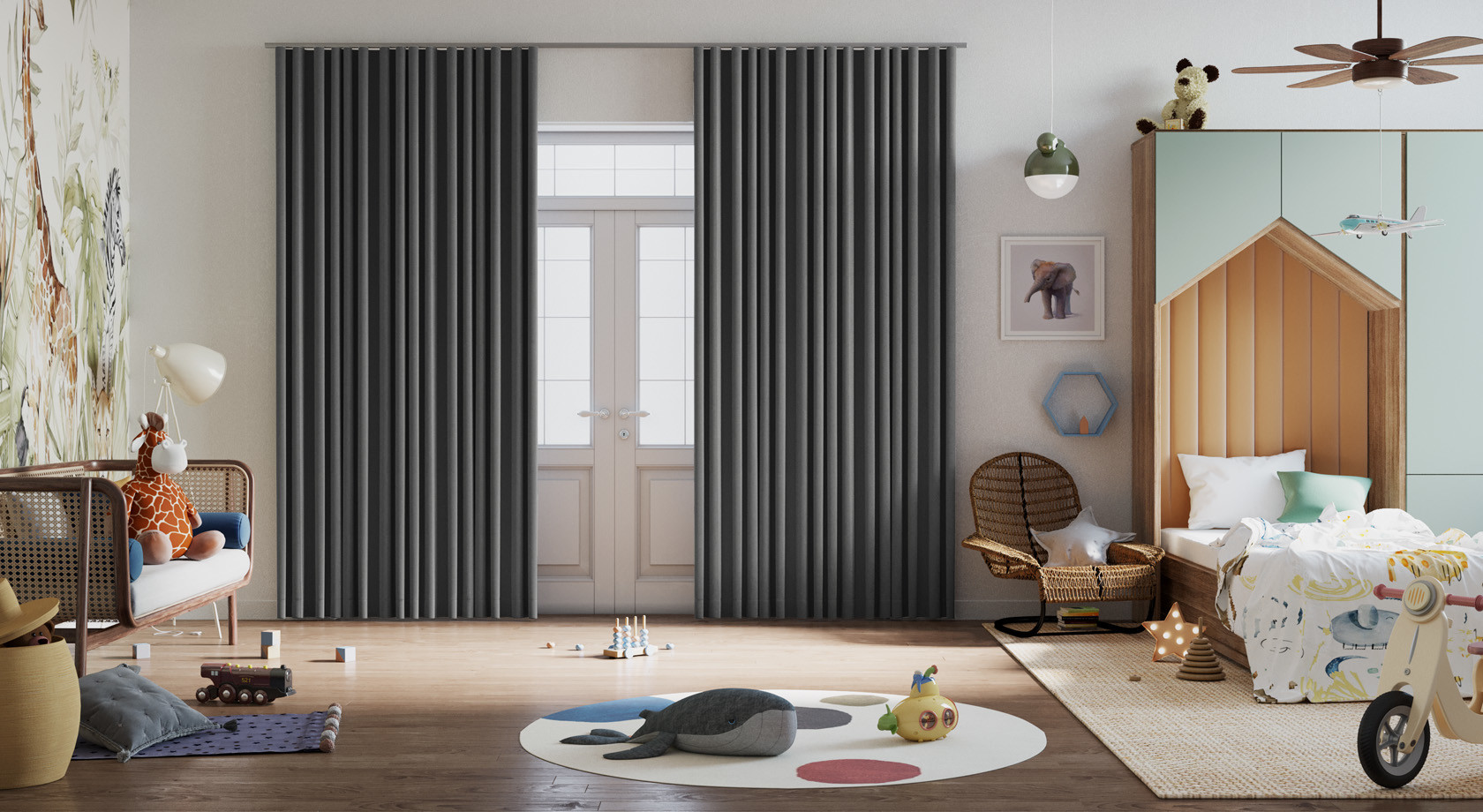 11. Decorative Curtains
Decorative curtains offer a unique combination of aesthetics and personality in home décor. From intricate designs, bold colors, and unique textures to elements such as beads, fringes, or embroidery, they elevate any living space with an artistic flair. Their appeal extends beyond the fabric, with decorative curtain rods and finials playing an integral part in the overall aesthetic. Hand-painted or digital print curtains can transform a window into a canvas, and different materials like lace or velvet can express different moods and styles. While their functionality may not rival other curtain types, decorative curtains are the go-to choice for spaces where the aesthetic appeal takes precedence over light control or privacy.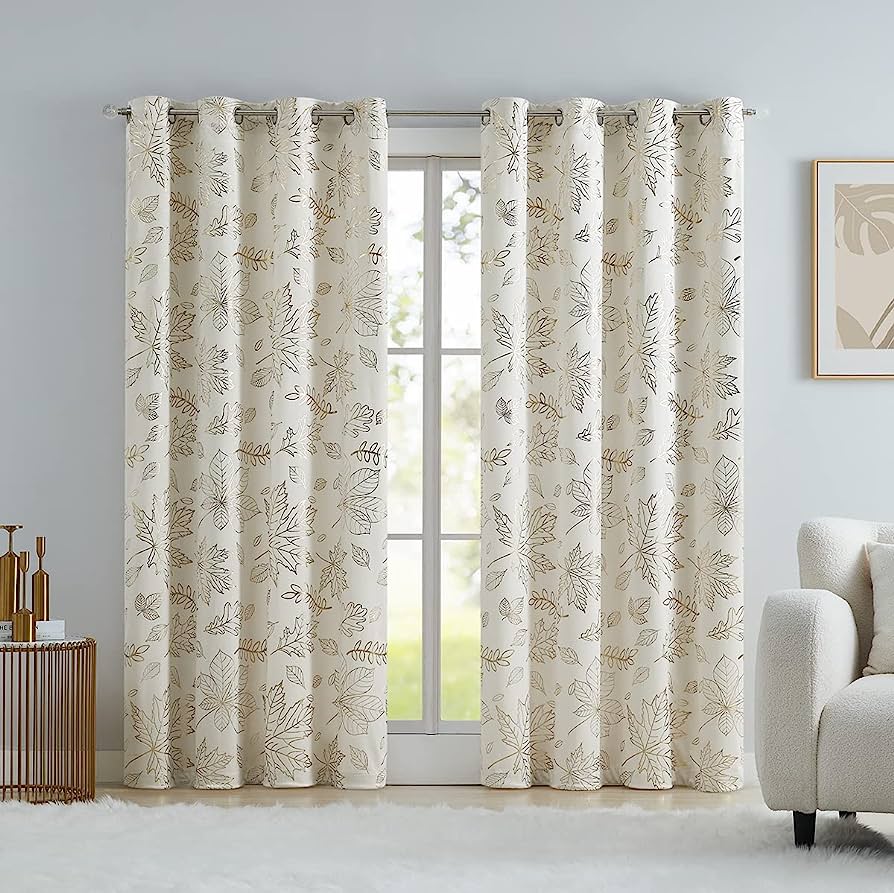 12. Cafe Curtains
Cafe curtains, also known as half curtains, only cover the lower half of a window, allowing natural light to flood in while still providing a level of privacy. They are commonly used in kitchens and bathrooms, and their charming, casual aesthetic can create a cosy, welcoming atmosphere.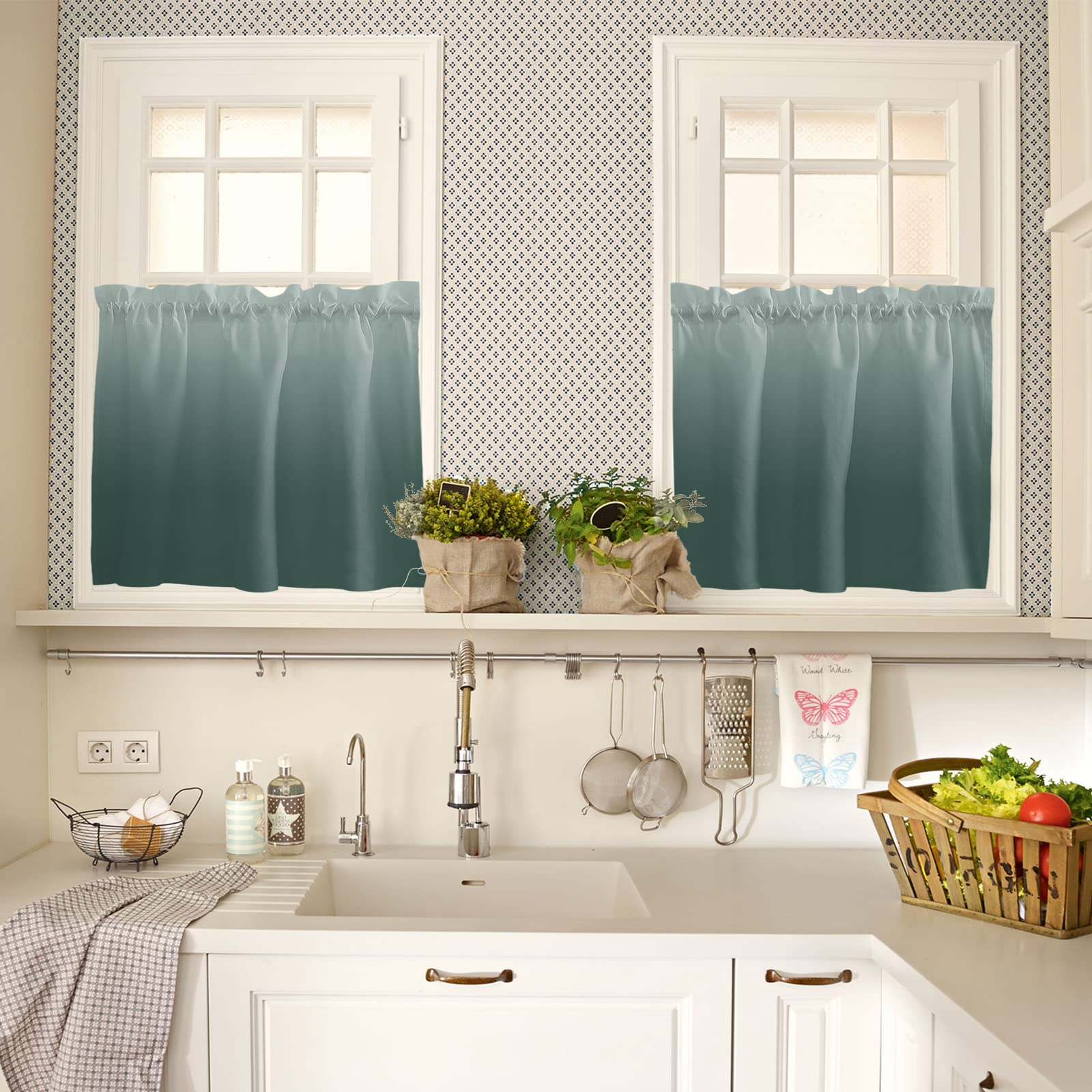 13. Apron Curtains
Apron curtains hang slightly below the window sill, creating a traditional and elegant look. They're often paired with a valance or a set of sheers, providing privacy while allowing light to enter the room. They are a versatile option, suitable for virtually any room in the house.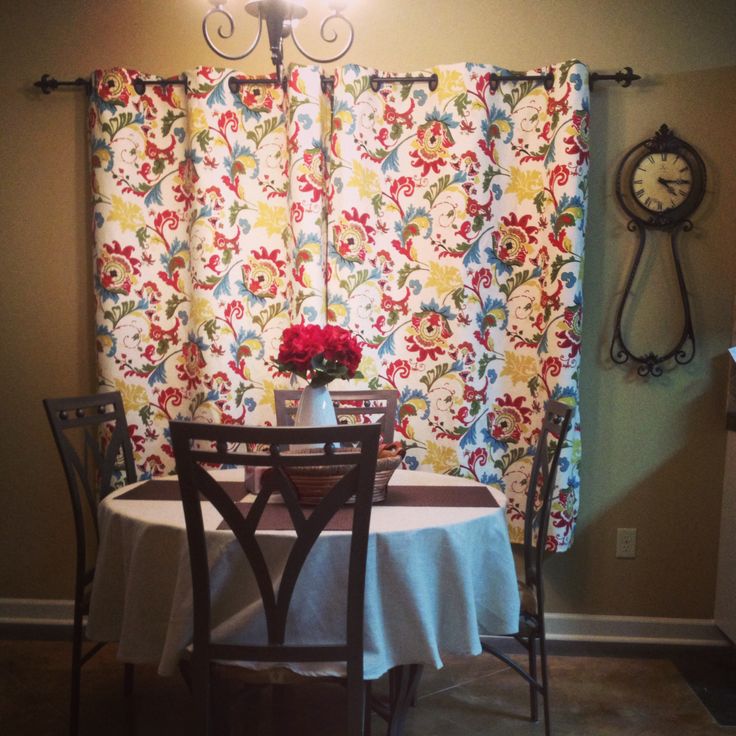 14. Window Sill Curtains
Window sill curtains end right at the window sill, making them an ideal choice for windows above furniture or kitchen countertops where a longer curtain would be impractical. They provide privacy and light control without sacrificing the view or the aesthetic appeal of the window itself.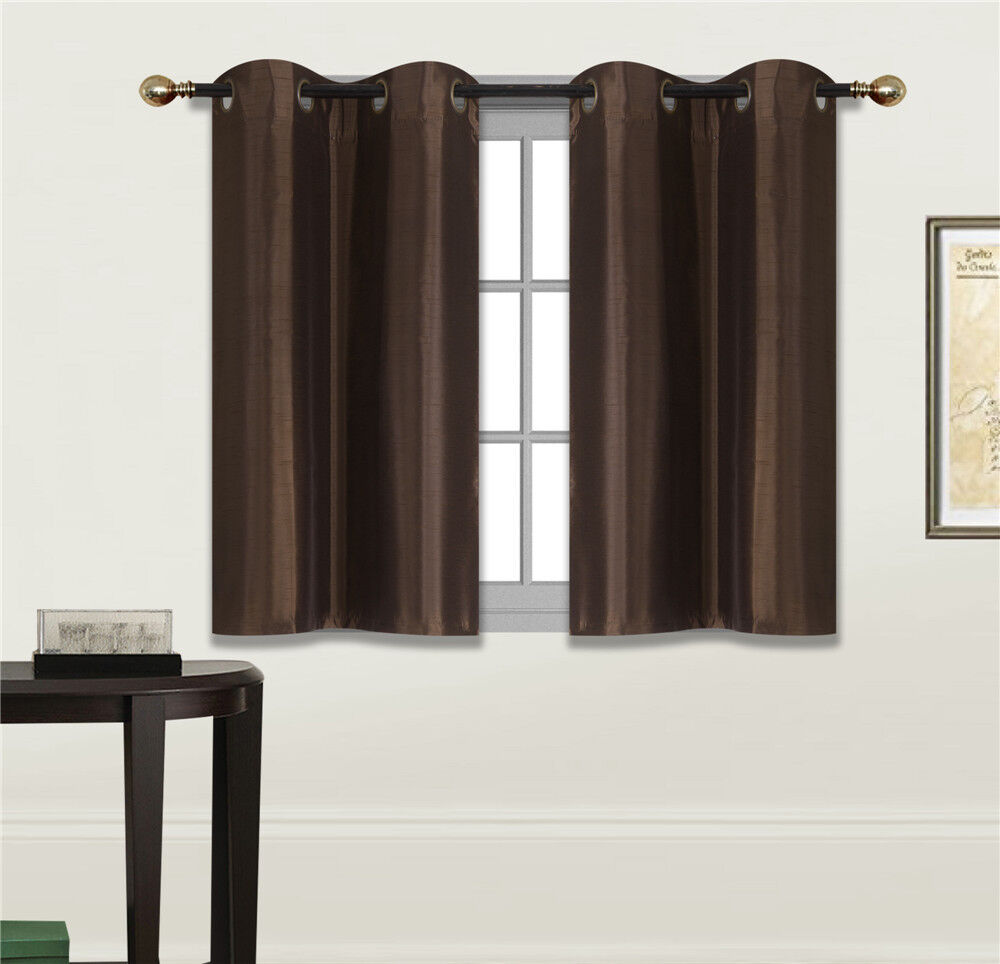 15. Tab Top Curtains
Tab top curtains feature fabric loops or "tabs" at the top, which slide over the curtain rod. They're easy to hang and offer a relaxed, casual look. Tab top curtains are perfect for lightweight, flowy fabrics and work well in casual or rustic settings, such as a cottage or a beach house.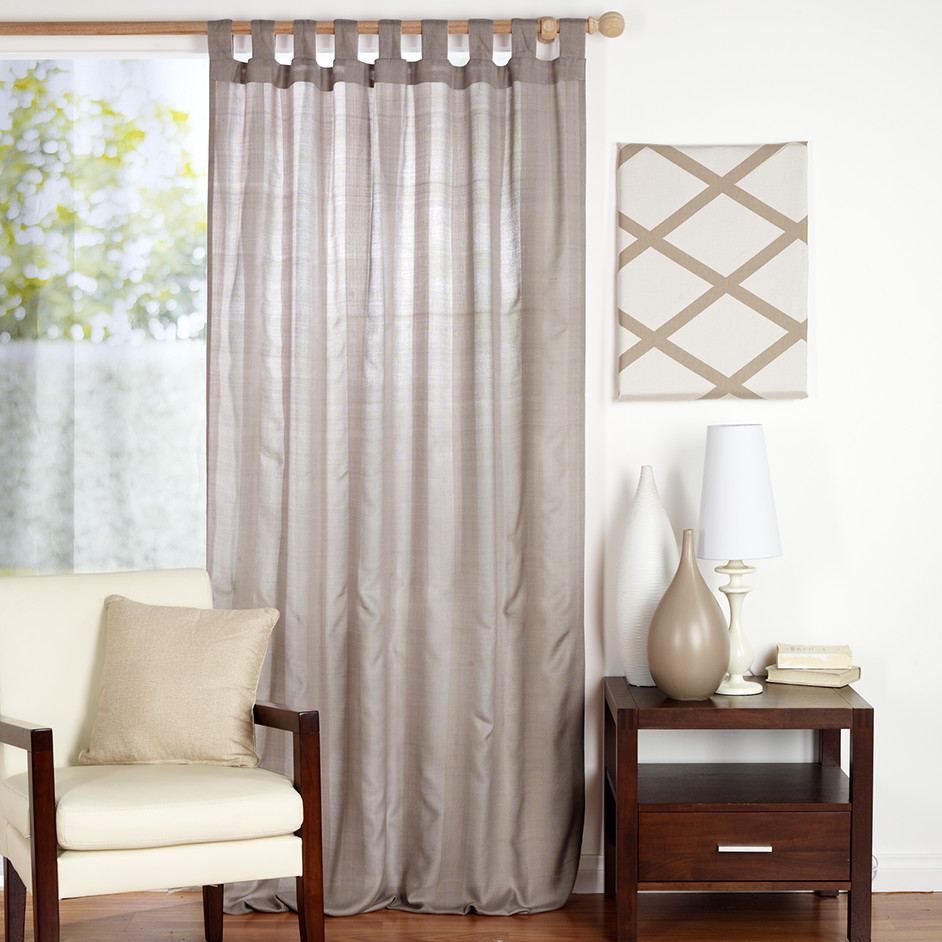 16. Tie Top Curtains
Tie top curtains feature ties that are attached to the top of the curtain and are tied to the curtain rod, giving them a relaxed and whimsical aesthetic. They work well with lightweight fabrics and are ideal for spaces like children's rooms or a cozy reading nook.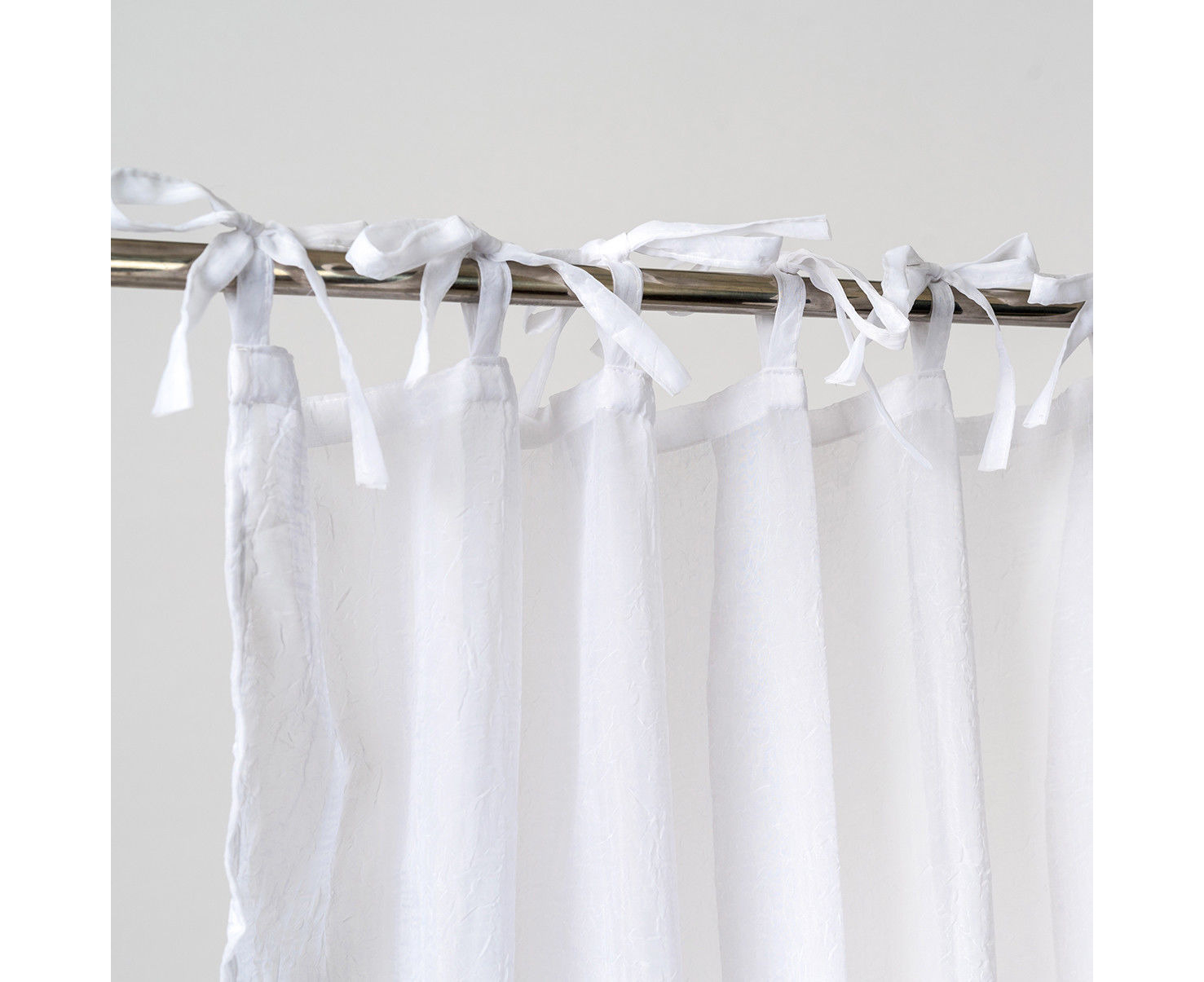 17. Goblet Pleat Curtains
Goblet pleat curtains have a formal and sophisticated look. The pleats are shaped like goblets, and the top is often stuffed to maintain the shape. These curtains are best suited for heavy fabrics and formal settings like a traditional living room or dining room.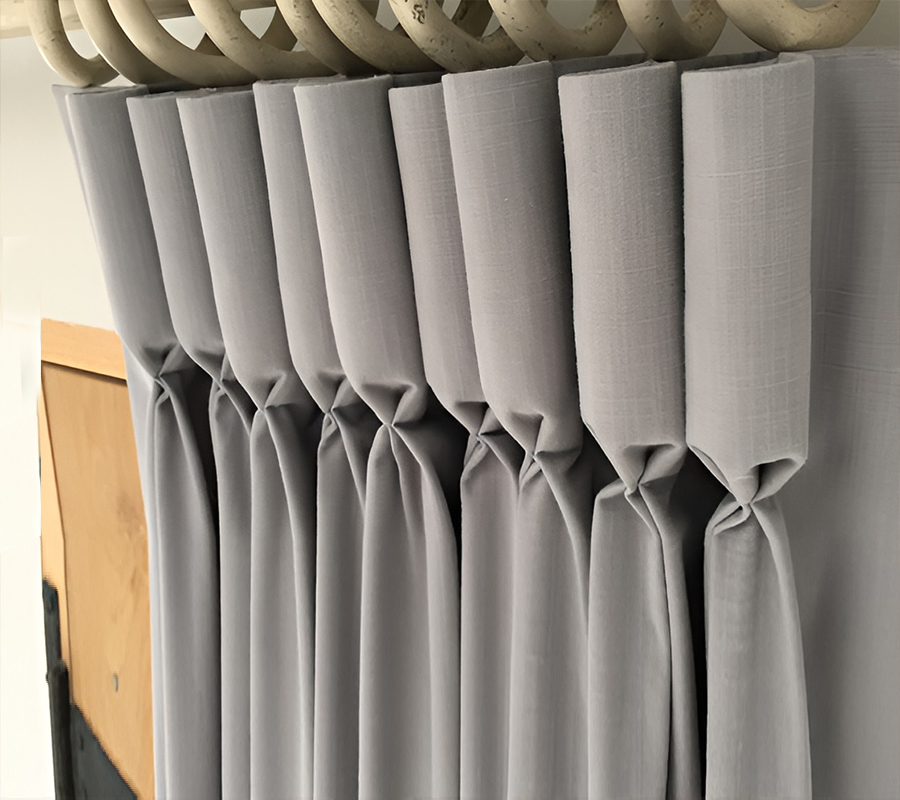 18. Box Pleat Curtains
Box pleat curtains create deep, tailored pleats that form a neat, boxy look. They provide a polished and formal appearance, making them ideal for living rooms, dining rooms, or bedrooms. Their geometric, uniform design is perfect for a contemporary setting.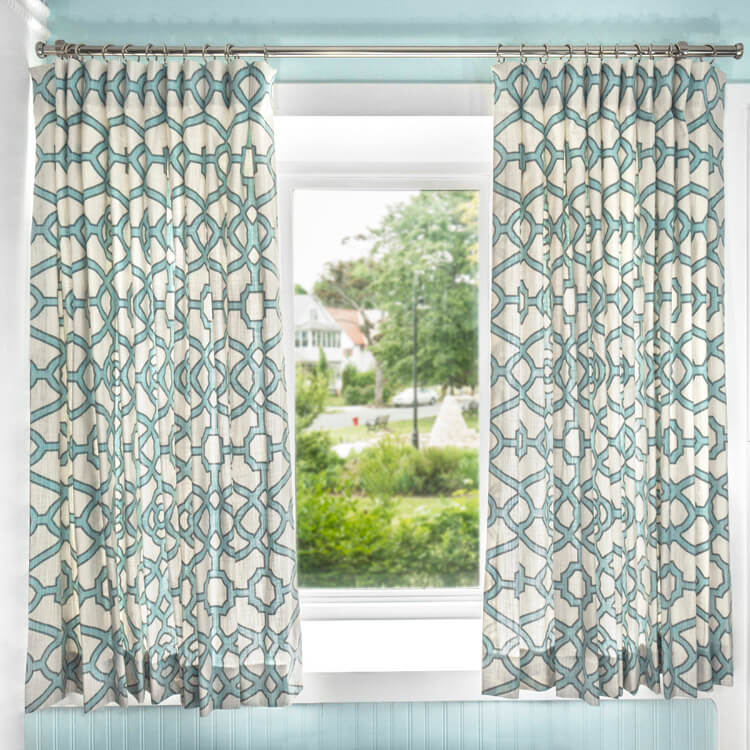 19. Thermal Curtains
Thermal curtains are designed with a special thermal backing that helps regulate room temperature. They can help to retain heat during the winter and keep out heat during the summer, making them energy efficient. These curtains also provide blackout functionality, making them perfect for bedrooms or home theaters.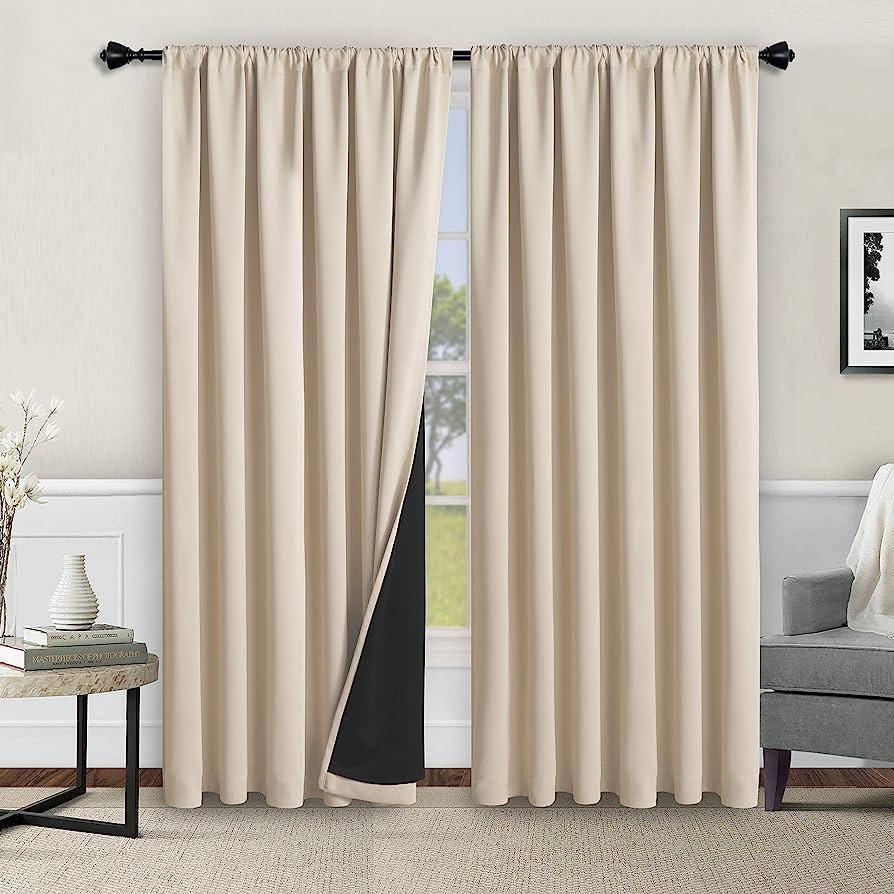 20. Acoustic Curtains
Acoustic curtains, also known as soundproof curtains, are designed to dampen noise. They are made of thick, densely woven materials that absorb sound and prevent it from travelling through. They are an excellent choice for homes near busy streets or for rooms that require a quiet environment, such as a home office or a bedroom.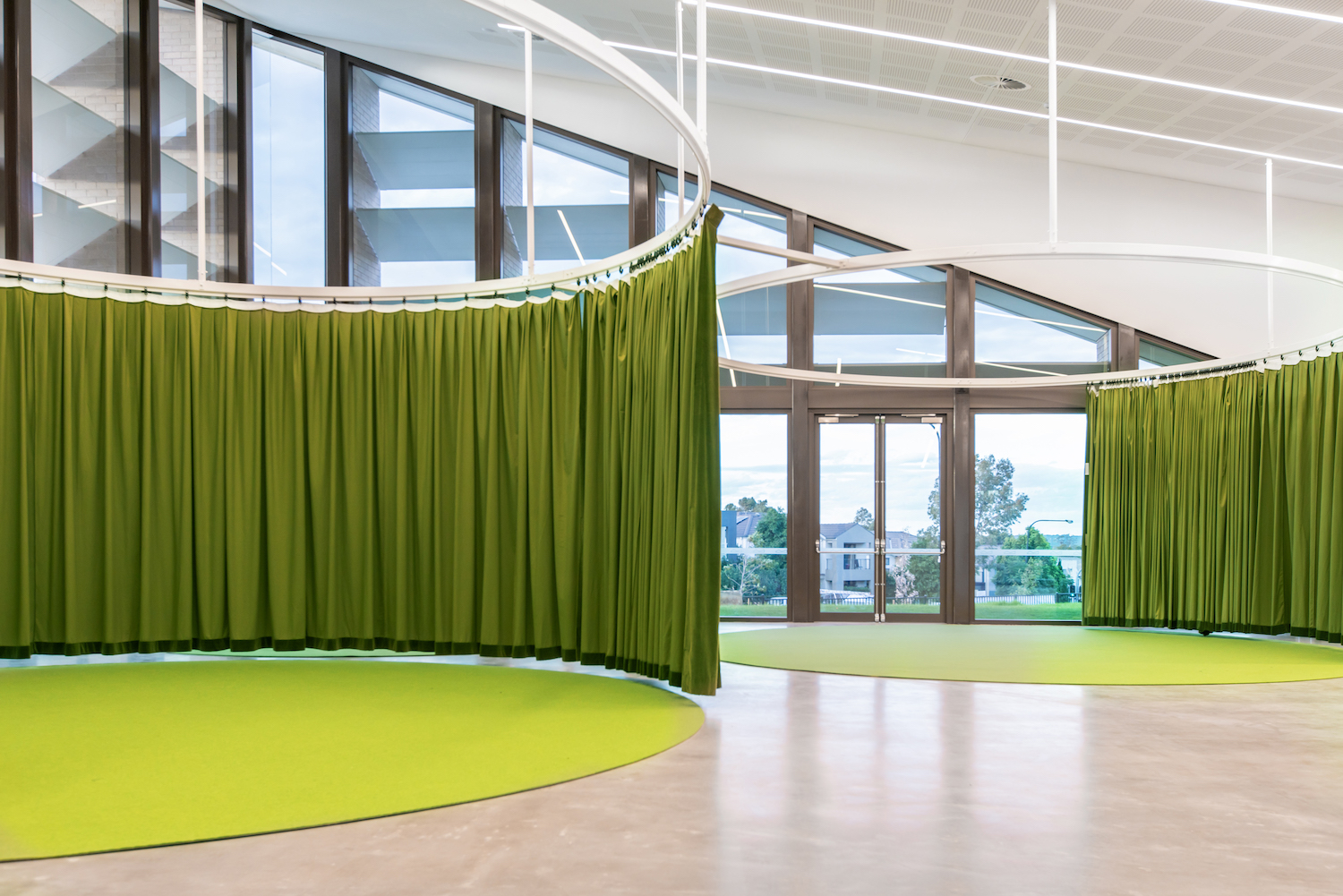 The Final Word
With the right choice of curtains, you can transform your space and give it a personal touch. Whether it's the full blackout effect of blockout curtains, the elegant simplicity of pencil pleat curtains, or the contemporary feel of eyelet curtains, there's a style to suit every home. Consider your room's design and functionality needs before settling on the type of curtain you prefer, and remember – the best curtains are the ones that bring joy to your living space.
Enjoy this guide? Take a look at our other curtain guides including: