Posted by Jane Dodge BA Fashion Design RMIT: Textile Designer Quickfit Blinds and Curtains on 18th Dec 2014
How do you know when one of your designs is good? I ask myself this question every time we add a new curtain design to our collection.
Is it when when they sell like crazy and we run out of stock?
When the local magazines want to use the curtains in a photo shoot?
For me, I know its a great design when the boss has them hanging in their home.
Yesterday in the office we had a little challenge: "bring in some photos of your christmas tree"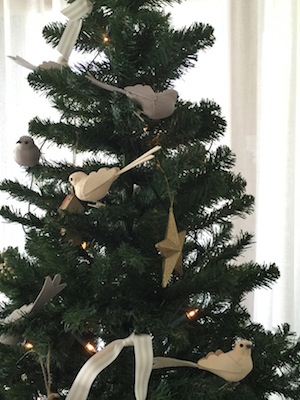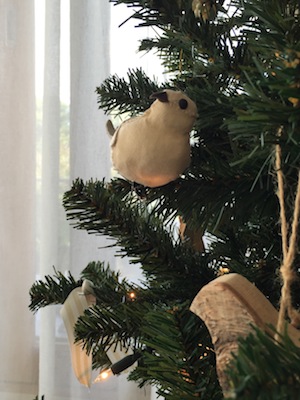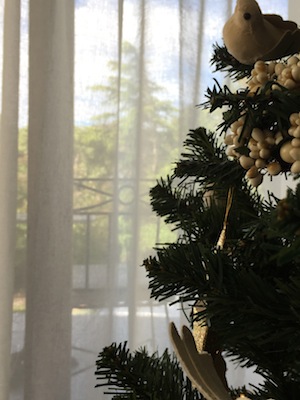 What do you know. These little photos showed up in my inbox. Christmas tree pics from the boss and you guessed it the Bristol Pinch Pleat Sheer Curtain featuring pride of place in the background.
That's when you know the curtain is a good one. The Bristol Sheer Curtain is designed with a weighted lead bottom to create the perfect drape and one our premium sheer curtains. One of my favourites and clearly the boss likes it also.
Thumbs up for the Bristol Sheer Curtain.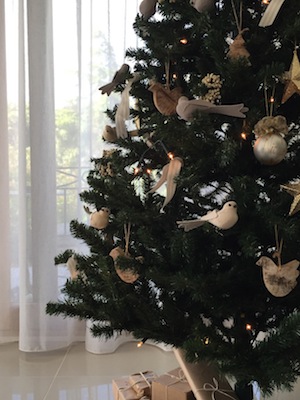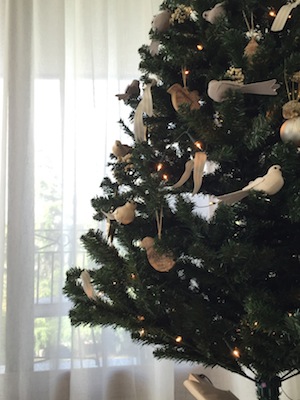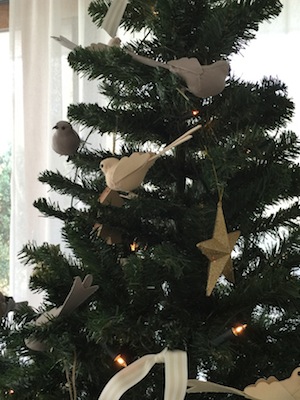 Create the perfect 5 Star hotel look in your bedroom or living space with the Bristol Pinch Pleat Sheer Curtains. Made from a simple premium quality sheer reminiscent of the window coverings used in hotels. The Bristol Sheer Curtain is designed with you in mind, so check them out and get yours today.