Posted by Quickfit Blinds and Curtains on 19th Dec 2017
Whether you have a brand-new home or office to decorate or you are ready to renovate or redecorate your existing space, choosing the right window coverings is an essential design component to consider. Shopping for blinds can be overwhelming if you are not sure what type of covering will work best in your room, not to mention the wide variety of styles and materials there is to choose from. If you're considering made-to-measure blinds over store-bought blinds, it can help to familiarize yourself with the benefits of these versatile window coverings.
The pros at Quickfit Blinds are here to answer any questions you have about custom-made blinds for your home or office. Check out the information below, then call us at 0422584155 to speak with a friendly member of our team!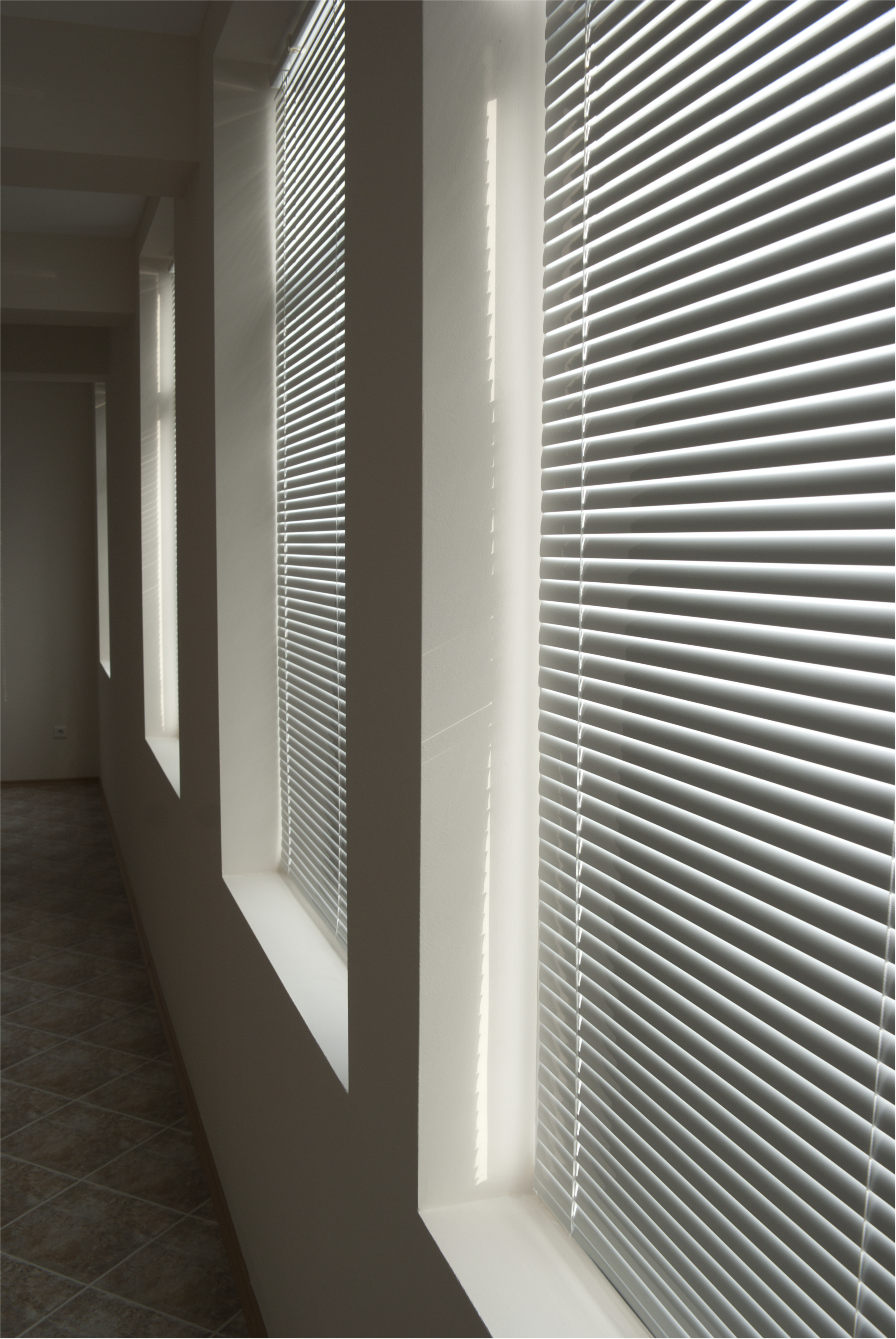 What are Made-to-Measure Blinds?
If you have never shopped for blinds for your home or office before, you may not be familiar with the term "made-to-measure." This type of window covering may also be referred to as "ready-made" or "custom made" as the manufacturer takes into account your specific window opening measurements to create a unique set of blinds that perfectly fit the window.
Benefits of Ready-Made Blinds
When you are shopping for window coverings, it might seem as if there are endless options to choose from. If you decide that blinds suit your style and budget best, you will have the option of buying blinds from your local home improvement store or ordering custom-made blinds online. Check out the benefits of made-to-measure blinds below:
More Precise Fit
When you have a standard size window, it can be very easy to find just about any type of window covering you need for it. However, when you have a window that is not a common size, it can be very challenging to find affordable solutions for diffusing or blocking the outdoor sunlight. Ordering custom-made blinds online is an easy solution to this frustrating problem, and when you order made-to-measure blinds from Quickfit Blinds, all you have to do is measure the width of your window and select the length that best suits your needs. Finding custom-fitted blinds has never been easier!
Wide Variety
Although shopping for blinds in your local home design store might seem like the best way to find window coverings that compliment your current decor, the truth is that you are likely to be disappointed when you can't find the right colour, style, or material you're looking for. When you shop online for made-to-measure blinds, you'll have the benefit of browsing a wide variety of blinds so that you can find the right set that matches your existing decor. If your rooms feature clean lines, Venetian blinds are sure to complement your interior. For the right balance of style and light-blocking qualities, a simple blockout blind always works nicely.
Convenient and Fast
Custom-made blinds not only provide a better fit and a wider variety of styles, they are also incredibly convenient to purchase. In today's fast-paced world, saving time when possible is necessary so that you can spend any quality time you have with your friends and family. Ordering made-to-measure blinds online allows you the convenience of shopping for your window coverings from the comfort of your own home 24 hours a day. Additionally, reputable online blind companies will offer quick delivery, ensuring your get your window coverings sent to you in a matter of days.
Custom Made Blinds Online
If you have decided that the convenience, variety, and precise fit of made-to-measure blinds are what you've been looking for, Quickfit Blinds is here to help you purchase the custom window coverings of your dreams! We carry a wide variety of colours, styles, and materials to choose from, and whether you need blinds for your home or office, you're sure to find what you're looking for in our inventory. All of our custom blinds are made within five days and delivered right to your door for your convenience. With a $9.95 flat-rate delivery fee on all ready-made items, ordering blinds online has never been more affordable or easy!
Need help with placing your order? Watch this quick tutorial or contact our team today to get started!