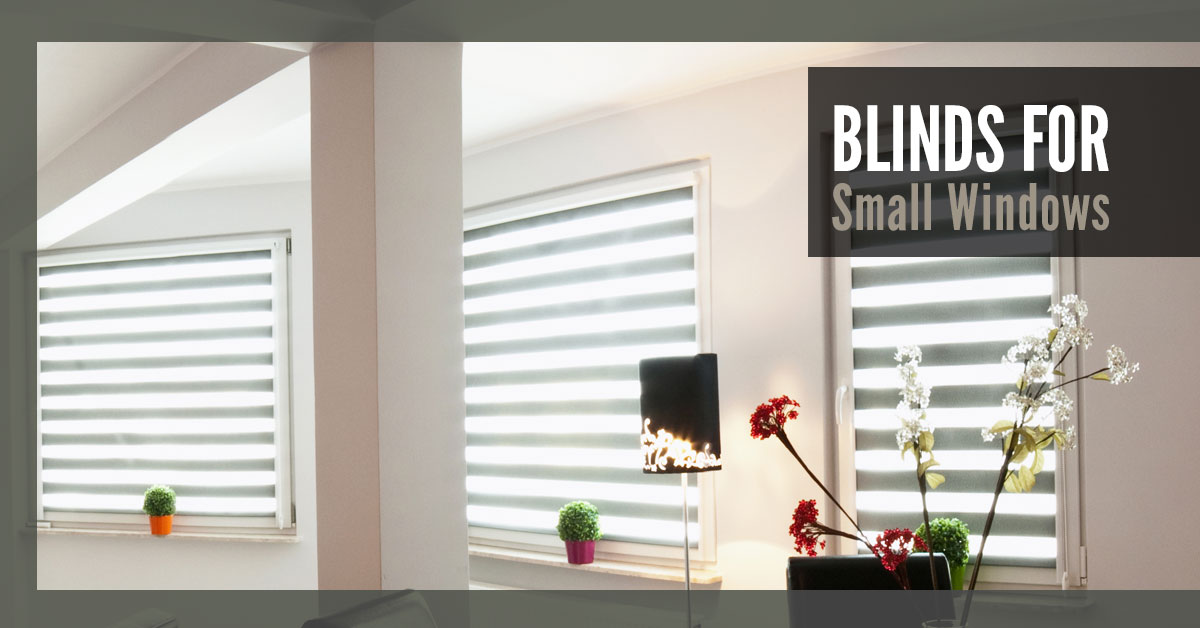 Custom Roller Blinds Fit Small Windows
Custom, made-to-measure blinds from Quickfit are one of the best tricks you can have up your sleeve as you shop online for blinds to fit the small windows in your home. Not only will you get a blind that accurately fits the unique window size, you will get a blind that is affordable and made with high quality materials that will last for many, many years.
Roller blinds are made out of one piece of fabric that can be cut and trimmed to fit a window frame exactly. Moreover, they offer a very clean and polished look and can be hung in any room with any existing decor. They are also very easy to clean. When it comes to finding blinds online that will fit your small windows, we really don't believe you can go wrong with made-to-measure roller blinds from Quickfit Blinds & Curtains.

How To Order Roller Blinds
First and foremost, it is important to measure the width and length of the windows you need to cover. Please have these handy as you order blinds online to make your life much easier and your order more accurate. Measurements should be taken in millimeters.
The roller blinds collection online at Quickfit is comprised mostly of neutral coloured shades, such as grey, ivory, white, latte, mocha, black, taupe, cream, ecru, and charcoal. After collecting measurements, the next step to creating your custom, made-to-measure roller blinds is to choose the colour you desire.
Then, decide if you want to have a SunScreen or blockout blind.
The SunScreen style is created with a patchwork of fabric that allows light to filter through the blind fabric, even when it is drawn. Privacy is still maintained with the SunScreen style, but the sunlight filters into the room, making it a great choice for living rooms and kitchens.
The blockout style of roller blind is one that blocks out 99 percent of the light, making it a great choice for bedrooms and home theatres.
Once the colour and style have been chosen, the rest is a breeze. It's all about data entry and decision making at this point.
Choose:
Mount position (inside or outside the window frame)
Length/drop measurement (select between max 1200 mm and 2700 mm at various intervals)
Colour of components (white, black, or anodised silver)
Chain position (left or right)
Roll direction (front or back)
One of the last things you'll select is the width range for your custom measurement. Your blind will still be created to the exact width you need; however, we have a few different ranges to determine prices for the custom blinds. The good news is that since you are ordering blinds for small windows, the prices will be more affordable than any other custom size.
Place your order online for blinds that are customized to fit your small windows.
Quickfit ships made-to-measure blinds within three to five business days of the order.