Posted by Quickfit Blinds & Curtains on 9th Oct 2018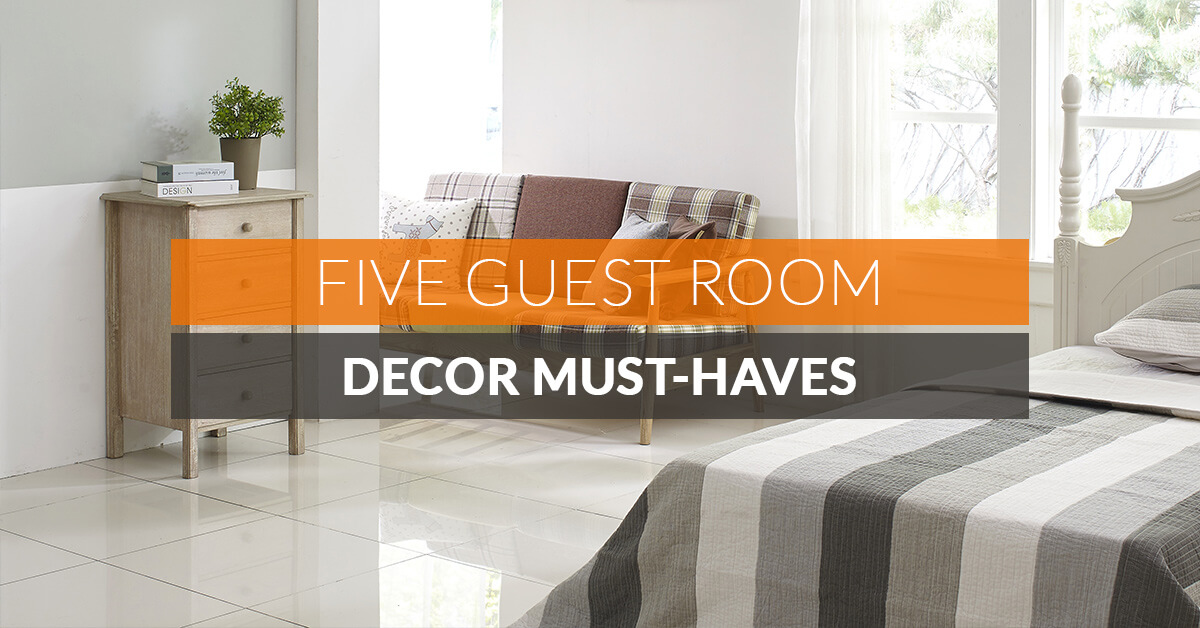 While you might only think about it when you have out-of-town guests coming to stay with you, the guest room in your home is a space that you should put some careful thought into when decorating it. You want your guests to be as comfortable as possible, and the right items can help make them feel right at home. Quickfit Blinds & Curtains is here to provide you with everything you need to create an incredible look for your guest room, from bed canopies and cushions to the best quality roller blinds and curtains. Check out five must-have items below, then shop our online store today!
Creating the Perfect Guest Room
Thoughtful Bedside Table Items
Stocking the bedside tables with thoughtful, useful items is one of the best ways to make your guests feel comfortable during their stay. First, you want to be sure that the nightstands have some kind of lighting on them. Your guests will appreciate the extra light to help them find their way to bed in an unfamiliar space. It is also a good idea to place a clock on the nightstand that has an alarm in case your guests need to wake up early to catch a flight. Placing a variety of books on the bedside table is also a great idea, as your guests may want to have some light reading to help them relax before bed.

Extra Blankets and Towels
For some people, the biggest concern when travelling is whether or not they will be warm or cold enough at night. You may set your thermostat at 68 degrees to keep your home nice and cool while you sleep, but this might be too chilly for your guests. Alternatively, you may turn the air off at night and open the windows, but this might be too warm for your guests. Aim to outfit the bed with light blankets and provide extra blankets so that your guests can be as cool or as warm as they prefer while they sleep. While you are stocking extra blankets, don't forget to include extra towels in the bathroom for showering.
The Right Window Treatments
It is easy to underestimate the importance of having the right window treatments in your guest room. You want your blinds and curtains to complement the existing decor in the space, but there are other factors to consider as well. If you have drafty windows in your guest room, thermal curtains can help prevent unwanted drafts. Likewise, if you have an east-facing window, blockout curtains will ensure the room stays dark enough for your guests to sleep in if they need extra rest. Custom-made blockout blinds work just as well, and our team is happy to help you find the best quality roller blinds that strike the right balance between form and function.
Extra Toiletries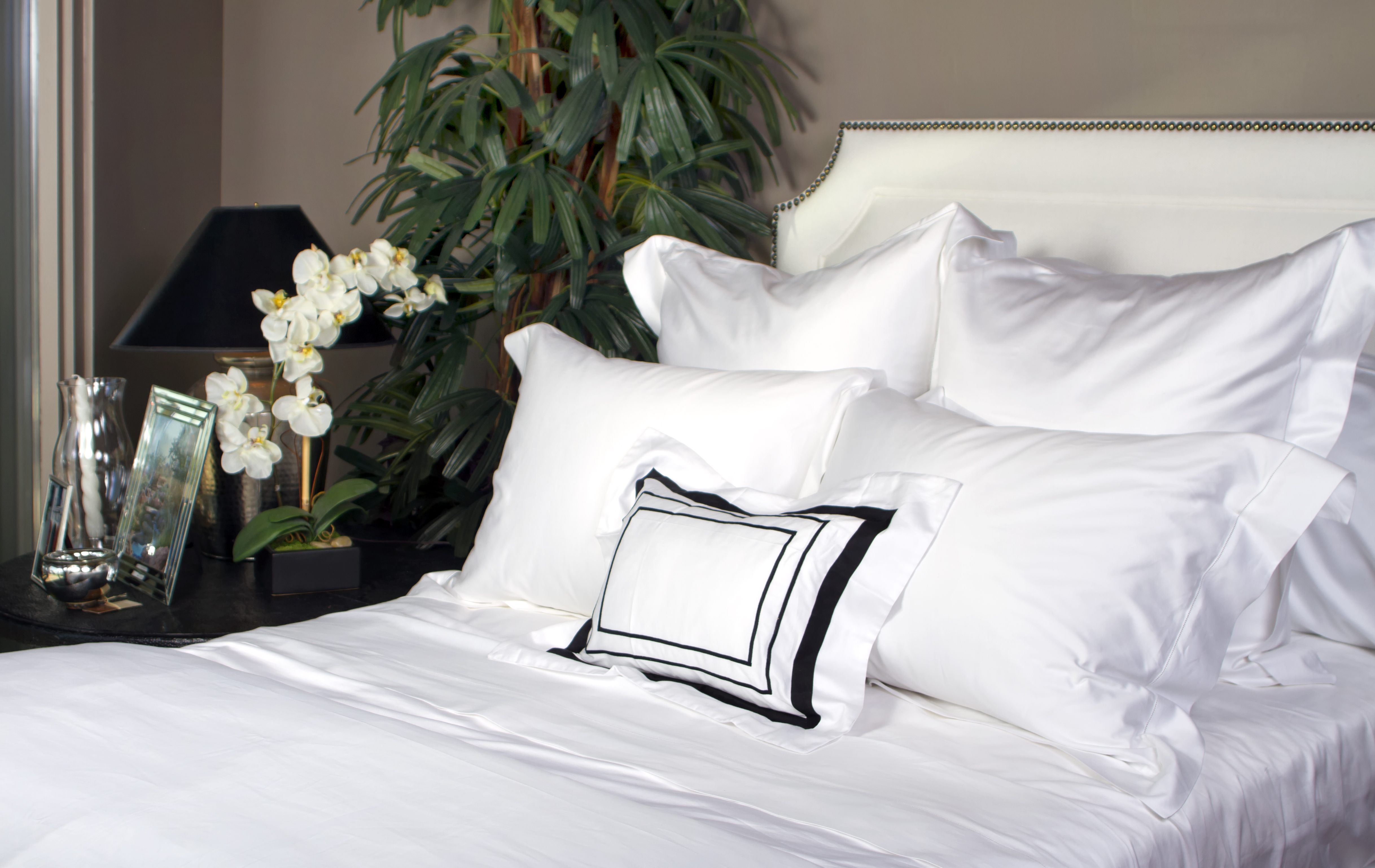 Once you arrive at an out-of-town destination, there is nothing more frustrating than unpacking your bags and realising that you have forgotten your toothbrush, shampoo, or some other essential toiletry. How many times have you had to make an unexpected visit to your local Coles just to pick up something you forgot while travelling? Providing your guests with a few travel-sized essentials will spare them the unnecessary inconvenience of going to the store, and they will appreciate that you took their possible needs into consideration before they even arrived at your home.
Personal Touches
Finally, nothing will make your guests feel more at home than having some sort of personal token to greet them as they set their bags down in their room. Although this decor tip might involve a little more thought and planning than the others, the smile on your guests' faces will be well worth it. If you know your friend's favourite flower, why not place an arrangement that showcases splendid blooms on the dresser? Displaying photos of happy times spent together is another way of making friends and family feel welcome as they prepare to stay in their home, and they will love the personal touch these items add to their temporary quarters.
Find the Best Quality Roller Blinds Online!
Do you have guests coming to stay with you, or are you ready to give your guest room a face lift to make sure your guests have the most comfortable stay possible? If so, then you have to check out the incredible deals we have at Quickfit Blinds & Curtains! We offer the best quality roller blinds and curtains for your Australia home and we would love to help you decorate your guest room. With free fabric swatches and a no-hassle return policy, we are confident you will find endless possibilities that suit your design preferences and budget. What's more, you'll only pay $9.95 flat-rate shipping on all ready-made items and you can receive your treatments within a matter of days. Order your window treatments online today!