Posted by Quickfit Blinds & Curtains on 21st Aug 2018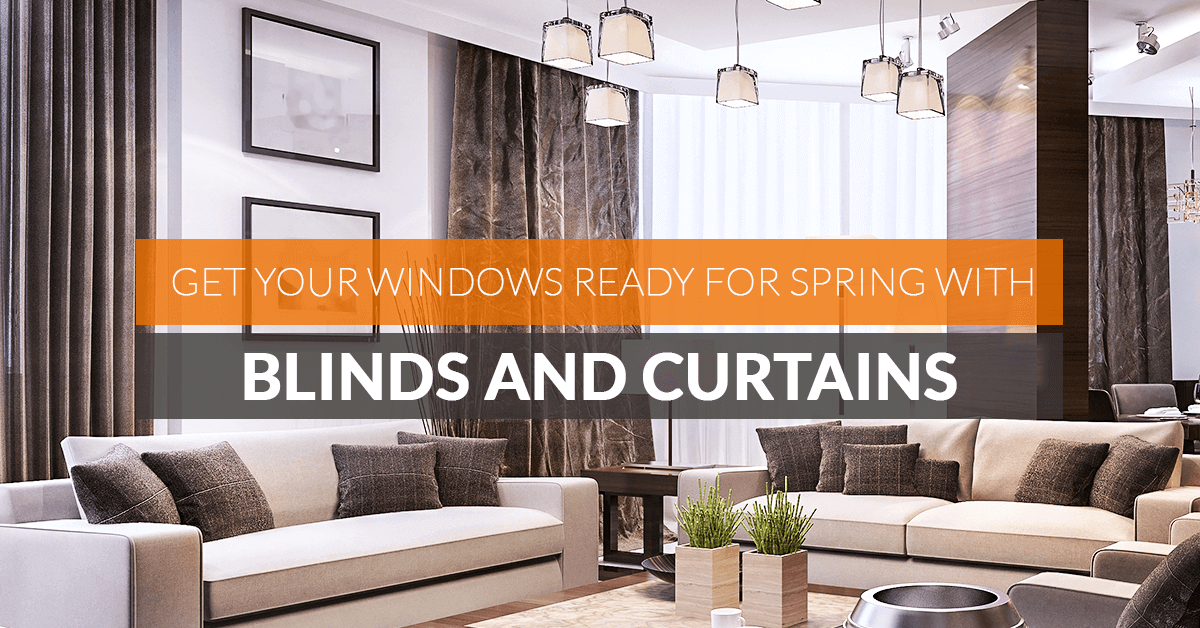 Although it seems like the chilly winter months may never come to an end, have no fear — spring is right around the corner. Taking on a few small projects around your house can help you prep for the upcoming change of season, and the appearance and functionality of your window treatments should not be overlooked. There are many types of modern blinds and curtains that can help you get your windows ready for the brighter, warmer days ahead, and in today's post, we'll provide a few tips that can make choosing new window treatments for spring easier than you thought possible.
Quickfit Blinds & Curtains is Australia and New Zealand's go-to online curtain store, and we would love to help you outfit your windows for spring. From roller blinds and blockout curtains to curtain rods and hardware, we have you covered! Shop for your new window treatments today!
Blinds and Curtain Tips for Spring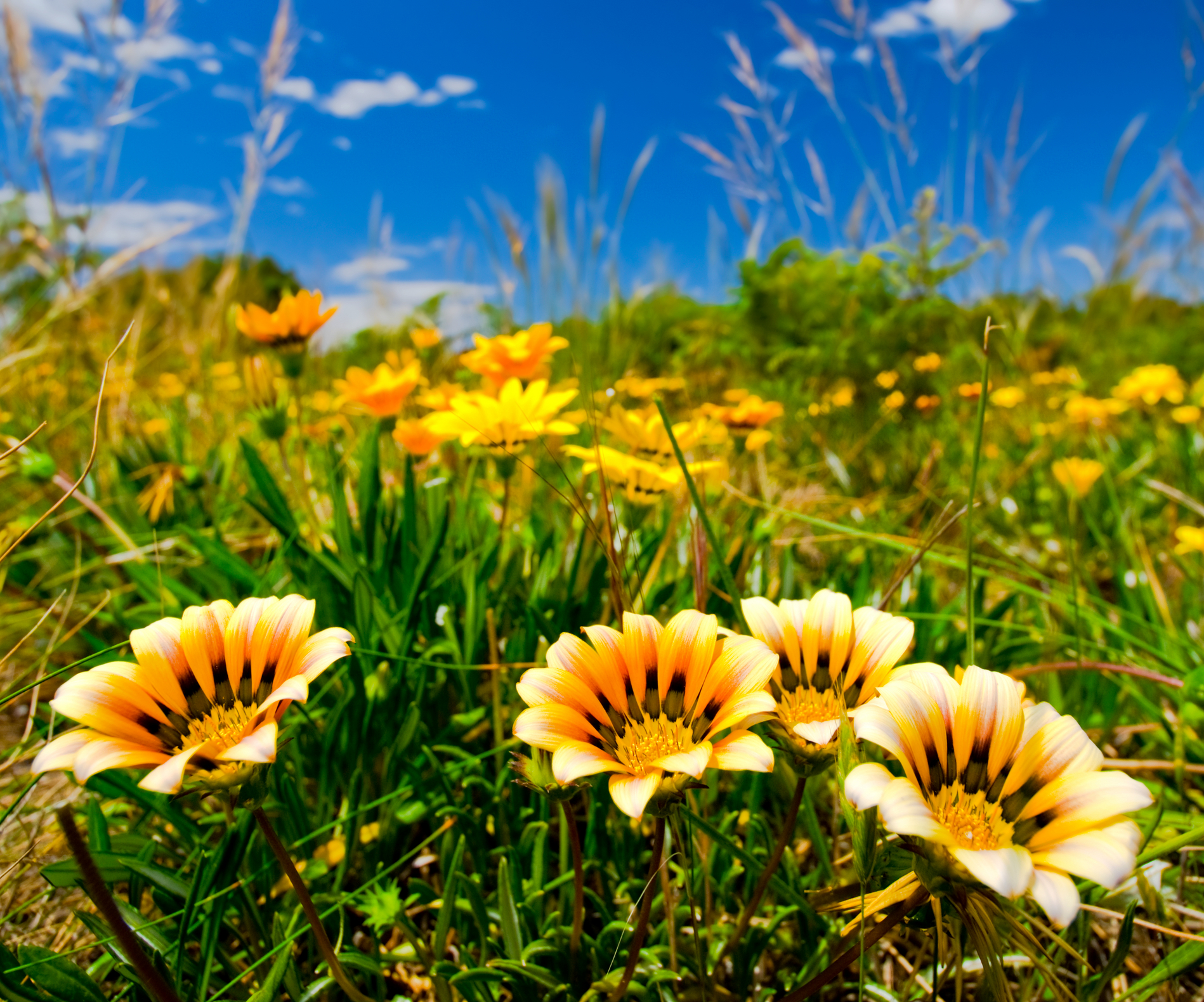 Brighten Up the Colours
The landscape can be a little dull and dreary in the winter months. If your blinds and curtains are predominantly black, grey, brown, or other similar shade, your home might feel a little...boring. Swapping out your darker window treatments for brighter ones is a quick and easy way to introduce the pop of colour that your windows need to be ready for spring. Bold jewel tones are all the rage this year in home accents, and choosing bright emerald green, rich ruby red, or bright sapphire blue window treatments are sure to brighten up your space.
Give Layered Treatments a Shot
As you survey the current window treatments in your home, are you happy with the aesthetics they provide? A simple set of blockout curtains or thermal curtains are great for energy efficiency in the wintertime, but they have one downfall — they don't provide the visual interest that a layered window treatment does, and they don't offer varying degrees of privacy either. Consider incorporating a combination of light- or neutral-coloured blinds and curtains to create an airy, layered window treatment that looks clean and fresh.
Lighten Up the Fabrics
In an effort to keep chilly winter air from seeping in through windows, you may have hung thermal curtains in front of your windows. Thermal curtains are always a wise investment for winter and they are wonderful for privacy, however, they may be too heavy as the weather starts to get warmer outside. Sheer curtains offer an excellent alternative, as they still offer an element of privacy during daytime hours, and they allow more natural light into your home. Whether hung on their own or paired with another window treatment, you can't go wrong with sheers.

Consider Sunscreen Roller Blinds
Heavy curtains and drapes are ideal for chilly winter days when you want nothing more than to shut the outdoor world out and curl up with a good book on the sofa. During spring and summer, however, you may want to allow more natural light into your home when you are indoors, and custom sunscreen roller blinds provide a great solution because of their versatility. If you want an unhindered view of the sunny weather outside, simply roll the blind all the way up. If you prefer the natural light with a bit more privacy, you can simply pull the shade down.
Buy Modern Blinds and Curtains Online Today!
Are you searching for bright, cheery curtains to chase away the winter blues? How about affordable and durable sunscreen roller shades in fashionable colours that complement virtually any decor? You'll find all of this and more when you shop Quickfit Blinds & Curtains, as we offer the best value blockout eyelet curtains and roller blind deals in Australia. Whether you need assistance measuring and installing your new, modern blinds and curtains or you have questions about your order, our window treatment experts are here to help you by phone seven days a week. Shop our incredible inventory today and get ready for spring!