Posted by Quickfit Blinds & Curtains on 21st Sep 2018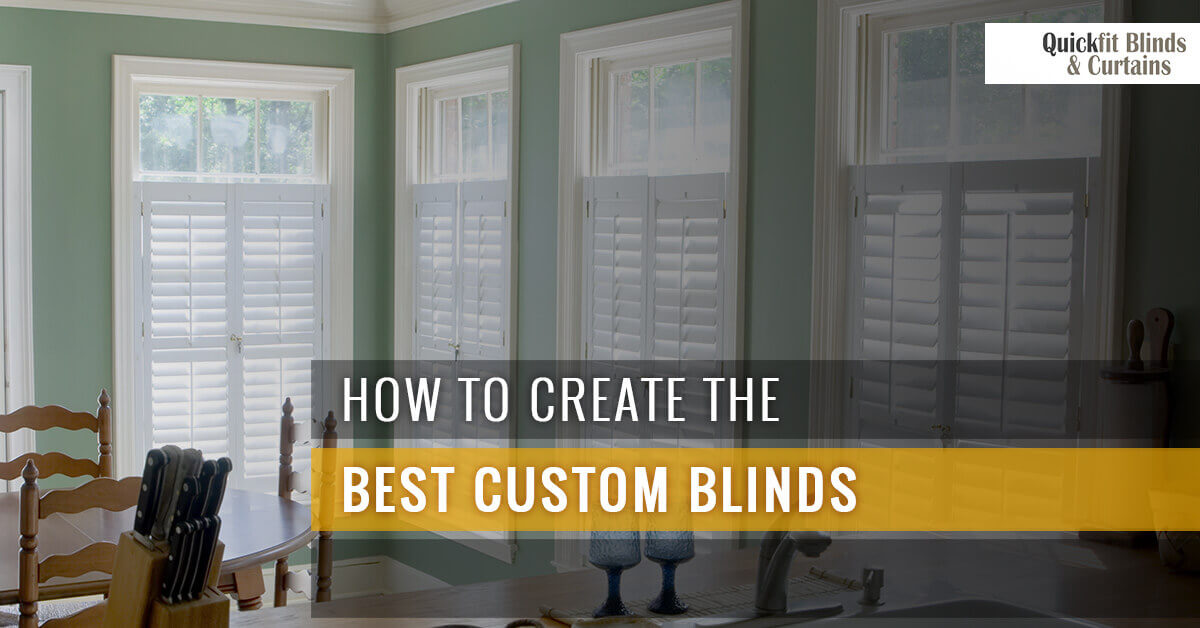 Custom window treatments add an element of style and sophistication to a room as nothing else can. Although made-to-measure blinds and curtains are beautiful, they often come with a price tag that is anything but attractive. That is, unless, you shop Quickfit Blinds & Curtains. We make it easy to get the best custom blinds for your home without breaking the bank, and we would love to help you if you have any questions about ordering our custom-made blinds. Check out a few of the specifications that you will need to consider below, then contact us at 0422584155 with any questions you have!
Custom Roller Blind Specifications
Fabric Colour
Deciding what colour your new blinds should be is one of the most important decisions you will make during the design process. Neutral colours like creams, greys, and browns are ideal for providing the most versatility, as they coordinate with virtually any type of existing colour palette. If you are in the process of remodelling and you have a blank slate for your colour palette, then you may feel more comfortable stepping outside of the box and choosing more unique colours. Whatever colour you choose, take care to select one that you will love for years to come, as the quality of our roller blinds ensures a long-lasting window treatment.

Mount Position
Most people have a preference when it comes to mounting their roller blinds. Some like their roller blinds to be mounted inside the window frame, while others prefer them to be mounted outside the frame. When your roller blinds are hung inside of the window frame, they can be mounted as deep or as shallow as you prefer. Although inside-mount shades require much more accurate measurements, they provide the cleanest look for your windows. If you rely on the blinds' blockout qualities to darken a room during the day, then an outside-mount shade may work best for you as it extends beyond the window frame for more coverage.
Roll Orientation
When shopping for roller blinds, many customers don't realise that they have a choice between a front-roll shade and a back-roll shade. This terminology refers to how the blind unrolls; a front-rolled shade will feed towards you over the top of the roller tube and a back-rolled shade will feed away from you as you open and close the blinds. Aesthetically speaking, front-rolled blinds offer the cleanest look for your windows, as the roller tube is hidden behind the blind material at all times. Back-rolled roller blinds offer the best light reflection and insulation, as the fabric is closer to the window. When you purchase your shades from Quickfit, you can choose which orientation will provide the best custom blinds for your needs.
Length and Width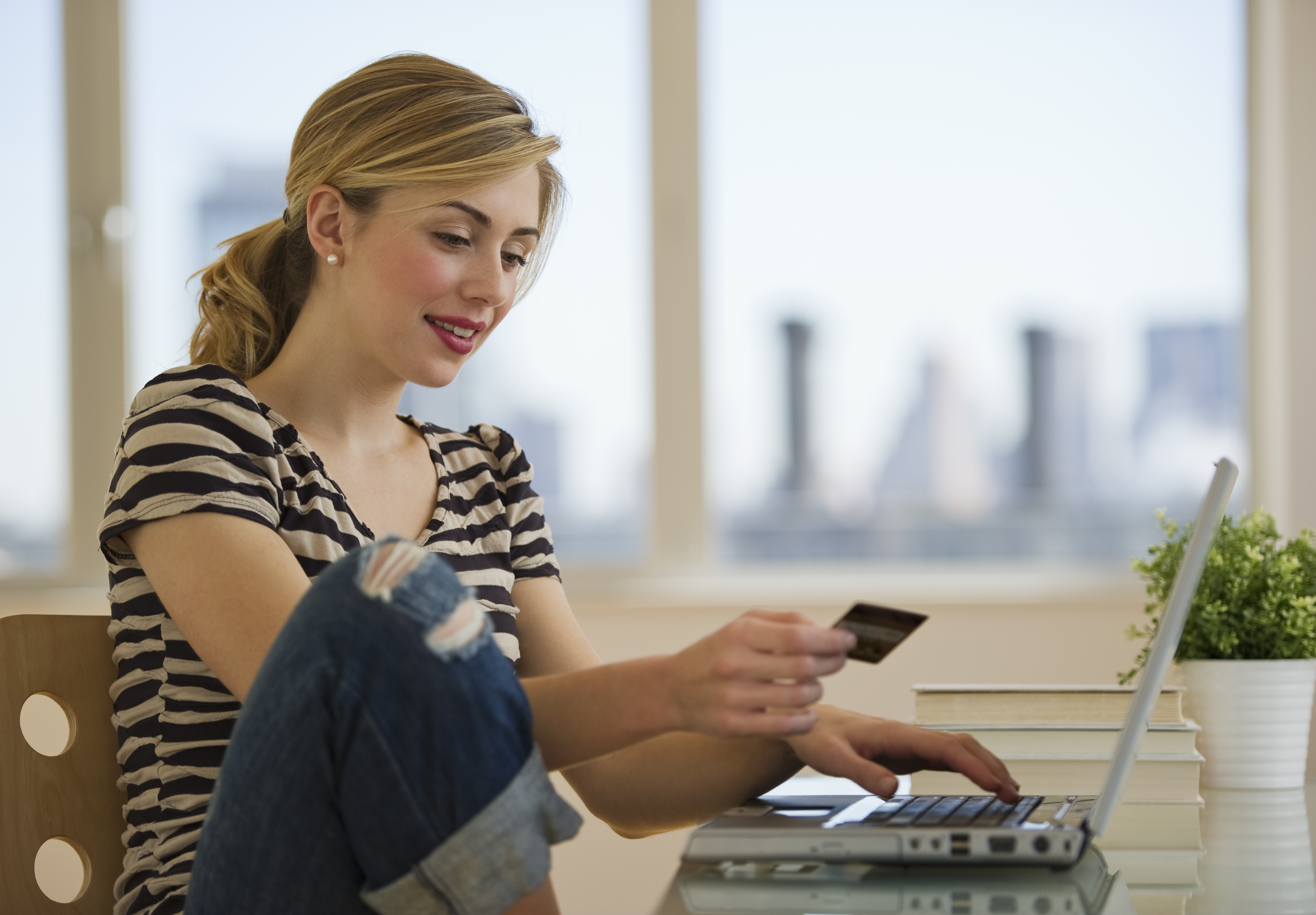 In addition to colour, mount position, and roll orientation, the length and width of your custom roller blinds is another key specification to consider, if not the most important. Accurate measurements are critical to ensuring that your window treatment fits your window and hangs properly once it is installed. To determine the width you need, grab a tape measure and measure the width of your window frame from side to side, taking care to extend your measurement beyond the casing if you prefer an outside-mount shade. We offer four options for the length of your shades between 1,500 and 2,700 millimetres. Be sure to choose longer than what you need, as the excess can always be rolled up to adjust the length.
Component Details
Last but not least, you will need to consider a few details related to your roller blinds' components. Your shades come with a side chain that makes opening and closing your blinds fast and easy, and they come with all of the mounting hardware you need to install the shades. You can choose to have the side chain mounted on the right or left side of the blinds, and we can upgrade your chain to stainless steel for only $5.00. Additionally, you can choose the colour of your components. We offer white black, and anodised silver finishes for the chain and mounting components at no additional cost.
Searching For the Best Custom Blinds Online?
If you are starting to feel like you will never find beautiful, high-quality custom window treatments at a price that you can afford, then you have to check out the incredible deals we offer at Quickfit Blinds & Curtains. You can choose from a wide variety of fabric and component colours when you shop our online store, and you can customise the width and length to ensure that you get the best custom blinds for your windows. We are dedicated to providing impeccable customer service, and whether you need assistance measuring for custom-made blinds or tips on how to cut and install them, we are happy to help.
Ready to get started? Shop our online store today to discover endless possibilities for creating affordable, custom roller blinds and your blinds will be shipped in three to five business days!