Posted by Quickfit Blinds & Curtains on 31st Aug 2018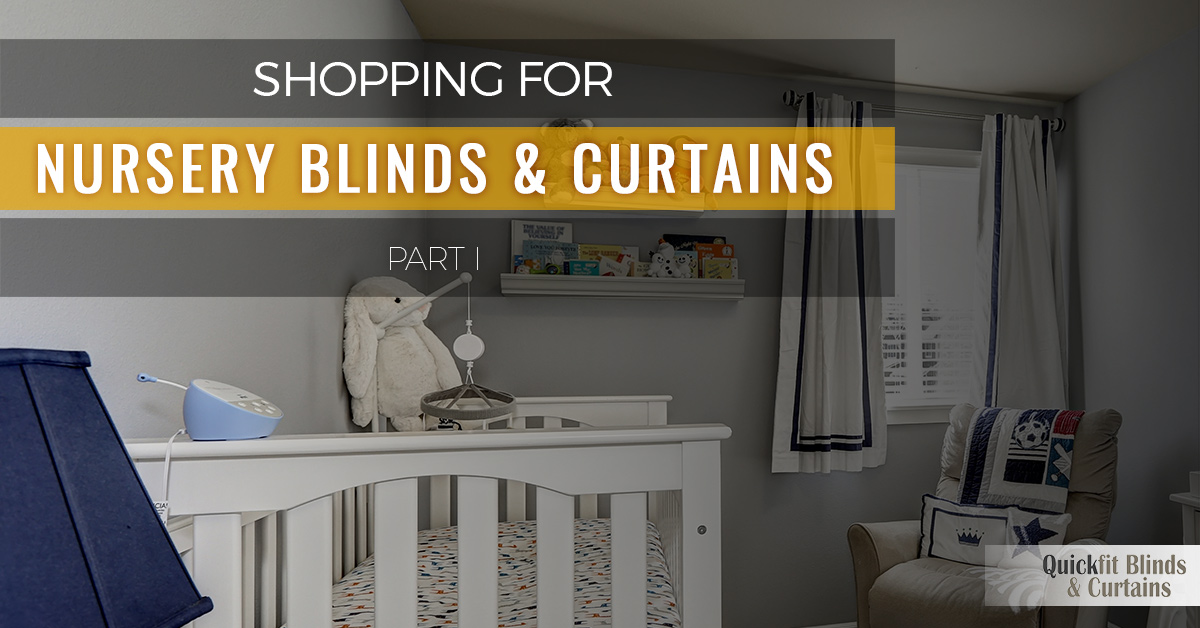 Whether you are preparing for your first child or your third, there is nothing quite as special as preparing the nursery for your baby's first few years. You want all the details to be perfect, from the paint colour on the walls to the furniture you choose. Nursery blinds and curtains should also be an important design element that you take into consideration when decorating the room, and there are several desirable qualities these window treatments should have to keep your baby happy and comfortable. Do you know what to look for when shopping for new treatments?
At Quickfit Blinds & Curtains, we would be honoured if you purchased your window treatments from our online store, and we are happy to answer any questions you have about nursery blinds and curtains. Check out a few important features you want to look for while shopping, then contact us by phone at 0422584155 or reach out to us online with any questions you have.
Qualities to Look for With Nursery Blinds and Curtains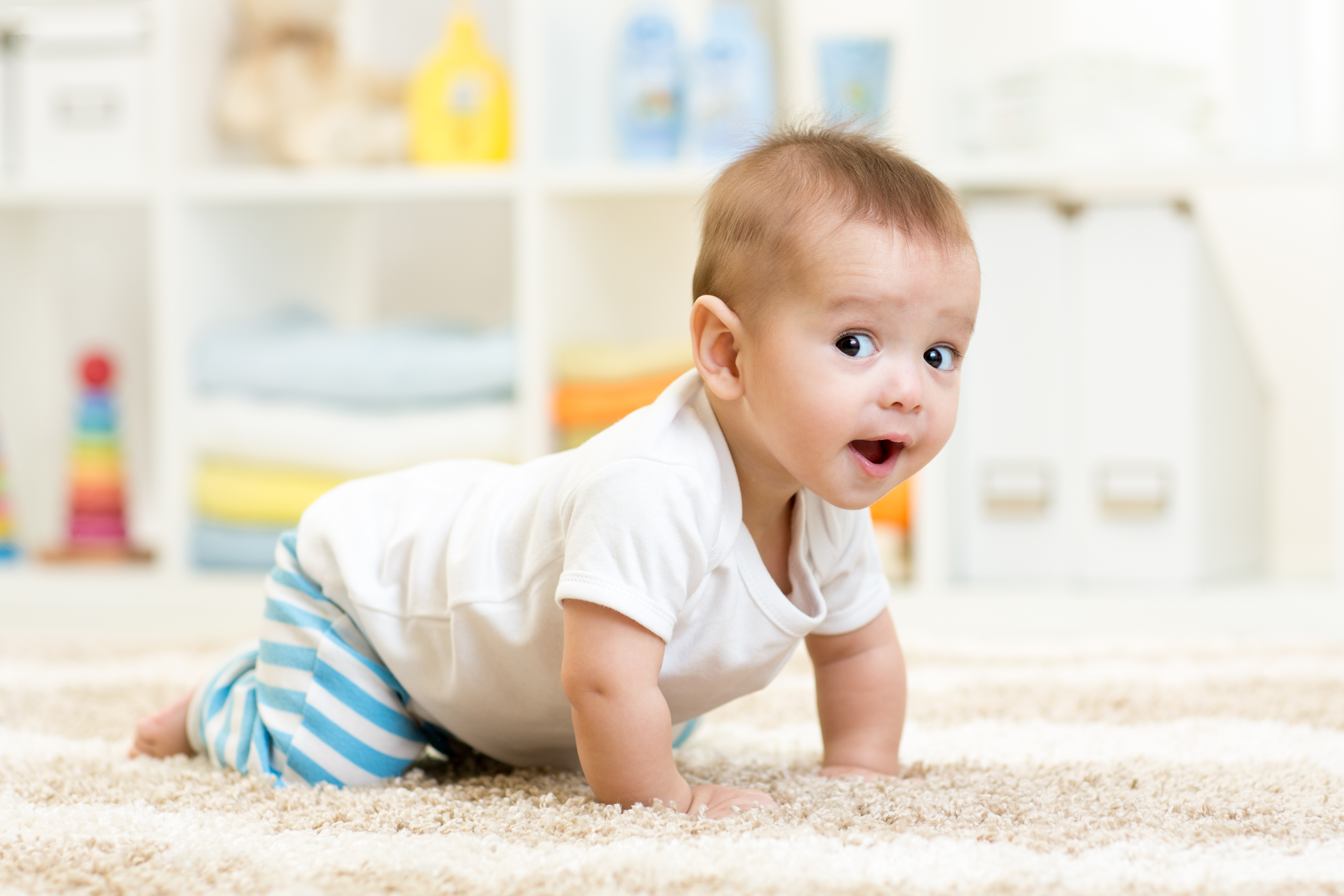 Light Blocking
Between daytime naps and nighttime slumber, newborns need 14 to 16 hours of sleep each day. Even when they are a year old, they still require more than 13 hours of sleep in order to be well rested for their amazing growth rate. One of the best ways to ensure your little one gets the recommended amount of sleep is to hang light-blocking blinds or blockout curtains in their room. That way, you won't have to worry about the bright daytime sunlight interfering with naps, an early sunrise waking them up before they are ready, or a late sunset keeping them up past their bedtime.
Temperature Regulating
In addition to the right level of natural light in your nursery, you also want to make sure that the ambient room temperature is comfortable for your little one. If the room is too cold or hot, your baby could have a hard time sleeping. Thermal-coated window treatments feature a bonded layer of fabric to insulate the room. Likewise, blockout curtains often have three bonded layers that do a wonderful job of insulating and keeping unwanted natural light at bay. Even a layered window treatment which features roller blinds and curtains can help you regulate the temperature in a room quickly and easily.
Buy Nursery Blinds and Curtains Online Today!
Are you ready to buy stylish window treatments for your baby's nursery? No matter what type of window treatment you would like, Quickfit Blinds & Curtains is here to help. We offer blockout roller blinds and curtains in many styles and colours that can help regulate the temperature of your baby's room, keeping them cool and comfortable to ensure they get the important sleep they need to be happy and healthy. Even better, we are happy to provide you with free fabric swatches to help you decide on colours and textures, and we offer a no-hassle return policy on all ready-made items.
Shop our expansive inventory online today to find beautiful, affordable nursery blinds and curtains, and be sure to check out our next post for three more qualities to look for in your new window treatments for your baby's room!