Posted by Jane Dodge BA Fashion Design RMIT: Textile Designer Quickfit Blinds and Curtains on 15th Oct 2015
The blockout roller blind is one of our most popular items. As far as window coverings go, blockout blinds have so many great features.
These Blinds block out the sun and light very well
You can open them easily to see outside
Roller Blinds take up very little space on your window
When rolled up you can barely see them
Blinds have a simple, no-fuss, modern look
Very easy to install
You can order the perfect size for your window
Very easy to measure
Made within 3 days and shipped to your door
Blockout Blinds are easy to order, very simple to install, and come in a range of colours. Roller blinds are suitable for every room of your home, whether it be the wet areas such as laundries, kitchens, or bathrooms through to living rooms and bedrooms.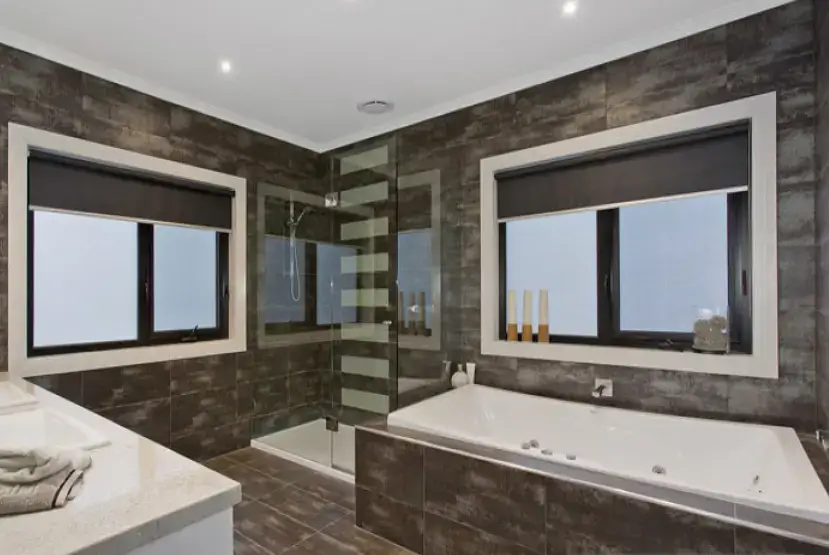 The Classic Blockout Blind is by far the most economical and affordable way to cover your windows while keeping the sun at bay. If you are after blinds and on a bit of a budget, then this is the way to go. A good value blind.
Classic Blinds are available in 5 colours and 3 component colours. The components of a roller blind make up the bottom rail and brackets. You can mix and match to suit your interior colour scheme.
Classic Blind Colours
NEED FURTHER HELP?