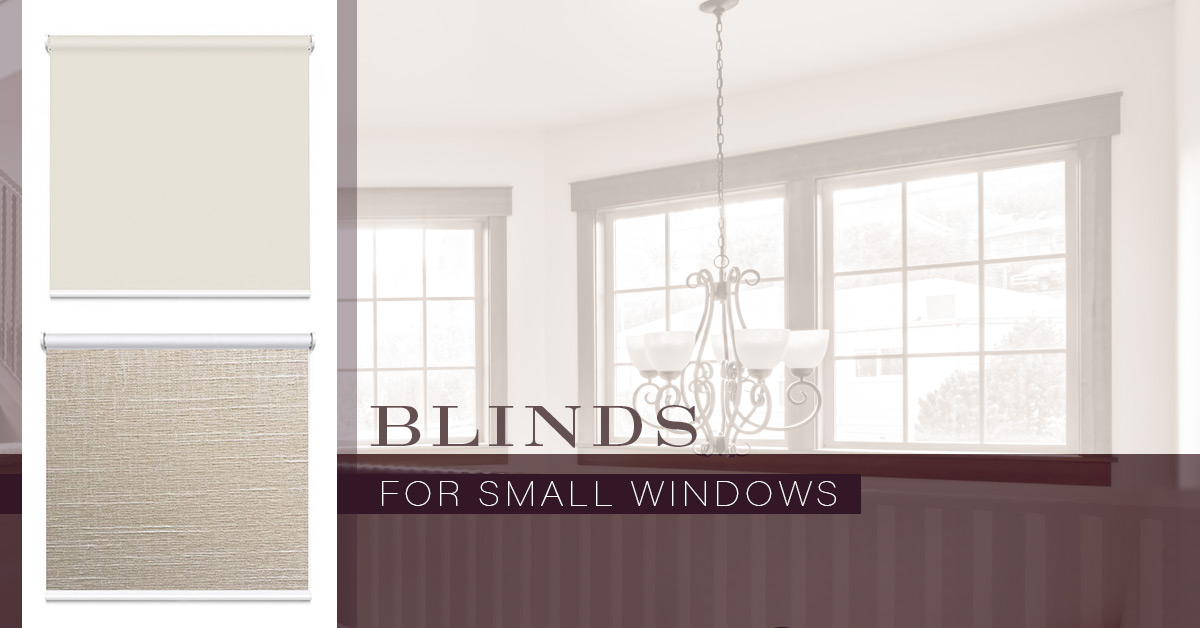 A typical window in the home comes in three size variations:
70 centimeters wide by 116 centimeters tall
80 centimeters wide by 126 centimeters tall
85 centimeters wide by 136 centimeters tall
Do you have a window that is smaller than these standard measurements? Have you had a difficult time choosing blinds for small windows? Fret no more because here at Quickfit, you can shop online for blinds made just for the window(s) you need to cover.
Choose Roller Blinds for Small Windows
Quickfit specializes in roller blinds, a style of blind that is modern and versatile for oddly sized windows. It is made with one panel of fabric that can be trimmed and installed for any size of window. The window size does not matter when you order custom-made roller blinds because Quickfit can make blinds to fit any window. What a deal!
There are three different styles of roller blinds available online at Quickfit: Blockout, Textured, SunScreen.
Blockout Roller Blinds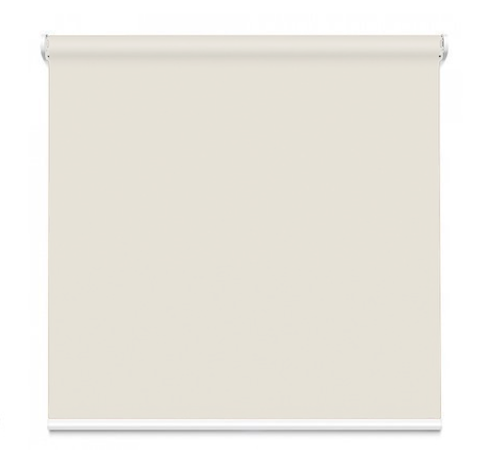 The blockout blind prevents excess sunlight from entering the room. Although small windows prevent a lot of light from coming through anyway, it helps to have blinds covering these windows when you are aiming for complete or nearly-complete darkness. Blockout roller blinds from Quickfit come in neutral colours.
Textured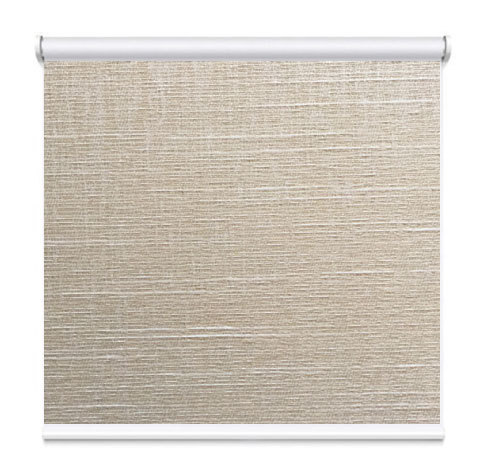 Like the blockout blinds, the textured roller blinds do not allow in any excess light. The main difference between the two is the style of the fabric. If you are looking for a bit more dimension or flair with your window treatments, then you will thoroughly enjoy the textured roller blinds. Do you notice the pattern in the textured panel compared to the plain blockout blind shown previously? Another similar characteristic of the textured roller blinds and the plain blockout blinds are the colours; textured blockout blinds from Quickfit are available in neutral colours.
SunScreen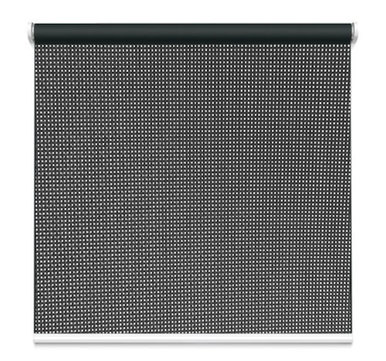 Unlike the blockout and textured roller blinds, Sunscreen blinds allow sunlight to enter the room while the blind is down. This option is great for those who want to maintain privacy but still love the look and feel of natural sunlight in the room. SunScreen blinds from Quickfit come in neutral colours, too.
Order Made-to-Measure Blinds for your Small Windows
Custom, made-to-measure roller blinds can be made and sent to you in just three to five business days. Choose the roller blind fabric you want for your small windows, submit the measurements needed, select your favourite style of hardware, finalize payment and shipping information, and you will have custom blinds for your small windows on the way shortly.
Hang Custom Blinds
Upon receiving the blinds at your home, you should find it fairly simple to install the blinds on your small windows. Explicit instructions about how to install the blinds will be included in the package. The blinds are easy to raise and to lower with the chain mechanism, but there are many awesome tech solutions that make raising roller blinds automatic or controlled by a smartphone app, which can be a great solution if you have very small windows in your high ceilings.
Enjoy the ease of ordering and installing these roller blinds for your small windows. Shop online for blinds from Quickfit to get started.