Posted by Quickfit Blinds & Curtains on 5th Mar 2018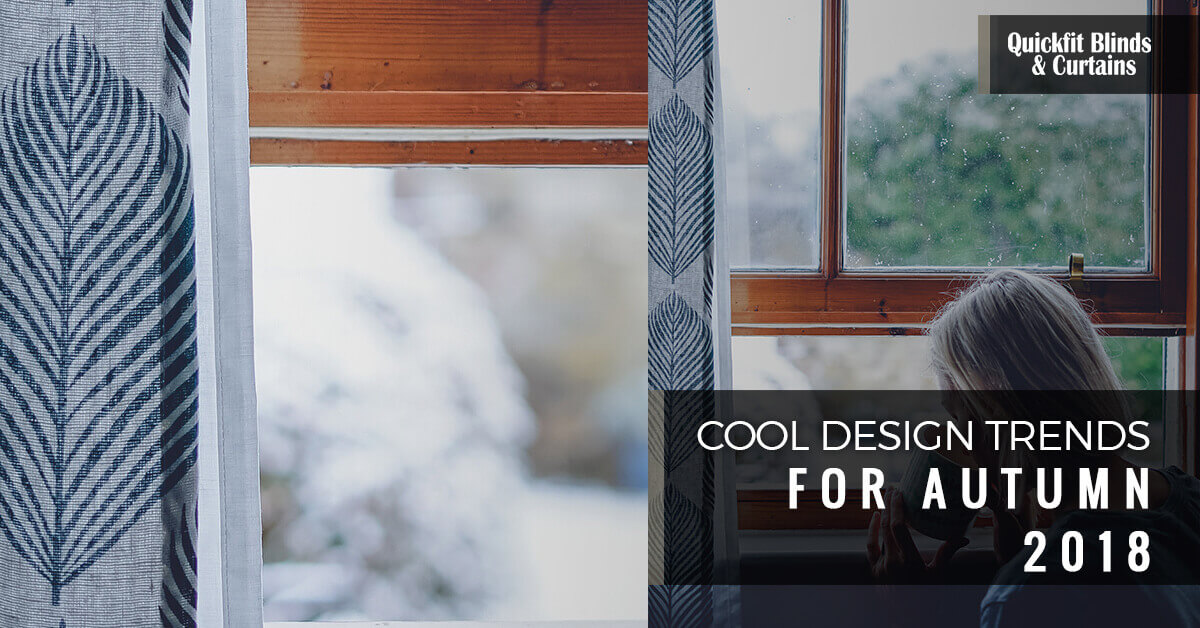 March has arrived, and with it, the promise of cooler temperatures and autumn. As Melbourne residents find themselves spending more time indoors, many will dare to take on redecorating a room or two in order to make their home more comfortable for the approaching winter. If you are searching for affordable curtains and blinds, or if you'd like to freshen up your home decor, Quickfit Blinds & Curtains is here for you. Shop our entire inventory of curtains online today and call us if you have any questions!
As the hectic days of summer begin to slow down, there are many ways that you can prepare your home for autumn. In today's post, we will review a few of the hottest autumn styles that are currently trending in home decor to provide you with some inspiration.
Six Autumn Must-Haves
Bold Colours
While the trees outside begin to change colour, you can emulate this natural wonder inside your home. Nothing makes you feel warm and cosy in a room like deep, bold colours like reds, oranges, yellows, and browns. Green is also a wonderful colour for autumn. It can be used in home accents that are paired with natural elements like wood and leather to create a simple, yet bold, design that is well-suited for crisp autumn days.
Stress-Free Retreats
During the summertime, we have the opportunity to go for a run or sit out on the patio to help us unwind at the end of a long day. Autumn may not provide the same opportunity depending on weather conditions. Relaxing indoor retreats are high on the list for 2018 fall design trends, and whether you choose to transform your master bathroom or master bedroom into a stress-free zone, choosing light sheer curtains can help create the perfect ambiance.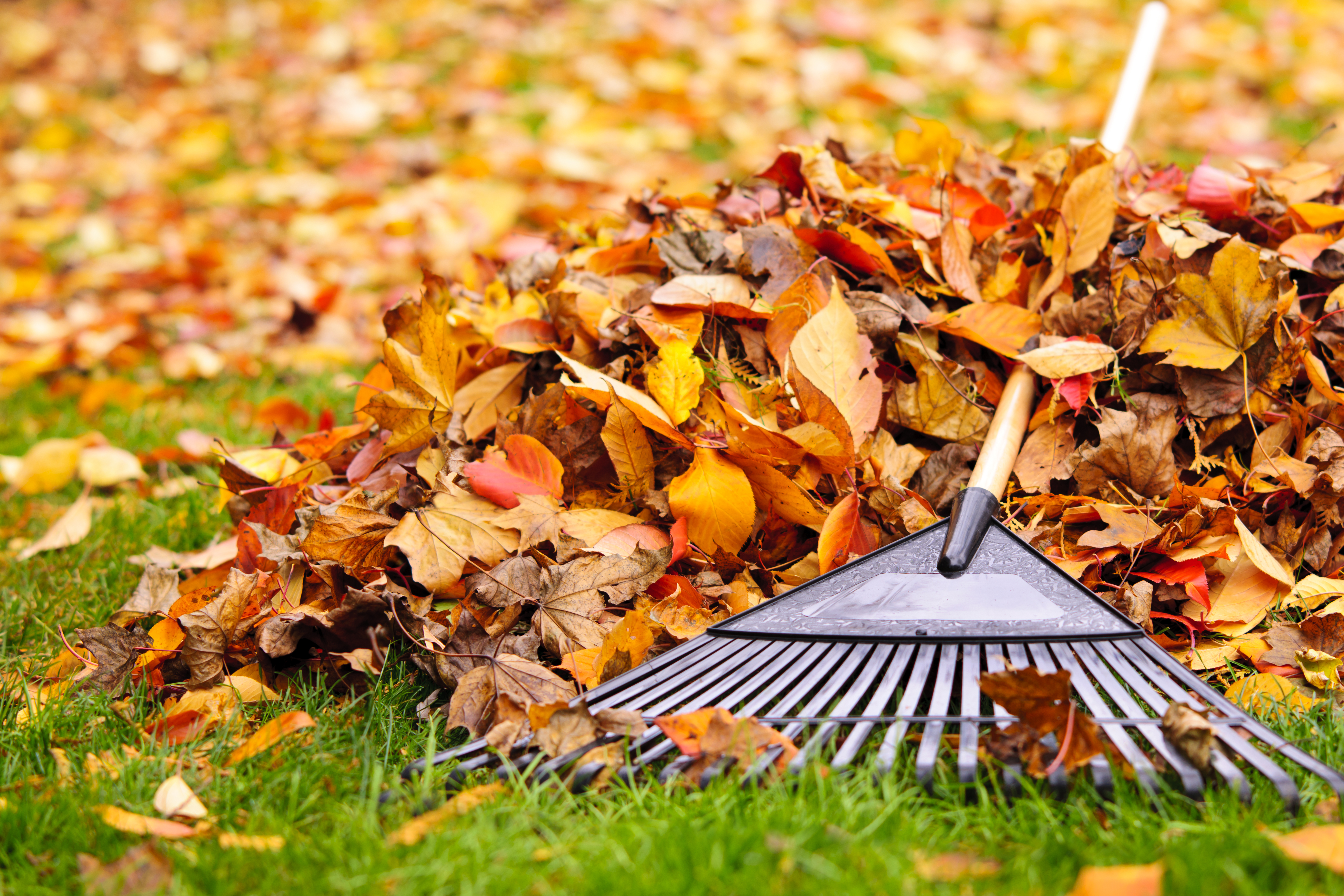 Rich Fabrics
Once seen as a luxurious fabric reserved for the wealthy and high-standing members of society, velvet is making a name for itself in 2018 interior design trends. Choosing velvet curtains or a velvet chair in a bold colour provides a room with warmth and richness that many find comfort in as the weather gets chilly outdoors. Additionally, velvet makes for an efficient thermal fabric, and velvet curtains could help save on your energy bills.
Woven Textures
During the hot and humid months of summer, on-point interior design trends usually have a few things in common: lightweight fabrics, clean lines, and sleek surfaces. The appearance of these things makes the room feel more airy. This autumn, home accents with rough or woven textures are all the rage. Incorporating this element can be as simple as introducing a couple of woven baskets into a room, bringing firewood indoors, or having woven textiles for throw blankets.
Quilts
If you don't enjoy the appearance or feel of rough, woven textures, decorating with quilts provide an affordable alternative. There is something cosy and homey about having a quilt on a bed in your home, and incorporating them into your home decor this autumn is a sure way to add an element of warmth and comfort to any room. These simple blankets are available in a wide variety of colours and style to blend in seamlessly with your existing decor.
Modified Outdoor Living Spaces
Not ready to give up your outdoor time quite yet? Thankfully, temperatures across Australia will remain warm enough for another month or so, and this can allow you to modify your porch or patio into a quaint outdoor living space to extend your enjoyment of the outdoors. To create the perfect outdoor living space, choose furniture with thick padding and deep seats and consider a fire pit or outdoor heater. You can also incorporate decorative cushions, planters, rugs, and other decor items to complete the space.
Affordable Curtains and Blinds Online
In addition to incorporating these six design trends in your home this autumn, swapping out your window coverings is a quick and effective way of updating any room to reflect the change in season. At Quickfit Blinds & Curtains, we specialise in providing Australia residents with affordable curtains and blinds in a wide variety of lengths, colours, and styles. We gladly offer free swatches and $9.95 flat-rate delivery on all ready-made items. To find the perfect addition to your room, shop online with us today!