Posted by Quickfit Blinds & Curtains on 12th Apr 2019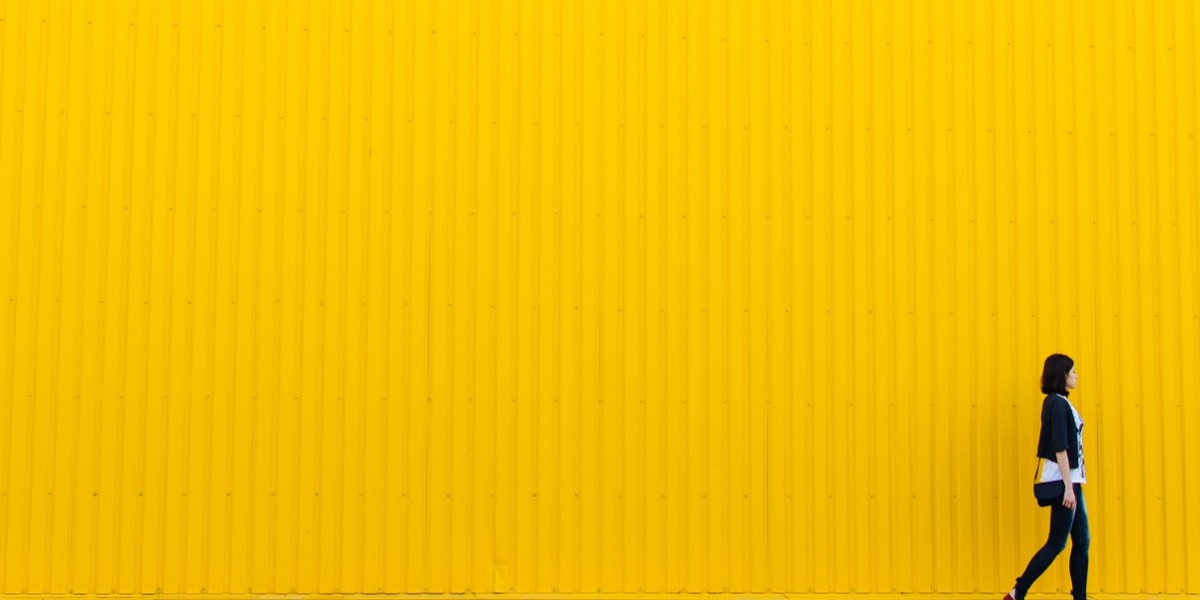 We all associate meaning, memories, and emotions with colours. You may think of specifics, like the pastel colour of your childhood bedroom or the shade of the ocean on your last vacation, but there are also more general associations that speak to almost everyone. When you are thinking about how to design a room, these colour associations can help you create the mood and atmosphere you're looking for. Read on to learn more about the meaning behind colours, and find the perfect curtains and blinds online here at Quickfit Blinds & Curtains!
Warm Colours
Individual colours have associated meanings, but you can also generalise by the "temperature" of each colour. Warmer colours include red, orange, yellow, and variations in between, and the tones in this category are often seen as more stimulating than others in the colour wheel.
Warm colours are generally bright, positive, and energetic, but they can often be overwhelming when used throughout a design rather than as an accent, which is something you should keep in mind when designing your space. Bright curtains, for example, can be a great way to use these strong colours without overpowering the other elements in a room. You can learn more about the meanings behind each colour to decide which would be best for your home decor design!
Red
Meanings:
Red is one of the most powerful colours on the colour wheel, and it will stand out in almost any context. Like any colour, it has associated meanings that are both negative and positive, but you should keep in mind that those meanings can change drastically depending on culture. Western cultures, for example, often use red to signal warnings, such as in stop lights or stop signs. In Eastern cultures, red has a more positive association with good luck and prosperity.
Orange
Meanings:
Energy
Health
Creativity
Optimism
While more muted than red, orange is also a strong colour that can be overwhelming when overused in design. However, it has many positive meanings that can make it a great element to include in your home. You can use its associations with creativity to brighten up spaces where you spend a lot of time, such as the kitchen or your home office.
Yellow
Meanings:
Happiness
Energy
Positivity
Sunshine
Yellow isn't often used as recurring colour in a design scheme because it comes in many bright, powerful shades. However, soft yellow can offer a gentle colour and light-hearted backdrop to any room. This shade is often overlooked, but has found rising popularity as a colour used in gender-neutral nurseries or children's rooms. We think this happy, uplifting shade would be great for any family space!
Find Bright Blockout Curtains Today from Quickfit
Are you ready to add some colour to your home? Find the curtains in the warm colours you crave here at Quickfit Blinds & Curtains! We offer a wide variety of styles, shades, and sizes to help you bring your home decor ideas to life. If you think reds, oranges, or yellows are not quite your style, then look for upcoming blogs in this series to learn more about cool colours and neutrals! When you're ready to make your choice, order your curtains and blinds online from Quickfit Blinds & Curtains. We make it easy!