Posted by Quickfit Blinds & Curtains on 24th Sep 2018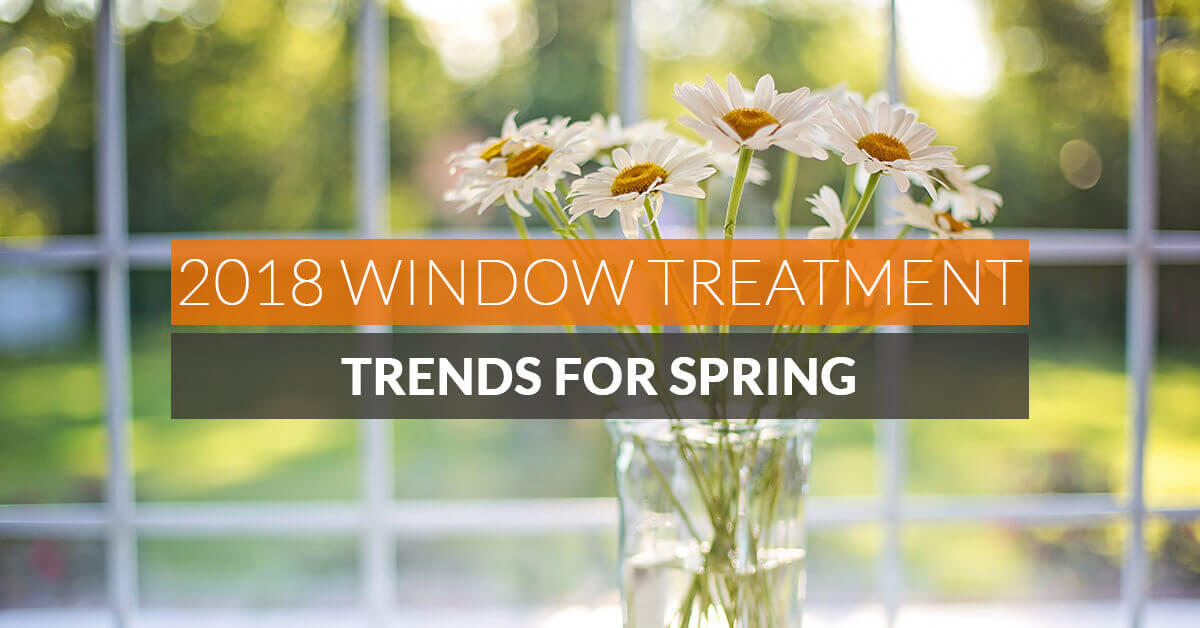 With temperatures climbing slowly but surely, spring has finally arrived here in Australia. Across the country, it seems we are all eager for more hours of daylight and the chance to spend more time outdoors in the sun. Has the promise of warmer weather inspired you to brighten up your interior spaces? If so, you don't want to forget to get your windows ready for spring by replacing those dark, heavy treatments with lighter, brighter alternatives that are more appropriate for the upcoming season. Quickfit Blinds & Curtains is your go-to source for all the hottest 2018 window treatment trends, and we have all the spring design trends you have been looking for. Shop our extensive online inventory today to find the best curtains and blinds for your home!
On-Trend Window Treatment Colours
Hanging stylish blinds and curtains is one of the best ways to take your home decor to the next level. Check out four of the hottest spring decor trends below!
Must-Have Metallics
While some may associate metallics with decades gone by, they are making a comeback in a big way. Gold- and copper-coloured decor not only adds a touch of sparkle to your home, but it also adds natural warmth to a space instantly. Although they are beautiful, some may find it challenging to incorporate metallics into their existing decor. However, it can be done in a tasteful manner by adding a few simple accents. Copper pendant lights and gold-flecked centrepieces might be all it takes to pull off this on-trend style in your home. Likewise, our Cantina Jacquard Curtain has delicate gold details that are sure to add elegance and sophistication to any room.

Pretty Pastels
Bright, bold colours may have been popular in home decor last summer and fall, but trends have taken a lighter turn for spring. Soft, romantic pastels lend a beautiful element of simplicity when used in home decor, and they can be paired with virtually any neutral shade to provide a delicate, stunning contrast. Pastel pinks, yellows, blues, and greens, provide you with a quintessentially spring colour palette, and pastel purple make a beautiful statement of their own. Whether you hang a single set of pastel panels on your windows or you prefer a layered window treatment, you can't go wrong with pastels this spring.
New Neutrals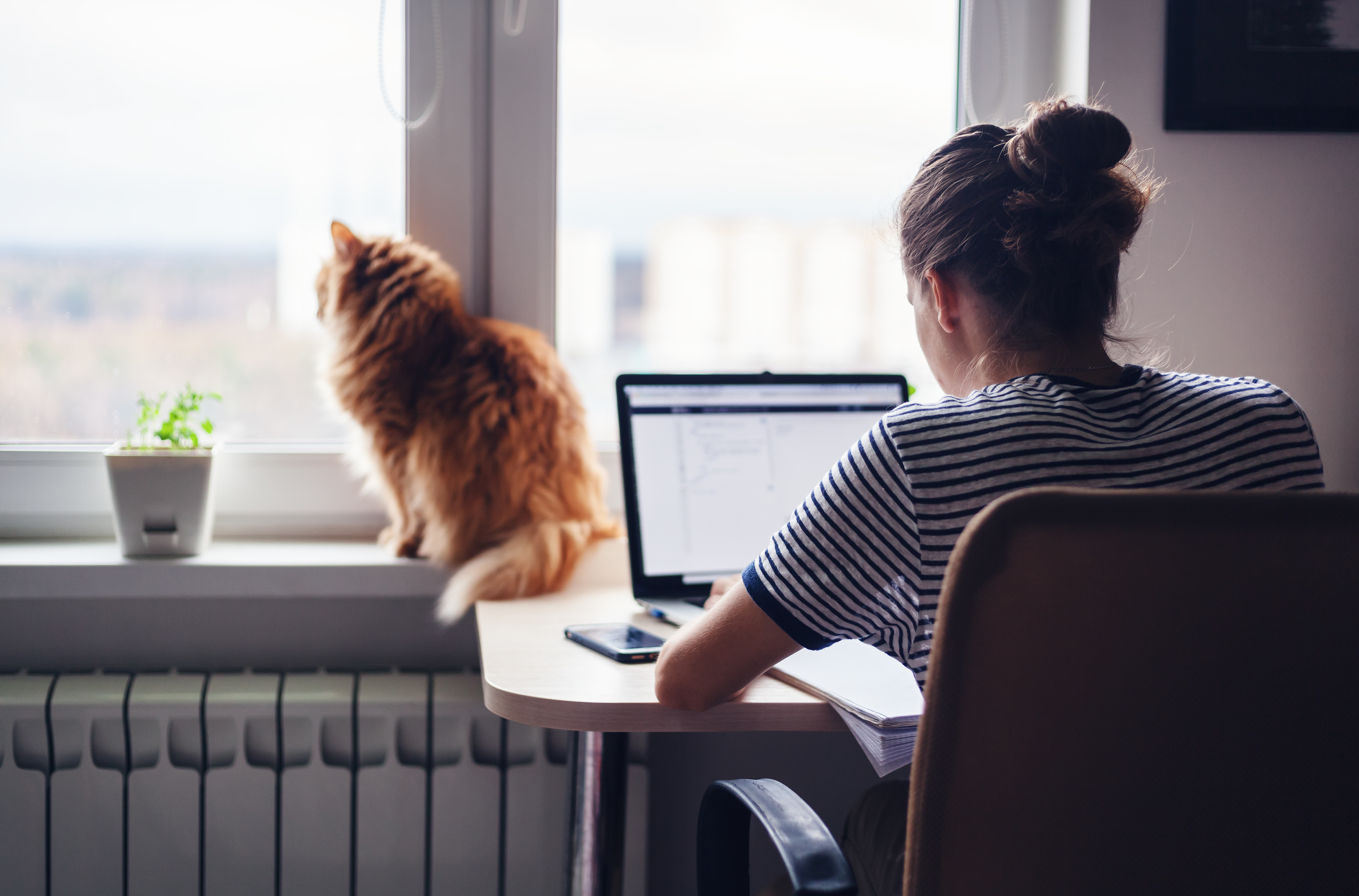 When you think of neutral colours, you probably think of basic beige and tan tones. While these colours are certainly on the neutral spectrum, they are quickly taking a back seat to three "new neutrals" in modern home decor. By their nature, neutral colours complement a wide variety of colour palettes, and the new neutrals do just the same. Charcoal grey is a great substitute for black, muted blues offer an element of sophistication, and delicate rose quartz is a stunning alternative to boring browns. Choosing a window treatment in one of these shades is a sure way to take your home decor up a notch for spring.
Fabulous Fringe
If you think that fringe detailing is only reserved for the fashion world, think again. This unique fashion trend has become quite popular in recent years, and it is a must-have element for spring decor. Incorporating this fabulous, unique element around your home is easy, and it can be as subtle or as obvious as you like. For a more subtle take on this trend, you can hang a planter in your bathroom or kitchen that has intricate fringe detail along the bottom. If you prefer to be a bit more bold in your decor, then why not hang fringe curtains? These stunning panels work well as room dividers, window treatments, and even wall hangings.
Find Your 2018 Window Treatment Trends Online!
Whether you are outfitting your home for the changing of the season, or you just want to give your interior a fresh, new look, Quickfit Blinds & Curtains is here for you. We offer the best value blockout curtains and roller blind deals in Australia, and you'll be amazed by the quality of our products. From pastel- and neutral-coloured panels to edgy metallic and fringe curtains, you'll find all the 2018 window treatments trends you're looking for right here. Browse our incredible selection online now and order free fabric swatches to discover endless design possibilities!