Posted by Quickfit Blinds & Curtains on 8th Sep 2018
One of the biggest misconceptions about window treatments is that only the wealthy can afford custom-made drapes. While a professionally designed treatment could set you back a pretty penny, there are many ways that you can create the look of designer curtains on a budget. At Quickfit Blinds & Curtains, we offer custom window treatments that are as affordable as they are stylish, and we would love to help you outfit your windows with new coverings. Check out the frequently asked questions about custom curtains below, then shop the incredible selection we offer in our online store!
Five Common Questions About Our Custom Window Treatments
Why Should I Consider Custom-Made Drapes?
Made-to-measure curtains have clear advantages over ready-made treatments. First, custom curtains make it possible for you to have a better fitting treatment than you would if you bought your curtains through a big-box store. This is because premade curtains are made with standard window sizes in mind. If you have a window that falls outside of these parameters, you'll probably be disappointed with the coverage your drapes provide. In addition to a perfect fit, custom treatments also afford you with more options when it comes to material, colour, and hardware choices. This means that you can create a unique window treatment that reflects your own personal sense of style and design rather than someone else's idea of what will look good in your home.

How Do I Measure For My New Custom Curtains?
To ensure that your custom-made drapes fit your window as they should, it is important to provide accurate measurements when you place your order. How you measure for the width of your window treatments will depend on what type of curtains you are ordering. For example, eyelet curtains don't offer as much adjustability as pinch pleat or pencil pleat curtains do, so they are measured differently. To determine the width of the eyelet curtain panels that you need, measure the approximate window width and double it. This will provide you with the total curtain width you need for your window, allowing for a 20 percent variance, either bigger or smaller. For the length, simply measure from the top of the window to the floor and add 8 centimetres. Measuring for other types of curtains is just as quick and easy, and you will find helpful information on our Measure and Install page.
What Fabrics Are Available?
Unlike the curtains you find at department stores, custom-made drapes provide you with many choices when it comes to selecting a fabric. At Quickfit Blinds & Curtains, we take pride in offering window treatments that are made only with the highest quality of materials. Whether you are searching for sheer curtains to provide your room with a light, airy feel, or you prefer heavier, room-darkening curtains, you are sure to find what you're looking for when you order your custom-made drapes through our online curtain store. We even offer premium, soft-draping velvet for those homeowners who are looking to inject instant style, glamour, and opulence into their decor. The options are virtually endless when you shop with us!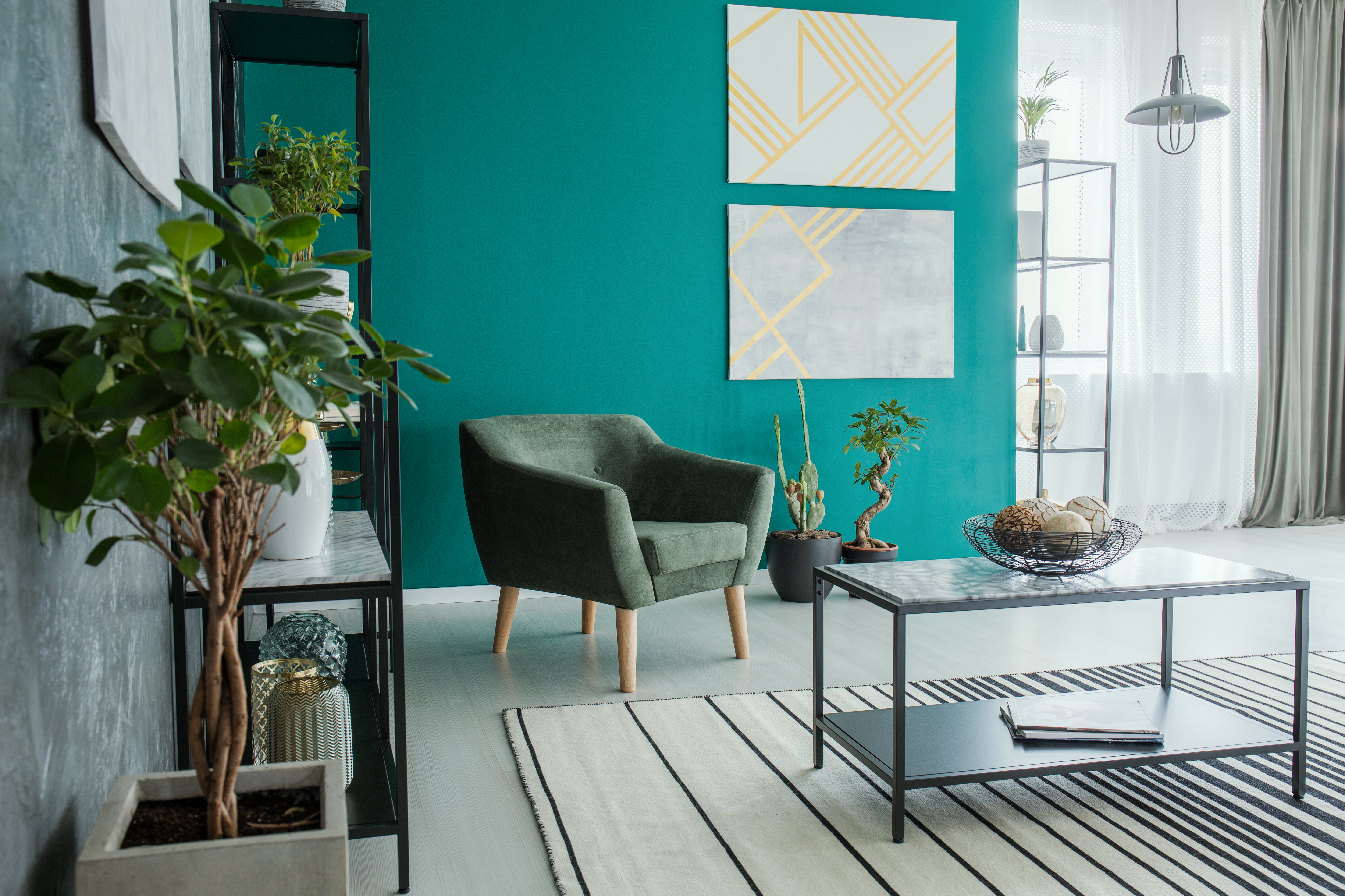 What Styles Are Available?
The best thing about custom drapes is that you get to determine what style of treatment you feel will look the best in your home. We strive to offer the most diverse selection of styles available for our customers, and that means we can accommodate any type of header style you prefer, from eyelet and reverse tab to pencil pleat and pinch pleat. Our custom velvet drapes are ideal for property owners who want a traditional window treatment in their home, and our made-to-measure linen panels are wonderful for creating a naturally casual ambiance in a room. No matter which style of curtains you are looking for, we are confident that you will find it when you shop with us. Additionally, we are happy to provide you with free fabric swatches to help you decide which material best suits your colour and texture preferences.
How Do I Choose the Best Custom Drapes?
Finding the best custom drapes is easy, but first, you have to know what you are looking for. There are a few factors to consider as you shop for your new window treatments, such as:
Privacy
Light control
Insulation
UV-protection
Style
One or two of these factors will be more important than others for some homeowners. For example, if you live in a neighbourhood where the homes were built very close together, privacy is likely to be a bigger concern for you than it is for someone who lives out in the country. Likewise, if you have a newborn baby at home or work nights, light control may be a very important consideration to make as you shop for custom-made drapes. We recommend ranking these factors in order of what is most critical for your needs and searching for curtains that satisfy those needs. This will ensure that the drapes you purchase fulfill your most important needs.
Buy Custom-Made Drapes Online
Are you ready to achieve the look of designer curtains at a fraction of the cost? If so, then custom-made drapes from Quickfit Blinds & Curtains are must-have decor essentials in your Australia or New Zealand home. Our made-to-measure curtains are available in a wide variety of fabrics, colours, and styles for you to choose from, and we are happy to help you with any questions you have about the ordering process. Shop our online curtain store today to find what your windows have been missing!