Posted by Quickfit Blinds & Curtains on 13th Jul 2018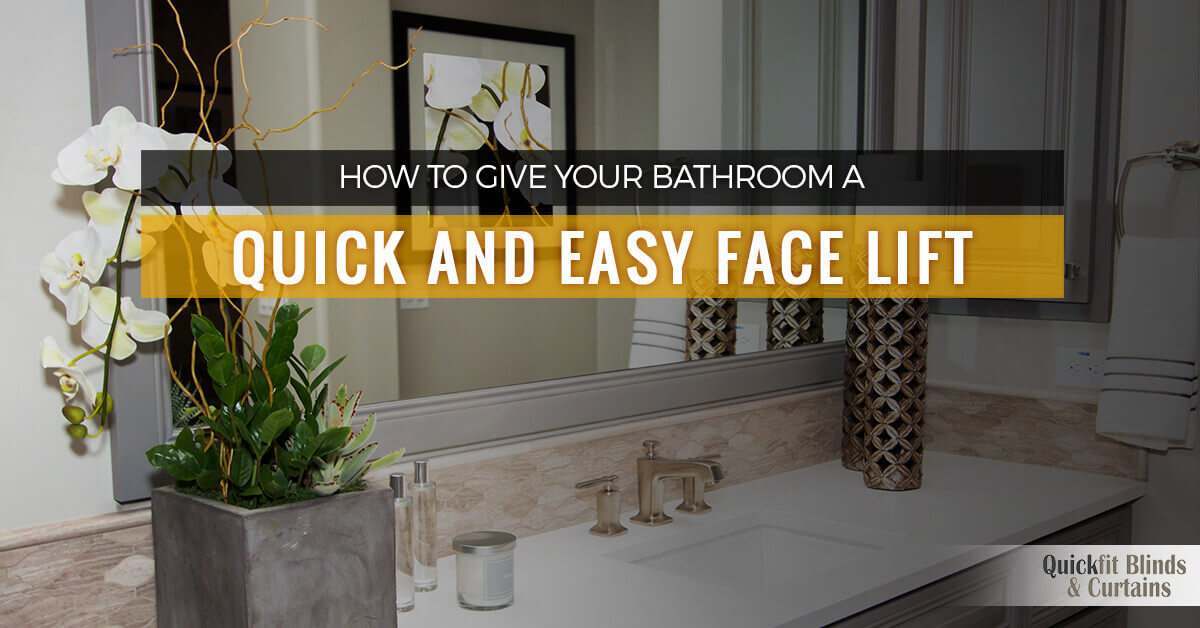 Your bathroom is where you begin your day, and it is often the last room you visit before you go to bed. Because it is often seen as a utilitarian space, many homeowners overlook the importance of having the right window treatments and decor to brighten up the space. However, having the right decorative items in your bathroom can help you start your day right, and they can help you prepare for a restful night's sleep. In today's post, we'll review a few tips that can help you give your bathroom a quick and easy face lift.
Are you looking for ways to breathe new life into your bathroom? At Quickfit Blinds & Curtains, we proudly offer the best bathroom curtains to help you create the functional style you have been dreaming of. Check out our wide variety of shower curtains and window curtains online now!
Bathroom Decor Must-Haves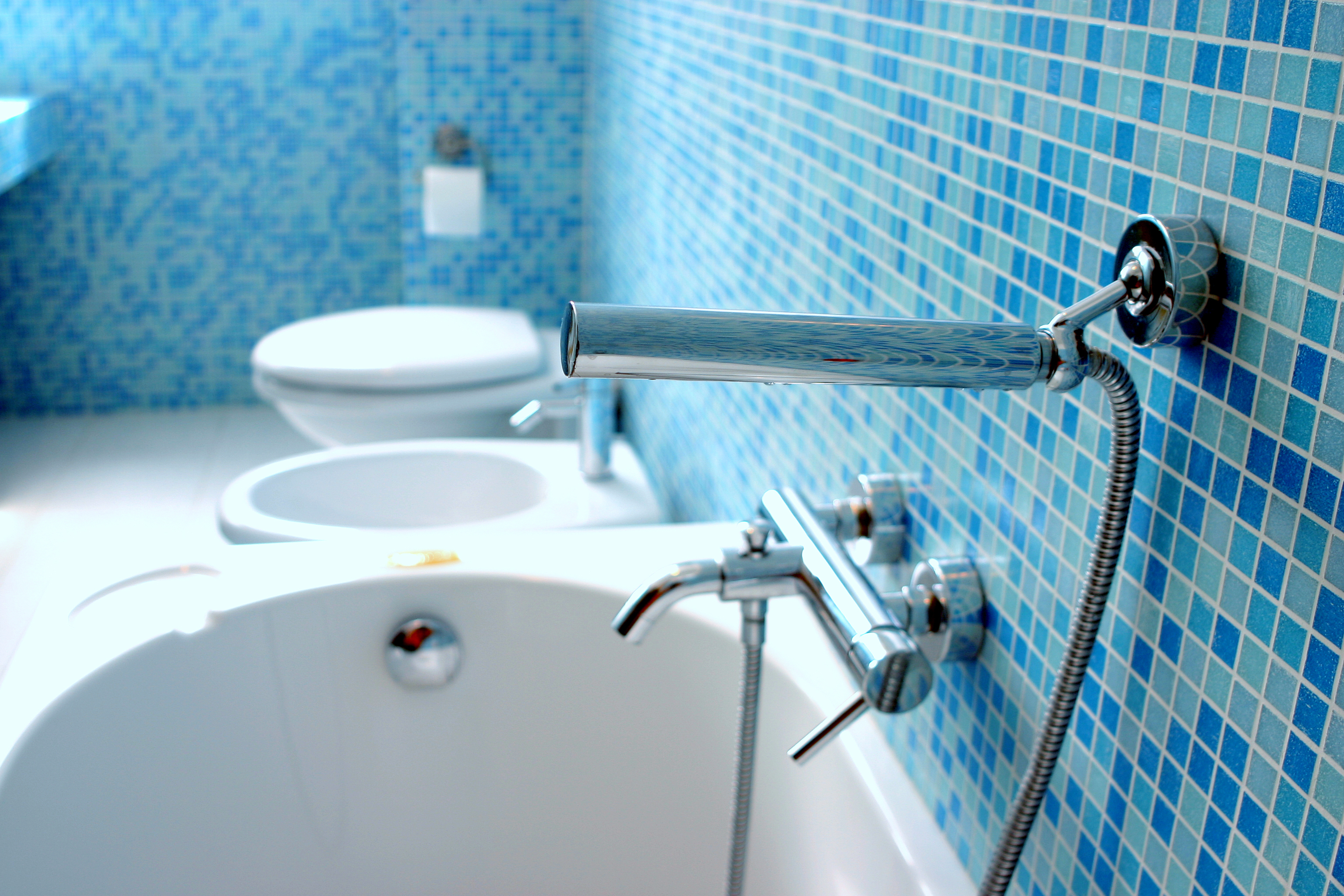 Shower Curtain and Hooks
Many modern-day bathrooms feature open shower stalls or stalls that are closed off by glass doors. However, if your bathroom still has a good old-fashioned shower curtain setup, choosing the right curtain for the space is critical. When the shower curtain is closed, it will likely be the focal point of the room. If it is old, drab, and dreary (or worse, stained with mold and mildew), then it's high time for an upgrade. For a clean, modern look, cityscape shower curtains are always on-point for simple black-and-white colour schemes. For classic elegance, you can't go wrong with a damask shower curtain. As you are shopping, don't forget to select hooks that complement your new shower curtain.
Window Treatments
Some homeowners love having a window in their bathroom because of the natural light that it can provide. Others may feel like a window detracts from the privacy that a restroom is supposed to provide. If you have a window in your bathroom, finding the right window treatment is important for a few reasons. First, installing curtains and blinds is a fast, easy way to create privacy. Second, decorative treatments also contribute to the overall aesthetic of the room. To find the best bathroom curtains and blinds for your space, it is important to take both your privacy needs and design preferences into account as you shop around.
Towels and Bath Mats
Once you have located the right shower curtain and window treatments for your bathroom, consider whether or not your towels and bath mats need to be replaced. These items can really tie your bathroom together when they coordinate with the main focal point of the space. Unfortunately, they can also take away from the space if they are in poor condition or clash with the shower curtain and window treatments. White towels and bath mats are always a safe choice because they go with virtually every colour scheme. If you're feeling confident in your design skills, you can buy towels and mats that act as an accent colour in the space.

Decor and Accessories
Take a look around and make note of the various decor accessories in your bathroom. Do these items contribute to the overall appeal of the room, or are they purely there for functionality? The right type of wall hangings and other decor items can really transform a bathroom into a welcoming and relaxing space. Likewise, the trash can, toothbrush holder, and other accessories can add character to the space if it is otherwise lacking some flair. While it might be tempting to skimp on these items in the interest of simplicity, it is important to recognise their importance in creating a beautiful, luxurious bathroom.
Storage Solutions
Last but not least, don't forget to consider whether or not your current storage solution is working in your bathroom. Nothing makes a bathroom more unsightly than wet towels on the floor and toiletries all over the counter. If you feel like you don't have enough towel rods in the bathroom, then now is a perfect time to install more. If wall space is lacking, then consider installing over-the-door hooks to ensure that you have a place to hang your towels. Decorative storage shelves and baskets can provide you with a place for all of your toiletries, and innovative storage solutions can be found in virtually every home goods store.
Shop the Best Bathroom Curtains Online!
If you are ready to replace the shower curtains and window treatments in your bathroom, then Quickfit Blinds & Curtains is here to help! We offer the best value blockout eyelet curtains and roller blind deals in Australia, and we are confident that you will find the best bathroom curtains in our online curtain store. Having trouble deciding on a colour or fabric? No problem! We offer free fabric swatches to make sure you buy the right panels for your space. Do you have questions about how to measure and install our products? Our team is here to help you by phone at 0422584155 seven days a week. Shop now and start your project today!