Posted by Quickfit Blinds & Curtains on 8th Feb 2019
Here at Quickfit Blinds & Curtains, we realise that you have a choice when it comes to who you buy your window treatments from. Sure, you could buy them from the big-box store down the street, or you could hire a professional to make you a one-of-a-kind treatment. You could also skip the hassle of shopping in stores and skip the middleman by snagging incredible deals on custom curtains online by shopping with us. Looking for curtains has never been easier!
Why Shop Quickfit Blinds & Curtains?
The Best Curtain Prices
Let's be honest — you want a good deal as much as you want the hottest design trends in your new window treatment. We understand that you want your windows to look like they were dressed by a professional without paying an arm and a leg, which is why we proudly offer the best value blockout eyelet curtains deals in Australia. Many of our panels are priced to sell at less than $30 and ready-made items ship at a flat rate of $9.95, allowing you to score the best curtain prices possible and make your dollar go farther.

Incredible Variety
Everyone's taste in window treatments is different, and this is part of what makes looking for curtains in stores so challenging. You're often stuck choosing from a limited number of window treatments that were purchased by the store's buyer, many of which may or may not suit your design preferences. When you shop Quickfit Blinds & Curtains, you can browse hundreds of options before you buy, and you can even shop by curtain colour to make your shopping experience quick and easy.
Free Fabric Swatches
Have you ever been looking for curtains in stores only to have panic strike because you aren't sure if the panels you've found will complement the colour of your walls or sofa? Some stores will offer fabric swatches for a fee, but our team doesn't see the sense in charging you for something so simple. We are happy to offer our customers free fabric swatches to help you decide which will work best for you. All you have to do is fill out a short, simple form and wait for them to arrive!
Tips for Measuring and Installing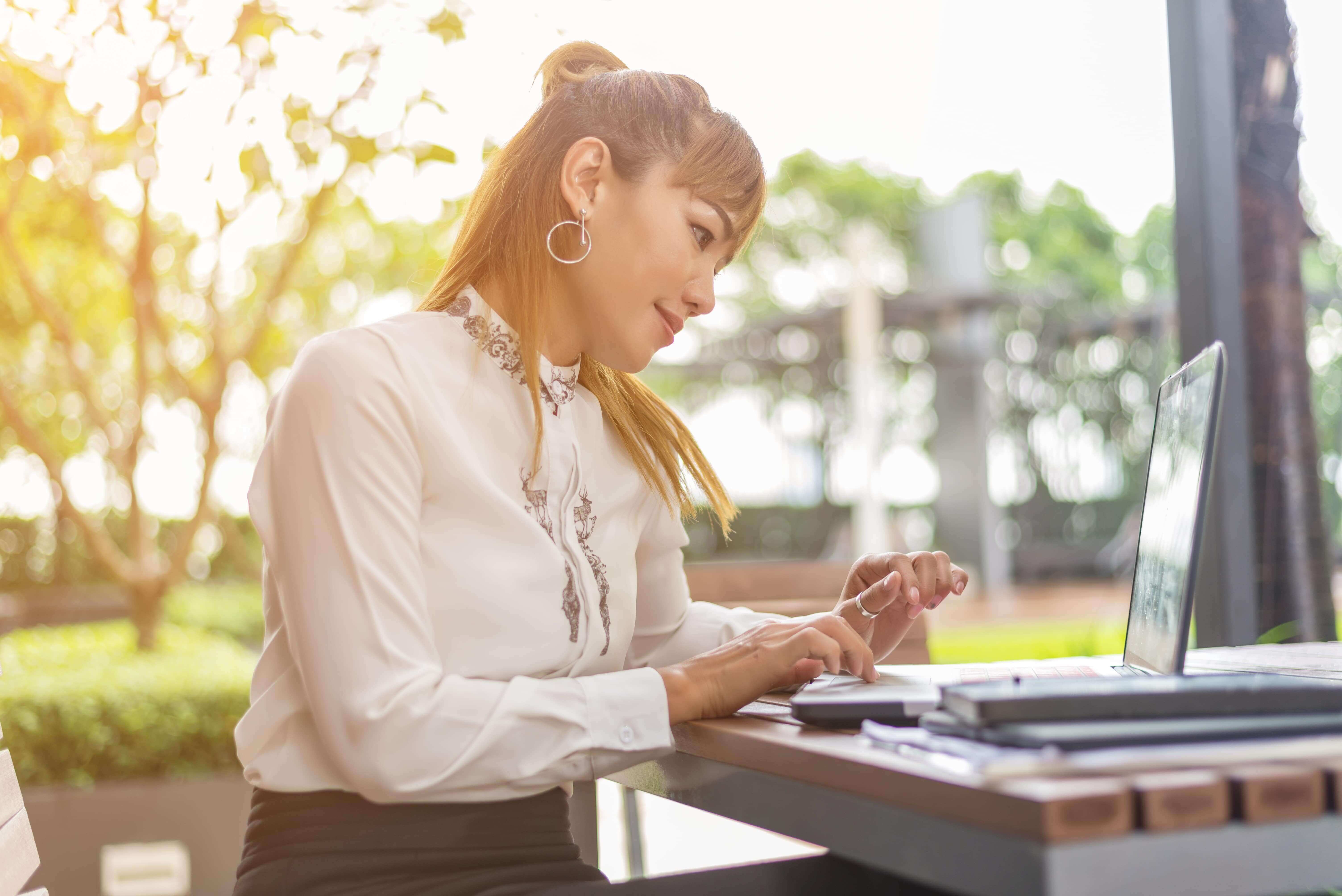 Often times, whether you buy your curtains in stores or online, there is very limited assistance once you get them home and you are ready to install them. This is not the case when you buy from Quickfit Blinds & Curtains. We want your shopping experience to be as convenient as possible from start to finish, and that includes hanging your new curtains! This is why we offer online tutorials that walk you through the process of measuring your curtains to ensure they are the right length, and we are happy to provide helpful tips to make installing your new curtains a breeze.
Help Just a Phone Call Away
Buying new curtains for your home and installing them is fun, but we also understand that you may have some questions or need some help along the way. Our team of experts is just a phone call away, and we are available seven days a week by calling us at 0422584155. You can also browse our FAQs to see if you can find your answer online, or you can contact us online through our website. Whether you have questions about the curtains we sell or you want to check the status of your order, we are here for you.
Order Modern Curtains Online!
Are you looking for curtains and ready to discover some of the best curtain prices on ready-made treatments in Australia? If so, then look no further than the amazing variety of curtains we carry online at Quickfit Blinds & Curtains. From blockout eyelet curtains and kids curtains to decorator panels and more, we have it all. Shop our extensive inventory online today to discover endless design possibilities!