Posted by Quickfit Blinds & Curtains on 20th Jan 2019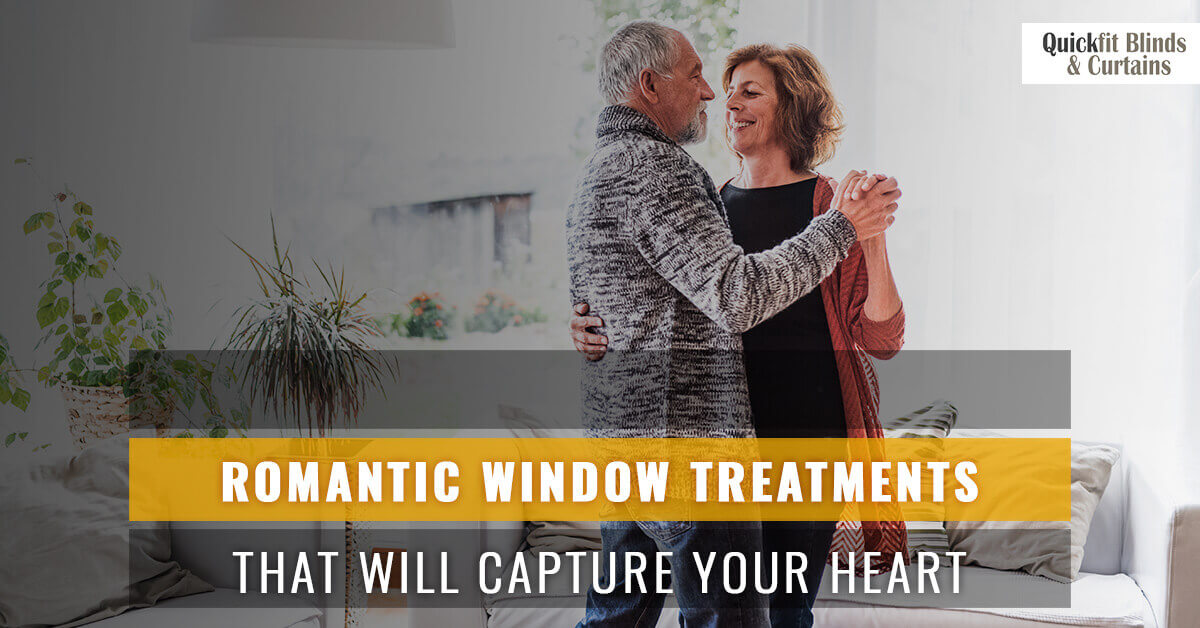 Can you believe that Valentine's Day is just right around the corner? Thanks to this holiday, February will forever be associated with romance. At Quickfit Blinds & Curtains, we believe that any time is the perfect time for love, and many of our stylish blinds and curtains can help you inject a sense of romance into your home with just the click of your mouse. In today's post, we will take a quick look at the history of Valentine's Day in Australia, and we will highlight some of the more romantic window treatments in our inventory. Let's get started!
History of Valentine's Day in Australia
In the old days, Valentine's Day was celebrated with incredible extravagance. This was never more true than it was in the gold rush days, as thanks to the abundance of gold found in the Ballarat Mines, many miners suddenly found themselves to be wealthy individuals. They would often order lavish valentines to express their affection for their love interests, many of which boasted perfumed satin cushions that featured ornate decorations. Many times, the valentines included flowers or coloured shells, and some were even decorated with a stuffed hummingbird or bird of paradise. These valentines were kept in decorated boxes so as to keep them in pristine condition. Pretty amazing, right?
Romantic Window Treatments
Our expansive curtain collection offers a little something for everyone, including those who are looking for curtains that have a romantic aesthetic. Let's take a look at certain colours and fabrics that make for stunning romantic window treatments.
The colour red is synonymous with Valentine's Day, and for good reason. It is the colour of heat, passion, and excitement. Christian Dior once even referred to it as "the colour of life." Incorporating red curtains into your home is a sure-fire way to kick up the romance, especially in the bedroom. You don't necessarily have to go with a fire-engine red window treatment either; a nice burgundy easily brings the same warmth and romance to a space. Our room-darkening Miami Thermal Curtain comes in burgundy, and it is a steal for just $29.95 per panel.

There is something magical about the colour silver. It is often associated with elegance and opulence, and even lends an element of glamour and sophistication to a space. Silver-grey curtains are a great choice for those who want to add a little touch of unobtrusive romance to their space. The colour coordinates with just about every other colour out there, making it very easy to incorporate into the home. Check out our linen curtains in light grey to replicate the opulence of silver-grey in your home.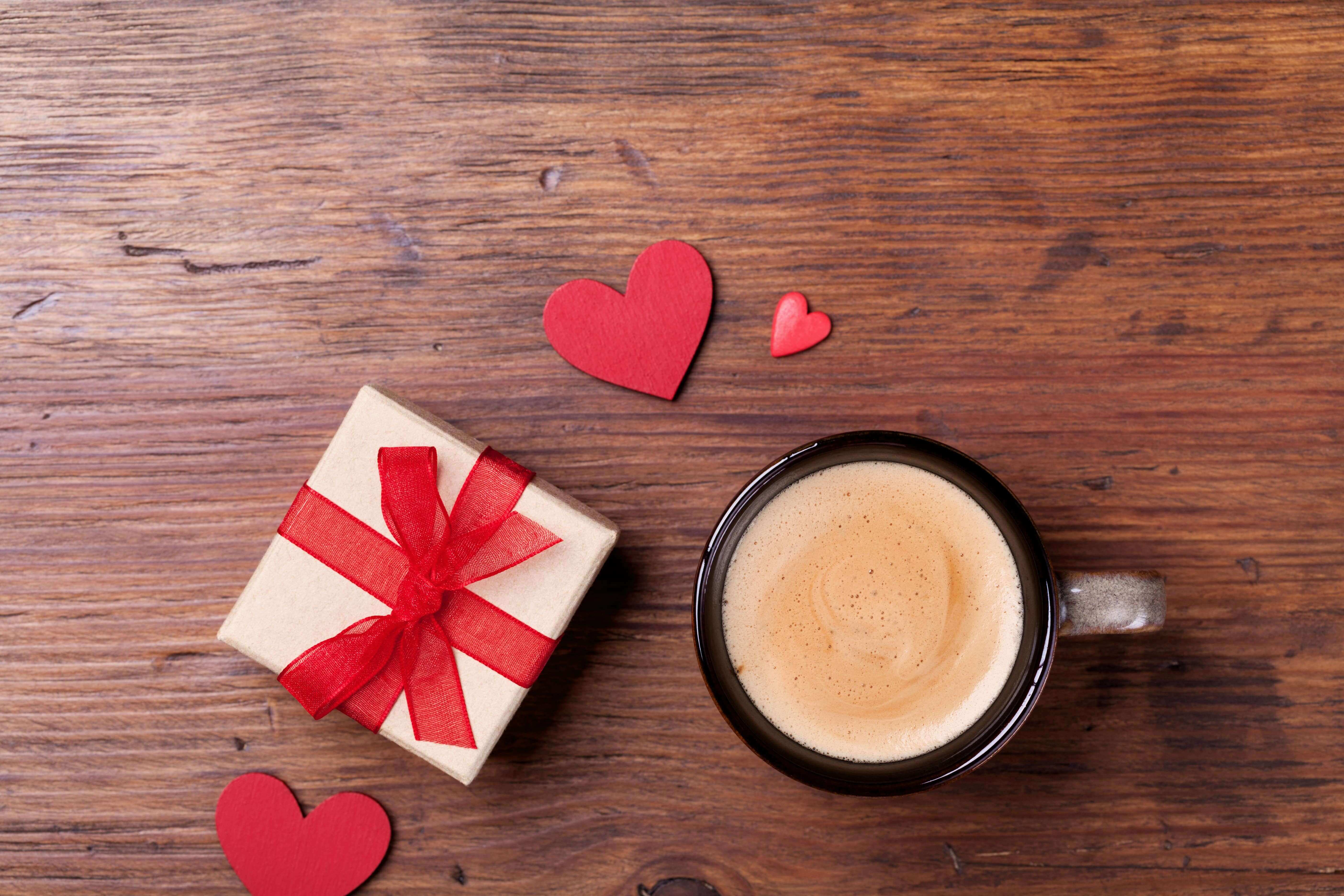 We couldn't write about romantic window treatments without including pink curtains! While many people feel that pink curtains should be reserved for little girls' rooms, we feel that this colour is just as romantic as red. The colour pink symbolises femininity, romance, and tenderness. Whether you choose soft, delicate light pink curtains, or you go with a more bold selection like our Aspen Pinch Pleat Blockout Curtains, pink is one colour that is sure to inject some personality and romance into your space.
So far, we have reviewed three very specific colours that make for beautiful and romantic window treatments. However, sometimes it is not so much about the colour of the curtain that you choose, but more so the fabric that it is made out of. Sheer curtains are thin and airy, and their gauzy material almost appears to dance in even the slightest breeze. A simple, white sheer eyelet curtain could be all it takes to add some romance into your space, whether it is hung alone or paired with a layered window treatment. You could also choose a sheer grey panel to really kick up the romance in a room.
Add Some Romance to Your Space!
Are your current window treatments looking a bit boring lately, or are you thinking of redecorating your home and incorporating a little more passion into your living spaces? If so, then Quickfit Blinds & Curtains is your one-stop-shop for romantic window treatments. From red, silver-grey, and pink curtains to sheer curtains in a wide variety of colours, you're sure to find what you are looking for when you shop our online curtain store. Browse hundreds of styles today from the comfort of your home and discover a world of romantic design possibilities right at the tips of your fingers!