Posted by Quickfit Blinds & Curtains on 12th Feb 2019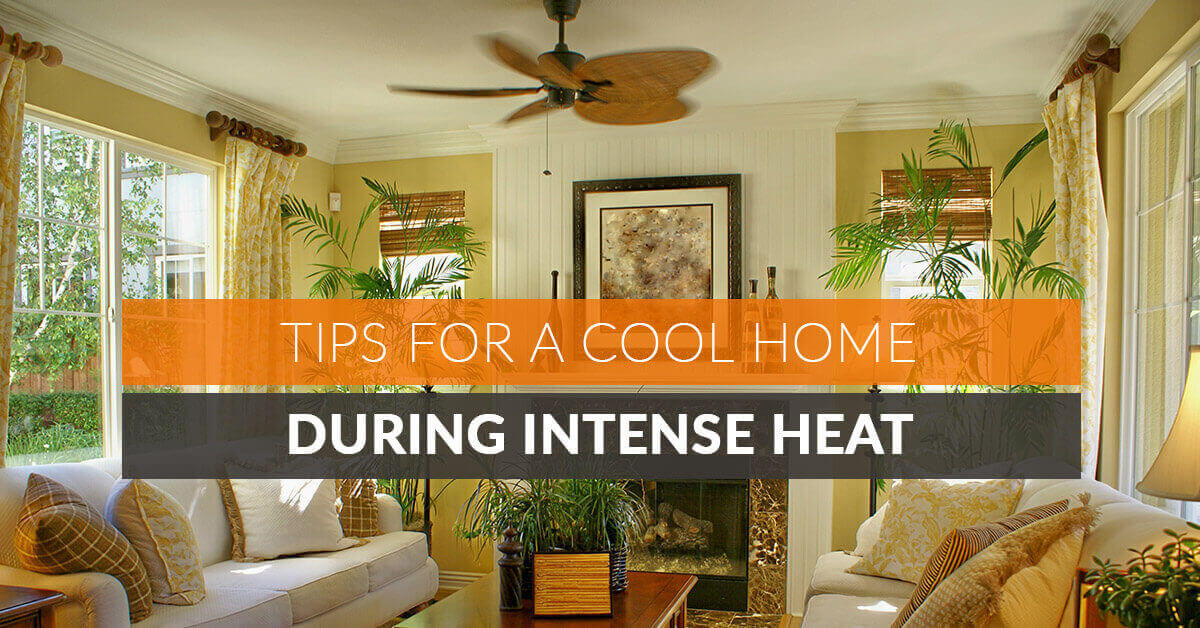 Unless you have been living under a rock, you know that we have had record-setting temperatures in Australia this summer. We aren't talking about the typical 30-degree days that we tend to experience this time of year — more like the sweltering 49.1 degrees Celsius that was experienced in Marble Bar mid-January. All of this intense heat has homeowners desperate for ways to keep their homes cool, and as always, Quickfit Blinds & Curtains is here to help. Whether you purchase blinds or you buy drapes online from us, you can rest assured that you'll find all of the temperature-controlling window treatments that you need for your home.
Check out a few simple tricks for keeping cool during this hot summer we are having, then shop our online curtain store today!
How to Keep Your Home Cool and Comfortable
Use Cooler Sheets
There is nothing worse than being too hot when you are trying to go to sleep. Sometimes, this problem can be easily remedied by simply changing out the sheets that are on your bed. Thick, thermal materials, like flannel and fleece, are great for winter nights, but they are a little too heavy for our hot summer nights. Try using sheets that are thinner and lighter, like those made out of cotton, to stay cool at night.

Adjust Your Ceiling Fans
Ceiling fans are great, aren't they? Not only do they help keep you warm in the winter, but they can also help keep you cool in the summer. In fact, simply adjusting the direction in which the blades rotate and setting the fan at a higher speed can lower your indoor air temperature by several degrees. Additionally, the airflow produced by the fan creates a wind-chill effect that can provide much-needed relief from the heat.
Spend Time on Lower Levels
You don't have to be a rocket scientist to know that heat rises. This theory is true regardless of the setting, which is why so many homeowners enjoy spending time on the lower levels of their home during the summer months. If you normally sleep on an upper level of your home, you can try moving your bed to a lower level to be more comfortable at night. Likewise, if you normally shower and get ready for work in the morning on the second floor, try getting ready on the first floor instead.
Open Your Windows at Night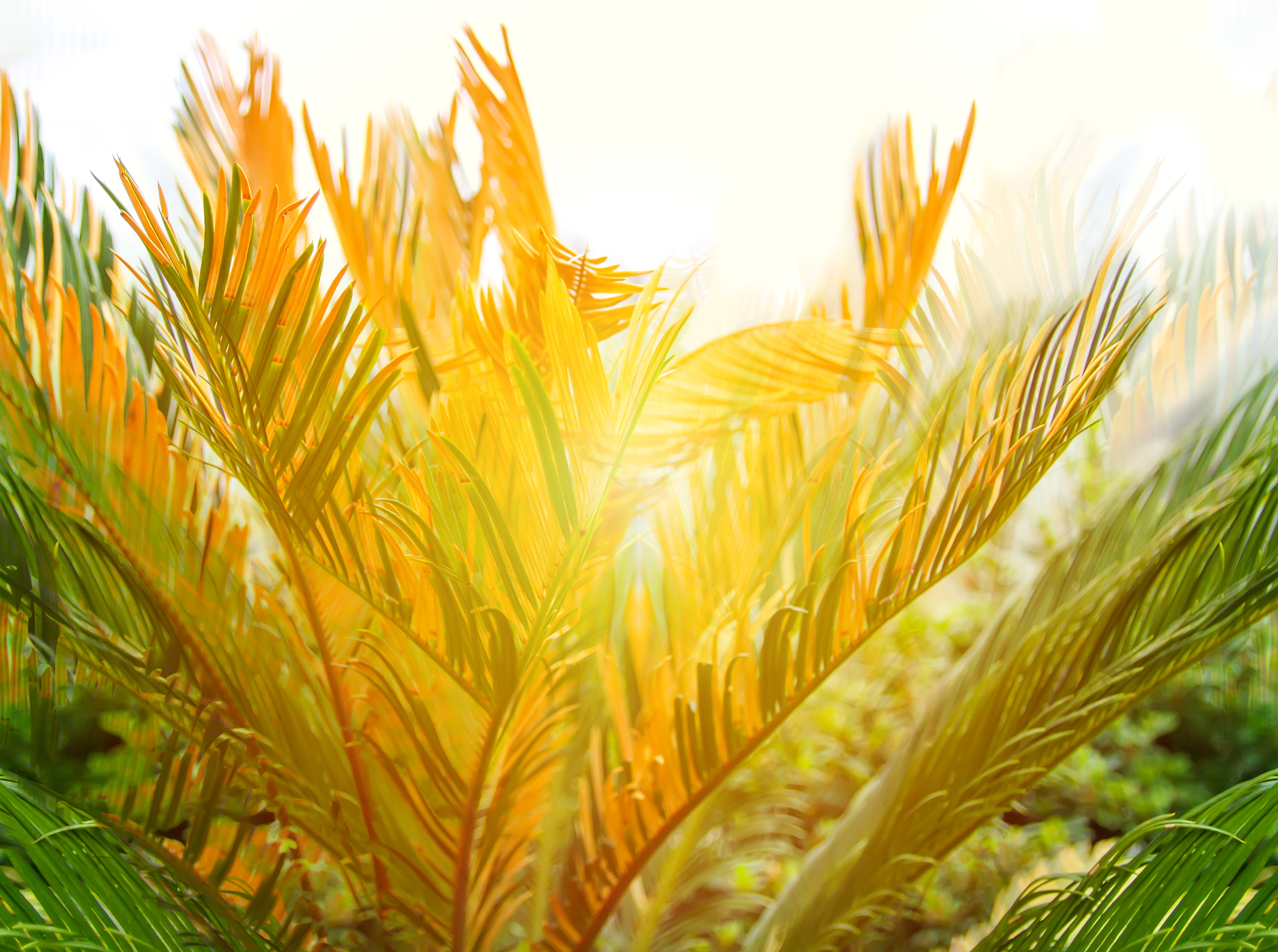 While the heat in Australia might be unbelievably hot during the daytime hours, we are fortunate to have cooler nights. Opening your windows at night is a great way to naturally cool down your home, and it doesn't hurt to let some fresh air into your home every once and awhile. Allowing your home to cool down naturally can also help you save money on your energy bill, and it will save your air conditioner from unnecessary wear and tear.
Consider Long-Term Solutions
If you plan on staying in your home for many years, then there are a couple of long-term solutions that are worth considering. For example, installing awnings over your windows can help prevent direct sunlight from entering your home. Not only will this keep your home cooler, but it can also save your floors and furnishings from getting sun damaged. Shade trees and vines look great on the outside of homes, and they can provide just the right amount of shade to keep your home comfortable during the summer months.
Invest in Blockout Curtains or Blinds
Keeping your windows covered during the hottest hours of the day can go a long way in keeping your home cool. If you have blinds, try keeping them closed to prevent the sun from shining directly into the windows. Likewise, if you have curtains or drapes, keep them drawn during the daytime hours to prevent heat from your windows entering your home.
Here at Quickfit Blinds & Curtains, we sell a variety of custom-made sunscreen roller blinds that do a wonderful job of blocking UV rays without obstructing your view of the outdoors. We also carry an incredible variety of blockout curtains that are specially designed to prevent heat transfer. When either of these stylish window treatments is combined with a pelmet, homeowners have a beautiful and incredibly energy-efficient window covering. It doesn't get much better than that!
Buy Drapes Online
If you are searching for the best window treatments online for keeping your home cool in the summer and warm in the winter, look no further than the stylish roller blinds, curtains, and drapes that we sell here at Quickfit Blinds & Curtains. We offer the value blockout eyelet curtains and roller blind deals in Australia, and we even offer free fabric swatches and no-hassle returns on ready-made items to help you find the perfect treatment for your home. Don't wait a minute longer — buy drapes online today and take the first step in making your home a cool, comfortable oasis during the summer heat!