Posted by Emily Wang on 6th Apr 2023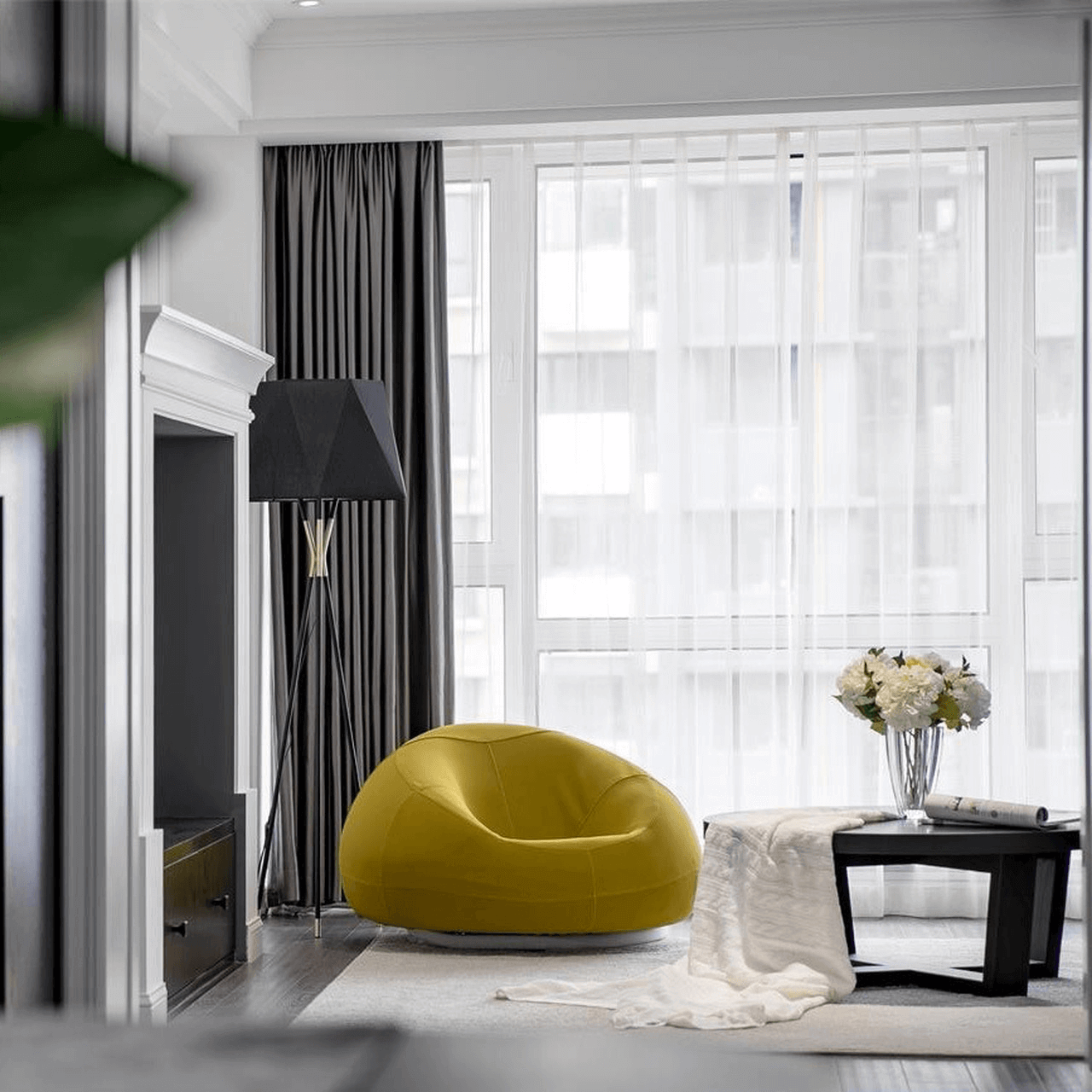 Velvet is one of those fabrics that seems to never go out of style. The soft and luxurious pile that gives this eye catching fabric its tactility makes it the perfect material for adding an elegant touch to any room inside the home.
Yet surprisingly, some people think that velvet is hard to incorporate into a space. Sure, velvet has been featured in homes for as long as we can remember, but that's not to say it can't look fantastic in more modern and contemporary homes. Below are some tips on decorating with this stunning and sophisticated material.
A Little Bit Goes A Long Way
When decorating with velvet a little bit of this opulent fabric goes a very long way. Velvet can look a little outdated and completely overpower a room if you don't adopt a 'less is more' approach. If you want your velvet curtains to make a statement in the room then avoid adding other velvet items such as pillows or furniture. If you already have velvet homeware in the space you intend to hang your new curtains then you may want to spread the items evenly throughout the room to stop them clashing with one other.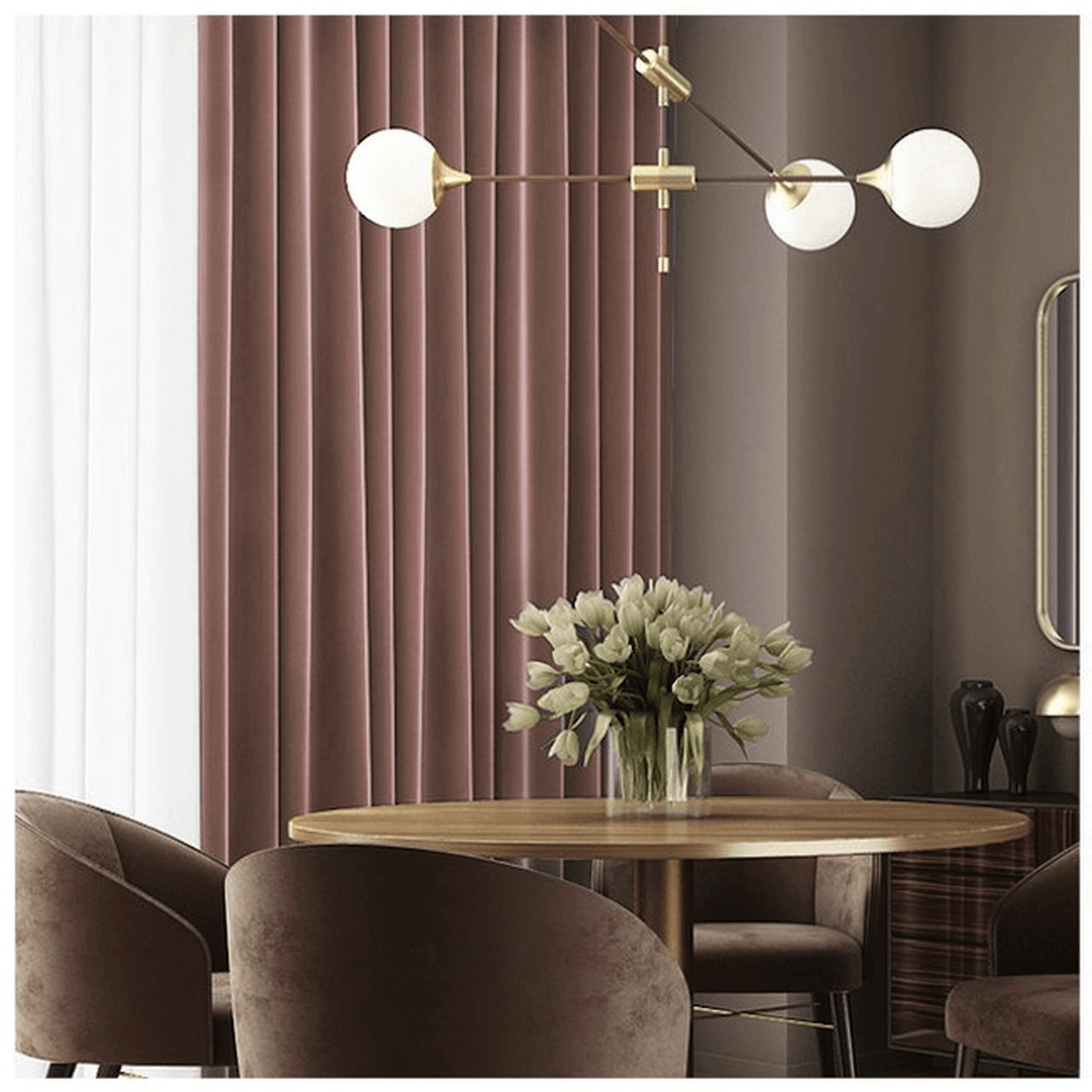 Compliment Velvet Curtain With Other Materials
The key to any successful interior decorating scheme is creating a balanced and cohesive space with a mixture of materials and fabrics that work together in harmony. Velvet curtains are extremely versatile and can look surprisingly subtle when mixed with other materials. Pairing velvet curtains with organic, natural fabrics such as linen can make them look casual and contemporary. On the other hand, hanging velvet curtains in a room that features more glamorous fabrics such as silk will provide a luxe look that's altogether more decorative.
Experiment With Colour
The beauty of velvet is that it makes any colour look extra special. The way in which light is reflected depending on the way you view the pile gives velvet curtains an almost iridescent look and will give even the most subtle colours the wow factor. When choosing the perfect shade for your velvet curtains choose a colour that complements the existing colour palate inside the room. If you are choosing velvet curtains for a neutral coloured room then you could really experiment with your colour choices and choose a shade that will be the prominent feature in the space. Red is a bold, yet classic choice for velvet curtains and can look incredible in more traditional homes. Velvet curtains in grey or other subtle, neutral colours lend themselves perfectly to more modern interiors.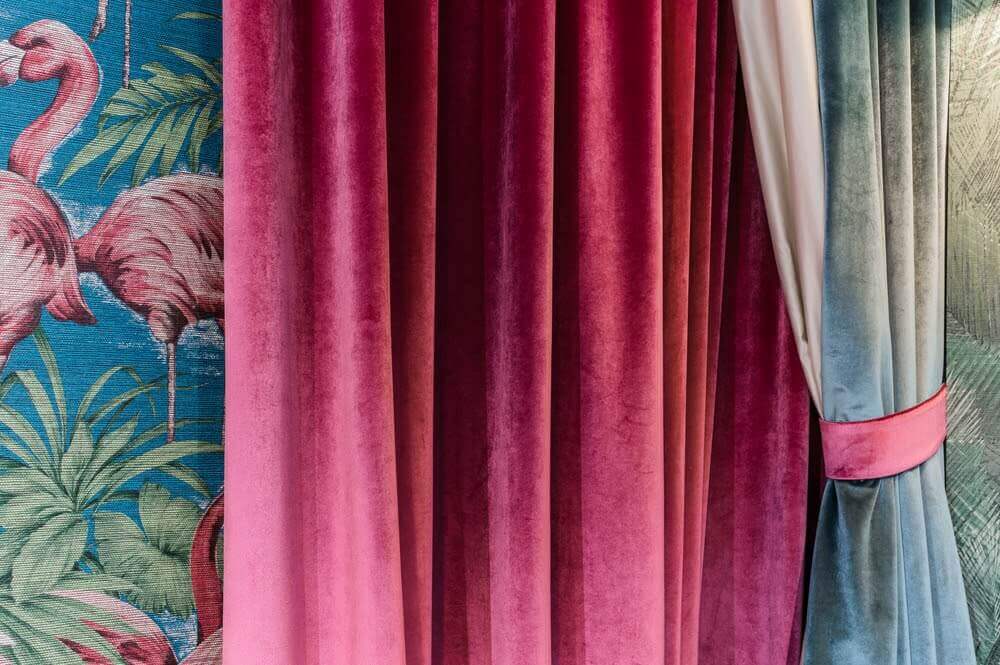 Velvet Gets Better With Age
Another advantage of choosing velvet as your window dressing fabric is that it looks better with age. As the pile on velvet curtains 'bruises' the fabric begins to develop a slight patina, this patina only helps add character to your curtains and, in turn, your interior. As velvet curtains are less likely to get touched as much as velvet furniture they tend to age less quickly than other velvet homeware, but when this does eventually begin to happen this is not something you need to worry about. Embrace every unique imperfection! If this bruising effect does bother you gently steaming the fabric should keep it looking good as new.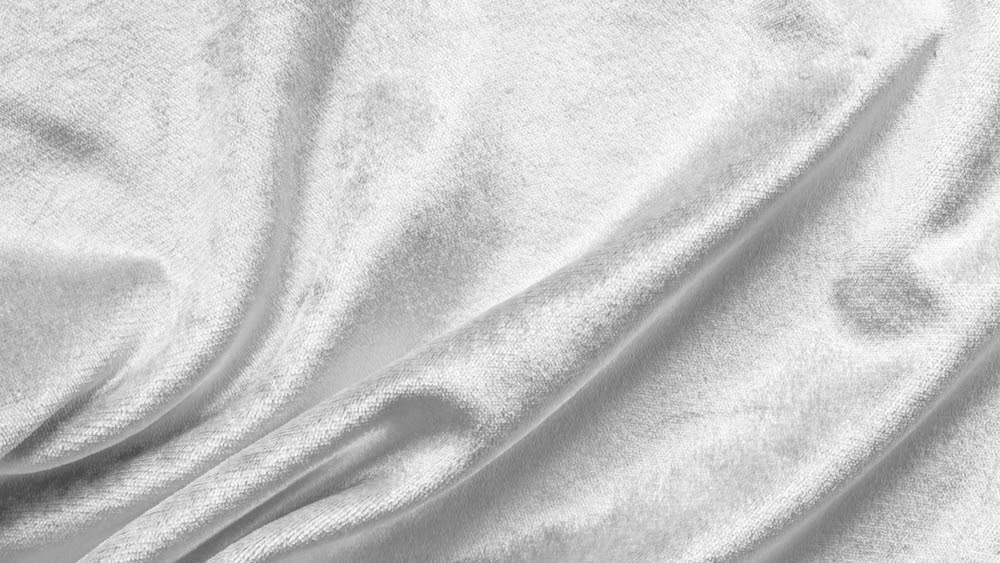 Choose A Suitable Room For Your Curtains
Even though velvet curtains lend themselves to a wide range of interior styles, they may not be the best choice for certain areas of the home. Kitchens and bathrooms tend to be humid areas and constant moisture could lead your velvet curtains to an early grave. Instead, choose to hang velvet curtains in rooms such as the bedroom, home cinema or anywhere else you want to create a cozy, comfortable atmosphere.
Considering the points listed above should make incorporating velvet curtains into your interior decoration scheme a simple and successful task. Although velvet curtains look super luxurious, they are surprisingly hard wearing and can last years when cared for correctly. Quickfit Blinds & Curtains offers a range of velvet curtains in both ready made or made to measure options making it easy for you to find the perfect pair to suit your individual needs.