Posted by Emily Wang on 6th Apr 2023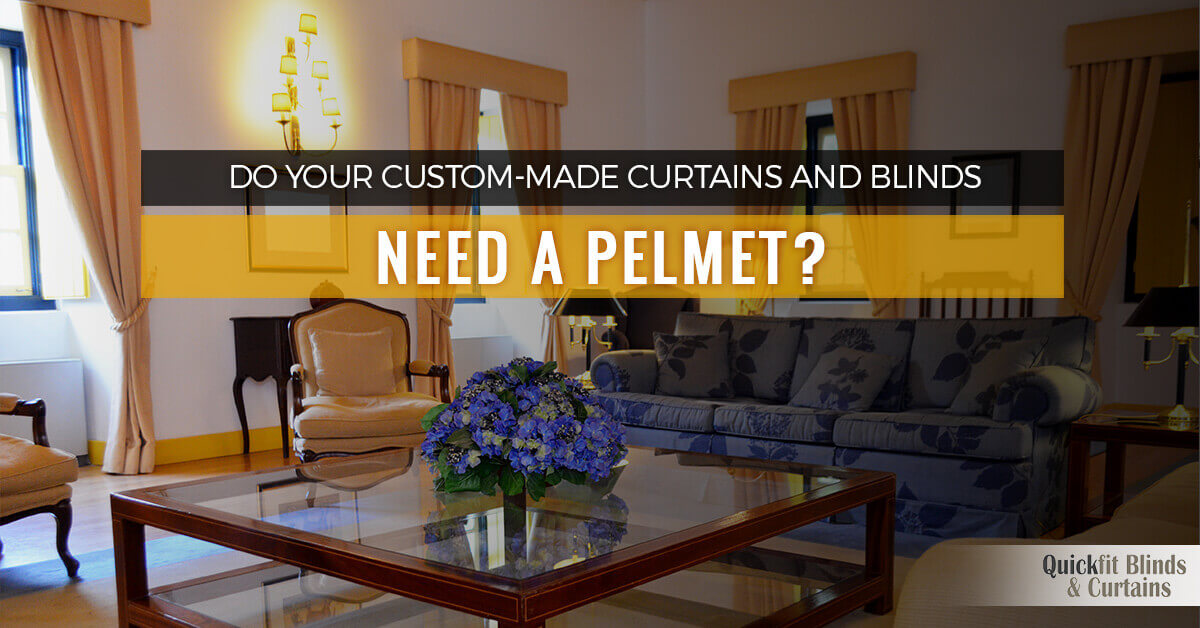 Installing custom-made curtains and blinds in your home can be fun and exciting. Not only do they allow you to express your own unique sense of style, but they also add beauty and elegance to a room in a way that traditional decor and wall hangings can't. Pelmets are designed to conceal the curtain fittings at the top of a window, and they complement custom window treatments perfectly. Should you consider incorporating a pelmet into your window treatment design? In today's post, we will review a few ways that you can benefit from installing pelmets with your custom curtains and blinds to help you decide.
At Quickfit Blinds & Curtains, we specialise in distributing custom window treatments that are as beautiful as they are affordable. We would love to help you create a stunning design that strikes the right balance between form and function, and we are confident that you'll find something you love in our online curtain shop. Browse our entire selection of custom-made curtains and blinds today to get started!
Benefits of Pelmets for Custom-Made Curtains and Blinds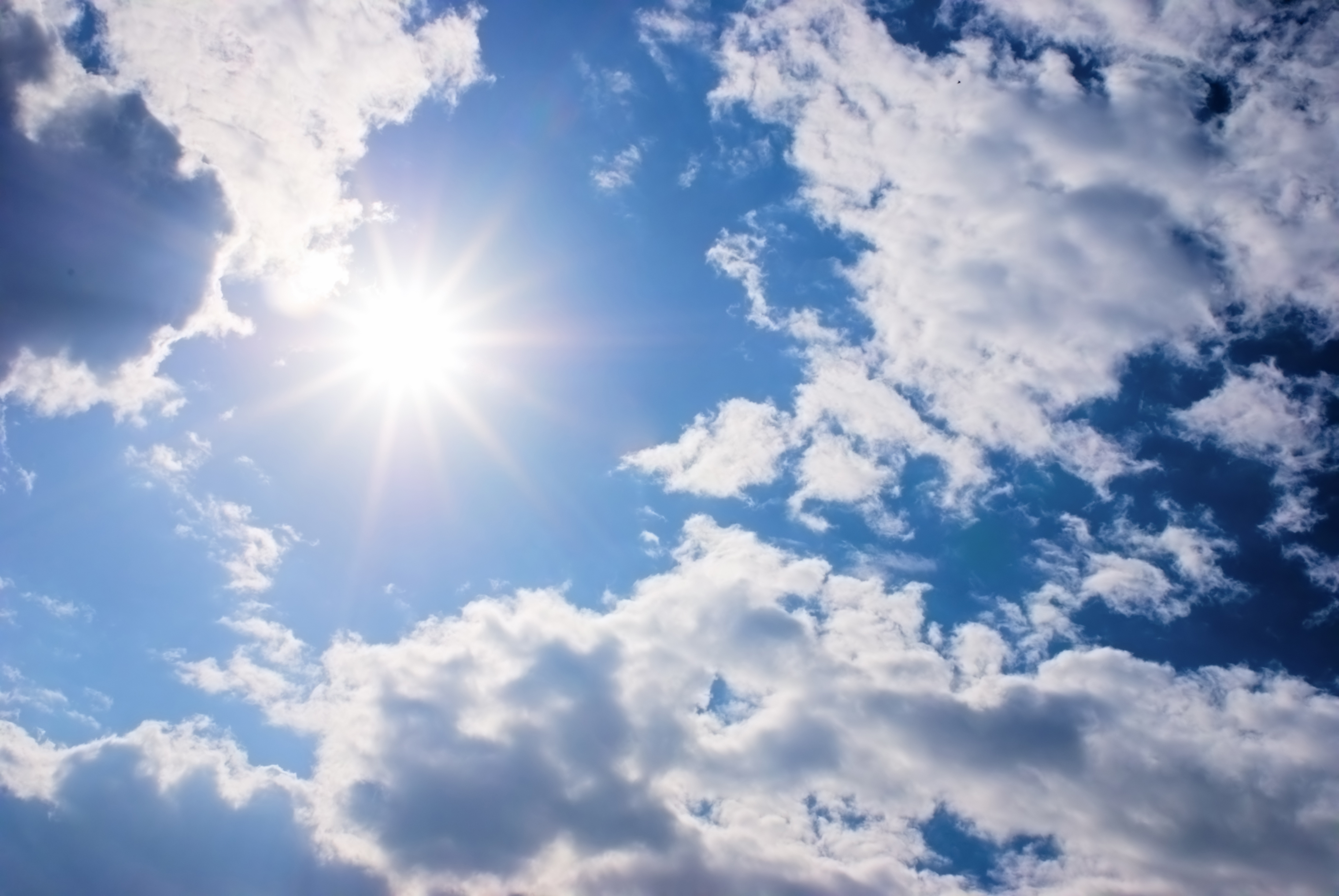 Ultraviolet Protection
If you have a large picture window in your home, you probably love the unobstructed view that it provides. Unfortunately, the harsh ultraviolet rays that shine through your window can cause damage to your flooring and your furniture. Installing curtains and blinds over your windows can reduce the likelihood of fading and discolouration caused by the hot Aussie sun, but they don't always provide complete protection. In addition to shining through your windows, UV rays can also enter your home through the space at the top of your window treatment. Installing a pelmet covers the top of your window treatment and provides protection from harmful UV rays.
Aesthetic Appeal
There is no doubt that custom-made curtains and blinds can enhance the beauty of a room. However, some individuals do not like the appearance of visible treatment fittings at the top of their windows. Pelmets offer an affordable and beautiful solution for those homeowners who prefer a more finished look to their custom window treatments. As we mentioned earlier, pelmets are designed to conceal the window treatment fittings at the top of a window. When you install a pelmet, the curtain rod, hooks, and other hardware will be hidden from view, providing you with an eye-catching window treatment that rivals those installed by professionals.
Room Darkening
Have you ever looked forward to sleeping in on your day off only to be woken up earlier than you'd like by the sun peeking through the top your window treatment? Has your child ever been unable to get a nap simply because their room is too bright during the day? If so, installing a pelmet can help. These window treatment accessories offer a wonderful solution to this problem because they prevent sunlight from entering your room through the top of your curtains or blinds. When paired with blockout curtains, a pelmet allows you to create the ideal conditions for the restful sleep you and your family need to recharge.

Customisation
One of the best things about pelmets is that they are made from materials that allow you to customise them to suit your individual style preferences and your room's colour scheme. Wood pelmets inject a classic, elegant aesthetic to your window treatment, and they can be painted any colour or stained to create the desired effect you're after. Pelmets may also be constructed out of wood and covered with fabric. This allows you to choose a fabric colour, pattern, and texture that perfectly complements that of your custom blinds and curtains, as well as the existing decor in your room.
Energy Efficiency
Perhaps the best benefit of pelmets is that they can enhance the energy efficiency of your home and save you money on your energy bills. How? It is all thanks to simple science. The hot air in your home rises to the ceiling and the cold air falls to the floor. If it is cold outside, the warm air that passes between your curtains and your window creates a thermal current which causes the air in the room to cool itself more so than necessary. Additionally, warm air can escape through your windows, making your heater work harder than necessary. Installing a pelmet above your window stops this thermal current and helps your home retain heat.
Buy Custom Blinds and Curtains Online!
As you can see, there are many aesthetic and functional benefits of installing pelmets with your custom window treatments. When you are searching for high-quality window treatments, look no further than Quickfit Blinds & Curtains. We proudly offer a wide variety of custom-made curtains and blinds that provide the perfect foundation for stunning window treatments, and we offer the best value blockout eyelet curtains and roller blind deals in Australia. We are happy to provide you with free swatches so that you can be confident in your fabric and colour choice before you buy your window treatments. Buying custom window treatments has never been easier. Shop our online store today to discover a world of possibilities!